TOOL HOLDER
Sale price Price $9.95 Regular price

Tired of your dab tools rolling around everywhere or sticking to everything?
Use The Press Club Brick Wall Tool Holder to organize your dab tools of all sizes! 
Dimensions: 2.75" x 2" x 0.75" Inch (Length x Width x Height)

With 0.25" and 0.75" Horizontal & Vertical Wedges To Accommodate All Tool Sizes 

Made from Recycled PLA Plastic
---
ALL ROSIN BAG SIZES & ROSIN PRESSING ACCESSORIES
Join 5000+ Happy Customers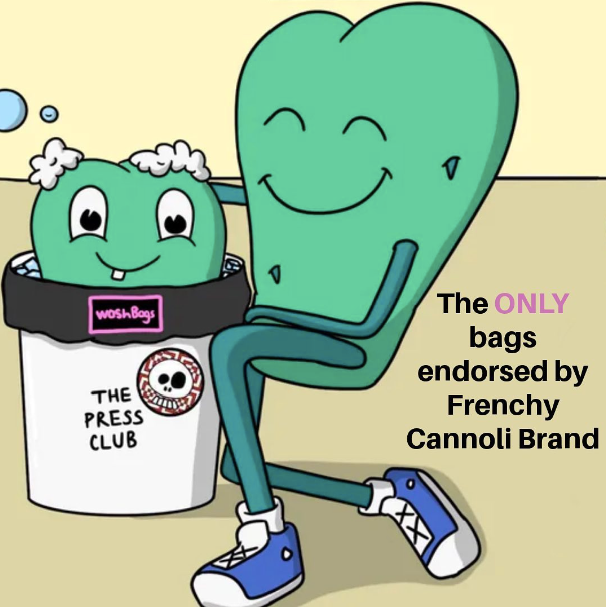 @frenchycannoli
Master Hashishin, Lecturer, Workshop Instructor & Educator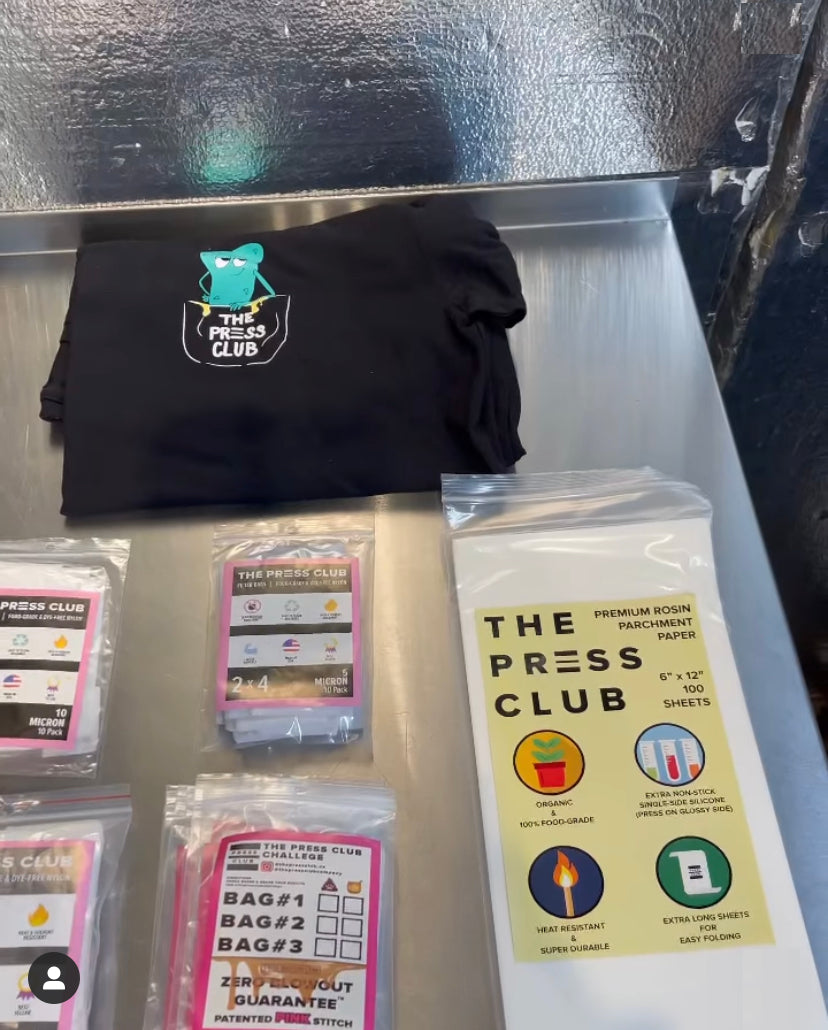 @byrd_extracts_co
🏆 1st Place Emerald Cup 2019 / 2021 🏆 3rd Place 2021 Emerald Cup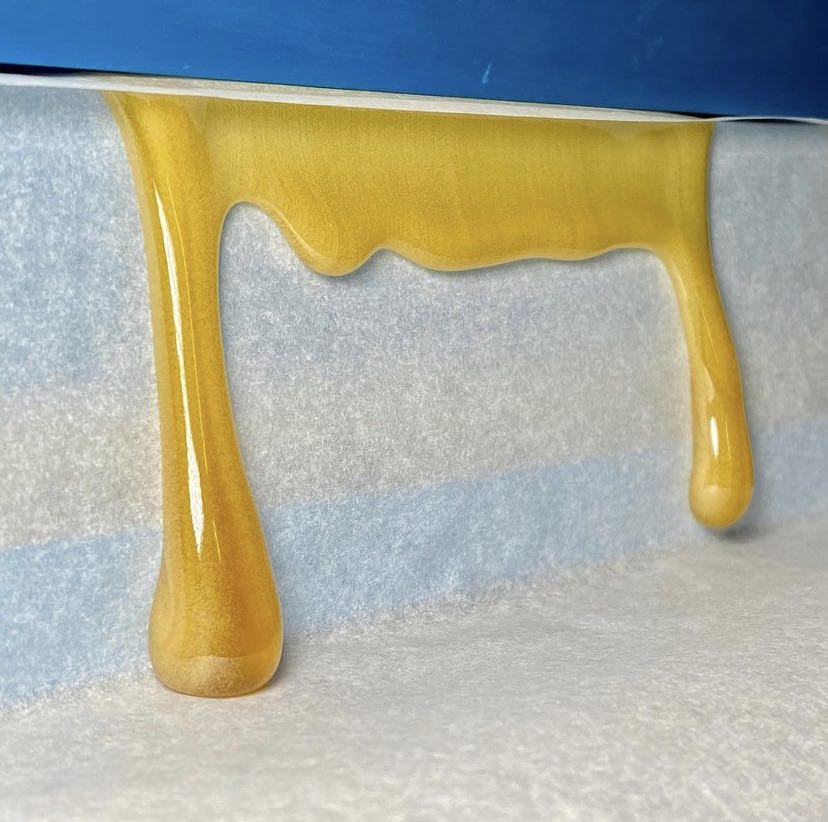 @selectphenotype
We specialize in non-solvent process consulting - "Only bags we trust❗️"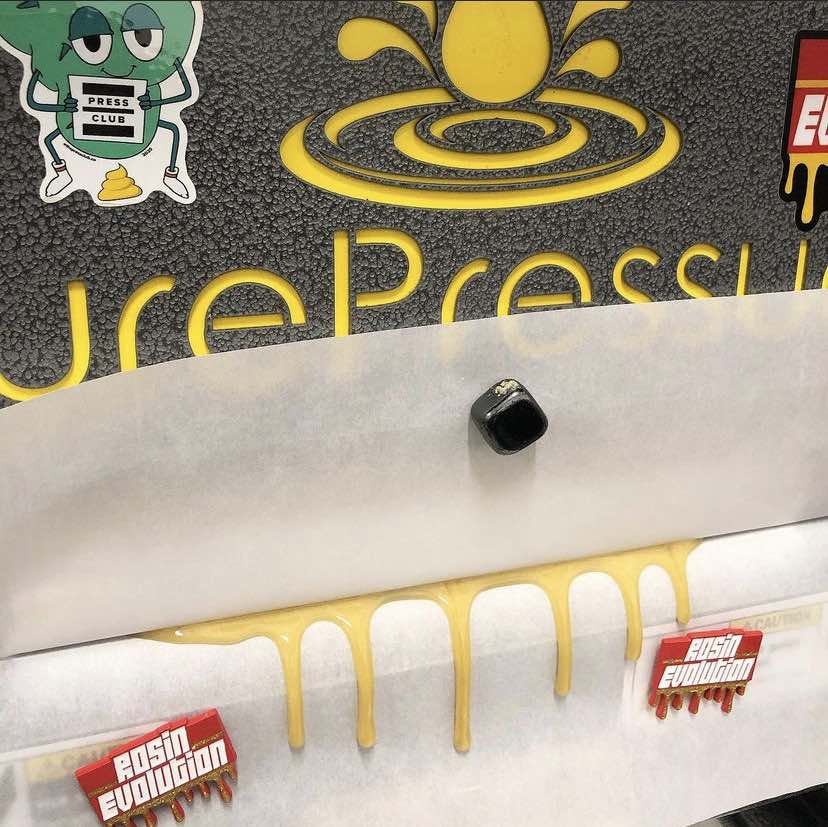 @ronnieschmidt13.2
Botanical baddass 🥦 Hash artist & Candy maker. #getvaccinated #taxtherich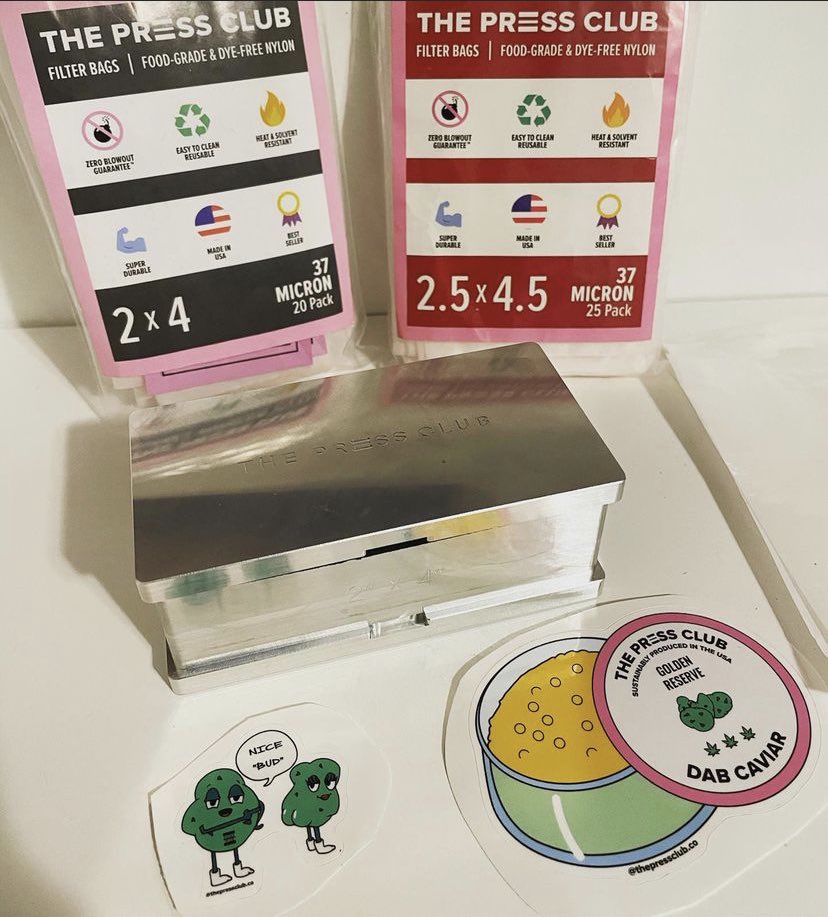 @gorillagirl4.1
Medicinal Plant Chemistry NMU 2022 🧪 Heady Hash Head ✌🏽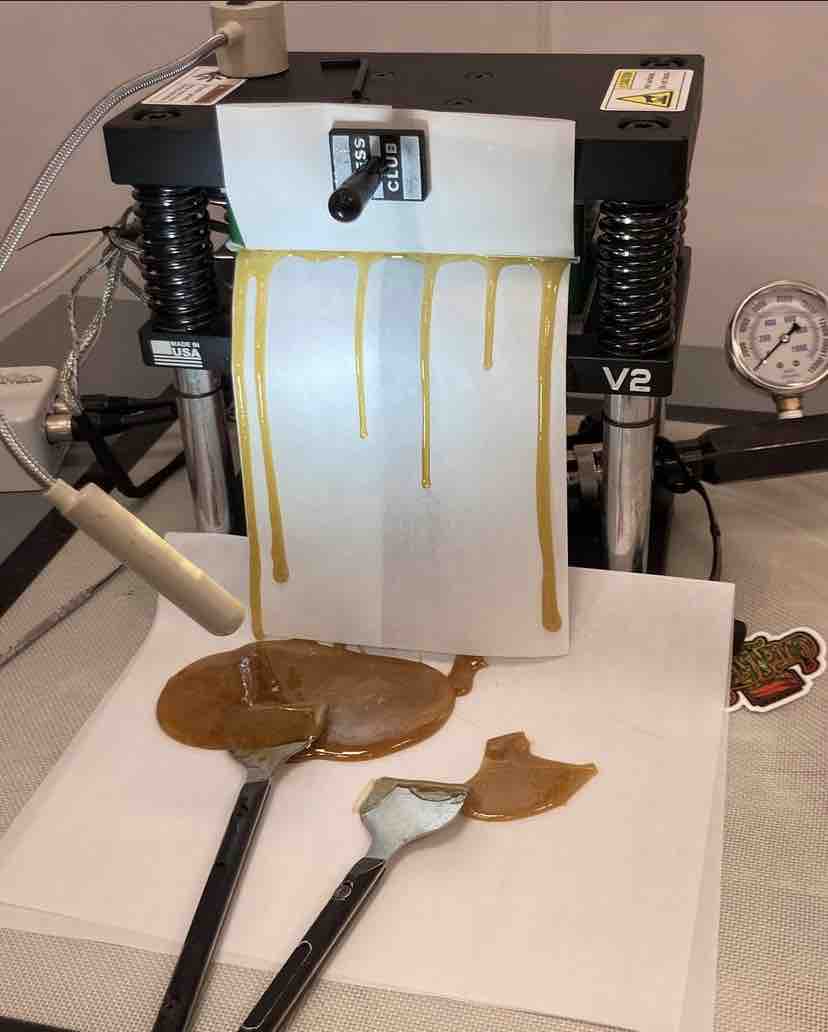 @hiiitiiide
Your local extraction tech - introducing folks to the finer things in life #hream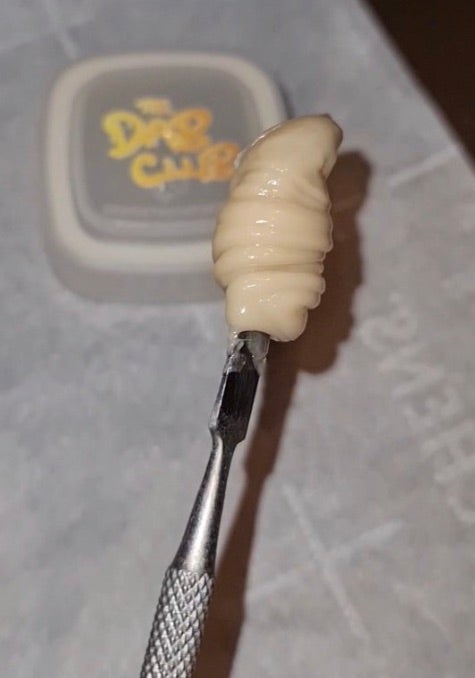 @the.dab.club
🍯 Boosting the dab experience 🌱 @thedabgrow 🏆@thedabcup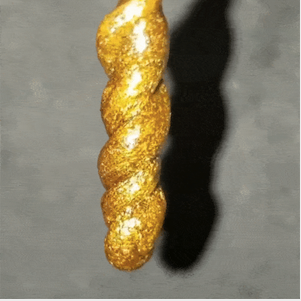 @frenchycannoli
Master Hashishin, Lecturer, Workshop Instructor & Educator