HYDRO STONES
Sale price Price $19.95 Regular price

Looking for a natural way to re-hydrate your flower before pressing? 

Introducing The Press Club's 100% terra-cotta hydro stones. Simply soak these earth-based natural squares in water, pat them dry and throw them into a container with your dry flower. Designed to fit into all standard wide-mouth Ball jar. 
PRO-TIP: use a digital hydrometer to track your perfect RH% (we recommend between 62-65% RH) and burp your jars as necessary
4-Pack, Dimensions: 2.5" x 2.5" x 0.25" (Length x Width x Height)
Made From 100% Natural Terra-Cotta Stone | 100% Food-Grade 
Handmade In The USA
---
ALL ROSIN BAG SIZES & ROSIN PRESSING ACCESSORIES
Join 5000+ Happy Customers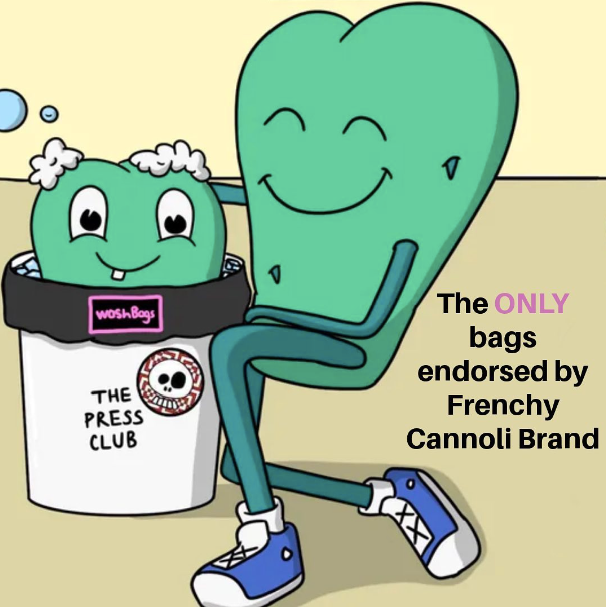 @frenchycannoli
Master Hashishin, Lecturer, Workshop Instructor & Educator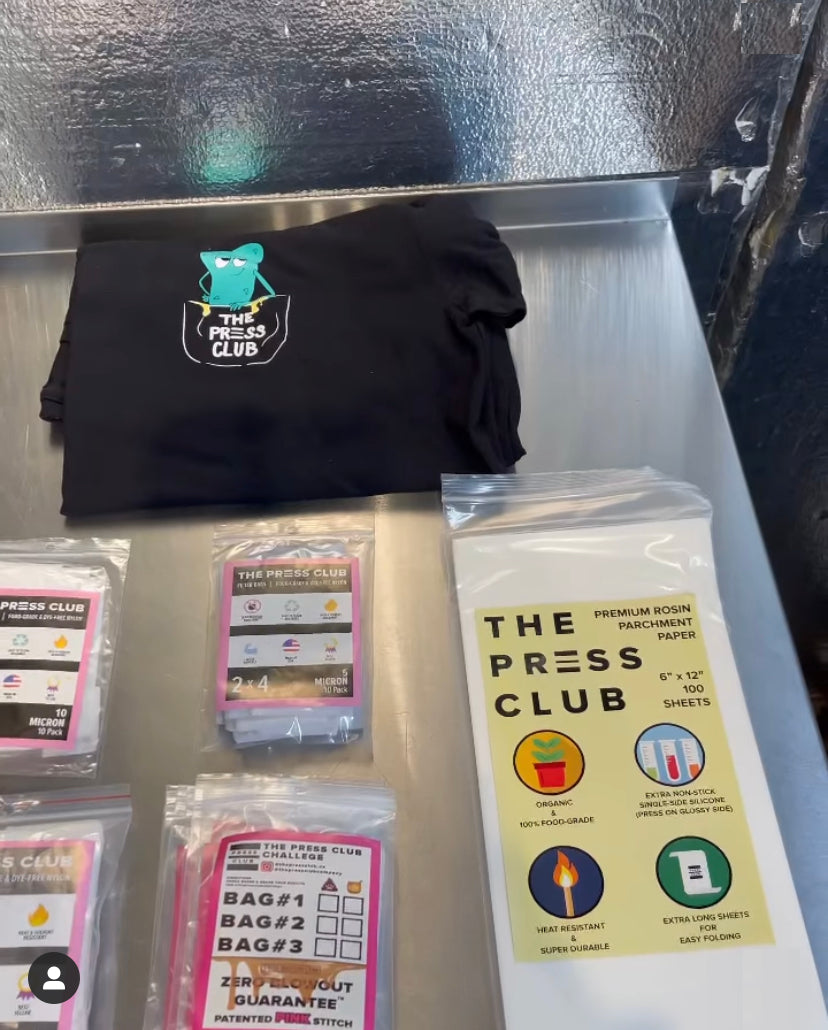 @byrd_extracts_co
🏆 1st Place Emerald Cup 2019 / 2021 🏆 3rd Place 2021 Emerald Cup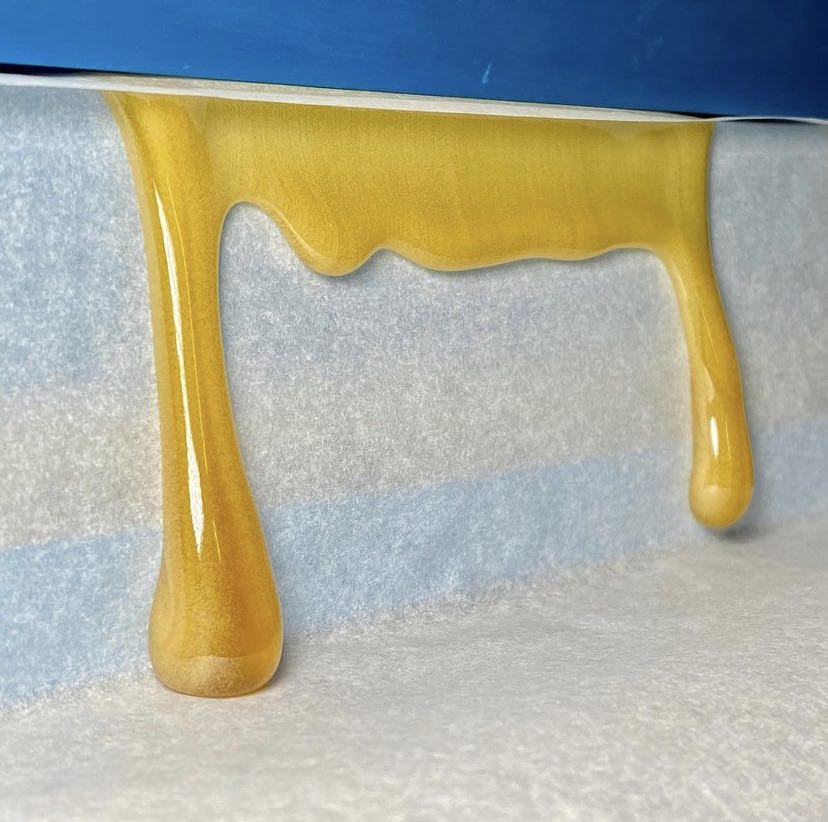 @selectphenotype
We specialize in non-solvent process consulting - "Only bags we trust❗️"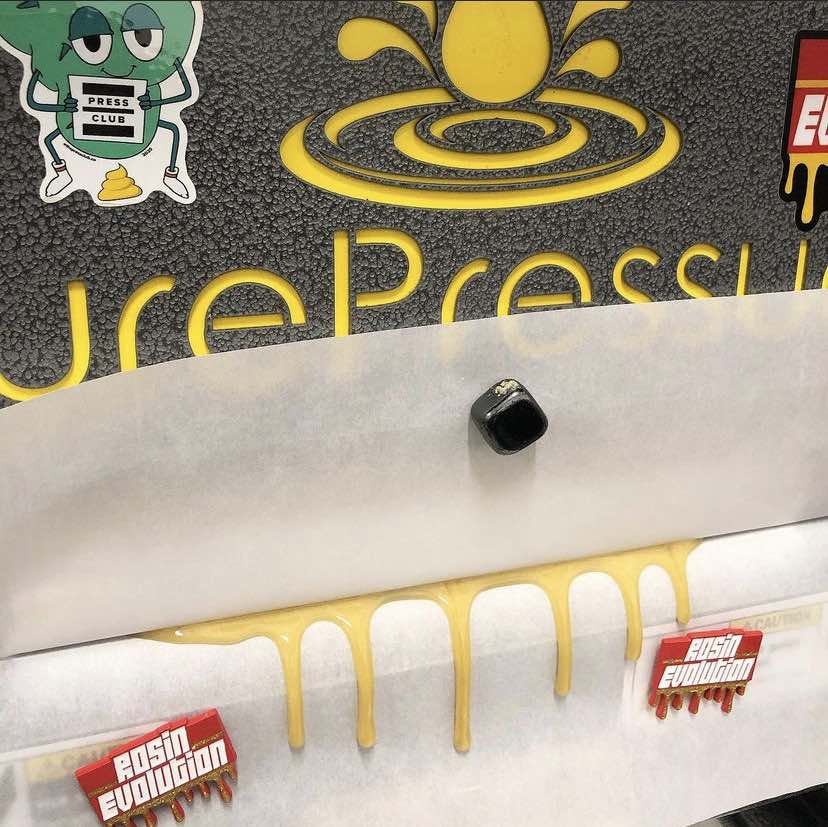 @ronnieschmidt13.2
Botanical baddass 🥦 Hash artist & Candy maker. #getvaccinated #taxtherich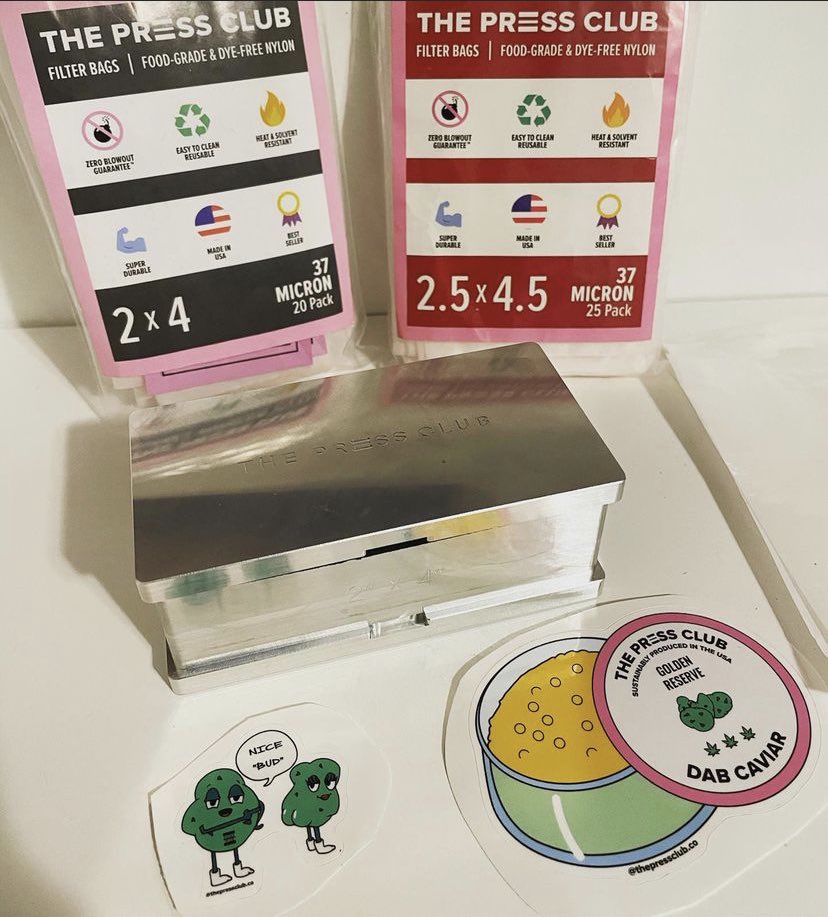 @gorillagirl4.1
Medicinal Plant Chemistry NMU 2022 🧪 Heady Hash Head ✌🏽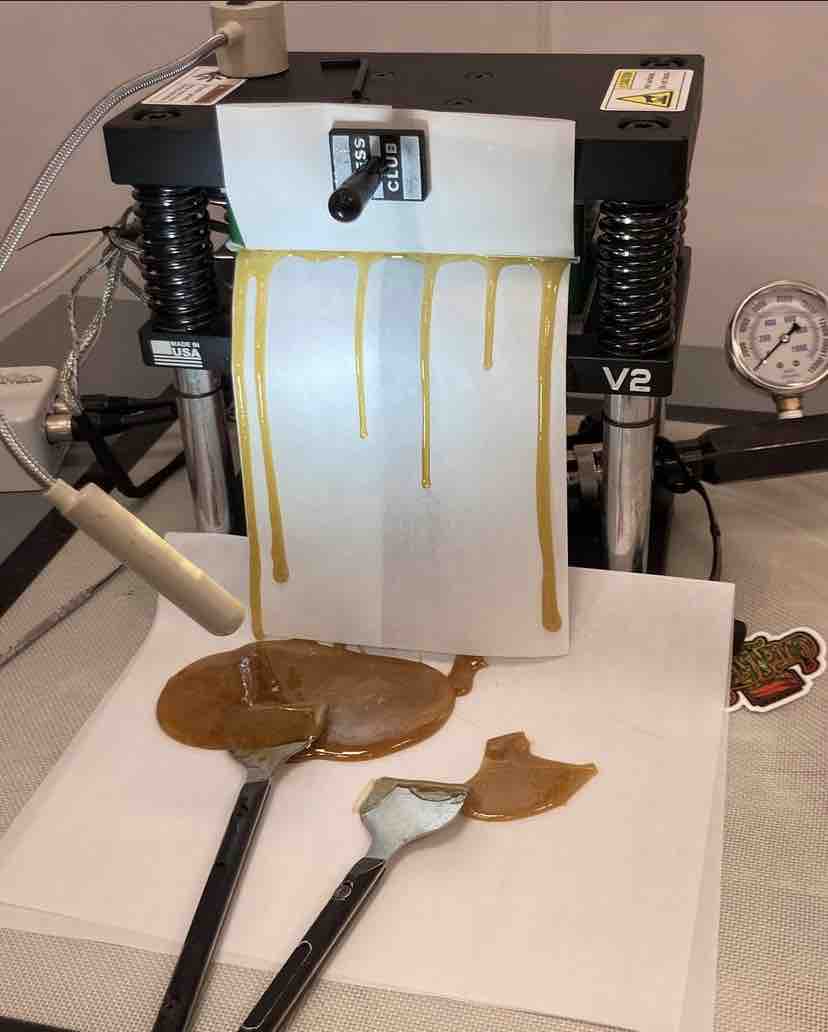 @hiiitiiide
Your local extraction tech - introducing folks to the finer things in life #hream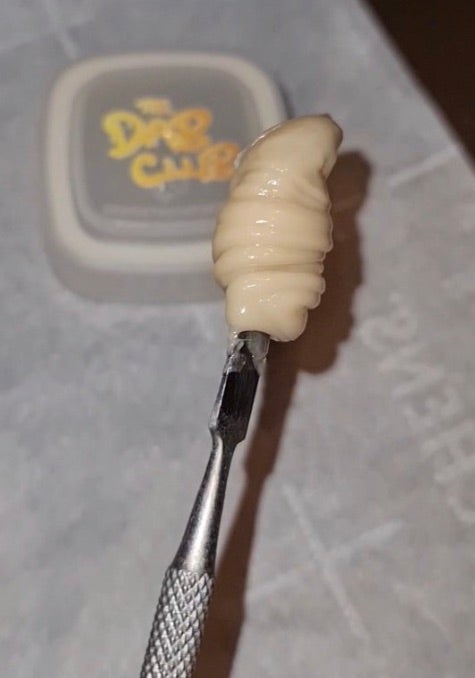 @the.dab.club
🍯 Boosting the dab experience 🌱 @thedabgrow 🏆@thedabcup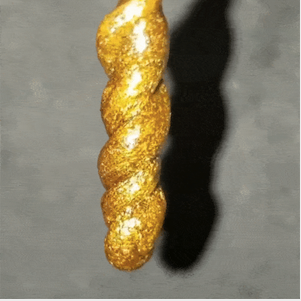 @frenchycannoli
Master Hashishin, Lecturer, Workshop Instructor & Educator