LIMITED EDITION: TIMER
Sale price Price $12.95 Regular price

SPRING FLASH SALE PROMO: DON'T ADD THE TIMER TO YOUR CART. SIMPLY USE CODE "EMERALDCUPSWEEP" AT CHECKOUT AND WE WILL AUTOMATICALLY INCLUDE A FREE TIMER WITH YOUR ORDER! FIRST 42 CUSTOMERS ONLY.
The Press Club's Limited Edition Timer

Large and easily readable digital LCD display with timer and alarm. All timers includes embedded magnet on the back for easy placement right on your press or wash room.
SIZE: 2.25″ x 2.75″ x 0.25" (L x W x H)
FUNCTION: 99 minutes 59 seconds countdown/up with memory function
Numbers on LCD display are big, clear, and easy to read
Clear loud alarm, lasts 30 seconds
Includes magnet on back for easy placement
---
ALL ROSIN BAG SIZES & ROSIN PRESSING ACCESSORIES
Join 5000+ Happy Customers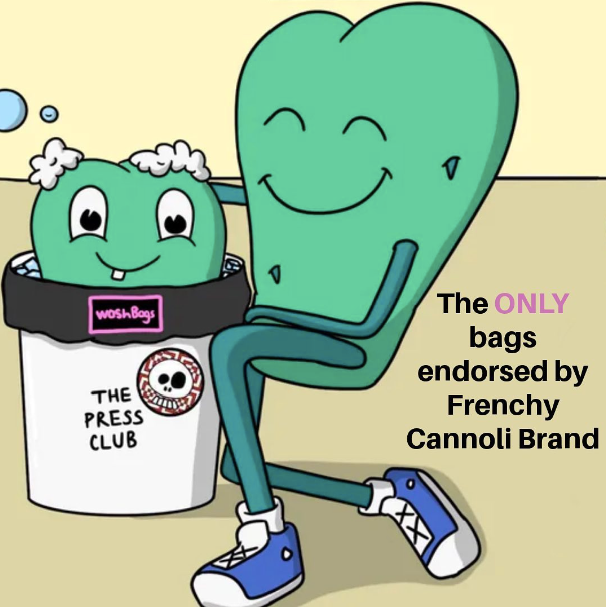 @frenchycannoli
Master Hashishin, Lecturer, Workshop Instructor & Educator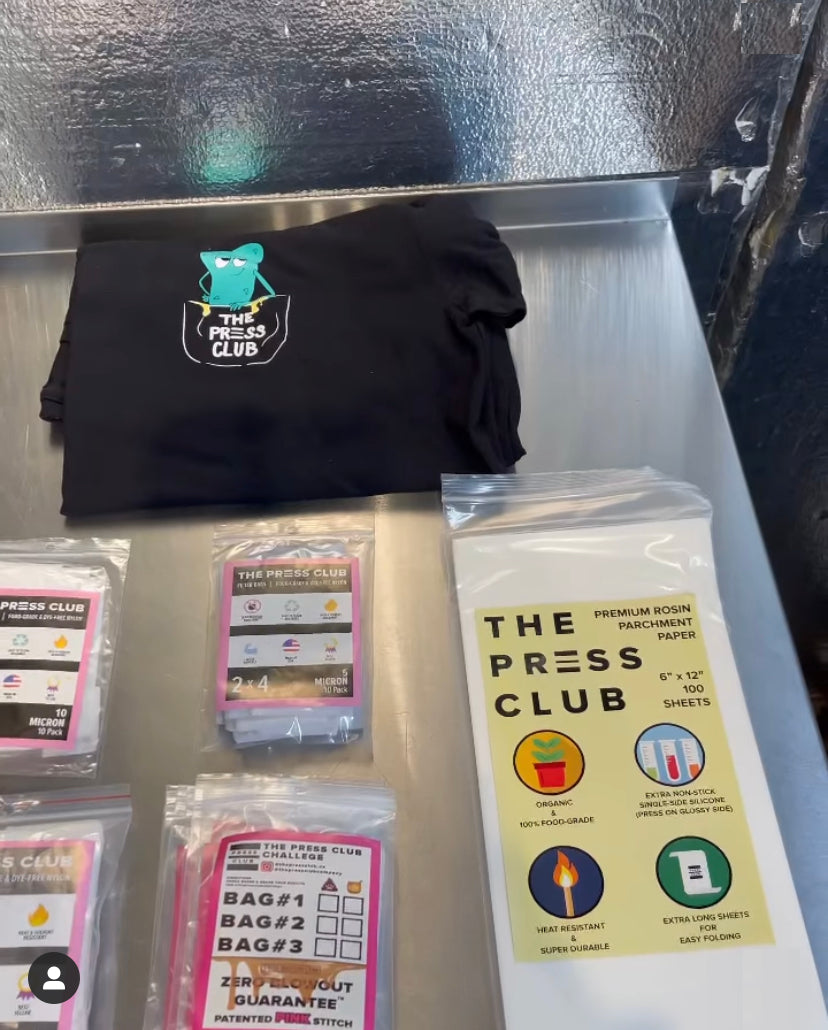 @byrd_extracts_co
🏆 1st Place Emerald Cup 2019 / 2021 🏆 3rd Place 2021 Emerald Cup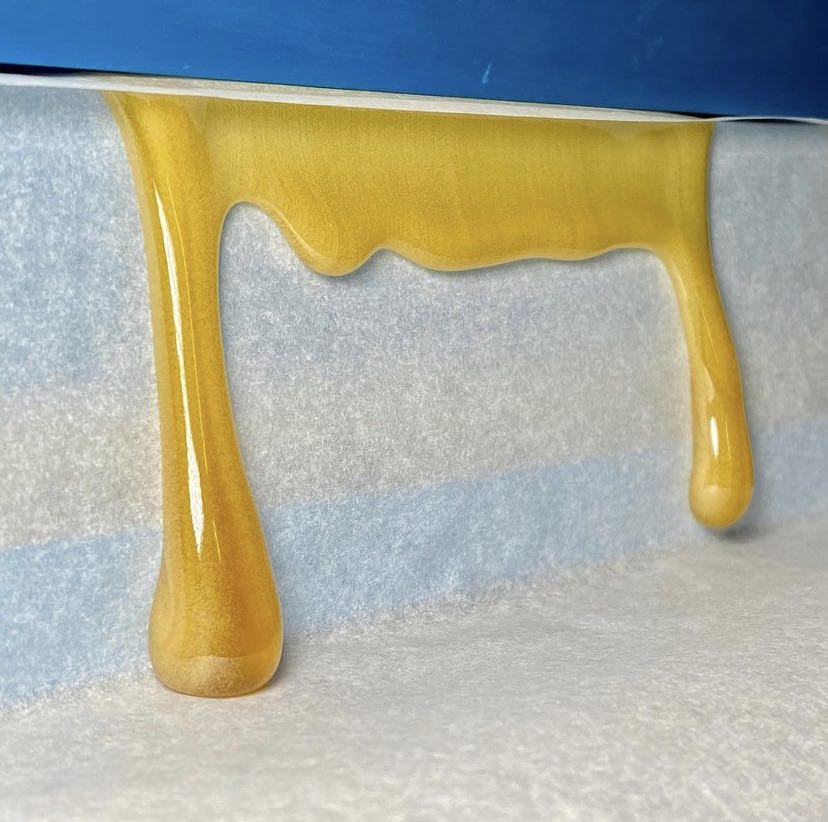 @selectphenotype
We specialize in non-solvent process consulting - "Only bags we trust❗️"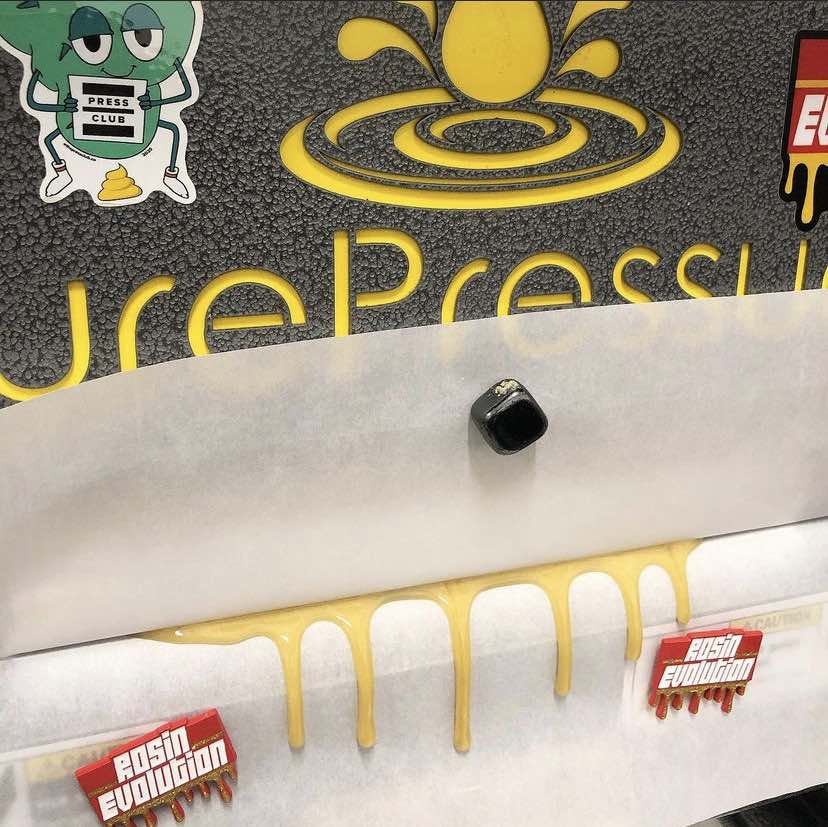 @ronnieschmidt13.2
Botanical baddass 🥦 Hash artist & Candy maker. #getvaccinated #taxtherich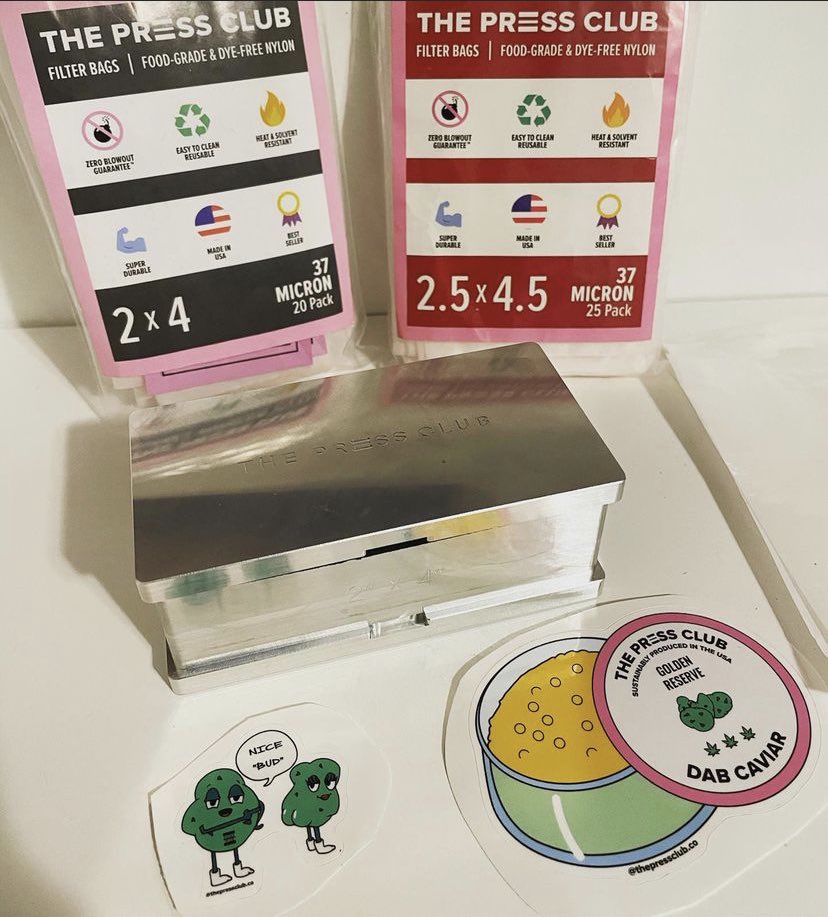 @gorillagirl4.1
Medicinal Plant Chemistry NMU 2022 🧪 Heady Hash Head ✌🏽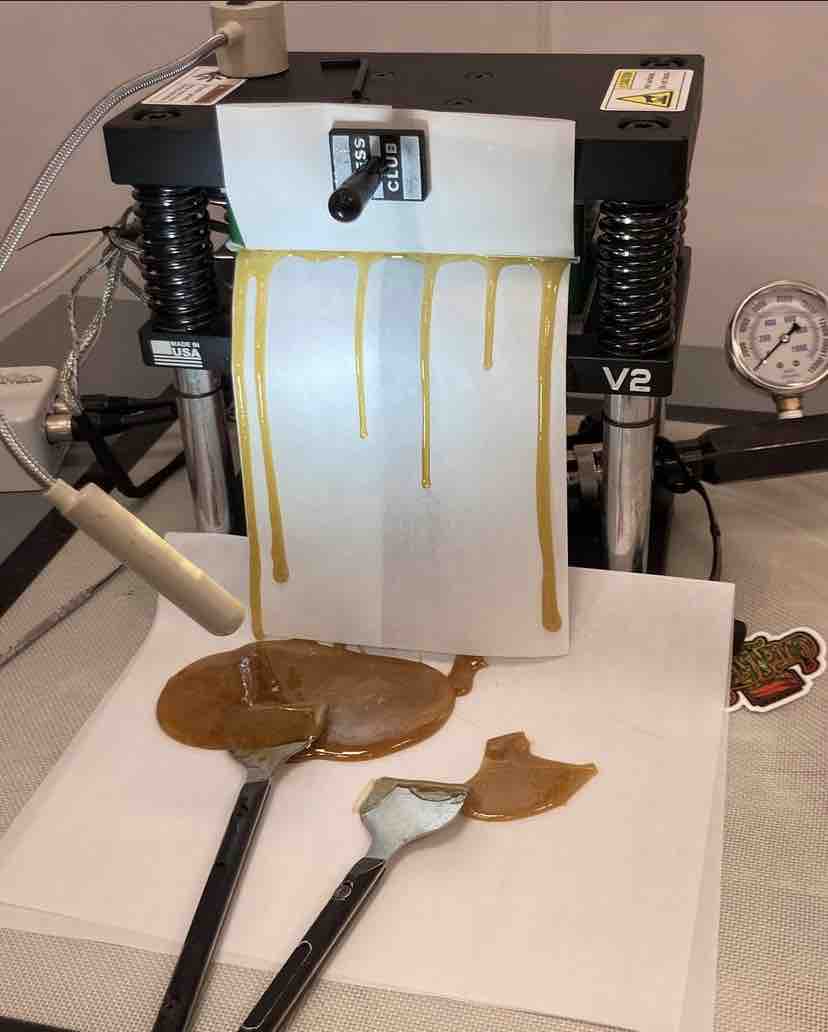 @hiiitiiide
Your local extraction tech - introducing folks to the finer things in life #hream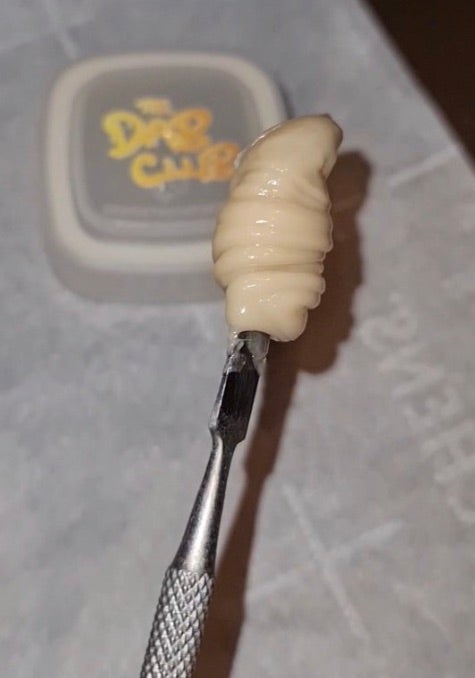 @the.dab.club
🍯 Boosting the dab experience 🌱 @thedabgrow 🏆@thedabcup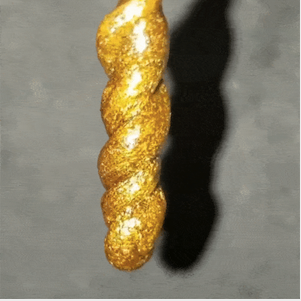 @frenchycannoli
Master Hashishin, Lecturer, Workshop Instructor & Educator