PRESS LIGHT
Sale price Price $99.95 Regular price

Have you ever tried to press rosin at night? If so, you know how hard it is to get the lighting just right to see your press. 
At The Press Club we're always pushing the envelope on rosin innovation so we're proud to introduce - The Press Club Press Light - an industry first for rosin press lighting.
Designed specifically for night-time use, simply attach the The Press Club Press Light to any rosin press using the internal magnets or heavy-duty mounting tape (included).

Say goodbye to janky light rigs or trying to use your phone light to see how your rosin press is going! 
Hand Motion Sensor ON OFF

Compatible With All H-Frame Home-Made Presses

Easily Secure Light Using The Internal Back Magnets Or Heavy-Duty Mounting Tape (Included)

Battery Powered + Rechargeable + 3-Hour Fully Charged & 4-Hour Operation Time

Made In USA
---
ALL ROSIN BAG SIZES & ROSIN PRESSING ACCESSORIES
Join 5000+ Happy Customers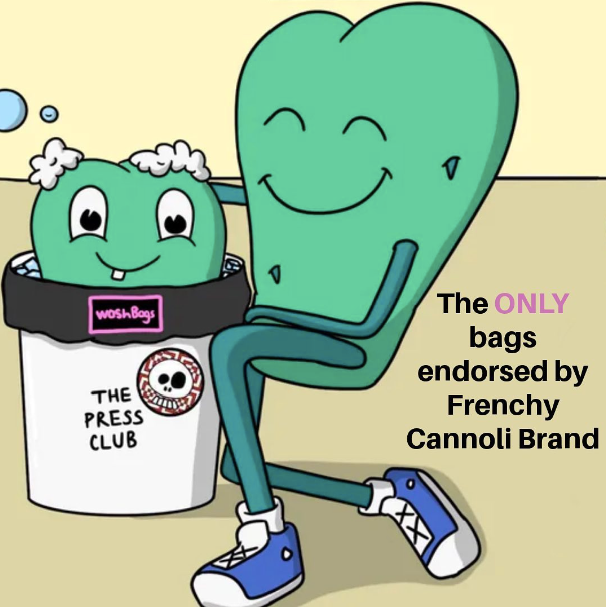 @frenchycannoli
Master Hashishin, Lecturer, Workshop Instructor & Educator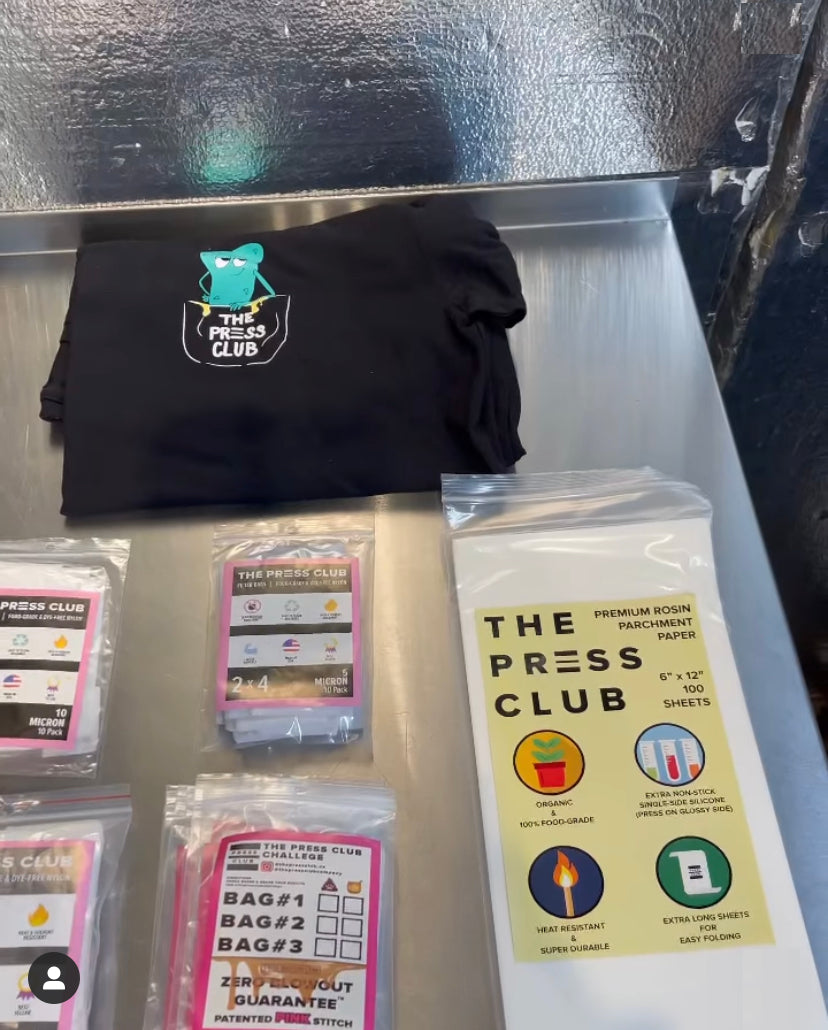 @byrd_extracts_co
🏆 1st Place Emerald Cup 2019 / 2021 🏆 3rd Place 2021 Emerald Cup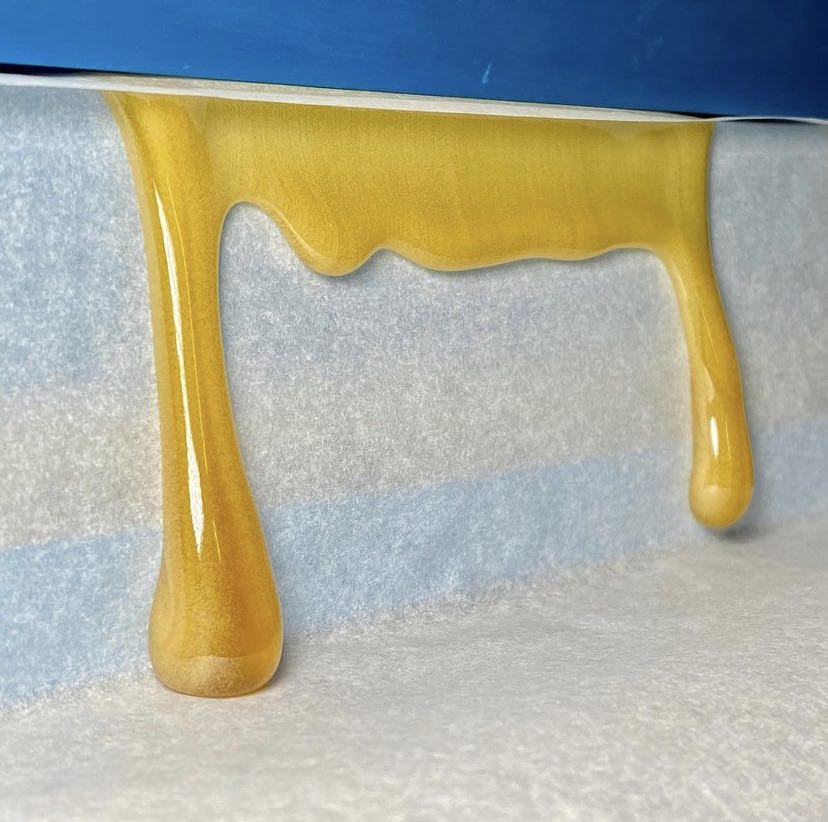 @selectphenotype
We specialize in non-solvent process consulting - "Only bags we trust❗️"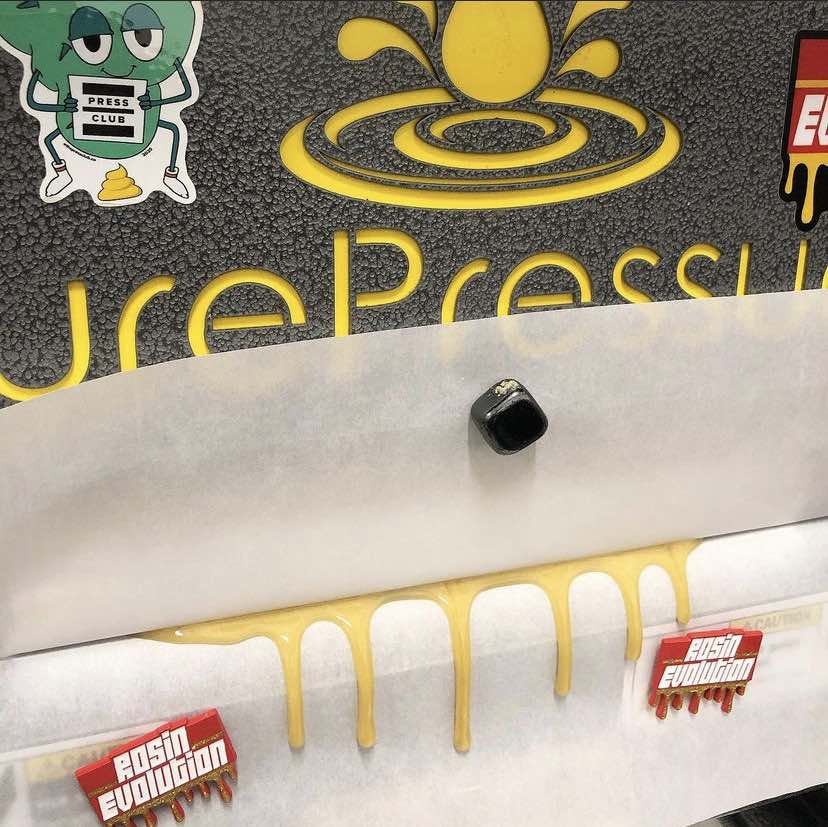 @ronnieschmidt13.2
Botanical baddass 🥦 Hash artist & Candy maker. #getvaccinated #taxtherich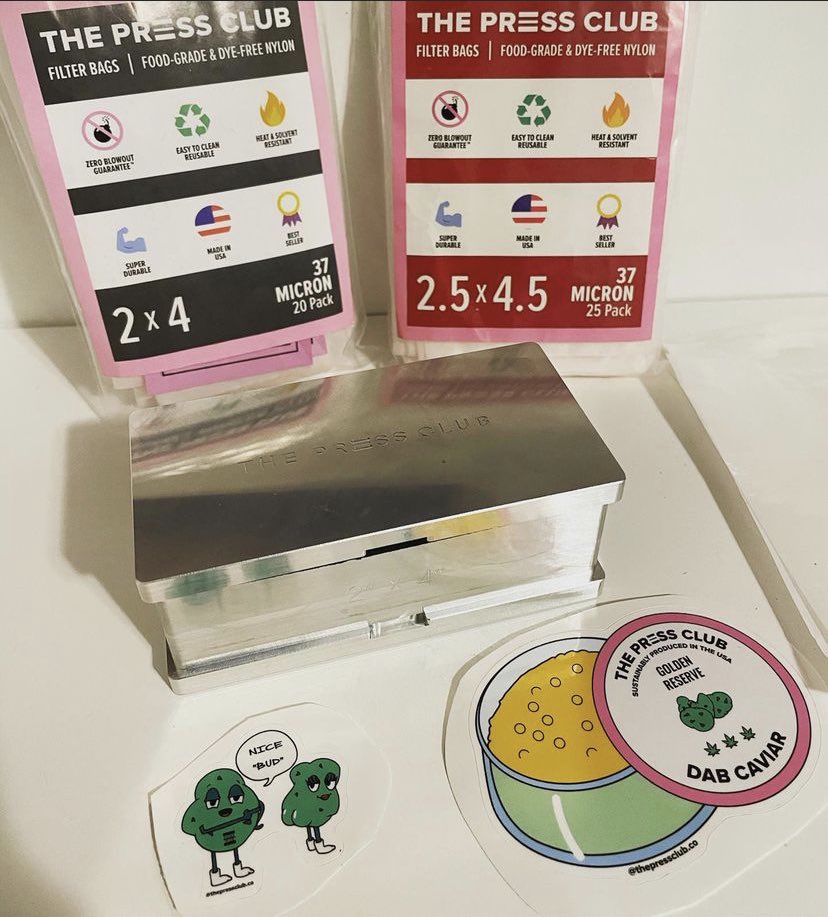 @gorillagirl4.1
Medicinal Plant Chemistry NMU 2022 🧪 Heady Hash Head ✌🏽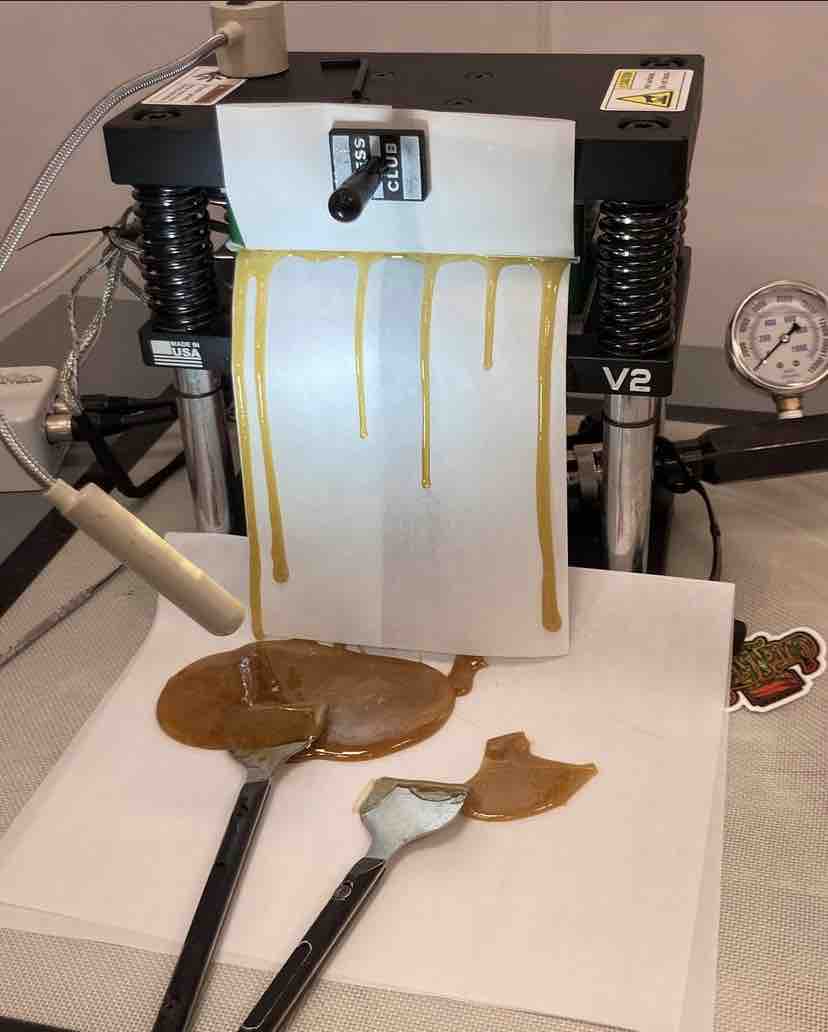 @hiiitiiide
Your local extraction tech - introducing folks to the finer things in life #hream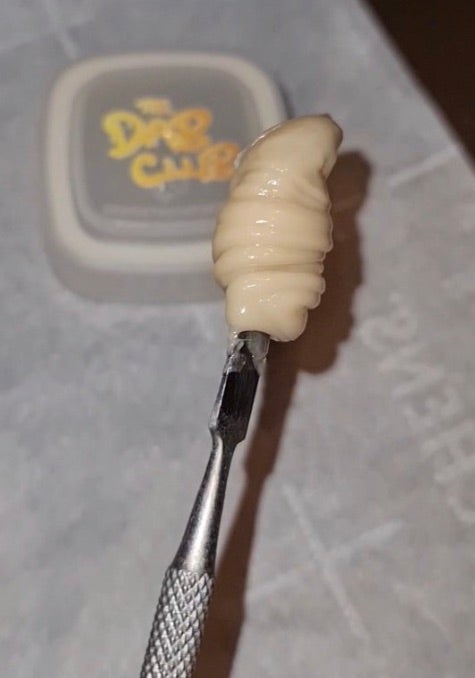 @the.dab.club
🍯 Boosting the dab experience 🌱 @thedabgrow 🏆@thedabcup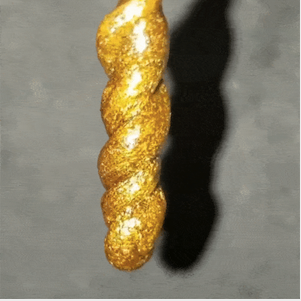 @frenchycannoli
Master Hashishin, Lecturer, Workshop Instructor & Educator