THE PRESS CLUB CHALLENGE
Sale price Price $1.00 Regular price

WE KNOW YOU'LL FALL IN LOVE WITH
 OUR ROSIN BAGS ONCE YOU TRY THEM SO...
EVERY MONTH WE RELEASE A SMALL NUMBER OF 3-PACK ROSIN BAGS IN EVERY MICRON FOR ONLY $1.
🏆 GET 3 AWARD-WINNING 2" x 4" ROSIN BAGS
💵 PICK ANY MICRON FOR ONLY $1
📬 FREE STANDARD SHIPPING (NO TRACKING) IN THE USA 
GRAB THEM BEFORE THEY SELL OUT EACH MONTH.
$1 BAG RULES
1. LIMIT 1 MICRON PER CUSTOMER
2. LIMIT 1, 3-PACK PER CUSTOMER
PER WEEK
3. EXTRA ORDERS WILL BE CANCELLED & REFUNDED AS STORE CREDIT
Join 5000+ Happy Customers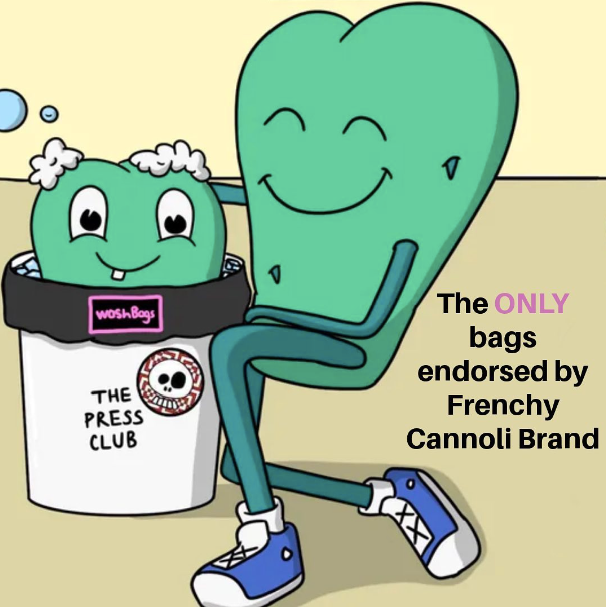 @frenchycannoli
Master Hashishin, Lecturer, Workshop Instructor & Educator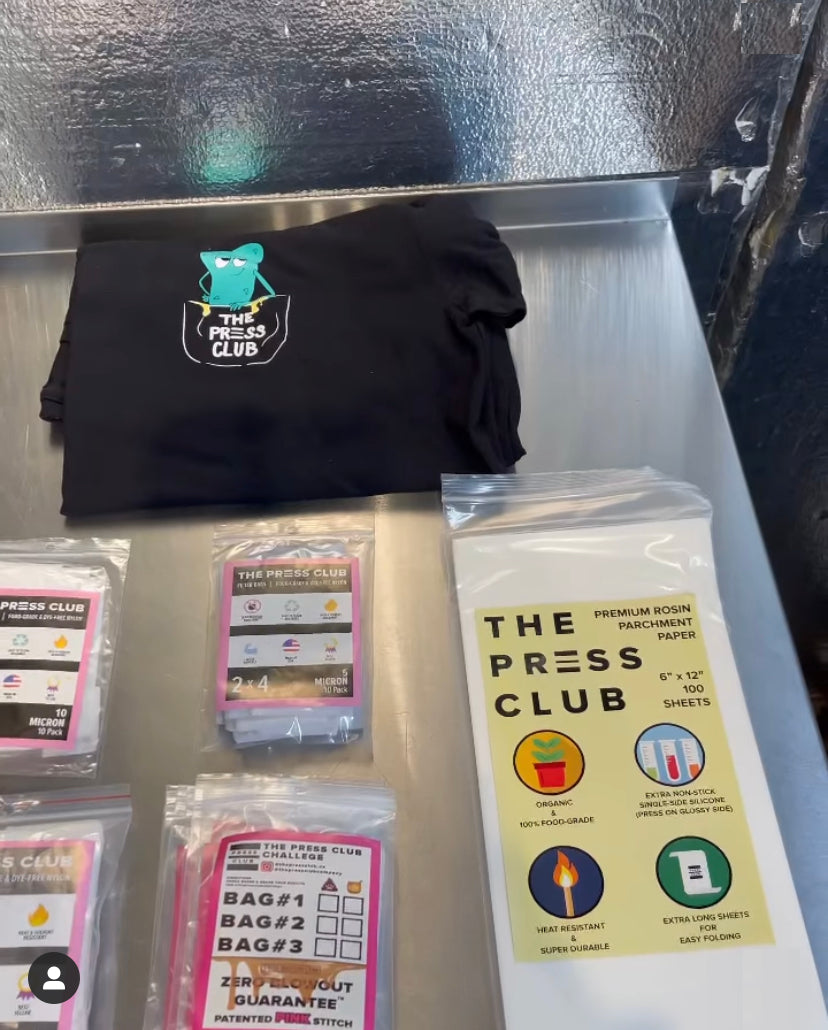 @byrd_extracts_co
🏆 1st Place Emerald Cup 2019 / 2021 🏆 3rd Place 2021 Emerald Cup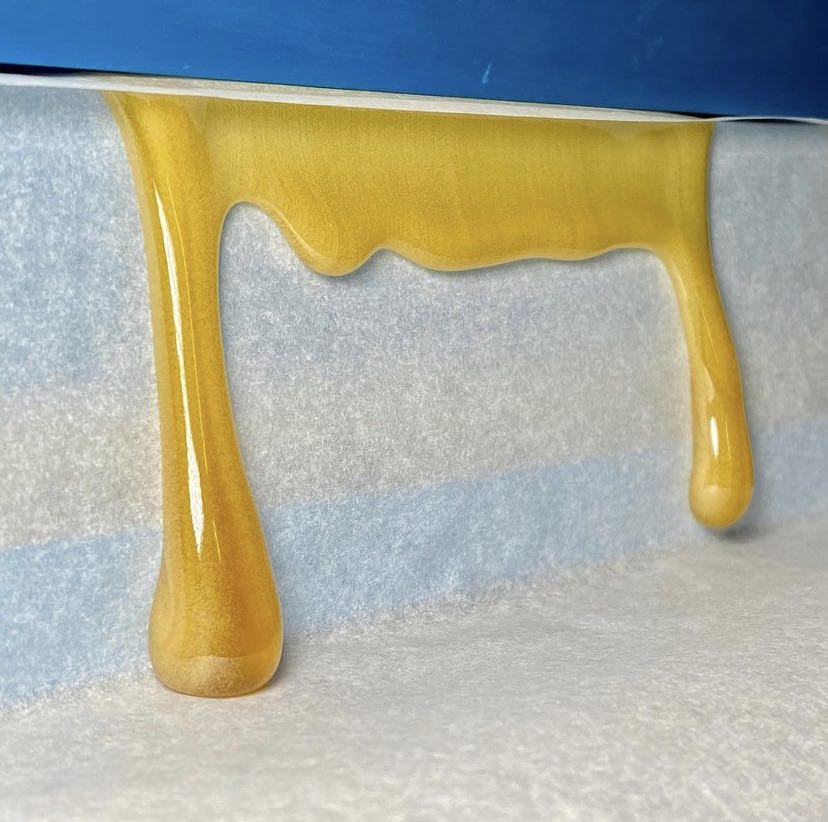 @selectphenotype
We specialize in non-solvent process consulting - "Only bags we trust❗️"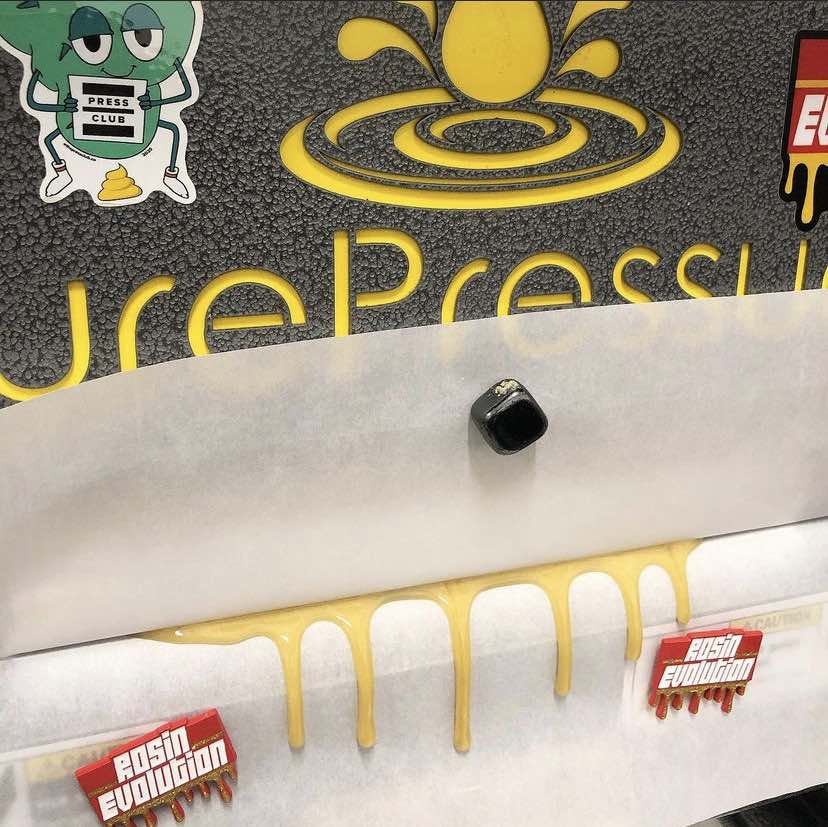 @ronnieschmidt13.2
Botanical baddass 🥦 Hash artist & Candy maker. #getvaccinated #taxtherich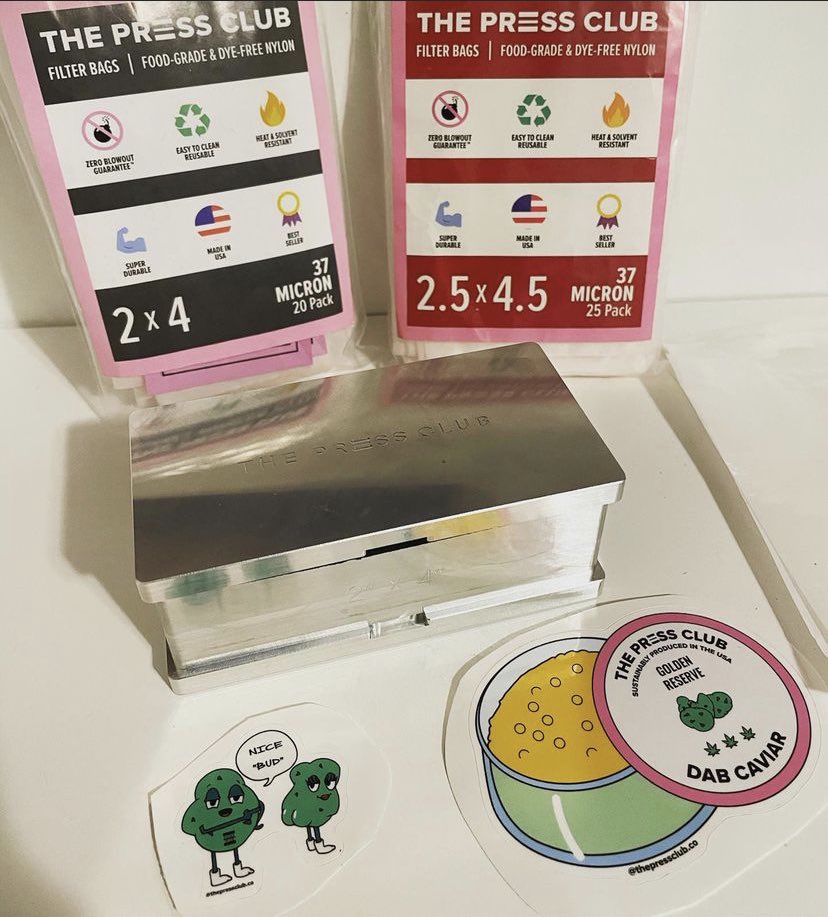 @gorillagirl4.1
Medicinal Plant Chemistry NMU 2022 🧪 Heady Hash Head ✌🏽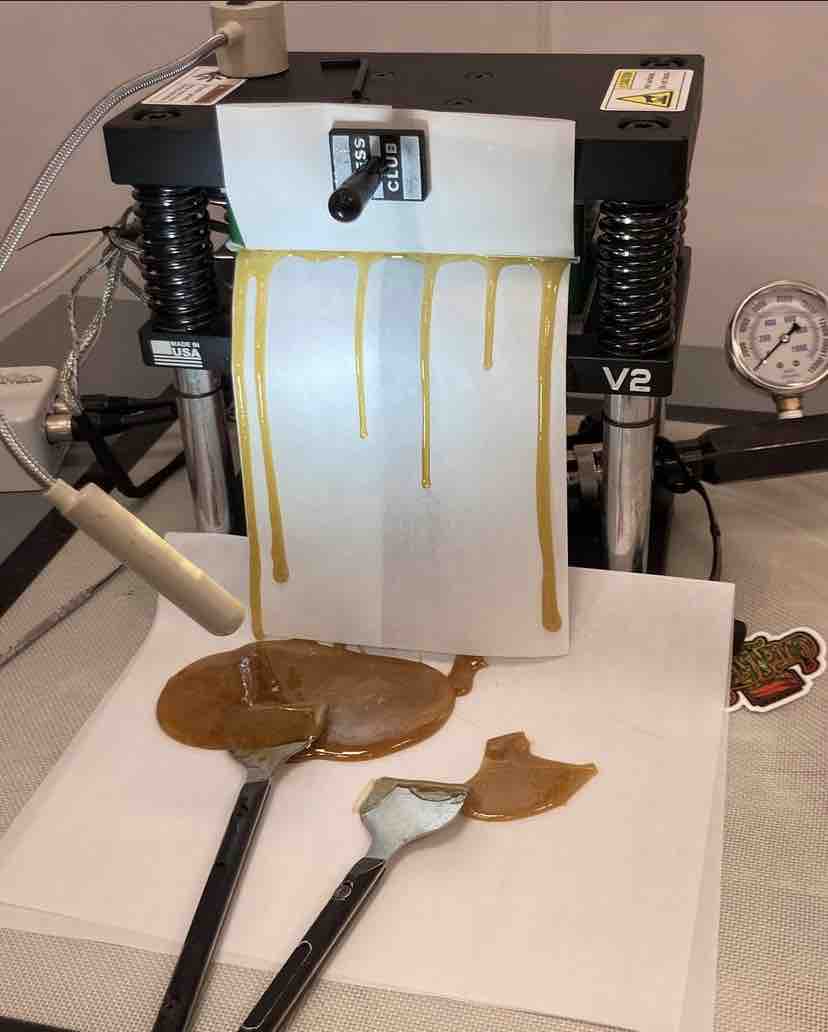 @hiiitiiide
Your local extraction tech - introducing folks to the finer things in life #hream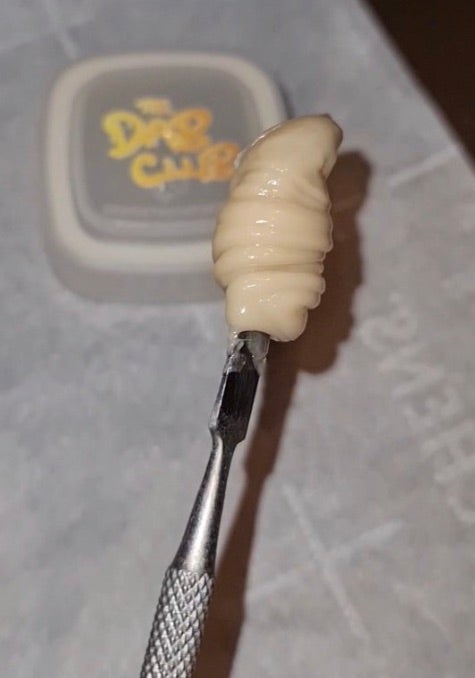 @the.dab.club
🍯 Boosting the dab experience 🌱 @thedabgrow 🏆@thedabcup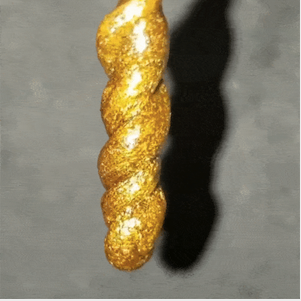 @frenchycannoli
Master Hashishin, Lecturer, Workshop Instructor & Educator