1 of 7
What's your rosin pressing experience?
Please choose one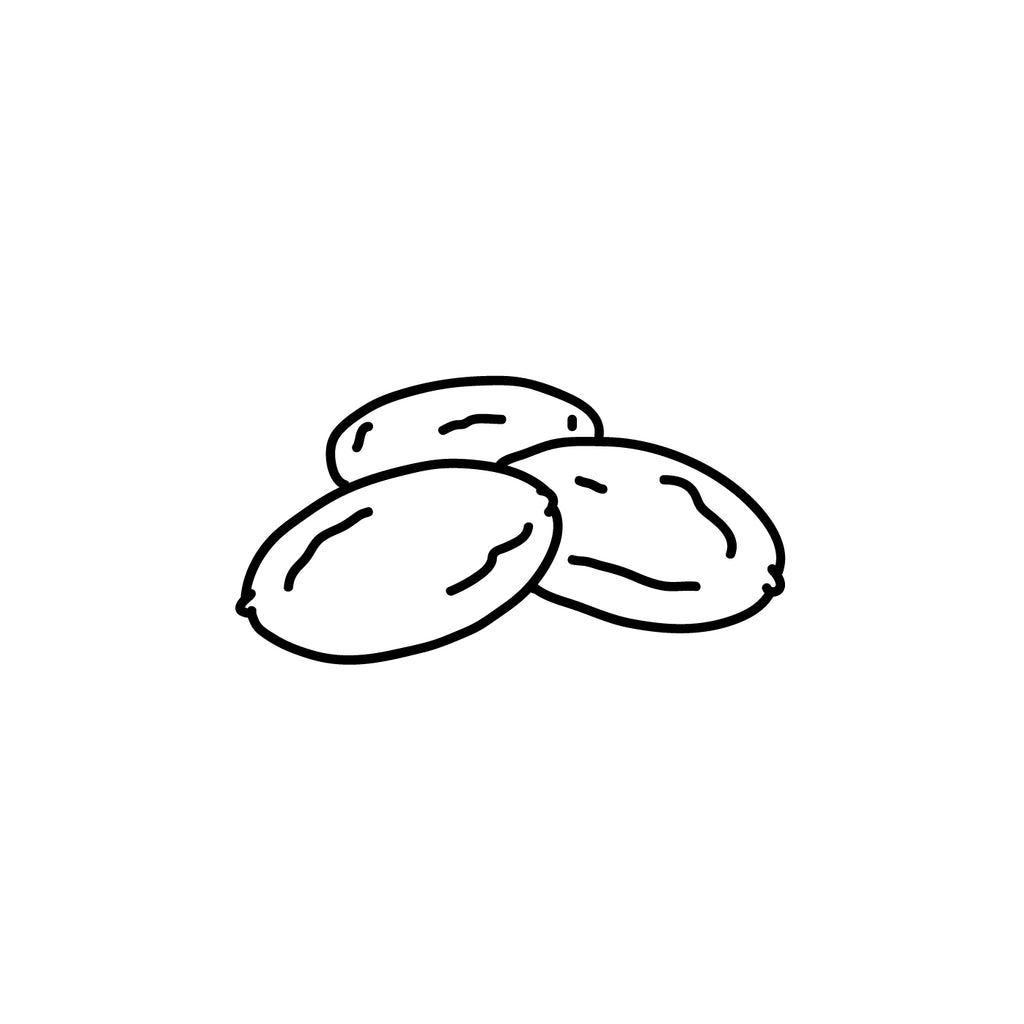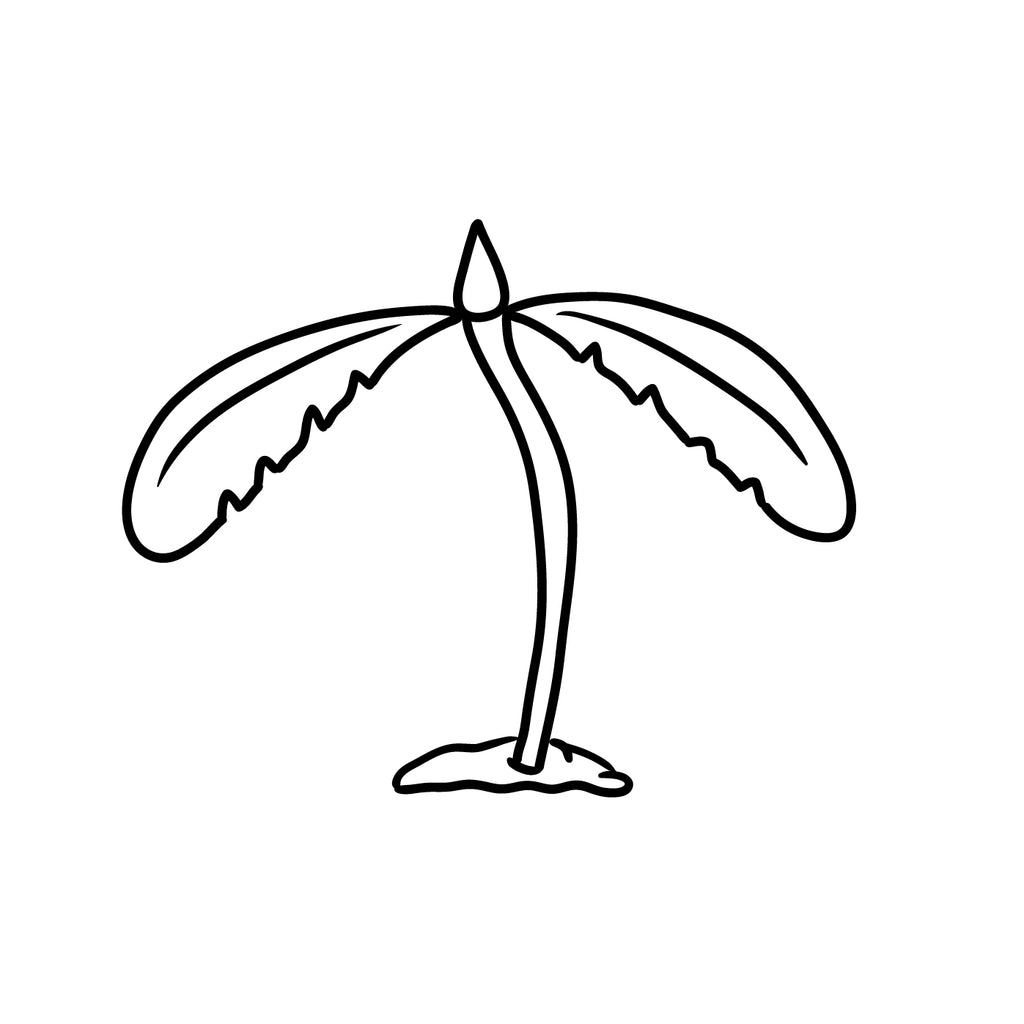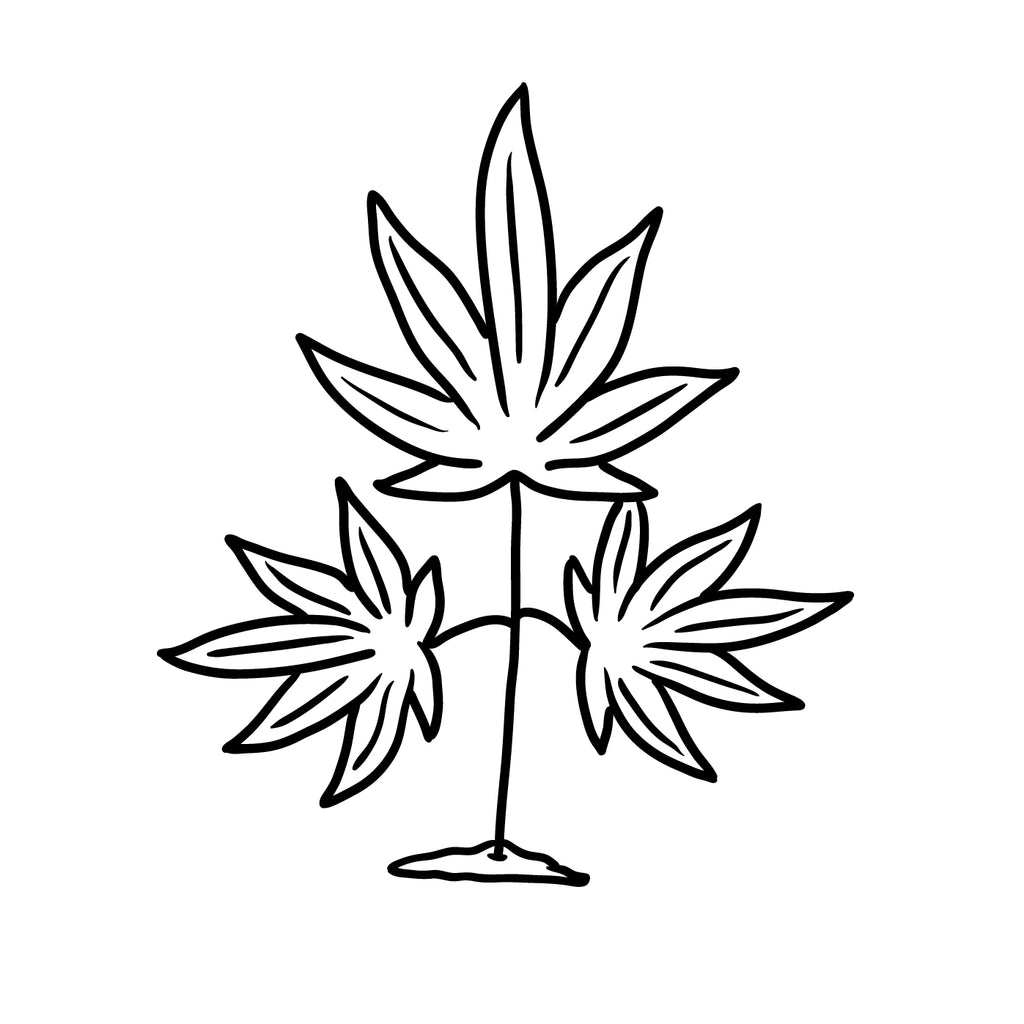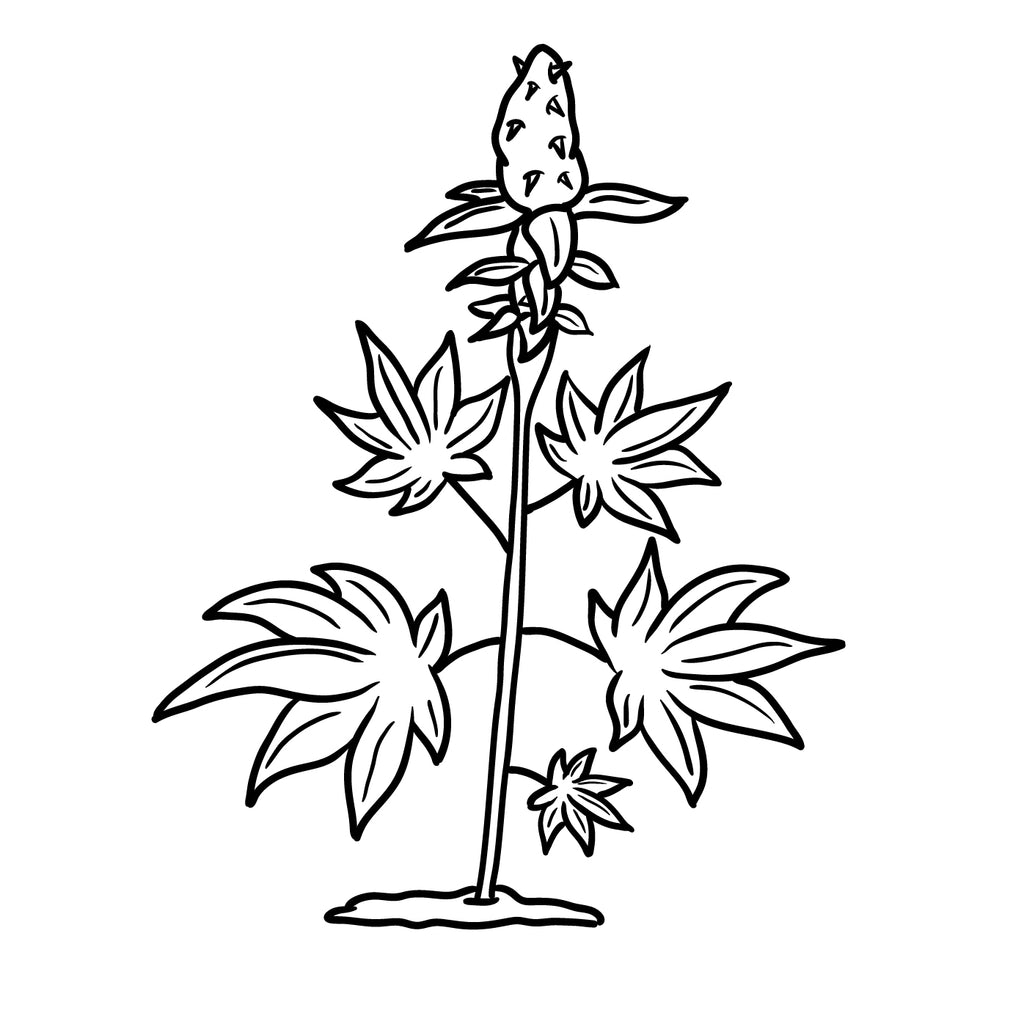 2 of 7
Are you a home or commercial presser?
Please choose one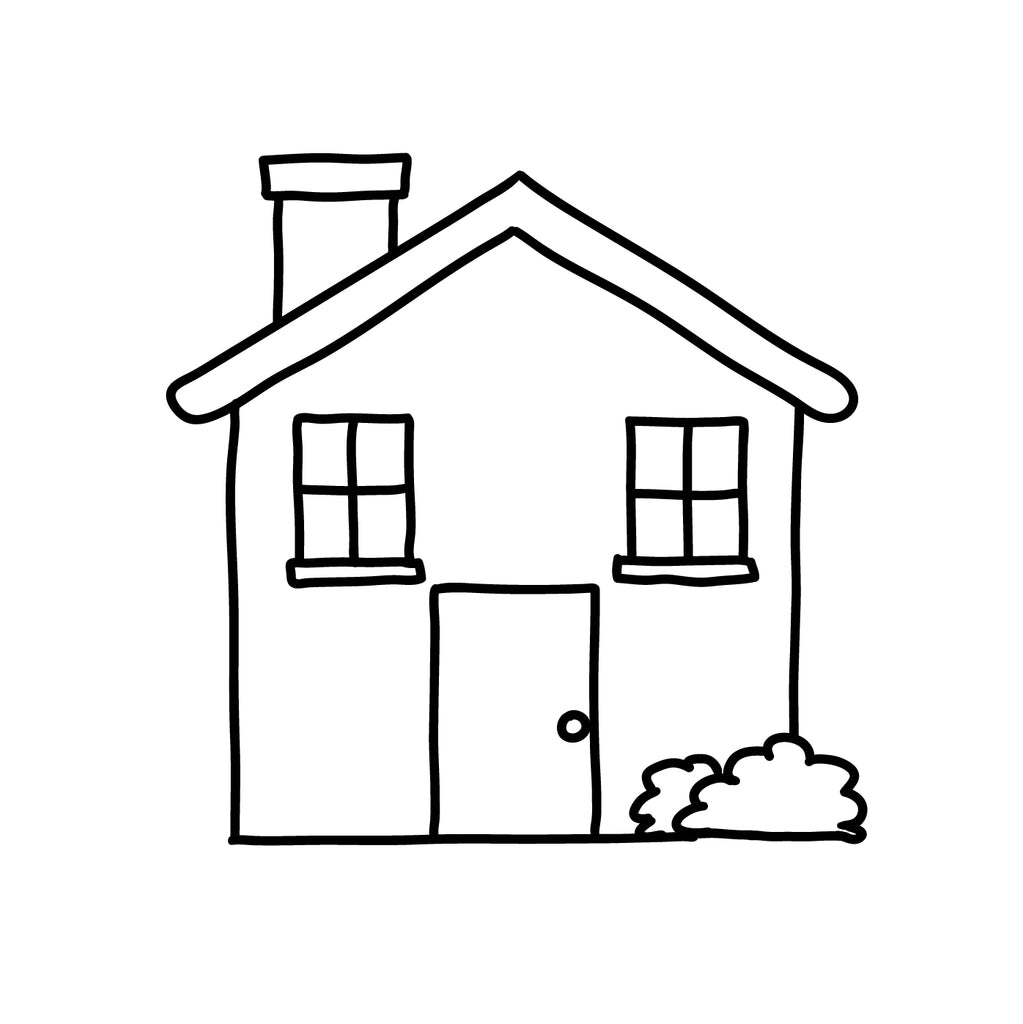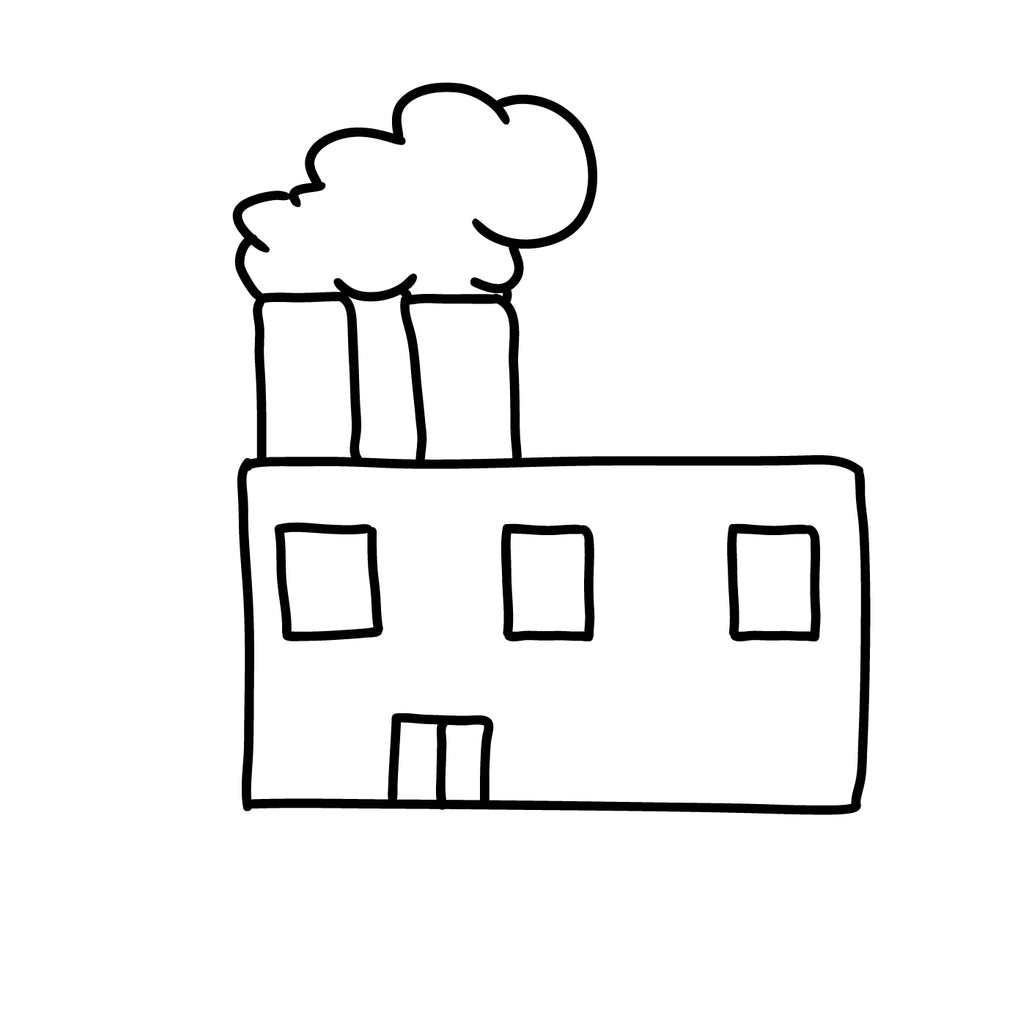 3 of 7
What are you using to press with?
Please pick one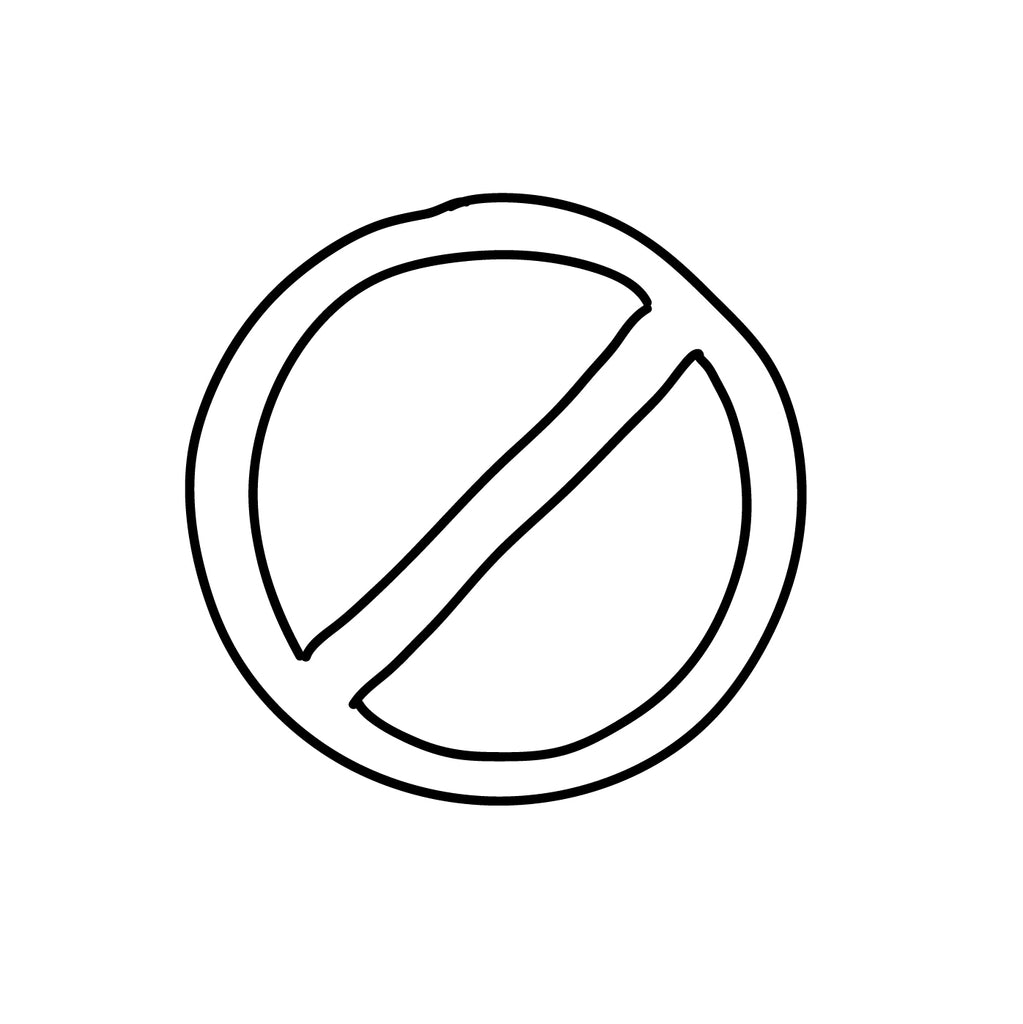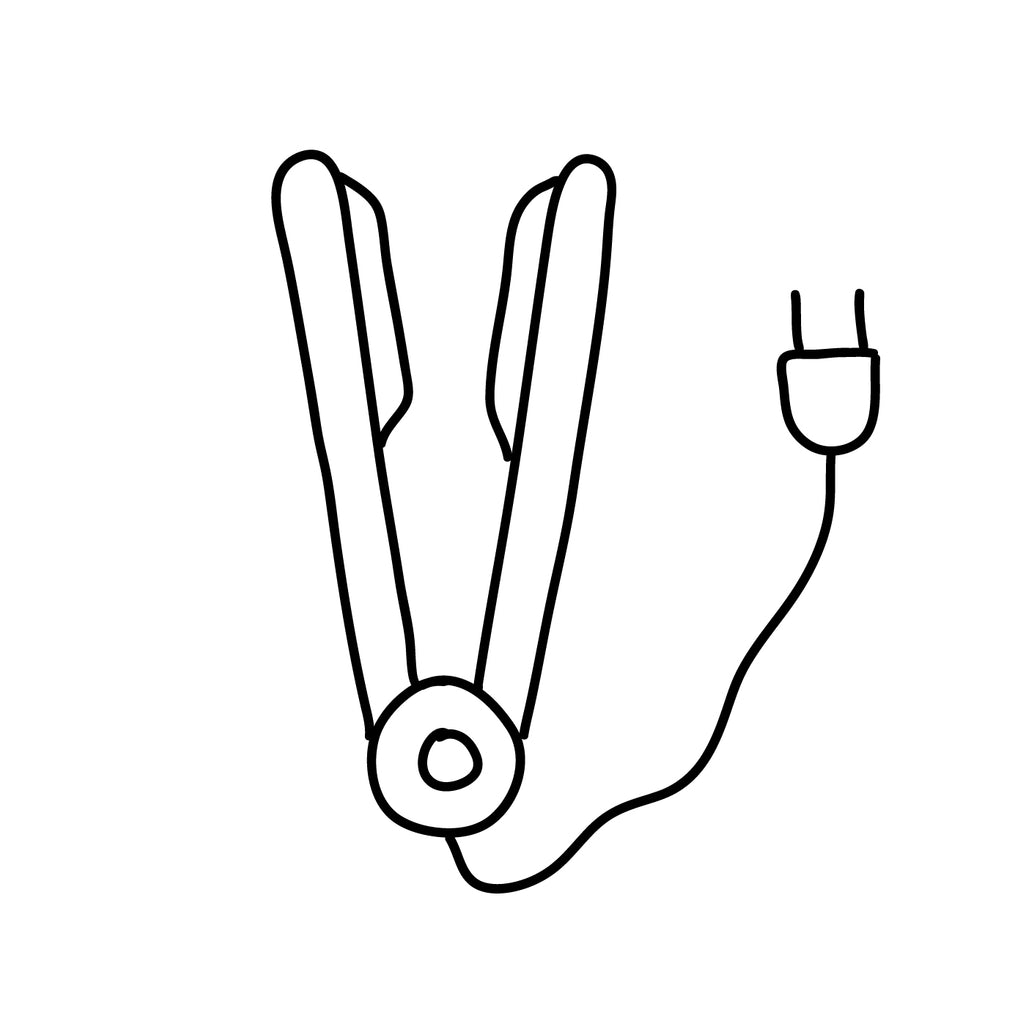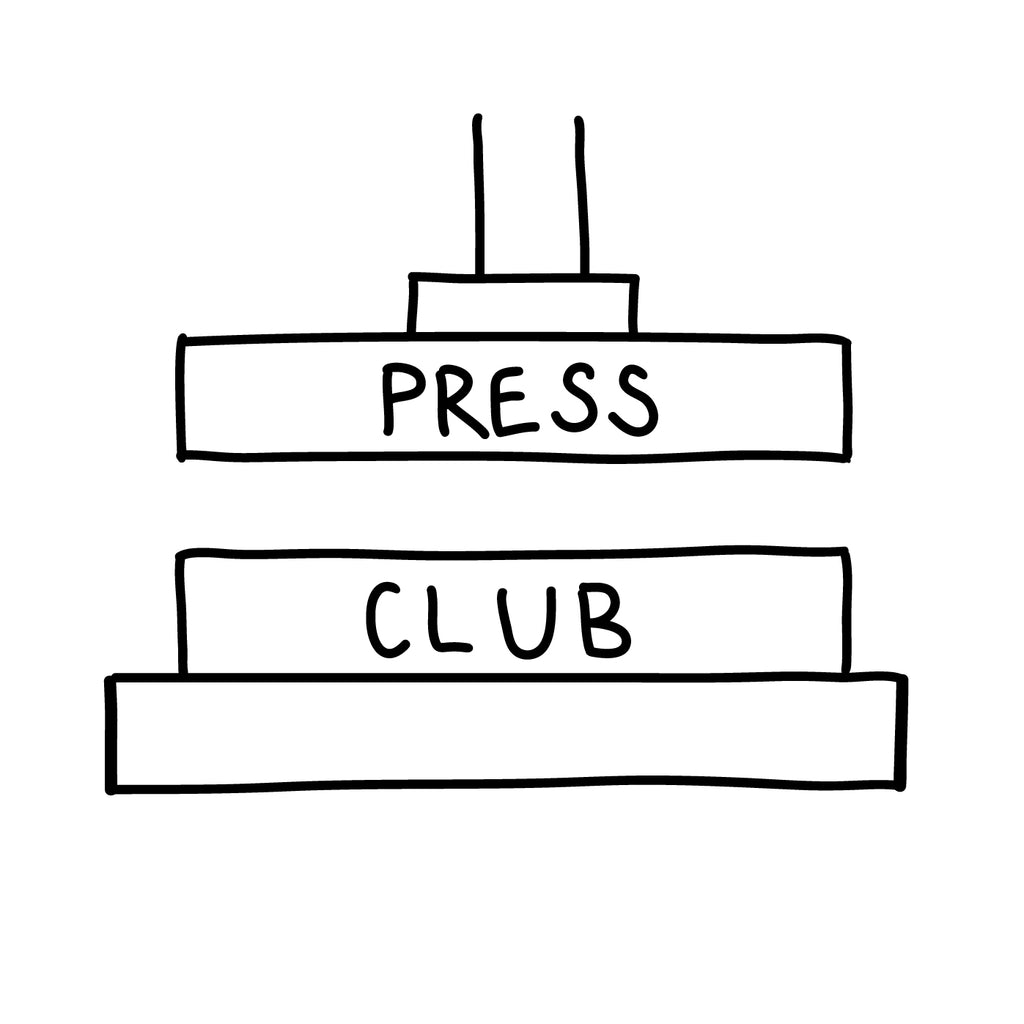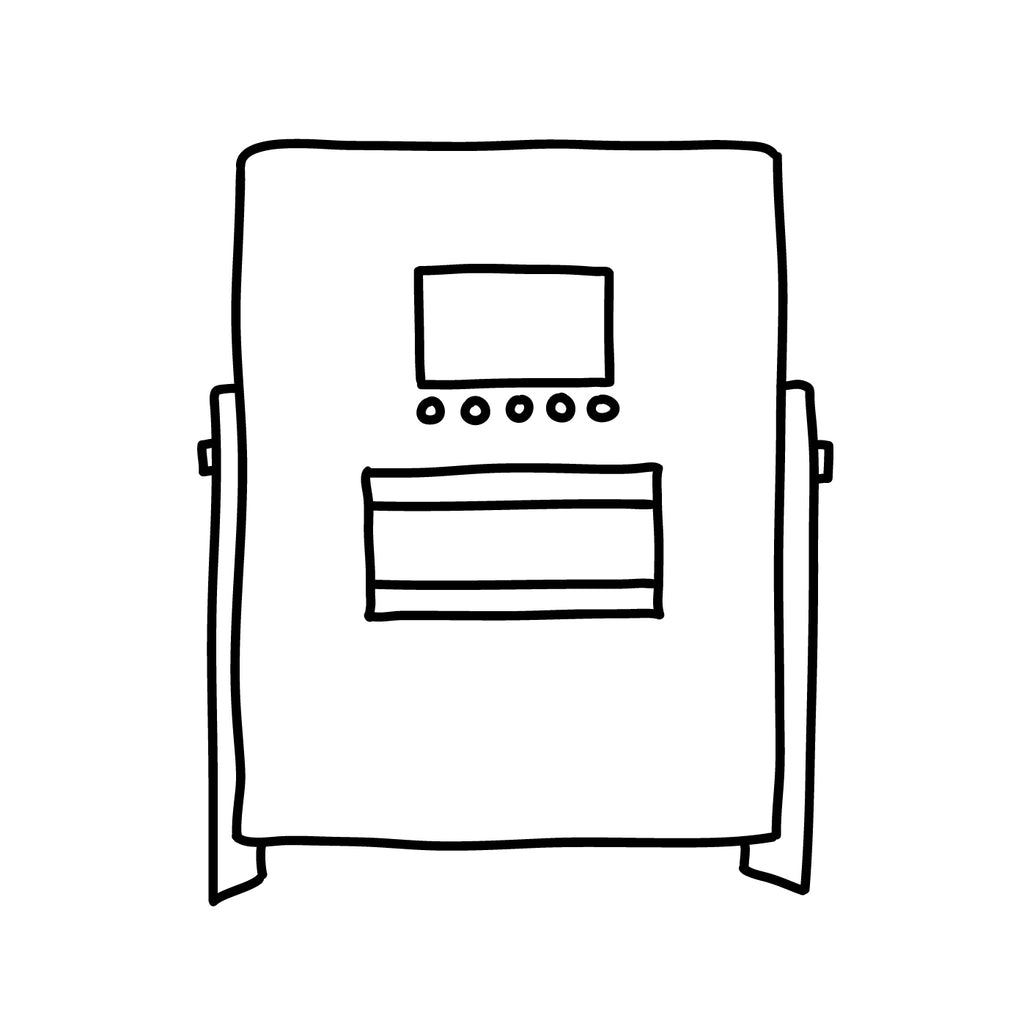 4 of 7
What size are your plates?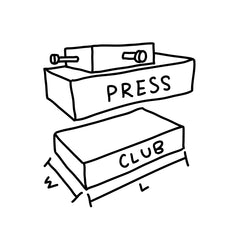 WIDTH x LENGTH (INCHES)
whole numbers only & round-up (ie. 2.5 x 4.5 ➡ 3 x 5)
5 of 7
What type of material will you be pressing?
Pick as many as you want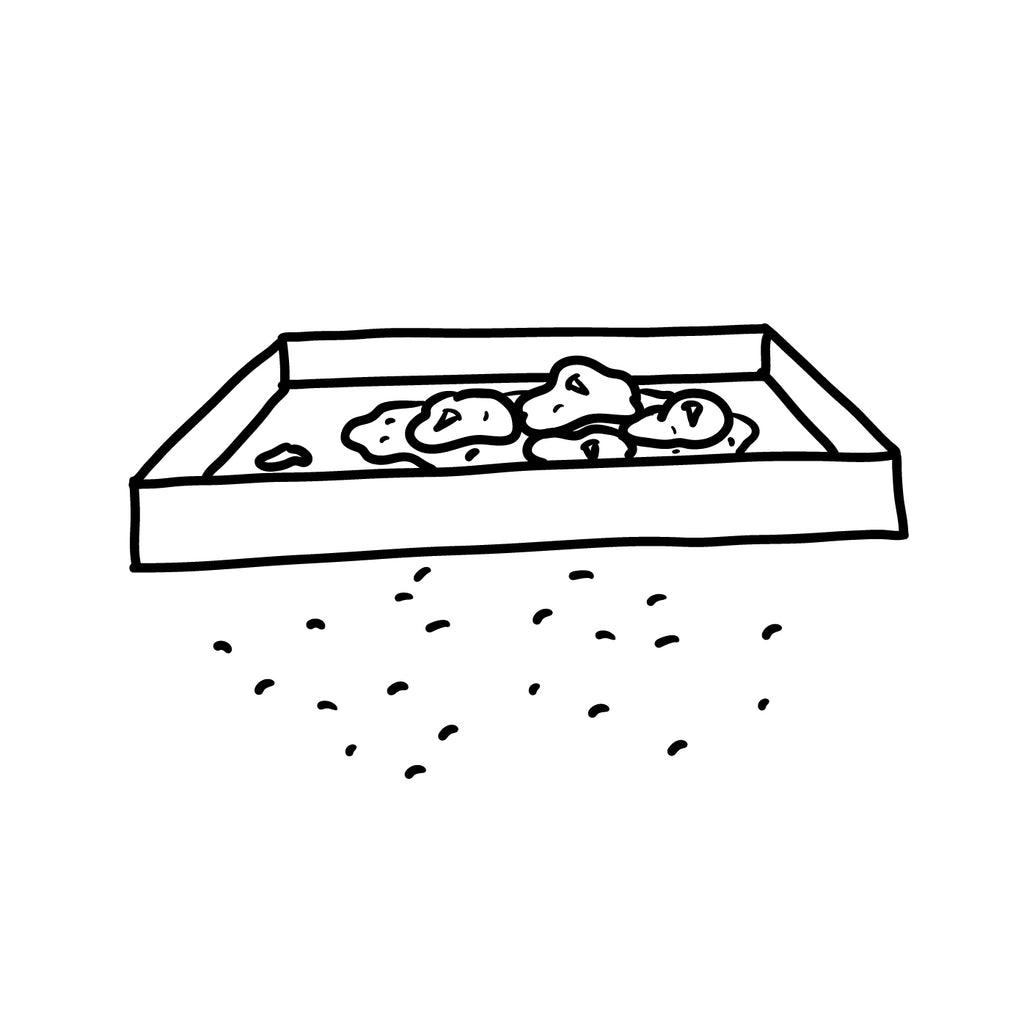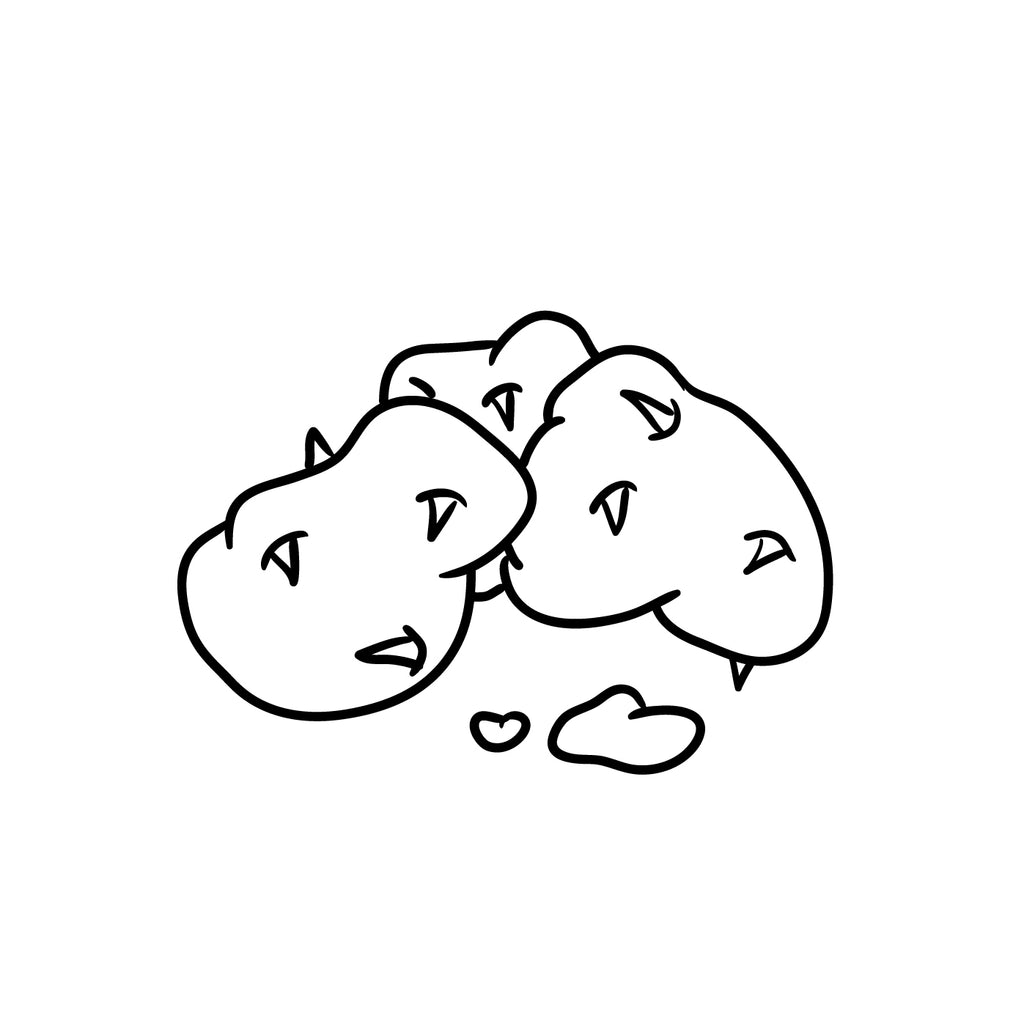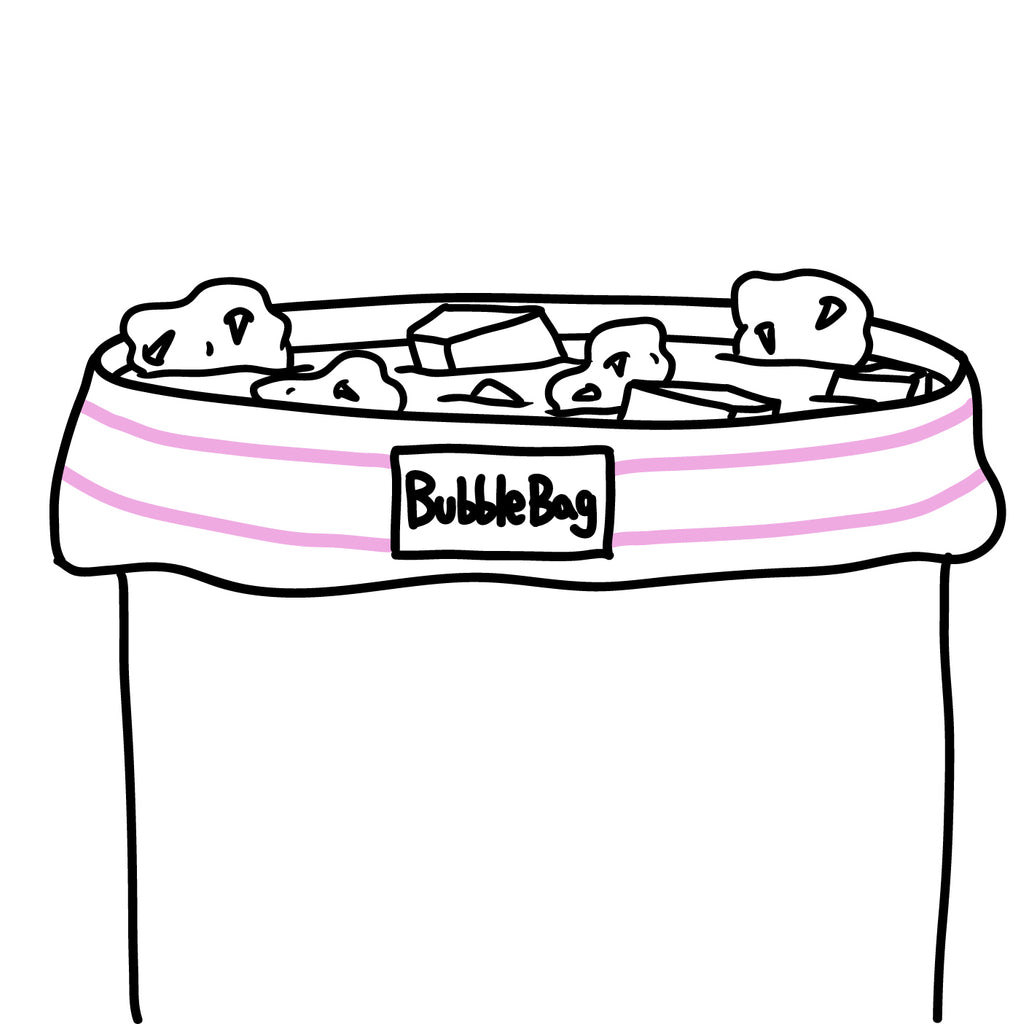 6 of 7
Want accessory recommendations too?
Please choose one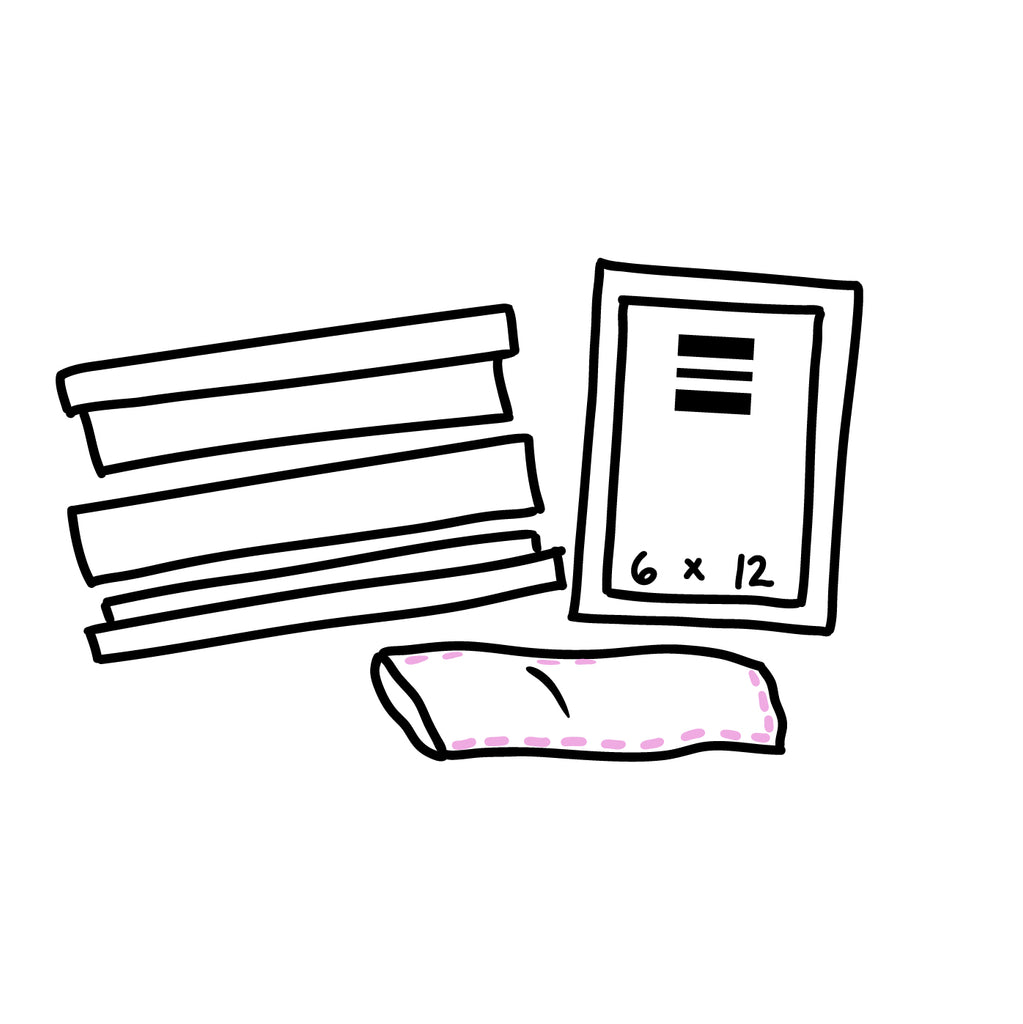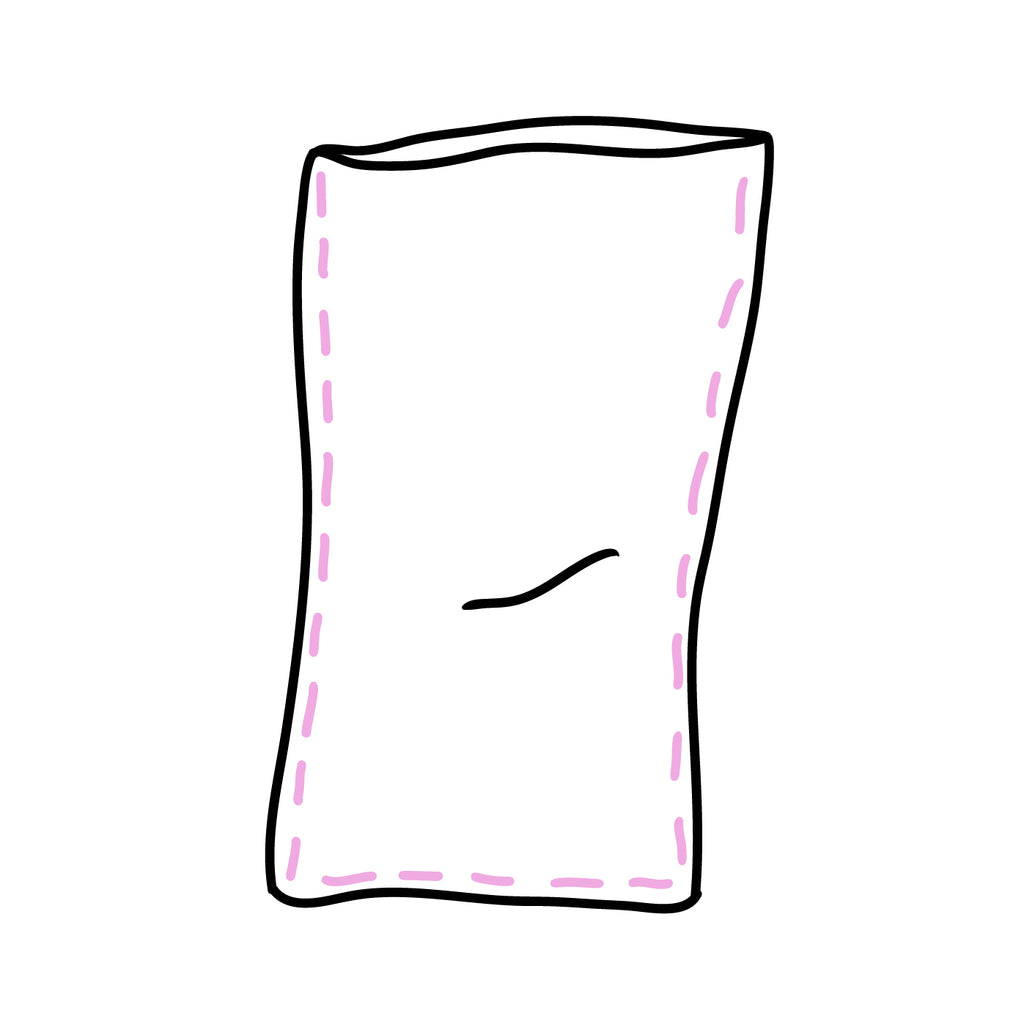 Nope, just filter bags please.