6061 ALUMINUM COLLECTION CARDS
Sale price Price $9.95 Regular price

Looking for a universal tool to work your heads when washing or dry sifting?
Introducing The Press Club's Premium 6061 Anodized Aluminum Collection Cards!
For washers, use the collection card as a spoon replacement to scoop and collect your heads from the wash bags for drying. Use it to chop up your bubble after drying!
For dry sifters, use the collection card to quickly and easily distribute your heads evenly across the screen to clean contaminants. 
Made from anodized aluminum means it will never flake and stays colder for longer while you work those precious heads. Super easy to clean too! 
Available in 0.5mm and 1.0mm thicknesses.
Why the thickness difference?
It's a "feel" thing, some washers and sifters like a slight bend to the card while others like a thicker card. 
KEY FEATURES

SIZE: 

2.25" x 3.25" (standard credit card size)

THICKNESS: available in 0.5mm or 1.0mm
Made From Premium 6061 Anodized Aluminum
Anodized Black Card Back To Easily Inspect Heads
Ergonomically Designed To Fit Comfortably In Your Palms
Fits Easily In Wallets So Take It With You Everywhere
Stays Colder For Longer vs. Plastic Cards
Will Never Flake to Contaminate Heads
Made In USA
---
ALL ROSIN BAG SIZES & ROSIN PRESSING ACCESSORIES
Join 5000+ Happy Customers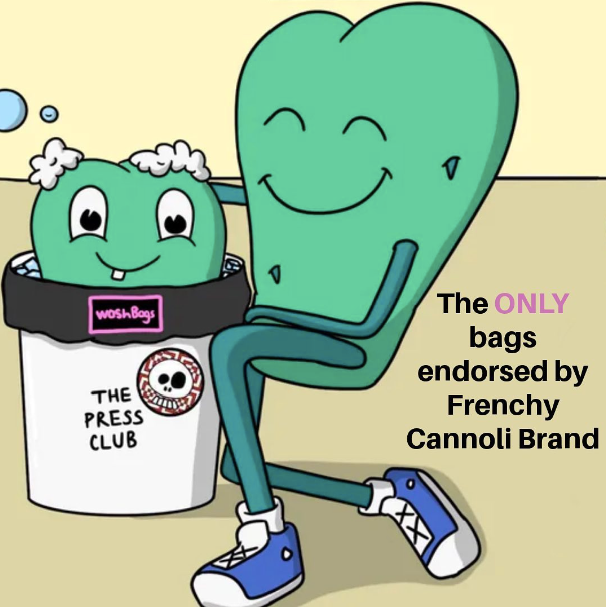 @frenchycannoli
Master Hashishin, Lecturer, Workshop Instructor & Educator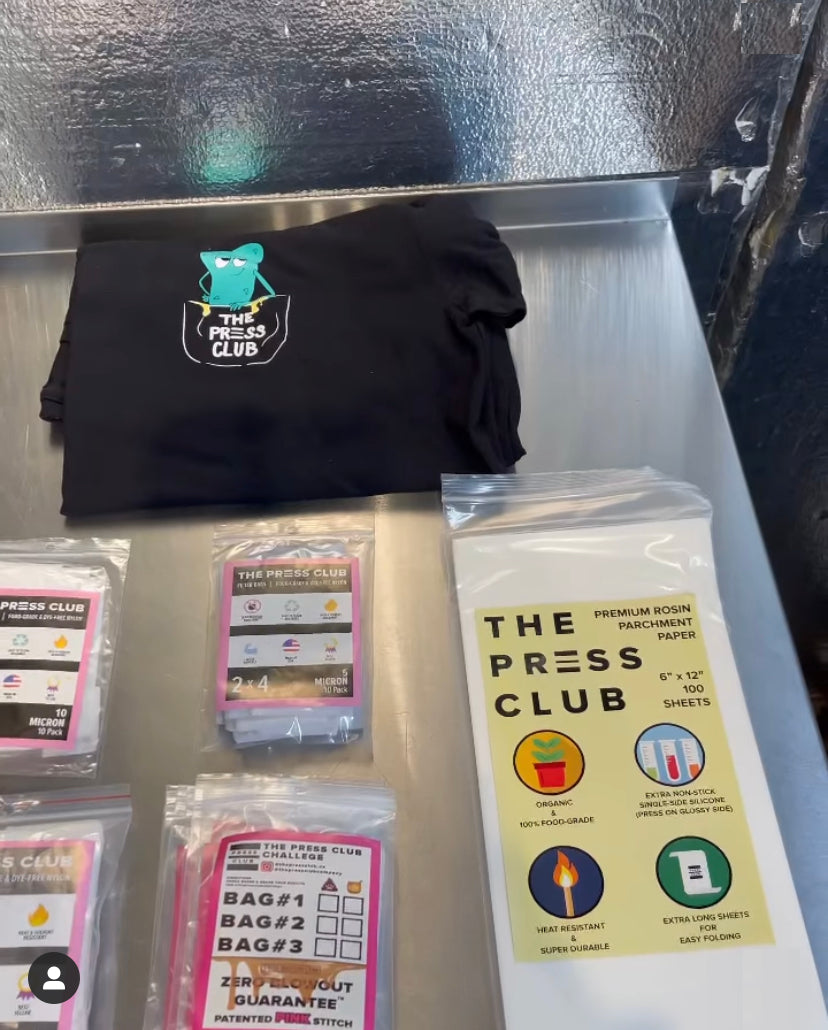 @byrd_extracts_co
🏆 1st Place Emerald Cup 2019 / 2021 🏆 3rd Place 2021 Emerald Cup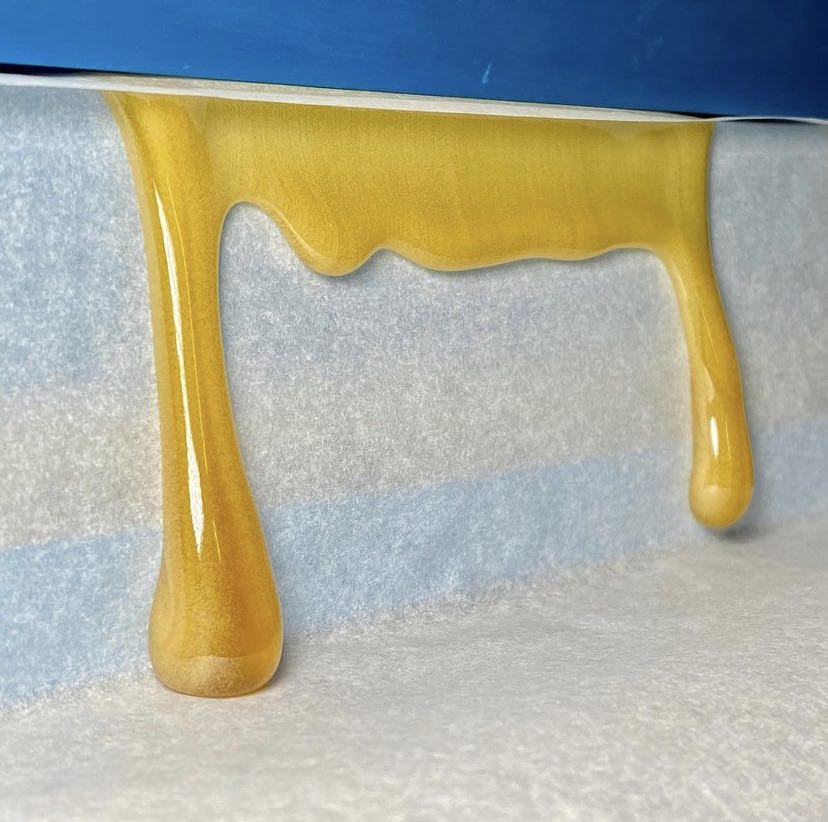 @selectphenotype
We specialize in non-solvent process consulting - "Only bags we trust❗️"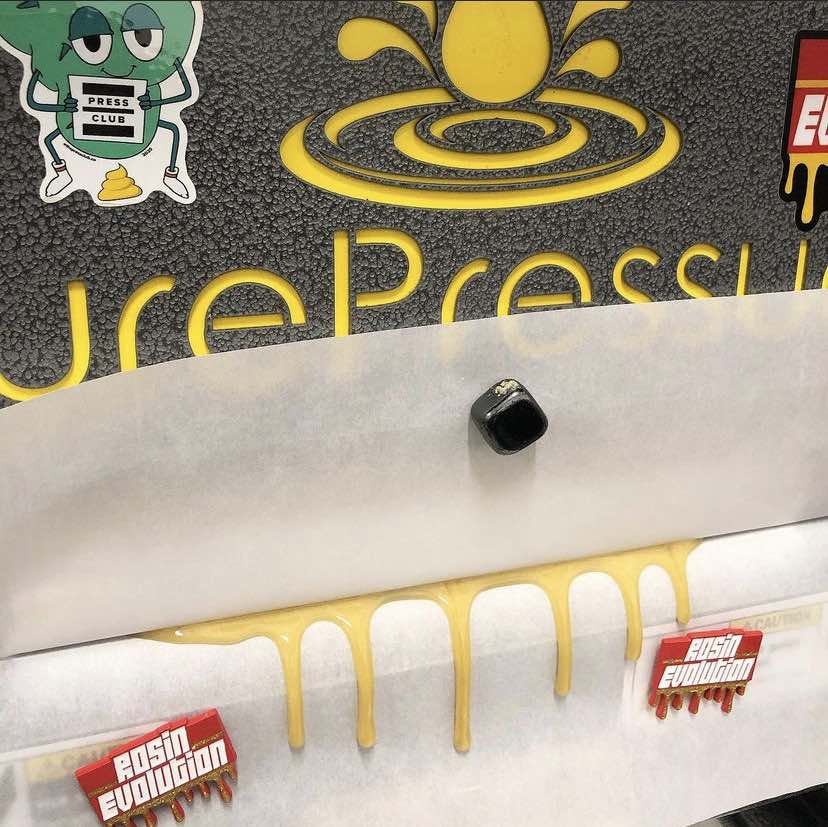 @ronnieschmidt13.2
Botanical baddass 🥦 Hash artist & Candy maker. #getvaccinated #taxtherich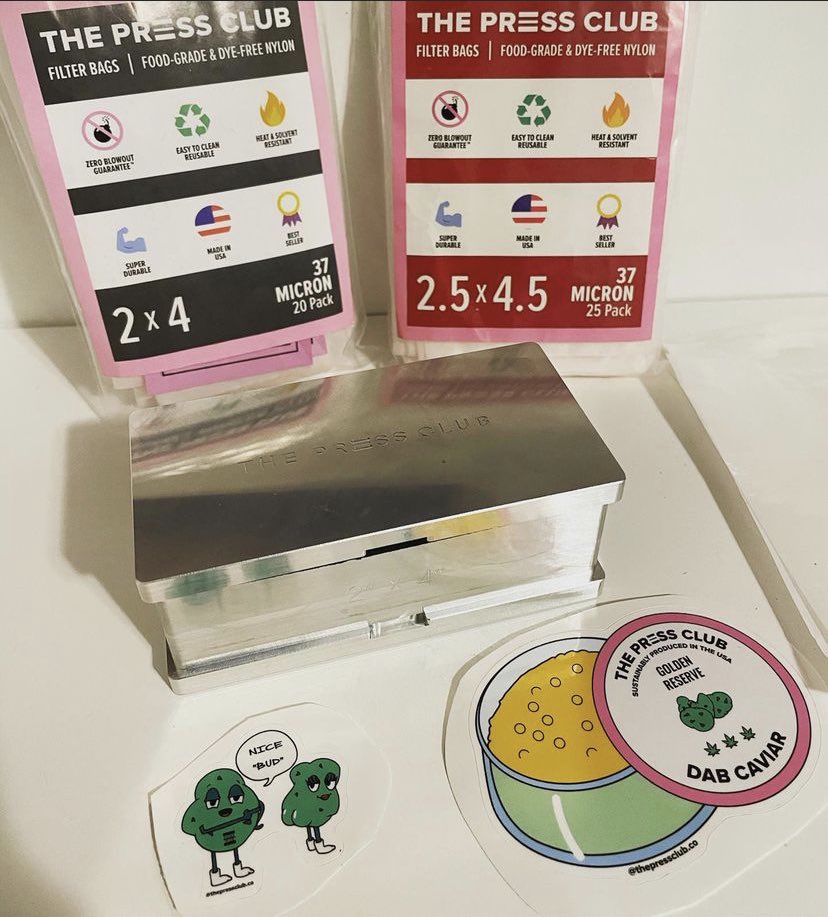 @gorillagirl4.1
Medicinal Plant Chemistry NMU 2022 🧪 Heady Hash Head ✌🏽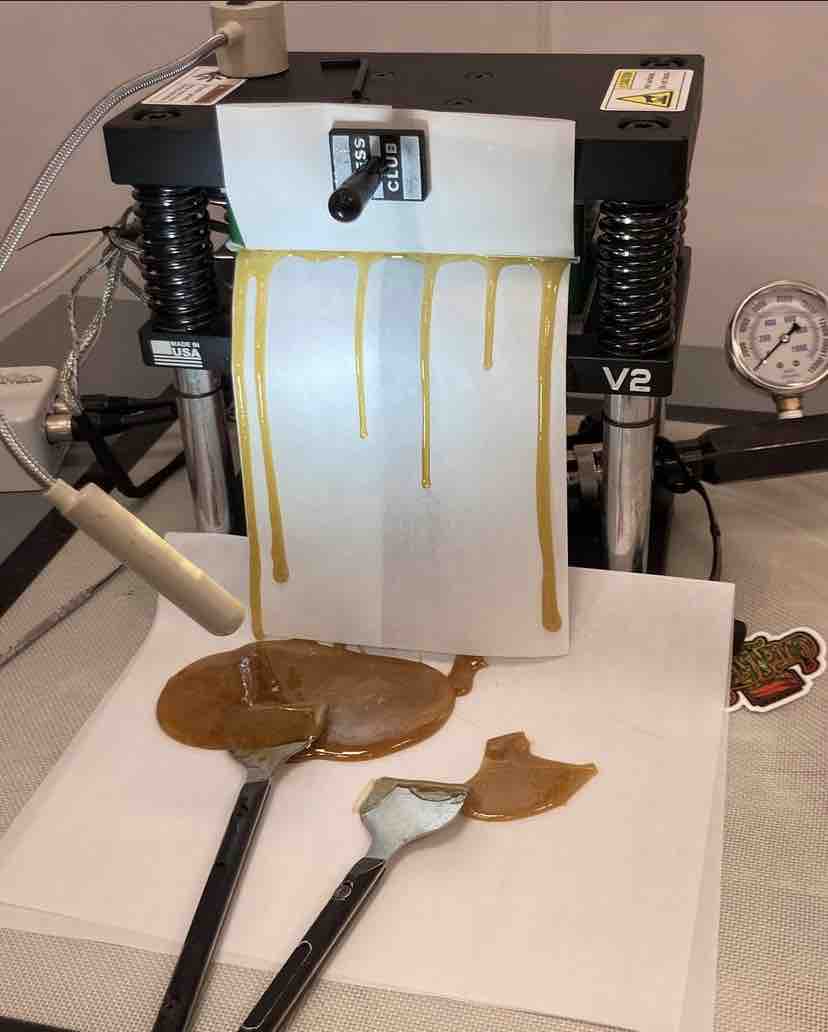 @hiiitiiide
Your local extraction tech - introducing folks to the finer things in life #hream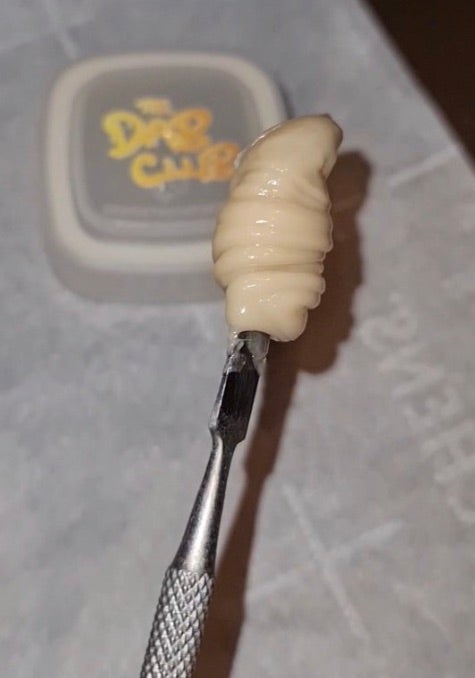 @the.dab.club
🍯 Boosting the dab experience 🌱 @thedabgrow 🏆@thedabcup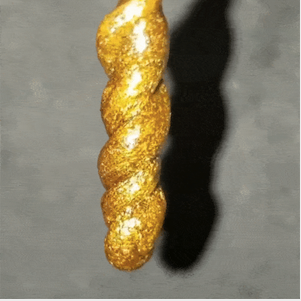 @frenchycannoli
Master Hashishin, Lecturer, Workshop Instructor & Educator