LARGE MELT ROSIN STAMP
Sale price Price $19.95 Regular price

The Press Club Large Melt Rosin Stamp is an essential tool for any rosin enthusiasts.
The stamp is made for a few different purposes:
Makes collecting any type rosin consistency a cinch

Easily and quickly collect a large amount of rosin at a time easier. Simply dab your way across your wax and then scrap it off the rosin stamp.

Will not rip parchment paper like other typical pointed stainless steel collection tools

Melt Test - place the heavy solid glass stamp on top of your hash in between parchment paper to test your quality / meltability 
Use the other pointed end as a dab tool 
Solid Glass Piece 

4" x 1.5" Inch (Height x Base Diameter) 

Non-Stick & Cut Down Collection Time

Satisfaction Guarantee & 

365-Day Return Policy

Made In USA
Say goodbye to wasted material and hello to perfect collections! 
---
ALL ROSIN BAG SIZES & ROSIN PRESSING ACCESSORIES
Join 5000+ Happy Customers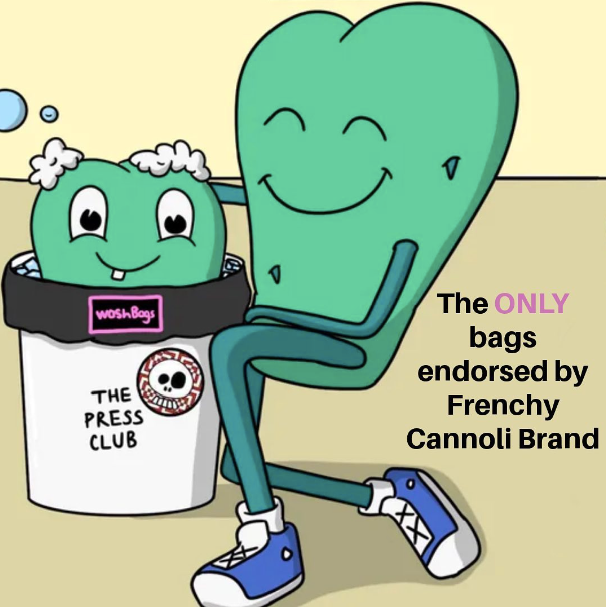 @frenchycannoli
Master Hashishin, Lecturer, Workshop Instructor & Educator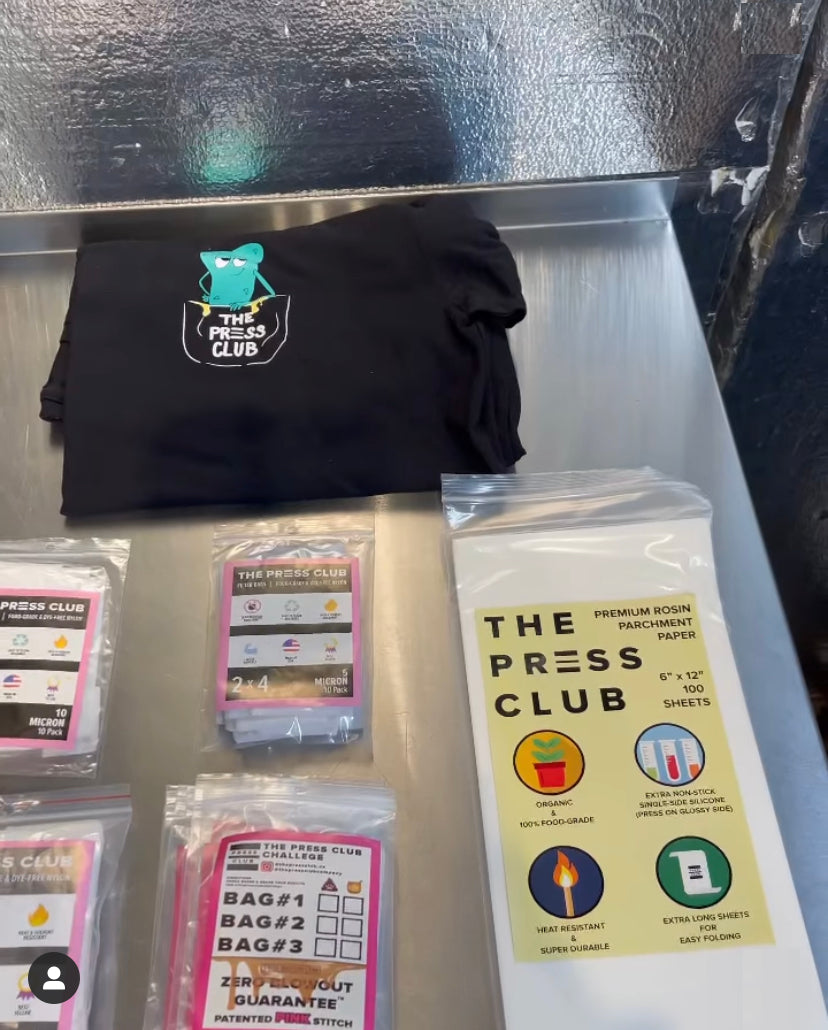 @byrd_extracts_co
🏆 1st Place Emerald Cup 2019 / 2021 🏆 3rd Place 2021 Emerald Cup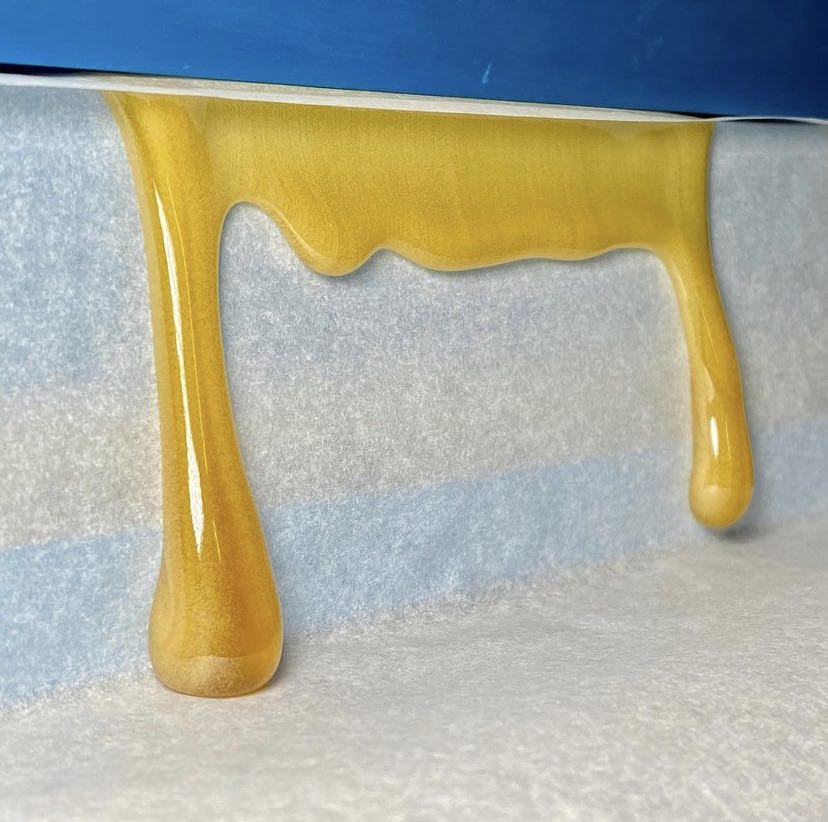 @selectphenotype
We specialize in non-solvent process consulting - "Only bags we trust❗️"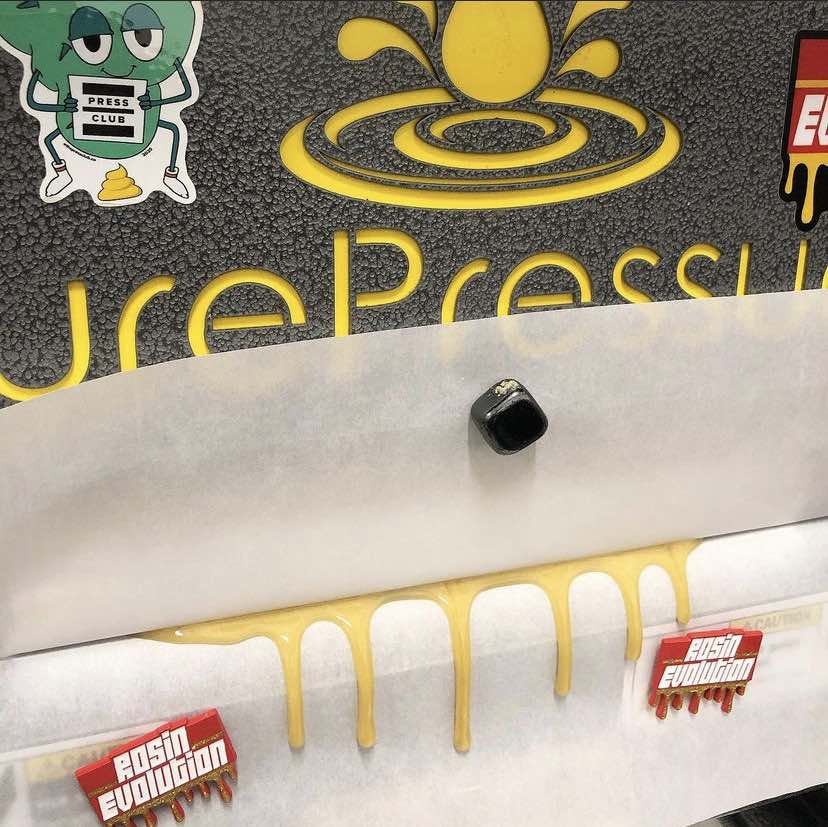 @ronnieschmidt13.2
Botanical baddass 🥦 Hash artist & Candy maker. #getvaccinated #taxtherich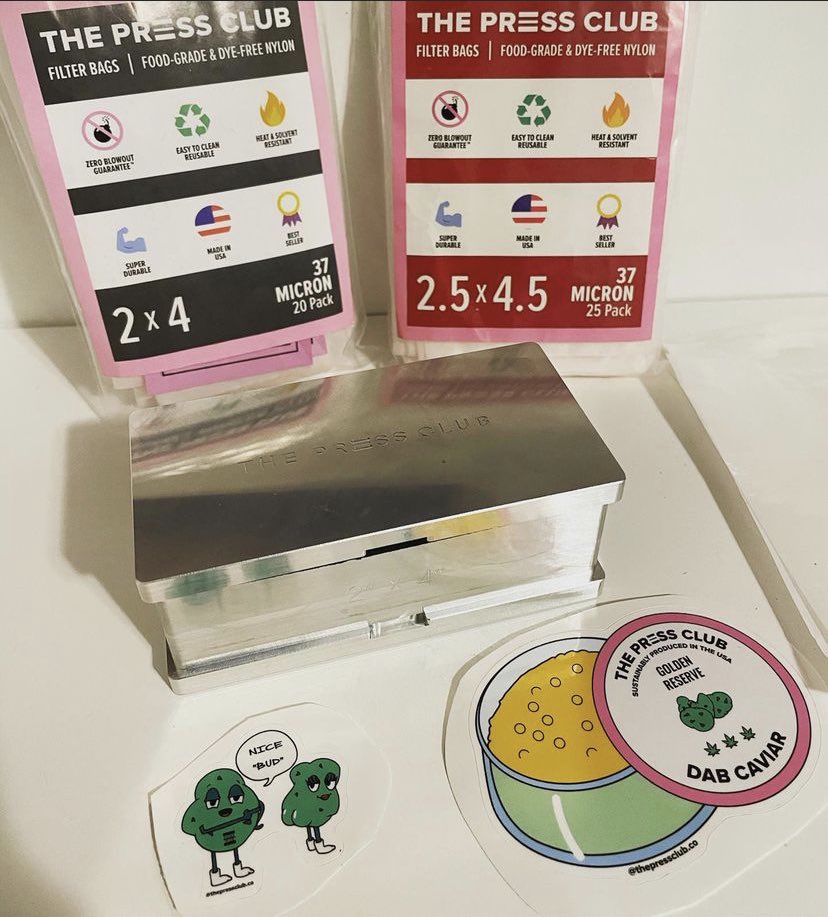 @gorillagirl4.1
Medicinal Plant Chemistry NMU 2022 🧪 Heady Hash Head ✌🏽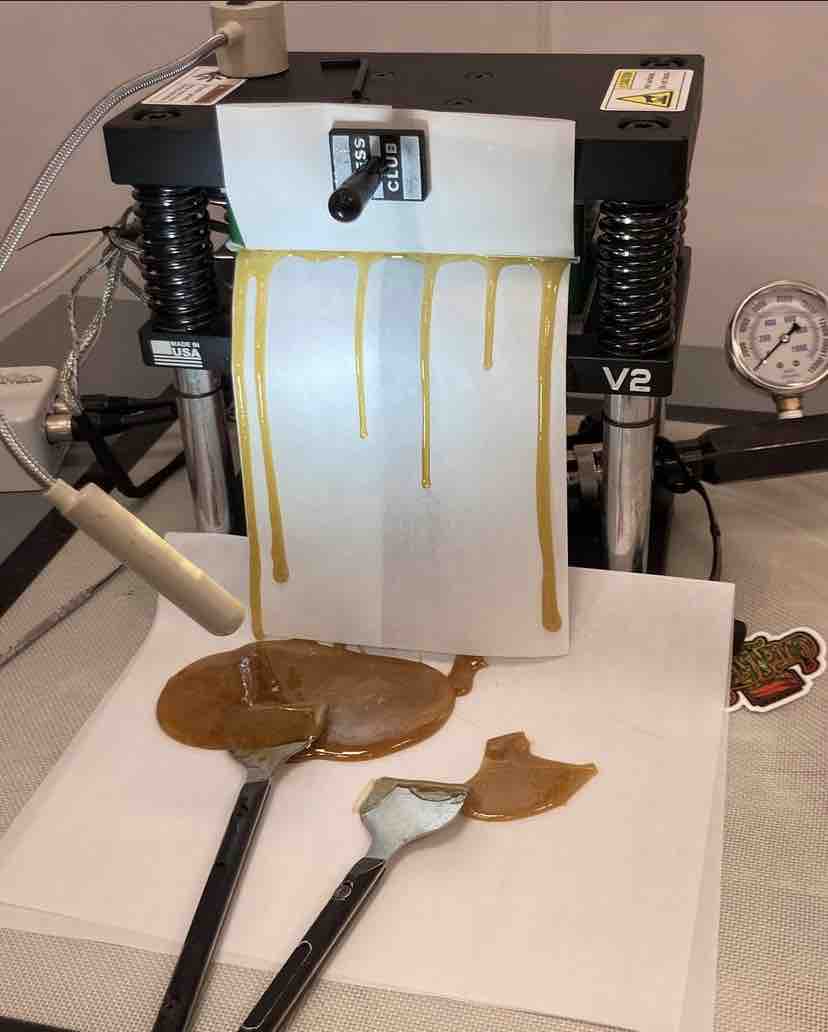 @hiiitiiide
Your local extraction tech - introducing folks to the finer things in life #hream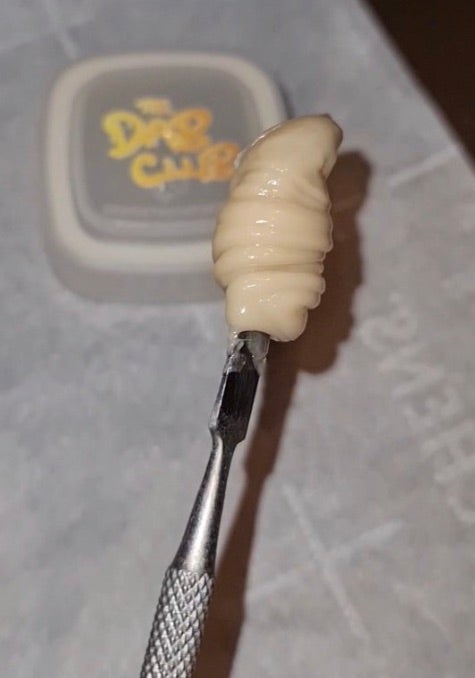 @the.dab.club
🍯 Boosting the dab experience 🌱 @thedabgrow 🏆@thedabcup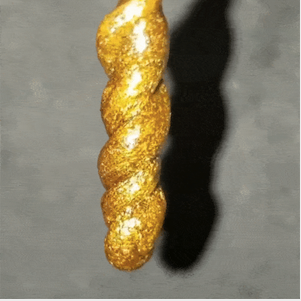 @frenchycannoli
Master Hashishin, Lecturer, Workshop Instructor & Educator