LIMITED-EDITION: ROUND ROSIN BAGS
Sale price Price $29.95 Regular price

At The Press Club we're always pushing the envelope on rosin innovation so we're proud to introduce for a limited-time - 2" round rosin bags - an industry first for rosin pressing!
Because our 2" round rosin bags use less stitching than our 2" x 4" rosin bags, it reduces soakage and can improve yields. These bags are perfect for bottle-tech! 
We pride ourselves in making the toughest and strongest rosin bags on the market. After years of research and lab testing, all our rosin bags are now made with our proprietary pink stitch and come with a ZERO BLOWOUT GUARANTEE™. If you ever get one, we'll replace the bag. It's that simple.

Available in 25, 37, 50, 75, 90, 120, 160 and 220 micron.
2" Inch Diameter

25-Pack
Pre-Flipped Inside-Out
100% Food-Grade Nylon
Solvent & Boil Resistant
High Pressure Resistance (Over 20 Tons)
High Heat Resistance (Up To 375° F)
Reusable Over 5x (Simply Wash With Alcohol)
Satisfaction Guarantee & 365-Day Return Policy
Made In USA
General Micron Guideline: Sift, Kief, Hash (15, 25, 37, 50, 75) | Flower (90, 120, 160, 220)
---
ALL ROSIN BAG SIZES & ROSIN PRESSING ACCESSORIES
Join 5000+ Happy Customers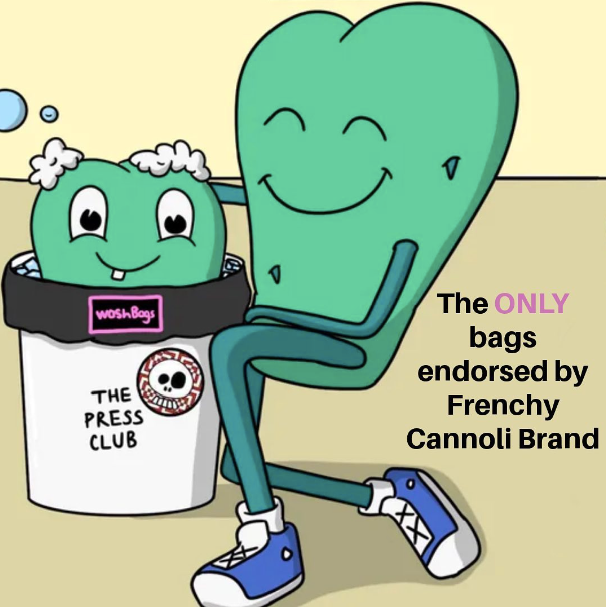 @frenchycannoli
Master Hashishin, Lecturer, Workshop Instructor & Educator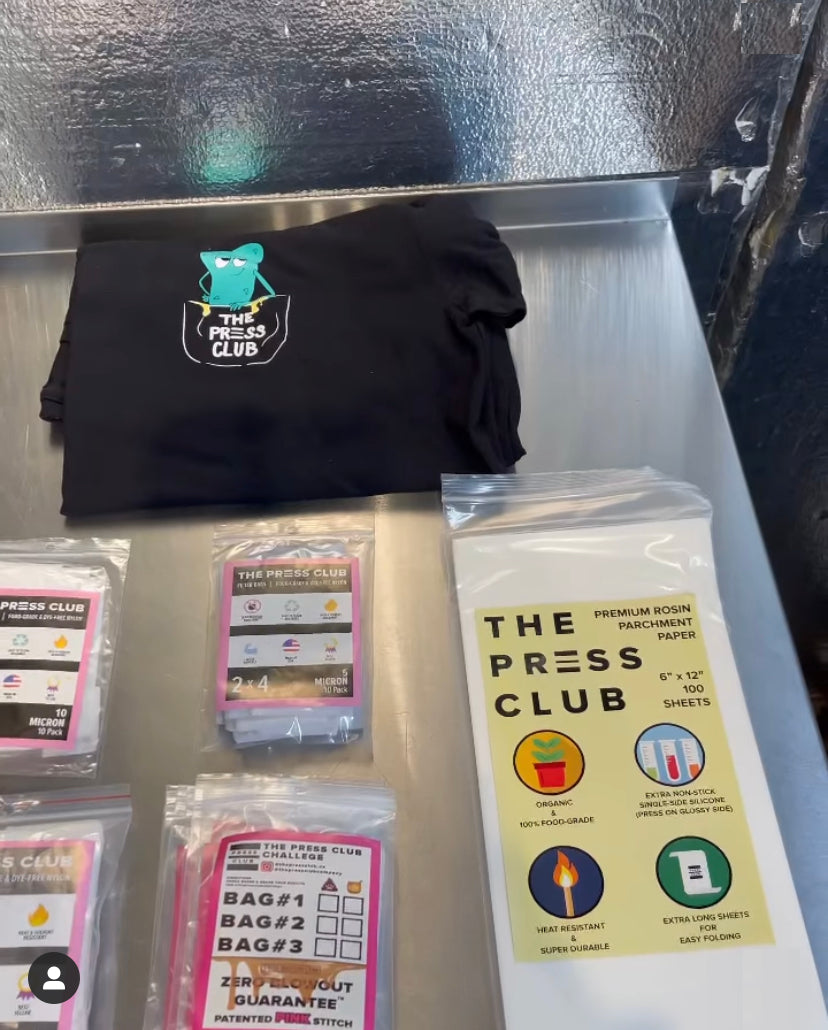 @byrd_extracts_co
🏆 1st Place Emerald Cup 2019 / 2021 🏆 3rd Place 2021 Emerald Cup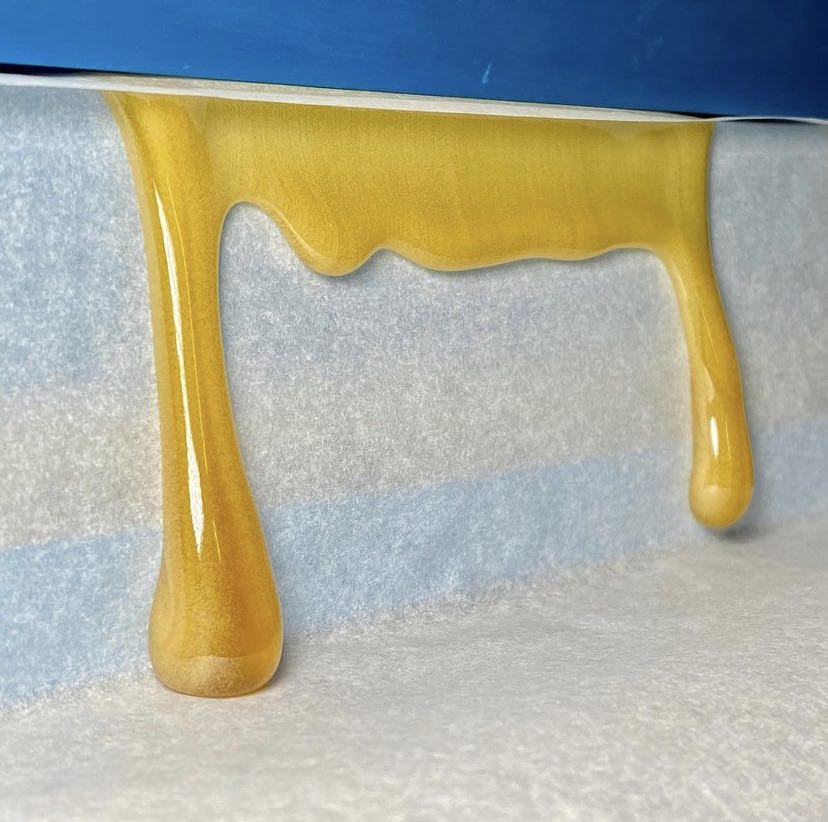 @selectphenotype
We specialize in non-solvent process consulting - "Only bags we trust❗️"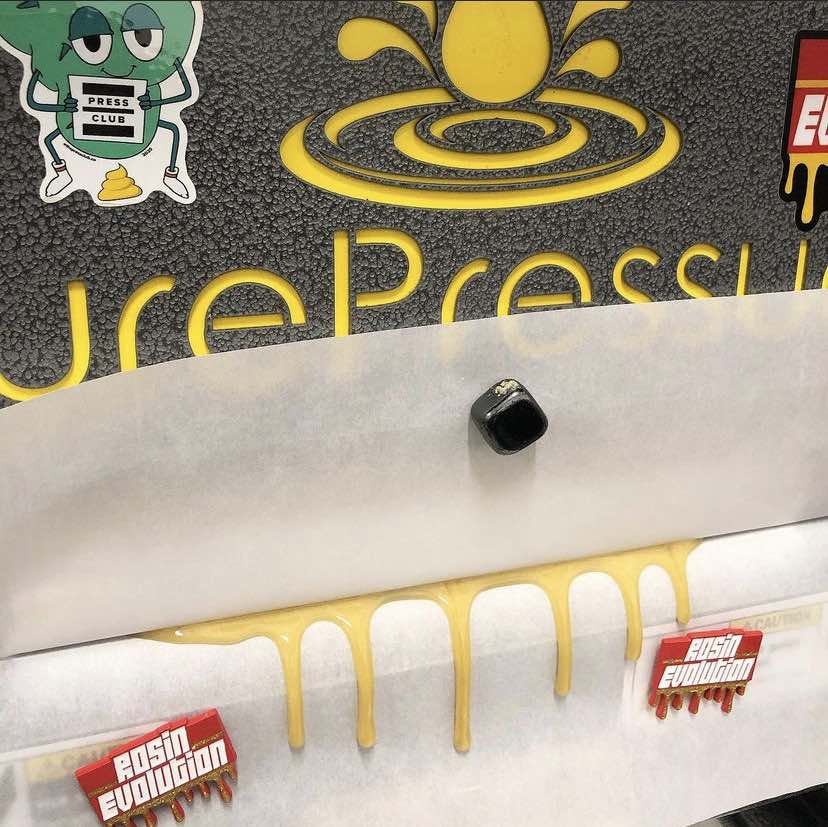 @ronnieschmidt13.2
Botanical baddass 🥦 Hash artist & Candy maker. #getvaccinated #taxtherich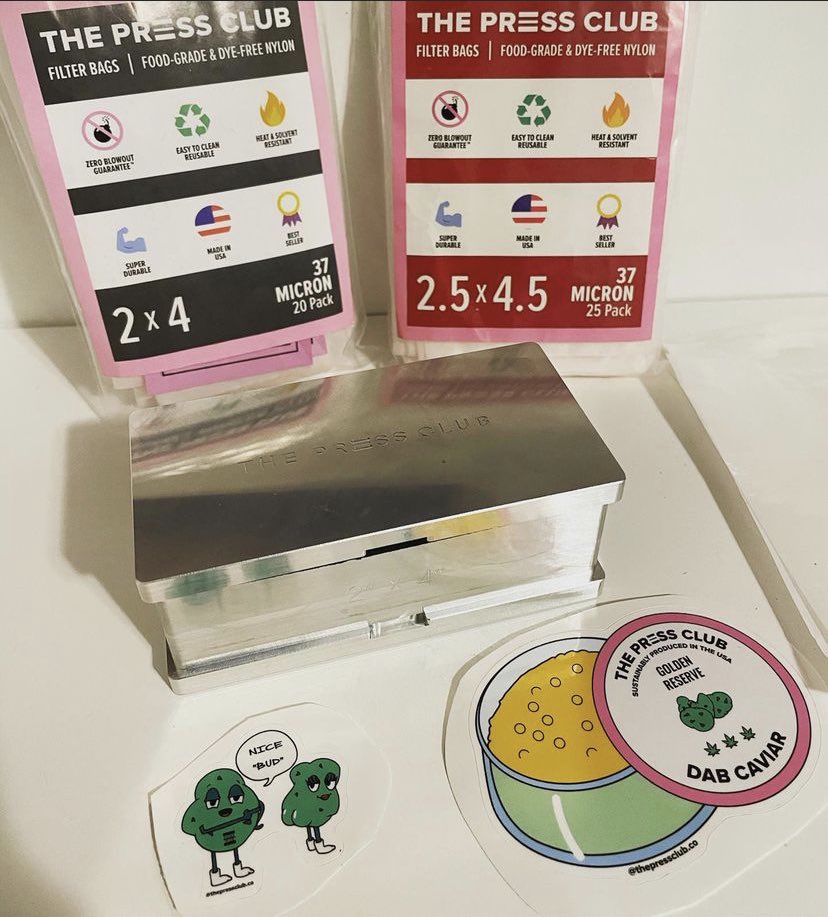 @gorillagirl4.1
Medicinal Plant Chemistry NMU 2022 🧪 Heady Hash Head ✌🏽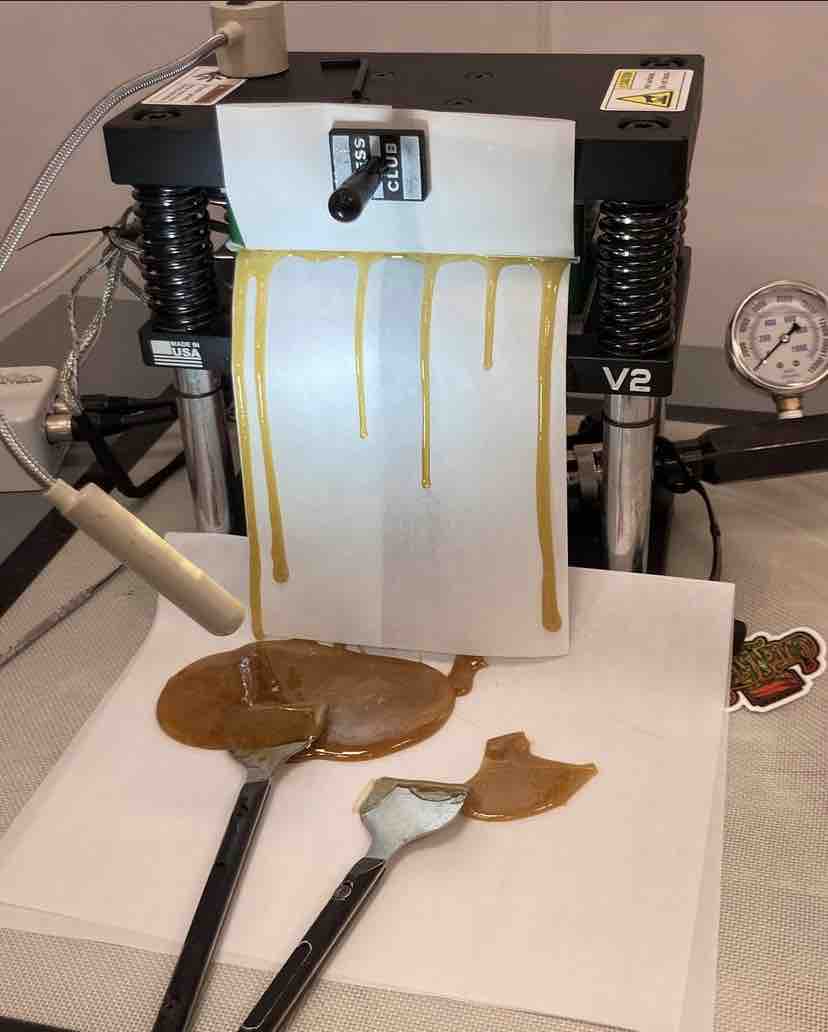 @hiiitiiide
Your local extraction tech - introducing folks to the finer things in life #hream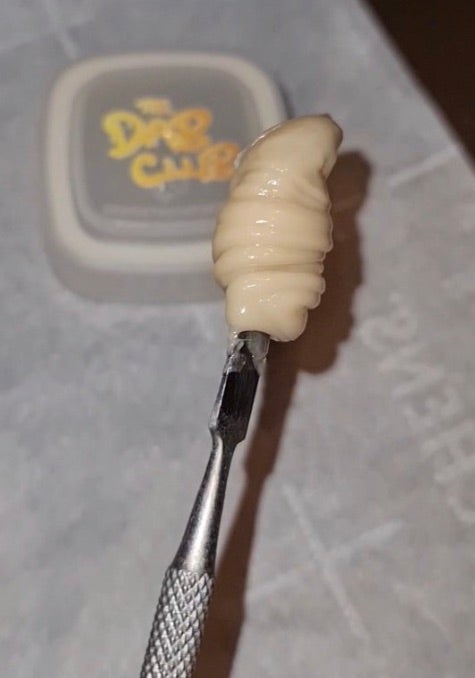 @the.dab.club
🍯 Boosting the dab experience 🌱 @thedabgrow 🏆@thedabcup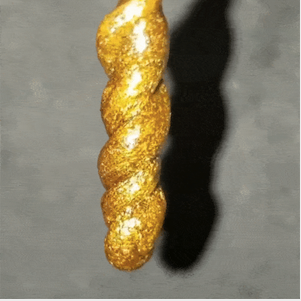 @frenchycannoli
Master Hashishin, Lecturer, Workshop Instructor & Educator