PLATE INSULATORS
Sale price Price $19.95 Regular price

If you build your own rosin press and you don't have proper insulation for your top and bottom plates, you'll notice your temperature never stays consistent.
This happens because heat dissipates where there's contact between your heated plate and press, causing the heat to dissipate to other parts of your press.
This problem most commonly happens between the ram / top plate and beam / bottom plate. 
To solve this problem, we created a top plate and bottom plate insulators to prevents 95% of heat dissipation.
2" INCH DIAMETER TOP PLATE CIRCULAR INSULATOR

4" x 6" BOTTOM PLATE INSULATOR

5" x 8" BOTTOM PLATE INSULATOR
COMPATIBLE WITH MOST HOMEMADE PLATES & PRESSES. PLEASE CHECK MEASUREMENTS.
---
ALL ROSIN BAG SIZES & ROSIN PRESSING ACCESSORIES
Join 5000+ Happy Customers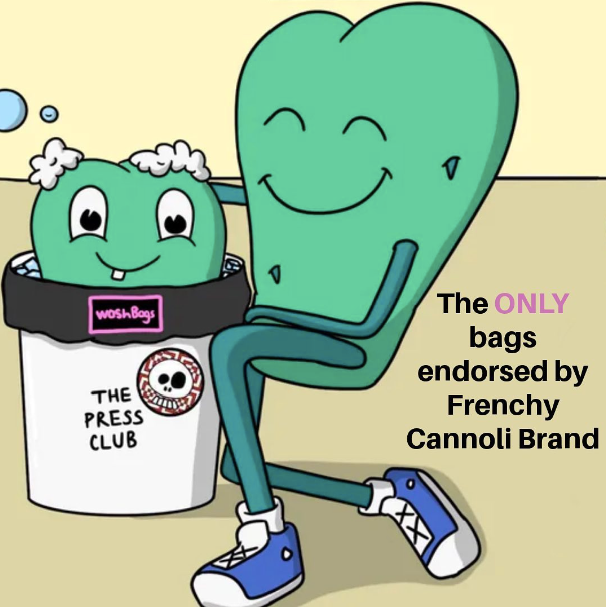 @frenchycannoli
Master Hashishin, Lecturer, Workshop Instructor & Educator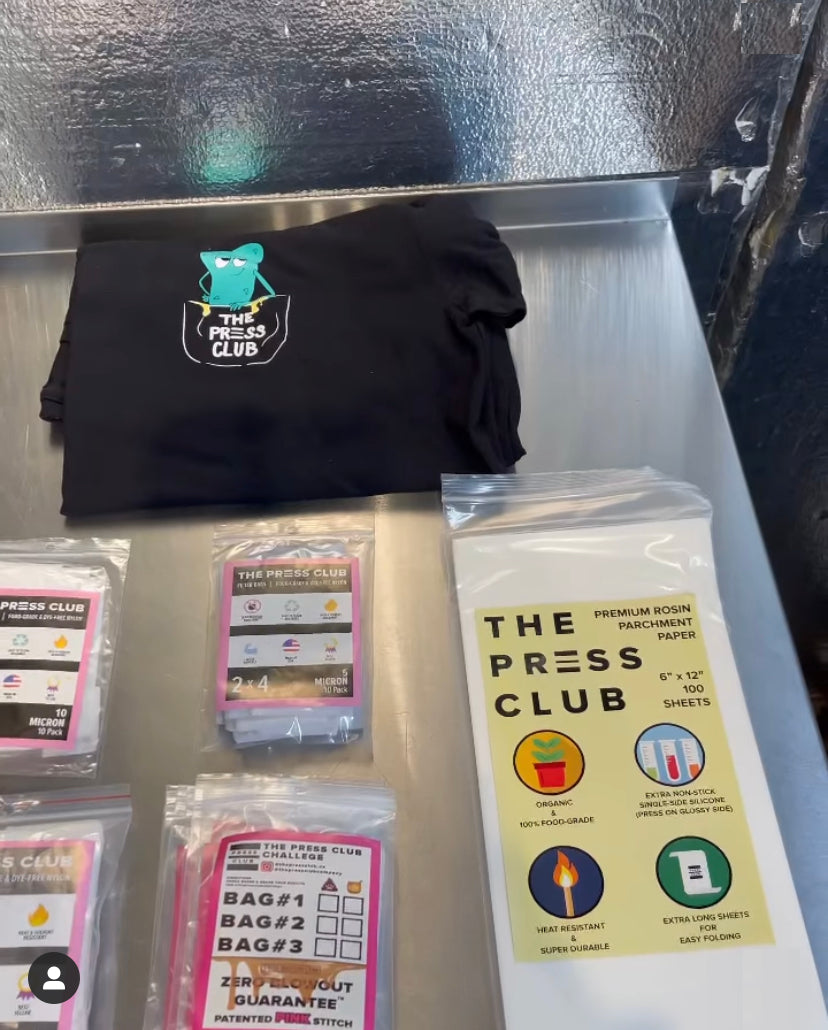 @byrd_extracts_co
🏆 1st Place Emerald Cup 2019 / 2021 🏆 3rd Place 2021 Emerald Cup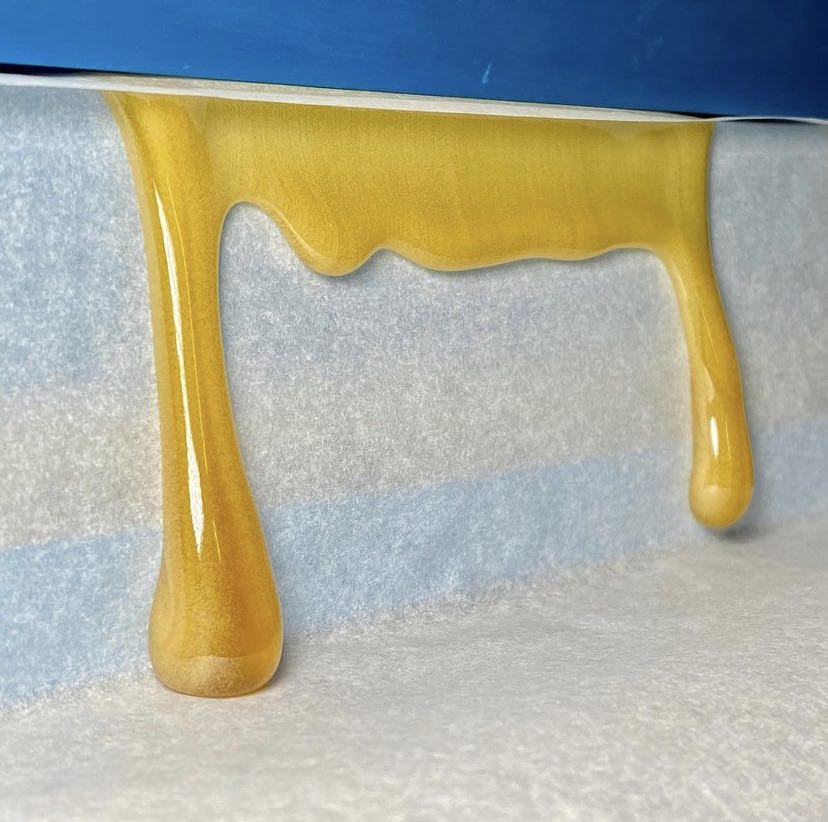 @selectphenotype
We specialize in non-solvent process consulting - "Only bags we trust❗️"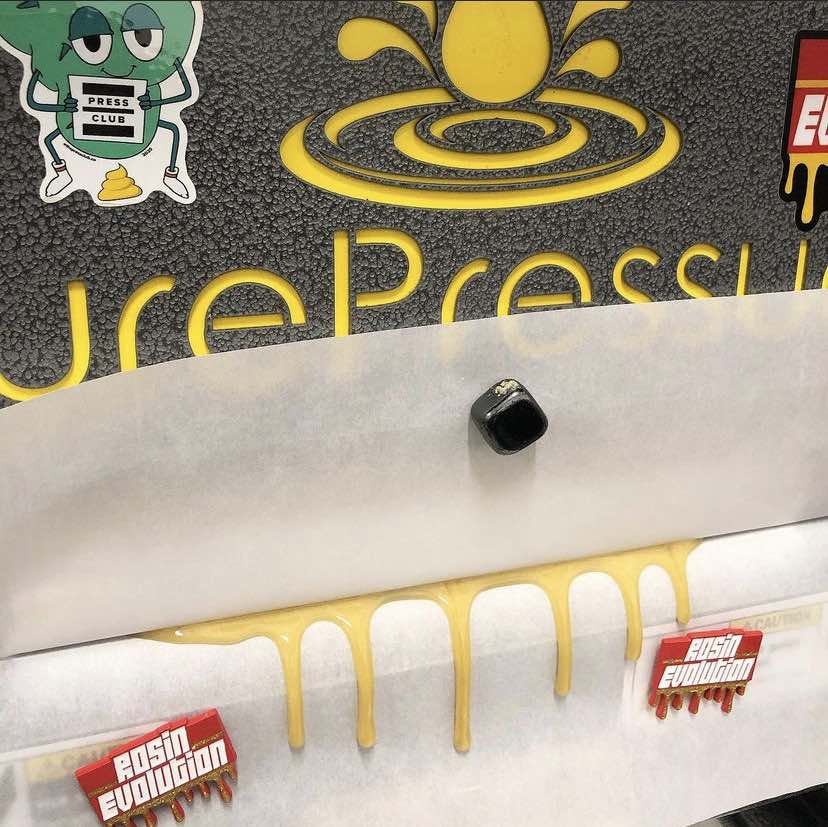 @ronnieschmidt13.2
Botanical baddass 🥦 Hash artist & Candy maker. #getvaccinated #taxtherich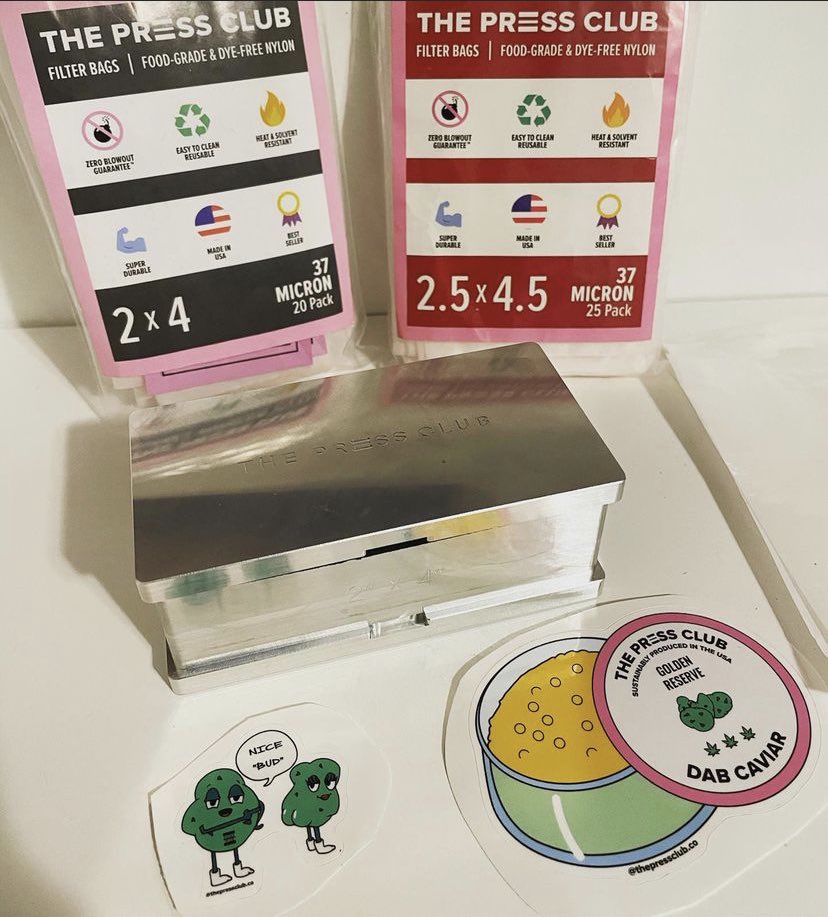 @gorillagirl4.1
Medicinal Plant Chemistry NMU 2022 🧪 Heady Hash Head ✌🏽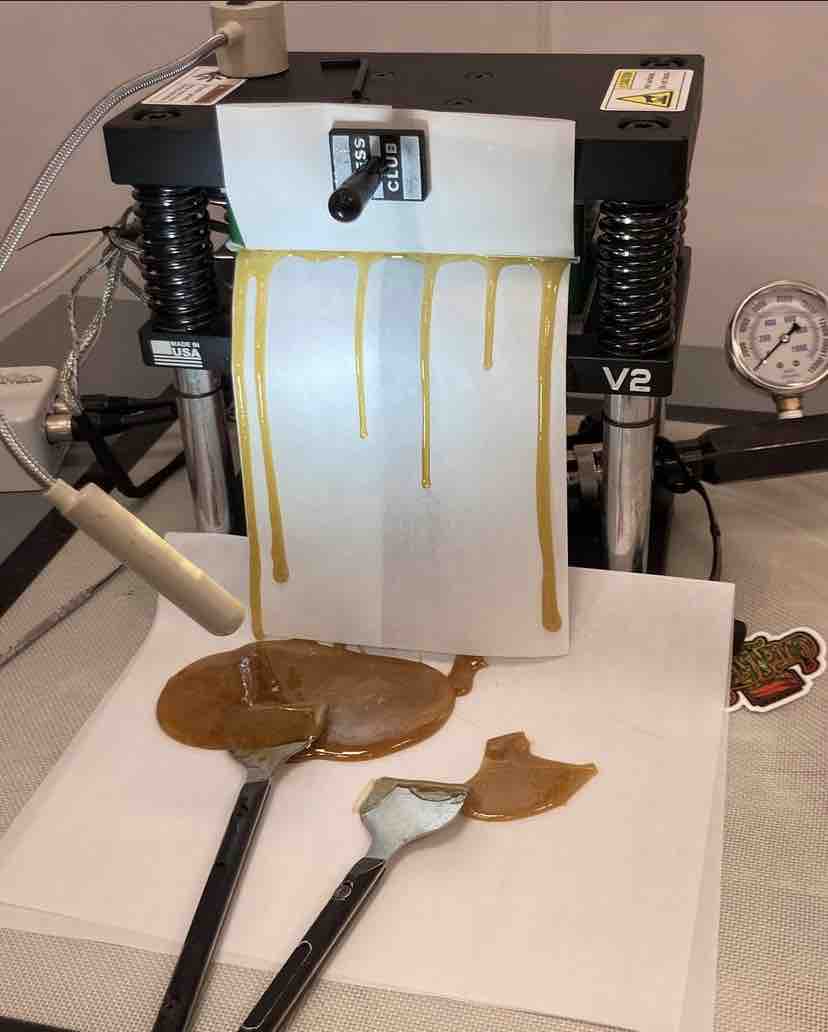 @hiiitiiide
Your local extraction tech - introducing folks to the finer things in life #hream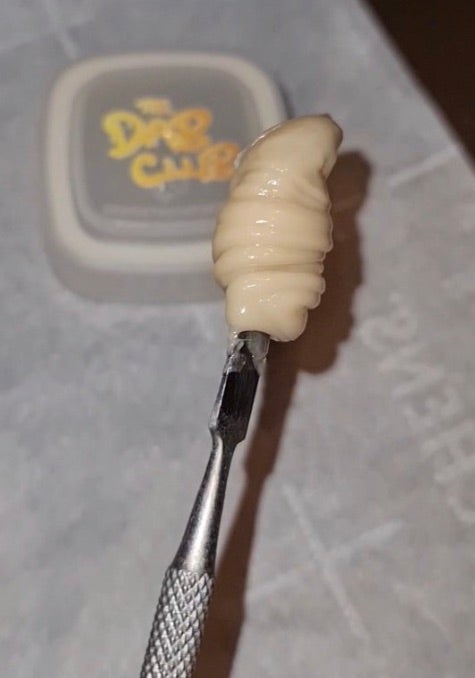 @the.dab.club
🍯 Boosting the dab experience 🌱 @thedabgrow 🏆@thedabcup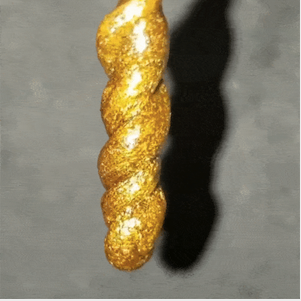 @frenchycannoli
Master Hashishin, Lecturer, Workshop Instructor & Educator