ISO STATION #2
Sale price Price $29.95 Regular price

TWO DESIGNS AVAILABLE - SEE OTHER DESIGN HERE.
The Press Club Premium ISO Cleaning Station is made from borosilicate glass and designed to hold your cotton swabs and cleaning solution nearby so you have the cleanest rigs in town!
Includes glass top cap to prevent ISO / alcohol evaporation. 
3.5" x 3.25" Inch (Height x Base Diameter)

100% Premium Borosilicate Glass
Includes Glass Top Cap To Prevent ISO Evaporation
365-Day Return Policy | Satisfaction Guarantee | Made In USA
---
ALL ROSIN BAG SIZES & ROSIN PRESSING ACCESSORIES
Join 5000+ Happy Customers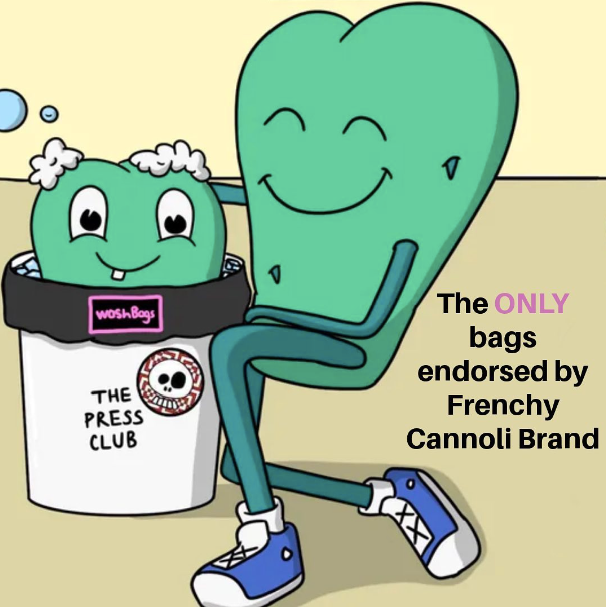 @frenchycannoli
Master Hashishin, Lecturer, Workshop Instructor & Educator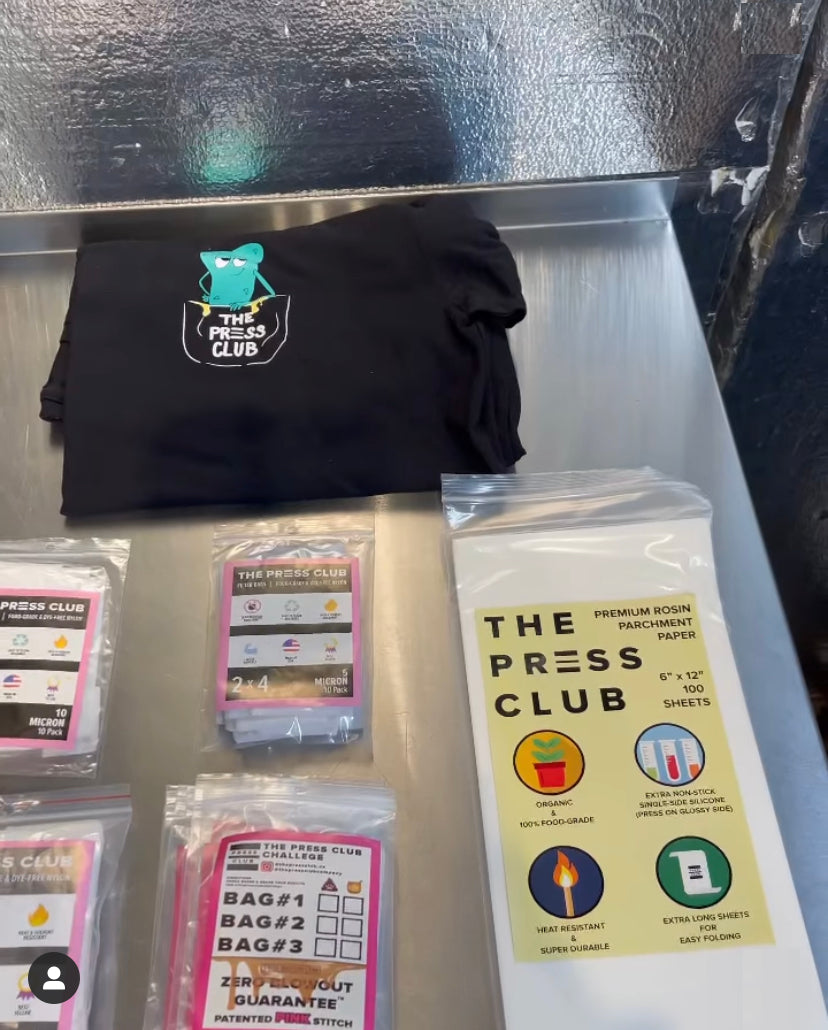 @byrd_extracts_co
🏆 1st Place Emerald Cup 2019 / 2021 🏆 3rd Place 2021 Emerald Cup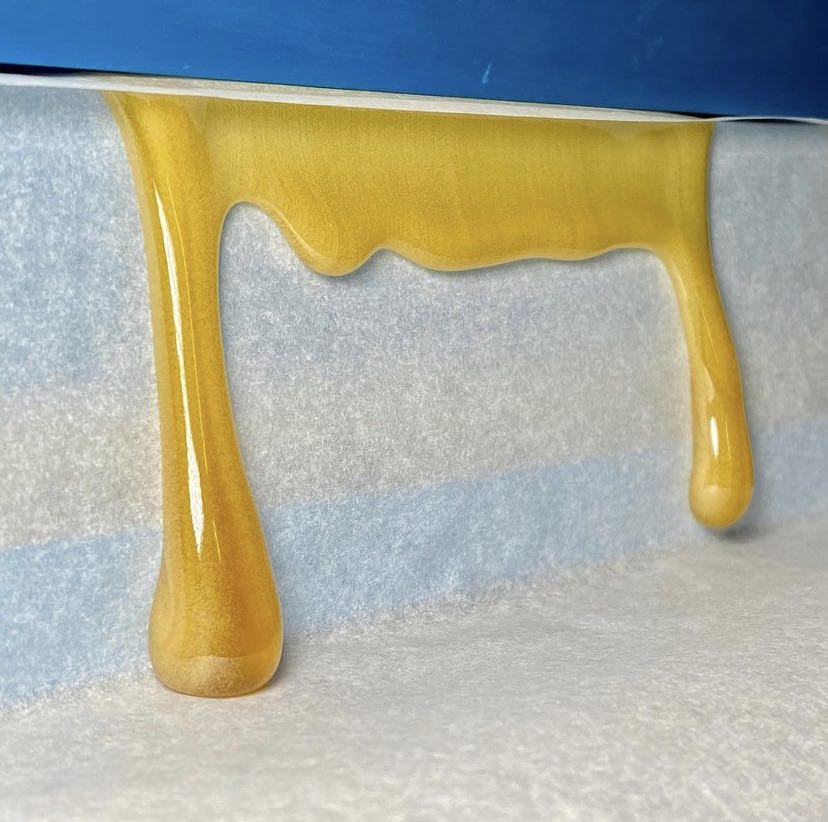 @selectphenotype
We specialize in non-solvent process consulting - "Only bags we trust❗️"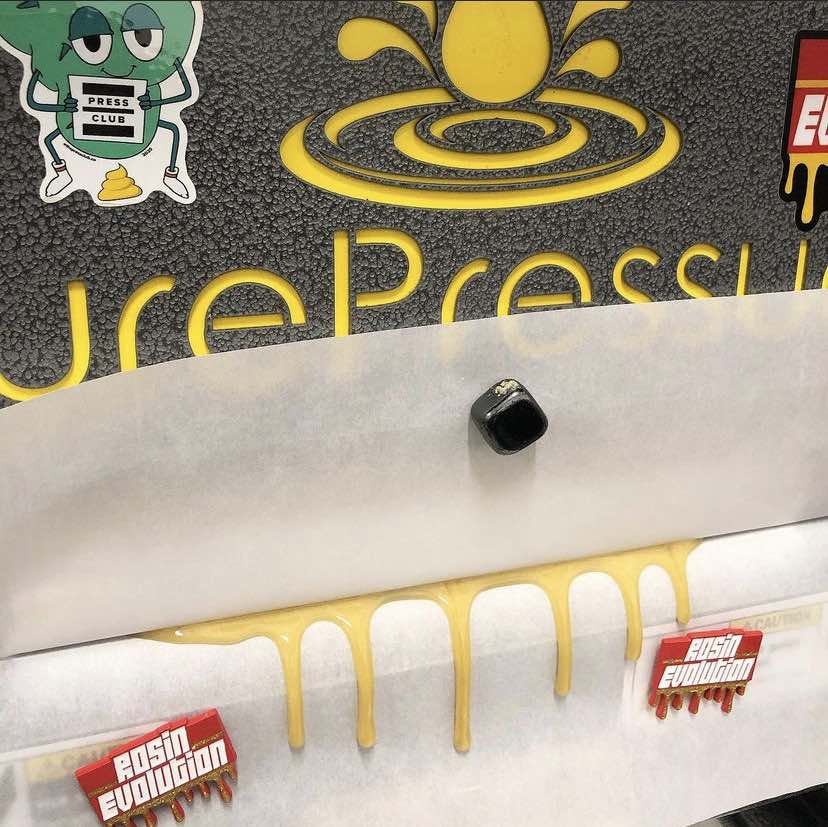 @ronnieschmidt13.2
Botanical baddass 🥦 Hash artist & Candy maker. #getvaccinated #taxtherich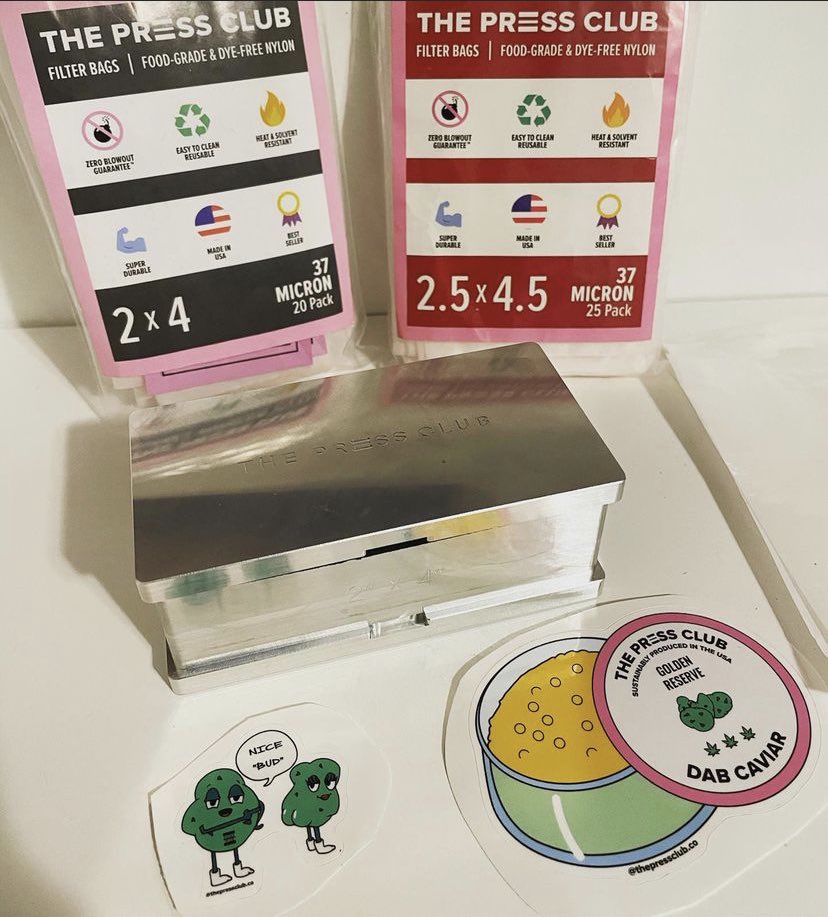 @gorillagirl4.1
Medicinal Plant Chemistry NMU 2022 🧪 Heady Hash Head ✌🏽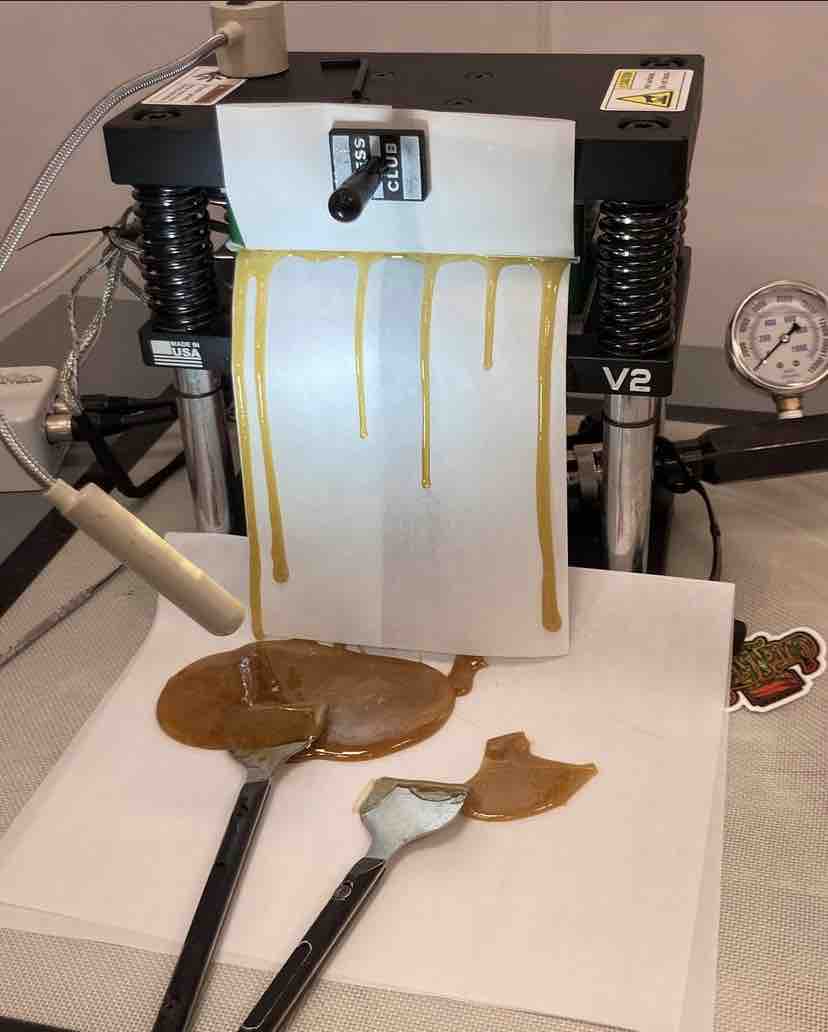 @hiiitiiide
Your local extraction tech - introducing folks to the finer things in life #hream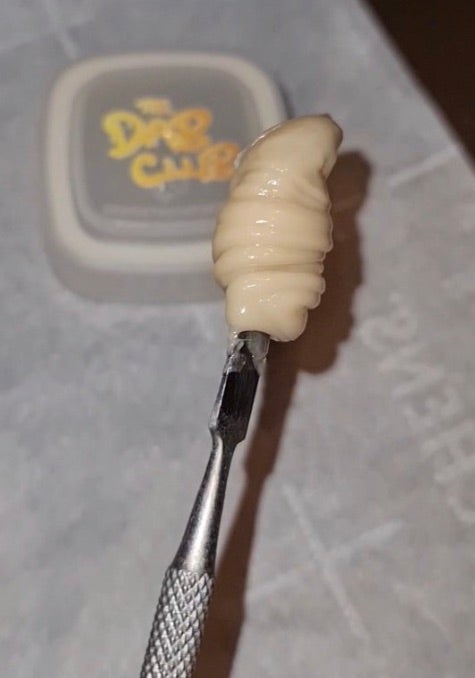 @the.dab.club
🍯 Boosting the dab experience 🌱 @thedabgrow 🏆@thedabcup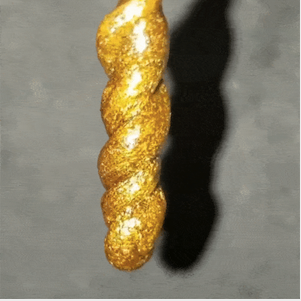 @frenchycannoli
Master Hashishin, Lecturer, Workshop Instructor & Educator