INSULATOR WRAPS
Sale price Price $39.95 Regular price

Trying to keep your water colder for longer during your wash?
Introducing The Press Club Insulator Wraps! 
Our extra thick, military-grade neoprene is 2x wider and more effective than other thermal jacketing systems out there. Lab tests show our insulation wraps reduces ice sublimation by 35% and lowers temperature variability by 25%
during a wash 
which means less ice and more time to work your material.
5 GALLON BUCKET = 1 INSULATOR WRAP
5 GALLON WASHING MACHINE = 1 INSULATOR WRAP + 2 EXTENDER
All insulator wraps are designed with interlocking velcro ends to make them easily extendable to fit 10 / 20 / 32 gallon washing vessels too. Each insulator wrap measures 37" x 11" (L x W) so measure the circumference of your vessel to see how many wraps and extenders you need. 
---
ALL ROSIN BAG SIZES & ROSIN PRESSING ACCESSORIES
Join 5000+ Happy Customers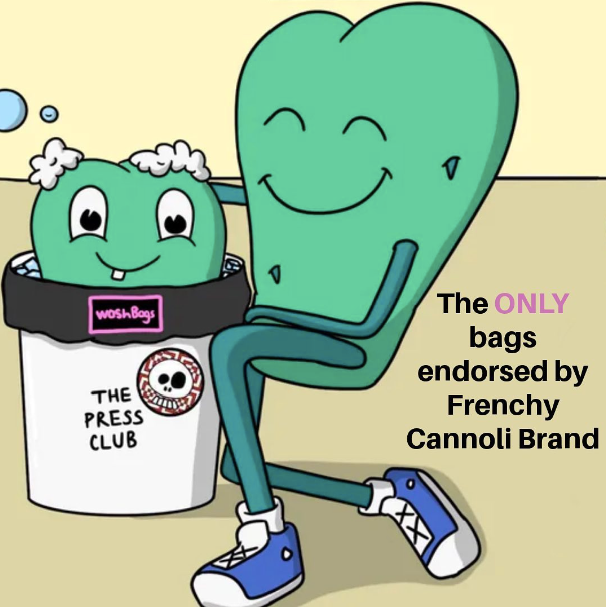 @frenchycannoli
Master Hashishin, Lecturer, Workshop Instructor & Educator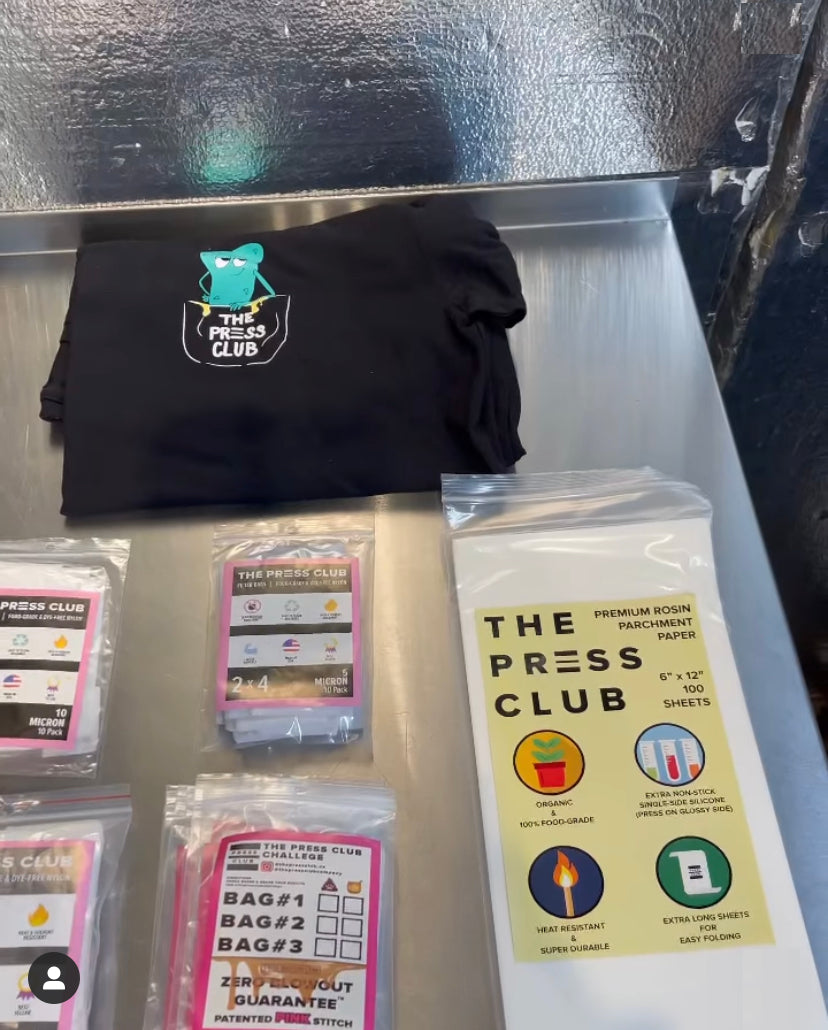 @byrd_extracts_co
🏆 1st Place Emerald Cup 2019 / 2021 🏆 3rd Place 2021 Emerald Cup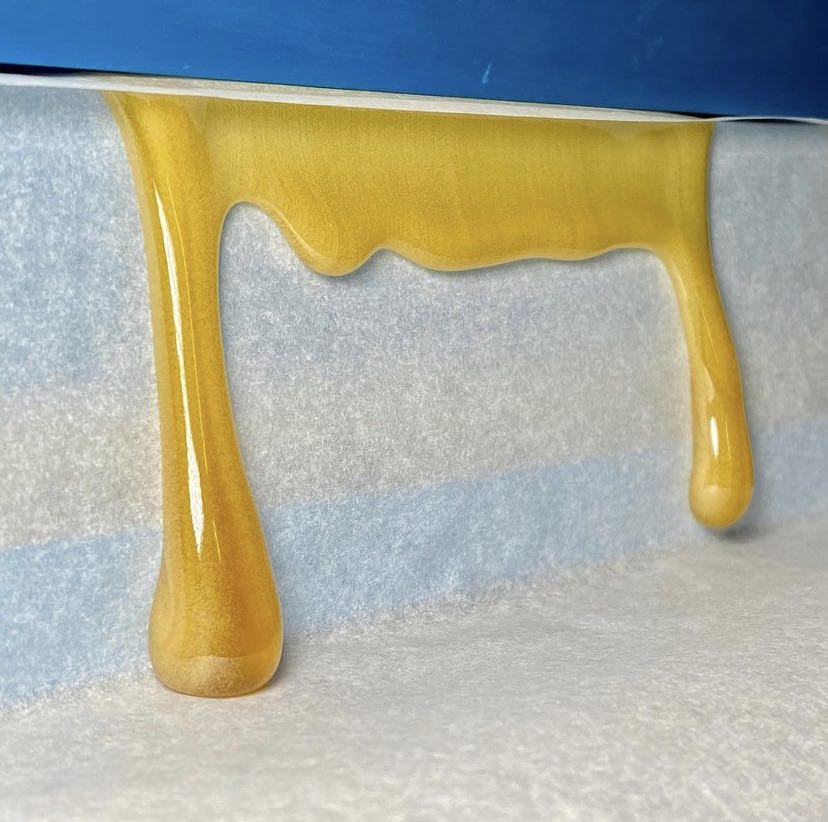 @selectphenotype
We specialize in non-solvent process consulting - "Only bags we trust❗️"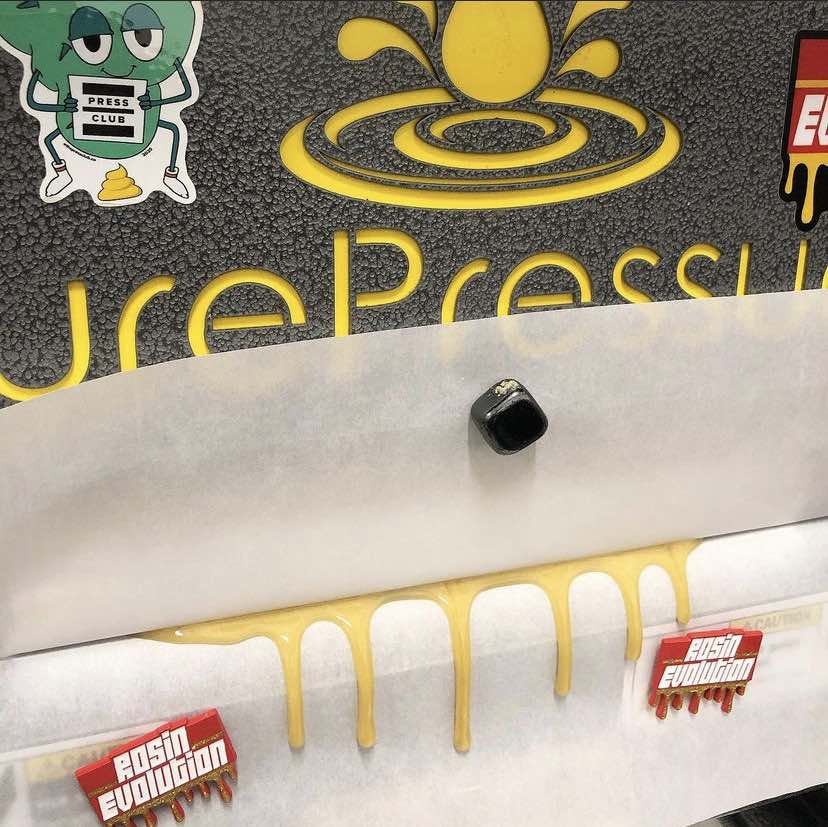 @ronnieschmidt13.2
Botanical baddass 🥦 Hash artist & Candy maker. #getvaccinated #taxtherich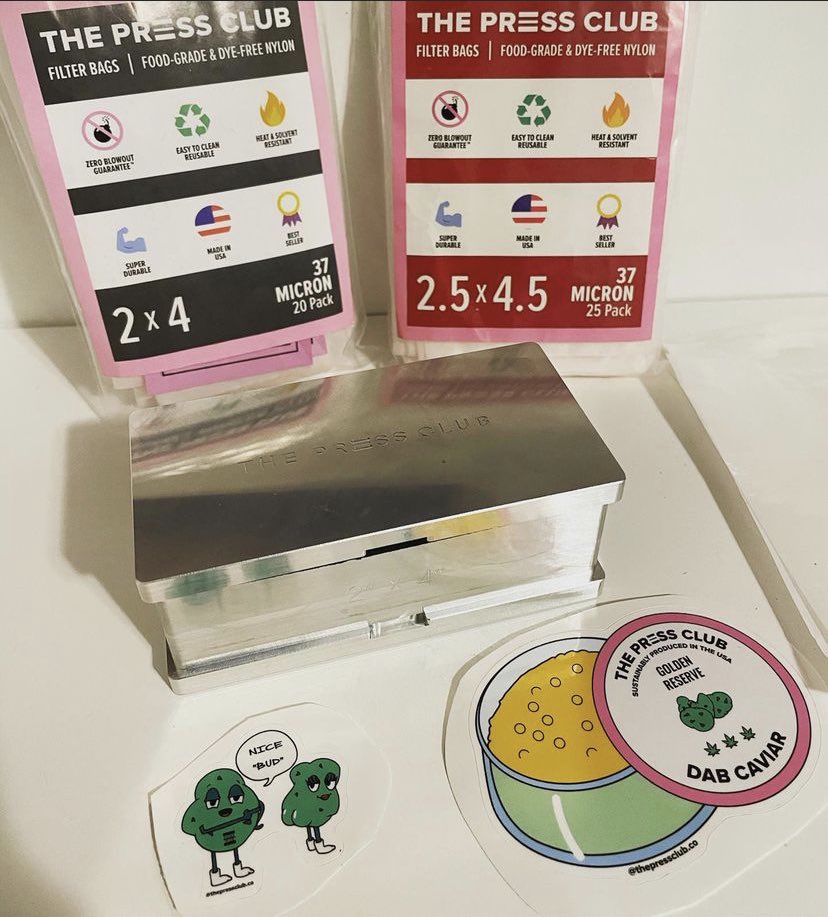 @gorillagirl4.1
Medicinal Plant Chemistry NMU 2022 🧪 Heady Hash Head ✌🏽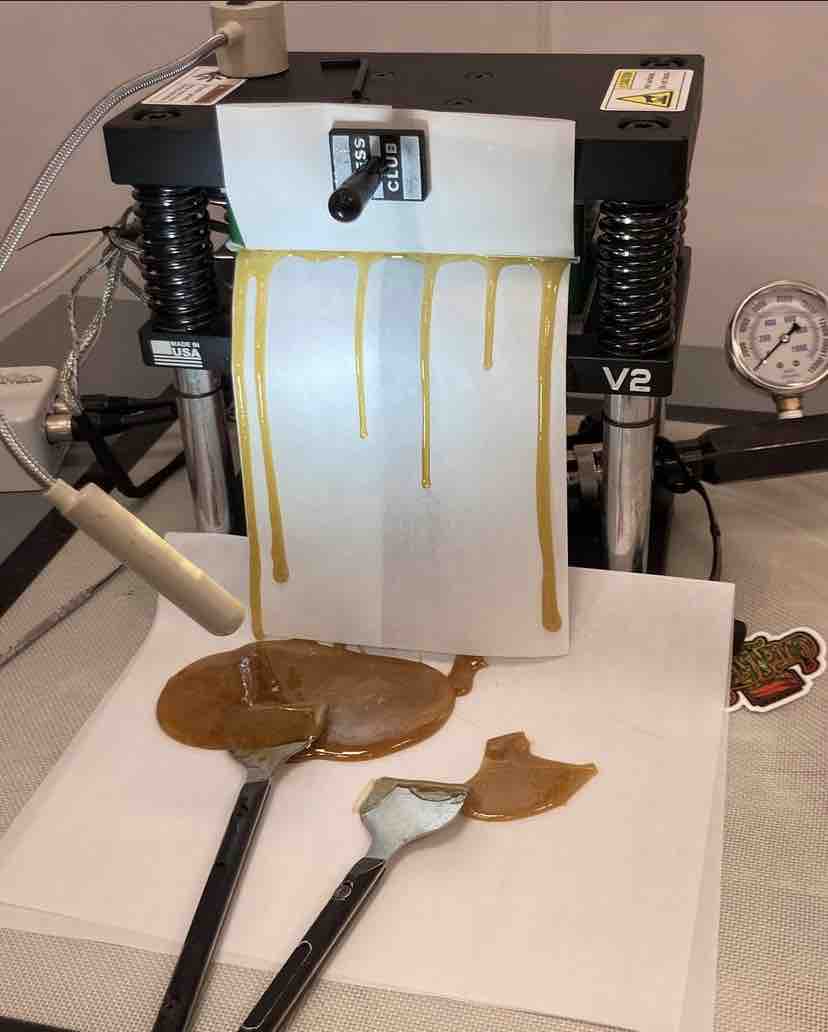 @hiiitiiide
Your local extraction tech - introducing folks to the finer things in life #hream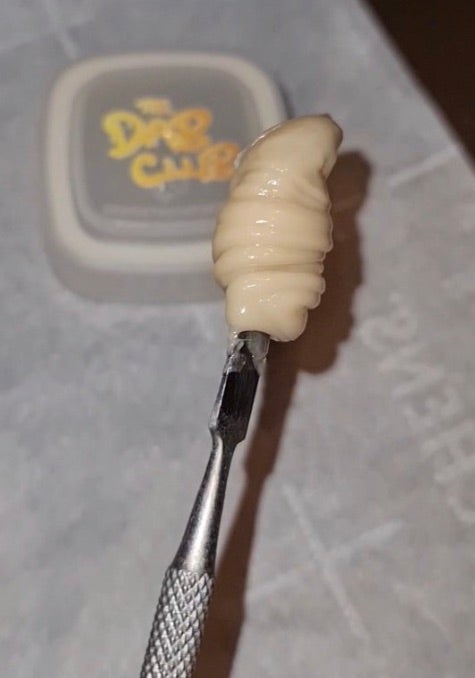 @the.dab.club
🍯 Boosting the dab experience 🌱 @thedabgrow 🏆@thedabcup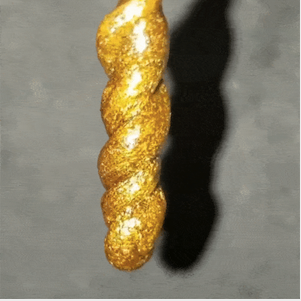 @frenchycannoli
Master Hashishin, Lecturer, Workshop Instructor & Educator