LIMITED EDITION: RESIN PRESS MAGNETS
Sale price Price $44.95 Regular price

Every week at The Press Club, we have a meeting where everyone at the company gets the opportunity to throw out any new ideas. This can be anything from a new topic for the blog to building a new freeze dryer from scratch 😉
These past few months we've been working on a fun, little side project with a dear friend of ours. A customer with The Press Club since the beginning, we recently saw him making resin magnets on Instagram so decided to reach out to see if he would be interested in working together. 
For us, being able to support a customer who by chance is also an amazing artist is what it's all about - re-investing back into the community! 

These limited edition magnets are an accumulation of months of hard work, failing over and over trying to nail down these consistencies. 
Use these magnets to hold your parchment paper during a press or simply use them to decorate your press or fridge. Keep the cap on for a clean look or keep it off to be mesmerized by the different consistencies from THCA Diamonds to Cured to Jam to Terp Layer Drip. Make sure to collect all 4!  
PLEASE NOTE: all magnets are handmade in small batches so each one is an original, no one magnet will look exactly alike which is pretty unique! 
Limited Quantities Available 
7ML Handmade 100% Epoxy Resin Jars
Includes The Press Club's Limited Edition 3D Cap Design
Dimensions: 1.5" x 0.75" (Diameter x Height)

Premium Super Strong Neodymium Magnets
ALL ROSIN BAG SIZES & ROSIN PRESSING ACCESSORIES
Join 5000+ Happy Customers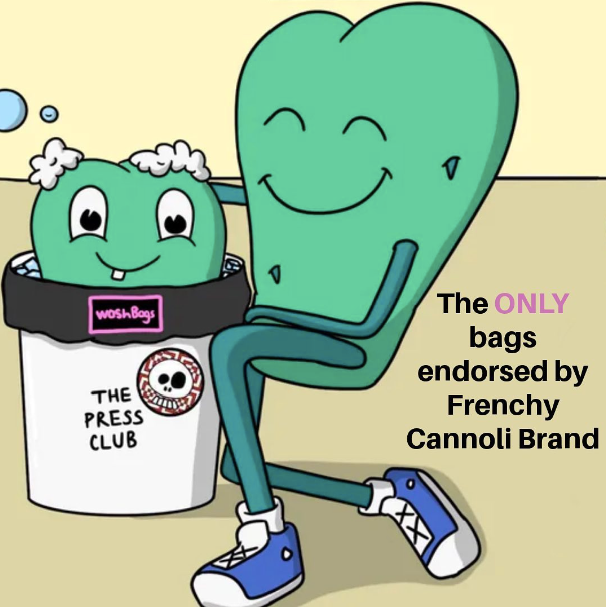 @frenchycannoli
Master Hashishin, Lecturer, Workshop Instructor & Educator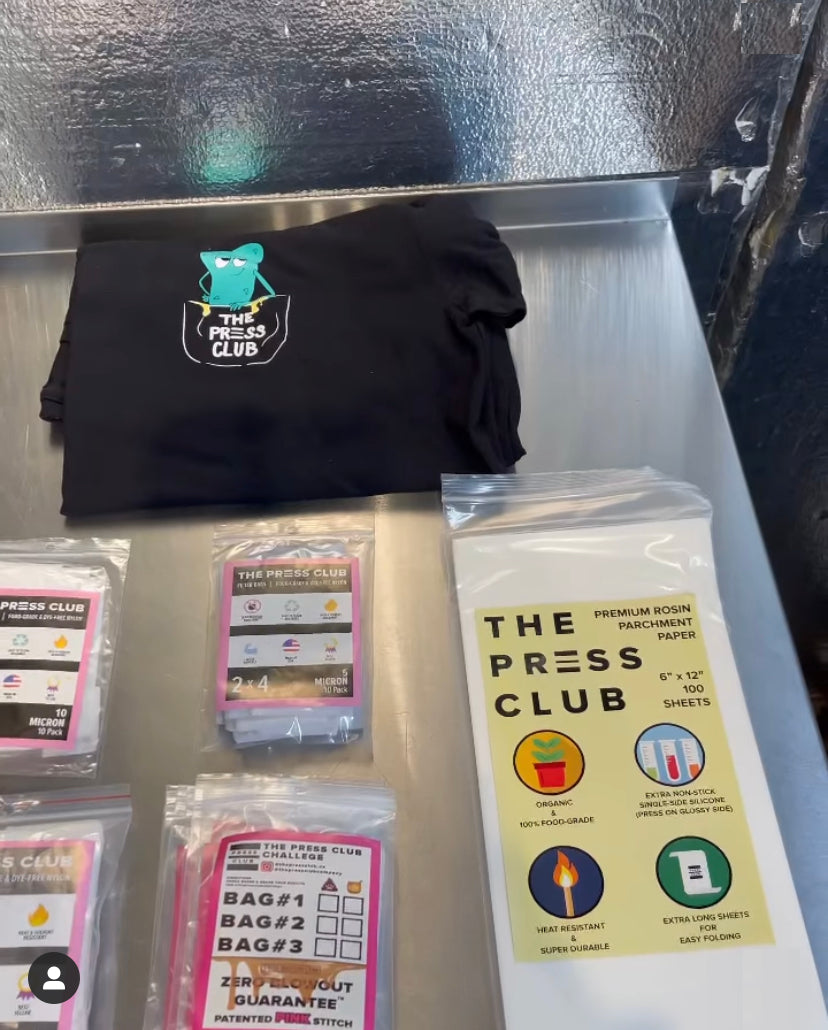 @byrd_extracts_co
🏆 1st Place Emerald Cup 2019 / 2021 🏆 3rd Place 2021 Emerald Cup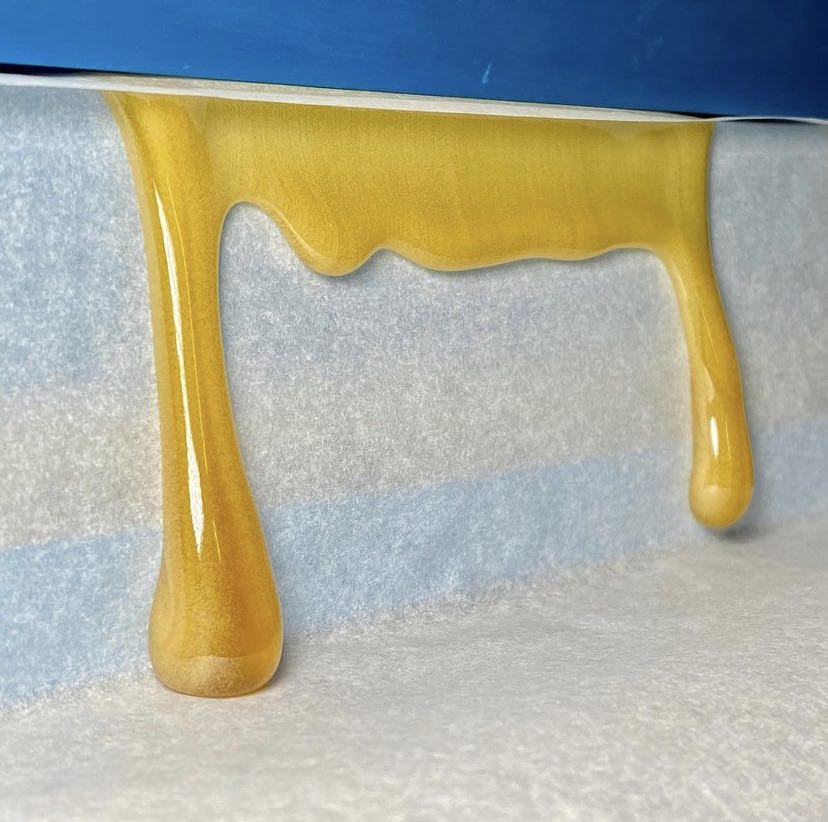 @selectphenotype
We specialize in non-solvent process consulting - "Only bags we trust❗️"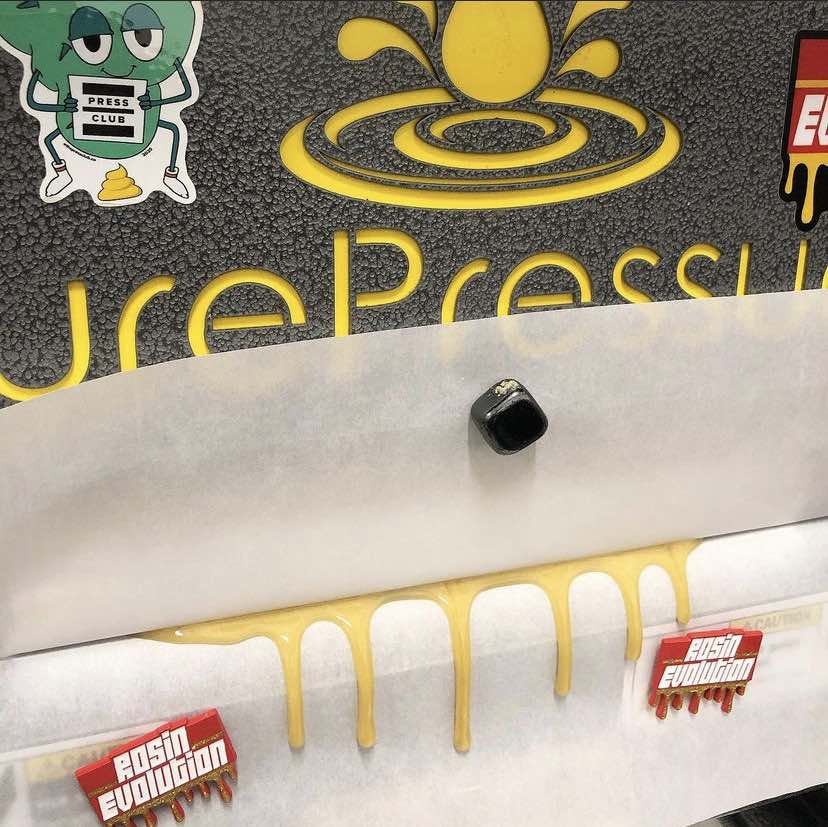 @ronnieschmidt13.2
Botanical baddass 🥦 Hash artist & Candy maker. #getvaccinated #taxtherich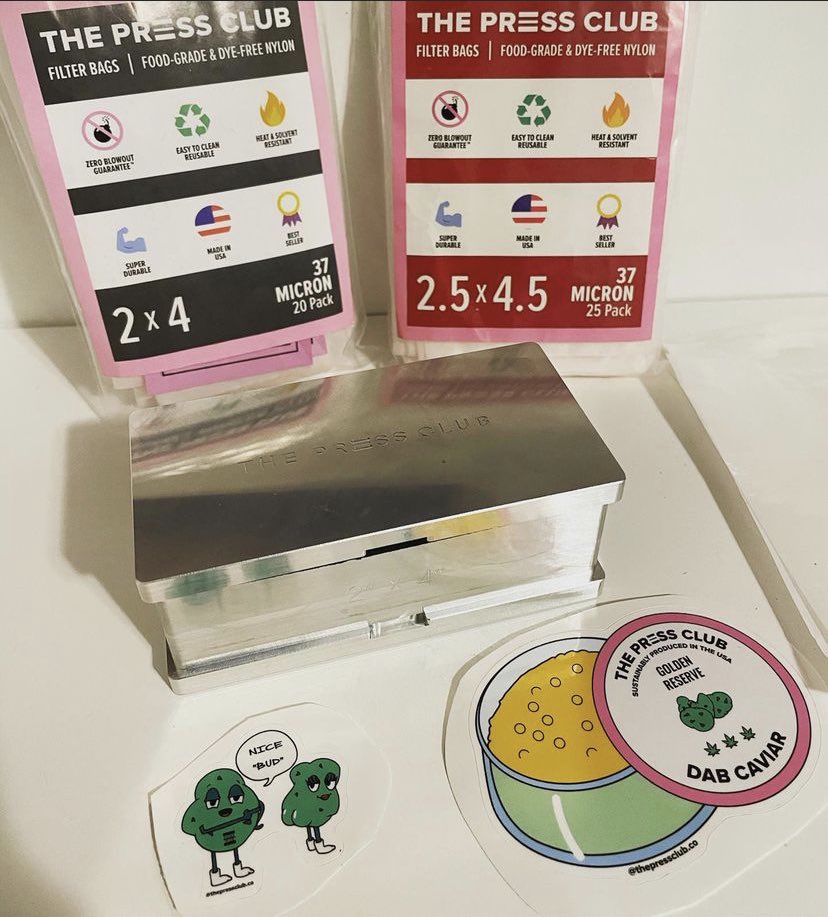 @gorillagirl4.1
Medicinal Plant Chemistry NMU 2022 🧪 Heady Hash Head ✌🏽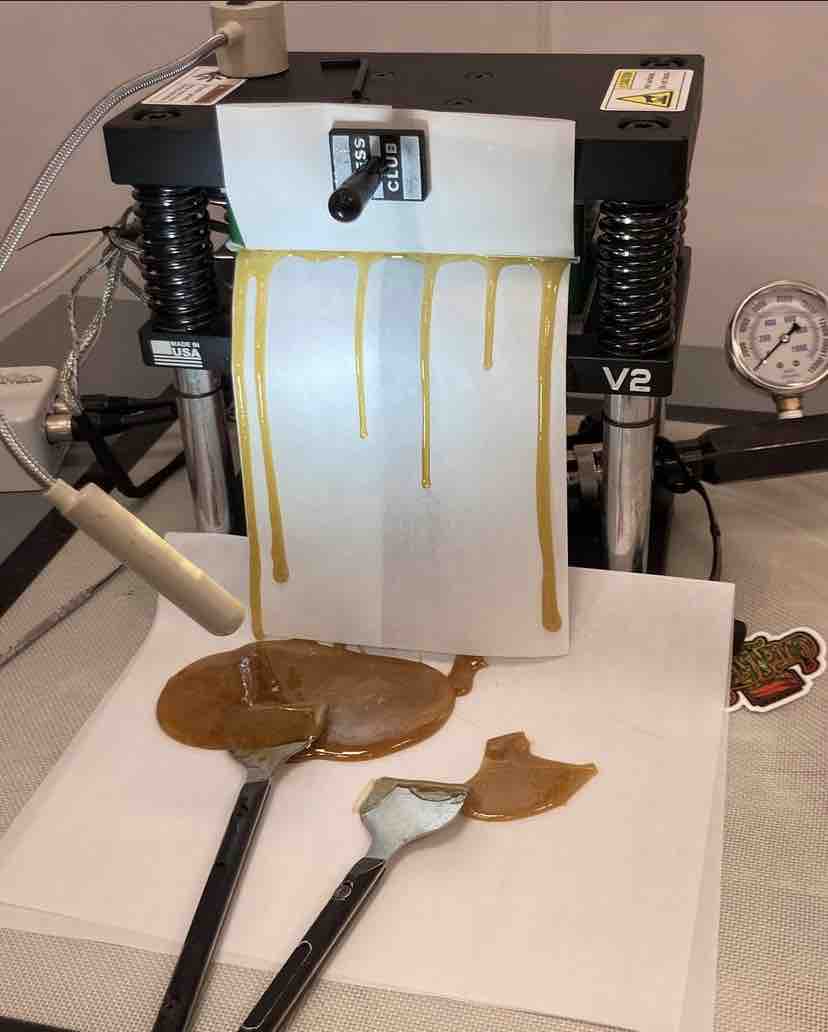 @hiiitiiide
Your local extraction tech - introducing folks to the finer things in life #hream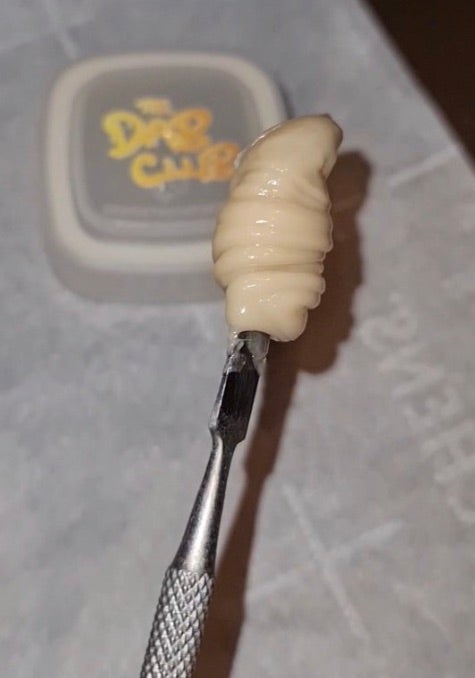 @the.dab.club
🍯 Boosting the dab experience 🌱 @thedabgrow 🏆@thedabcup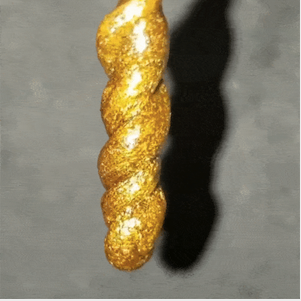 @frenchycannoli
Master Hashishin, Lecturer, Workshop Instructor & Educator