THE "EASY WHIP" TOOL
Sale price Price $39.95 Regular price

🛑 PSA: If you're still whipping with a drill, STOP IMMEDIATELY! 🛑
Terpenes are extremely volatile compounds that are easily broken down with the introduction of oxygen. Drill whipping pulls air into your rosin much quicker than hand whipping which causes rapid oxidization and terpene loss.
At The Press Club, we're all about preserving terpenes so when it comes to whipping to homogenize your rosin, we always recommend hand whipping vs. drill whipping. 
Similar to baking, using your hands puts you much closer to your craft and gives you much more control compared to using a machine to do the work for you. That's why we're excited to finally introduce our patented "Easy-Whip" handle and stainless steel whip tool.
Using our "Easy-Whip" handle and stainless steel whip tool gives you the ability to gently fold and homogenize your rosin without overworking it with oxygen, preserving more terpenes. 
The "Easy-Whip" handle is compatible with all stainless steel tools and is ergonomically designed to give you a firm hold on any tool and help fight wrist fatigue too!

Our stainless steel whip tools are rust-proof and handmade from 100% German stainless steel. 
---
ALL ROSIN BAG SIZES & ROSIN PRESSING ACCESSORIES
Join 5000+ Happy Customers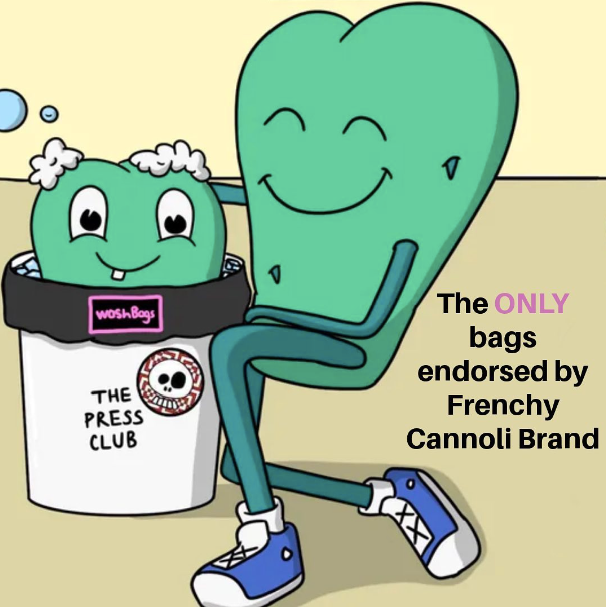 @frenchycannoli
Master Hashishin, Lecturer, Workshop Instructor & Educator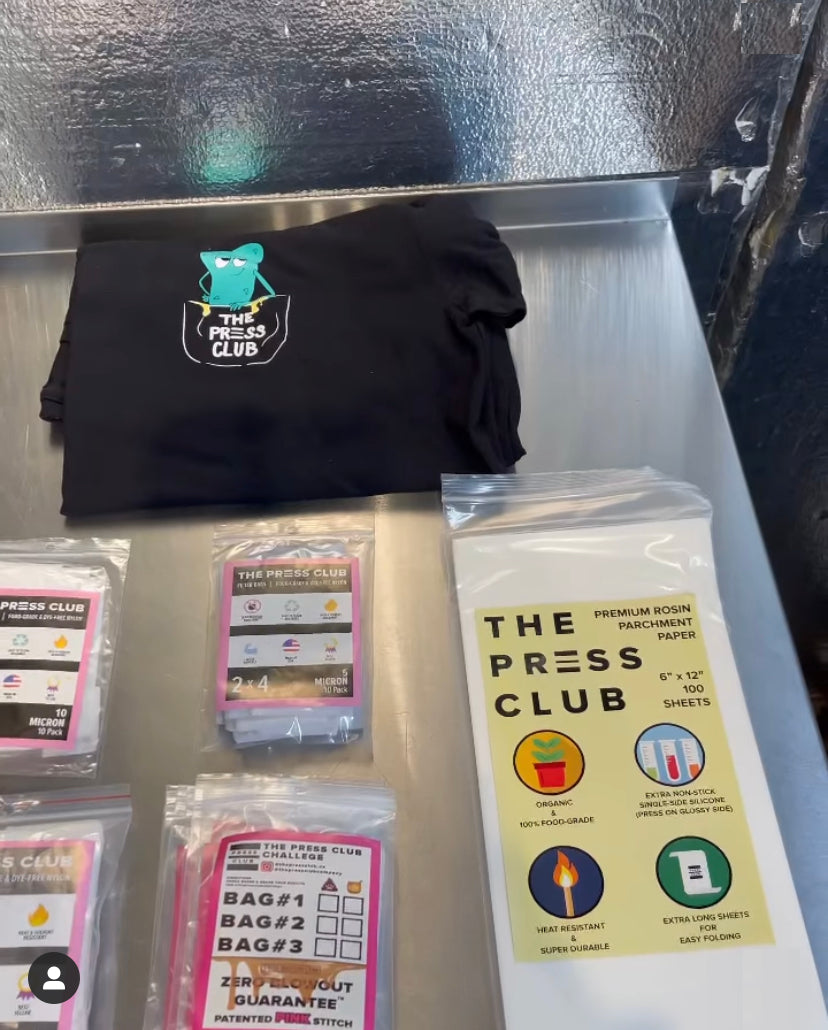 @byrd_extracts_co
🏆 1st Place Emerald Cup 2019 / 2021 🏆 3rd Place 2021 Emerald Cup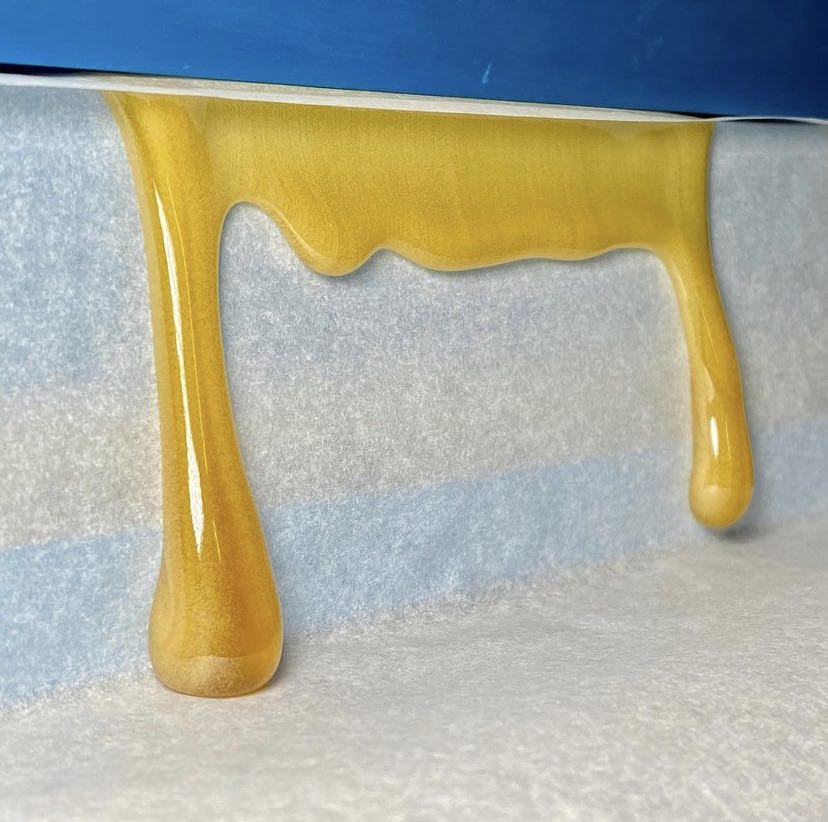 @selectphenotype
We specialize in non-solvent process consulting - "Only bags we trust❗️"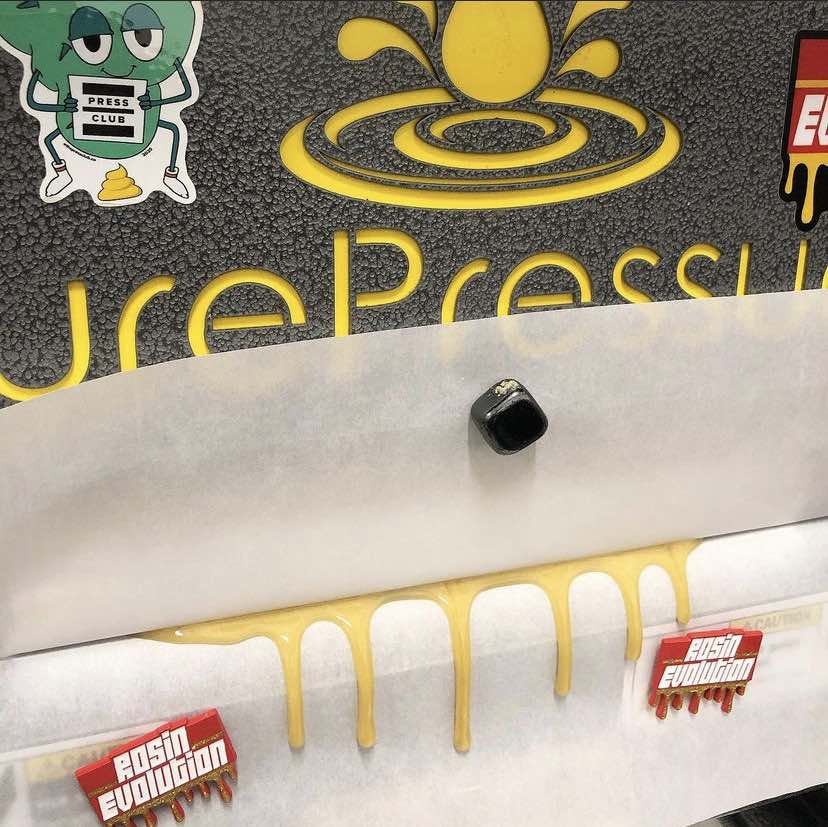 @ronnieschmidt13.2
Botanical baddass 🥦 Hash artist & Candy maker. #getvaccinated #taxtherich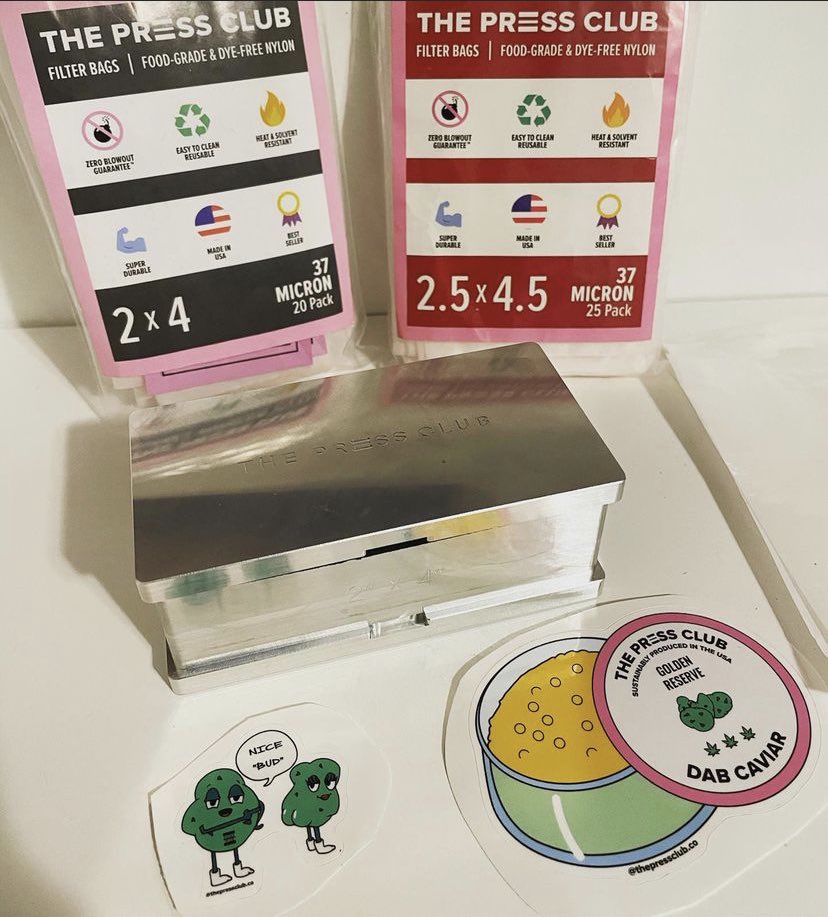 @gorillagirl4.1
Medicinal Plant Chemistry NMU 2022 🧪 Heady Hash Head ✌🏽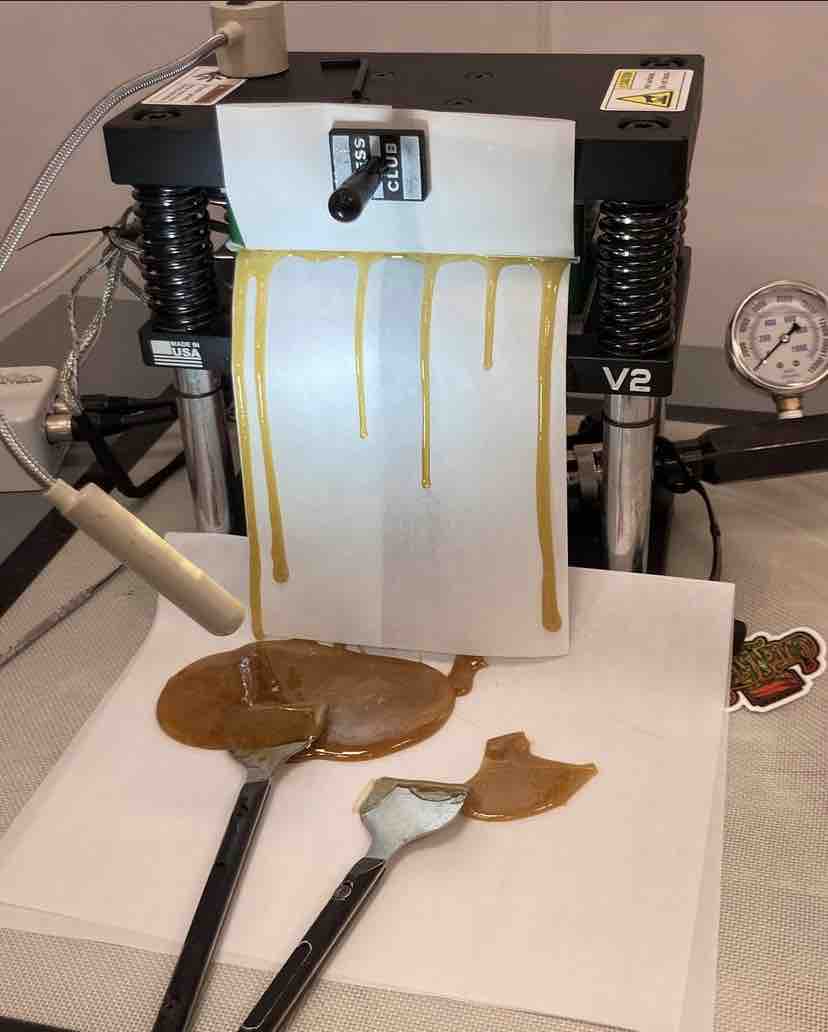 @hiiitiiide
Your local extraction tech - introducing folks to the finer things in life #hream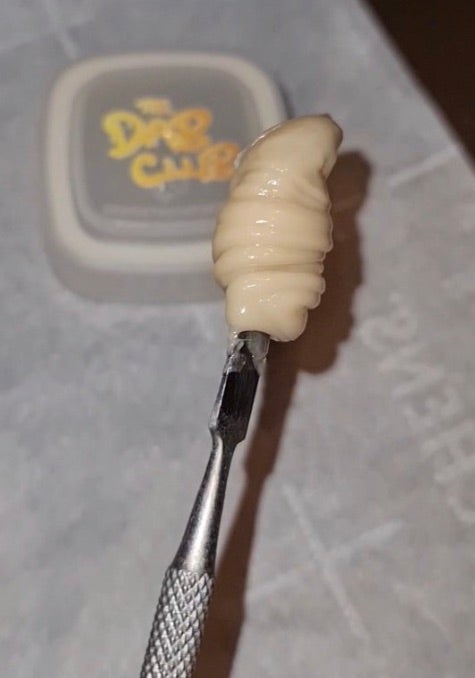 @the.dab.club
🍯 Boosting the dab experience 🌱 @thedabgrow 🏆@thedabcup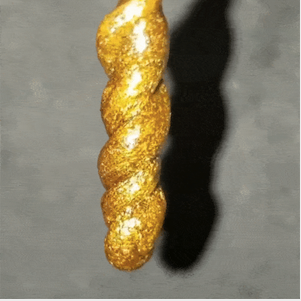 @frenchycannoli
Master Hashishin, Lecturer, Workshop Instructor & Educator