ROSIN PRESS MAGNETS
Sale price Price $14.95 Regular price

The Press Club's premium rosin press magnets are designed with both the in-home and commercial rosin presser in mind.
Don't be fooled by these palm-size magnets because these morsels are made with super strong neodymium magnets covered with a premium-grade, food-grade silicone to prevent press scratches! 
We also designed these magnets with a universal, removable handle so you can leave one magnet in one location while moving another easily and quickly to another.
2-Pack Includes 2 Magnets + 2 Handles
Dimensions: 2.5" x 1.75" x 0.25" (Length x Height x Width)

Premium Super Strong Neodymium Magnets
100% Food-Grade Silicone Coated To Prevent Scratches
Universal Removable Handle - Remove Multiple Magnets Quickly & Easily
Hand-Crafted So Small Differences Will Exist From One Magnet To The Next
---
ALL ROSIN BAG SIZES & ROSIN PRESSING ACCESSORIES
Join 5000+ Happy Customers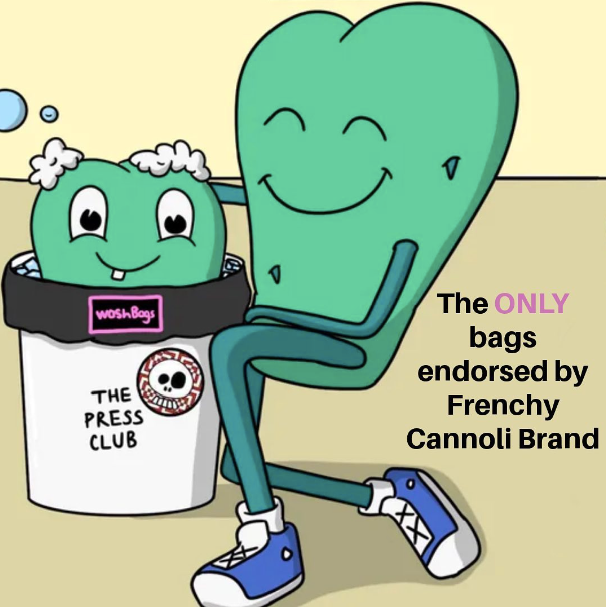 @frenchycannoli
Master Hashishin, Lecturer, Workshop Instructor & Educator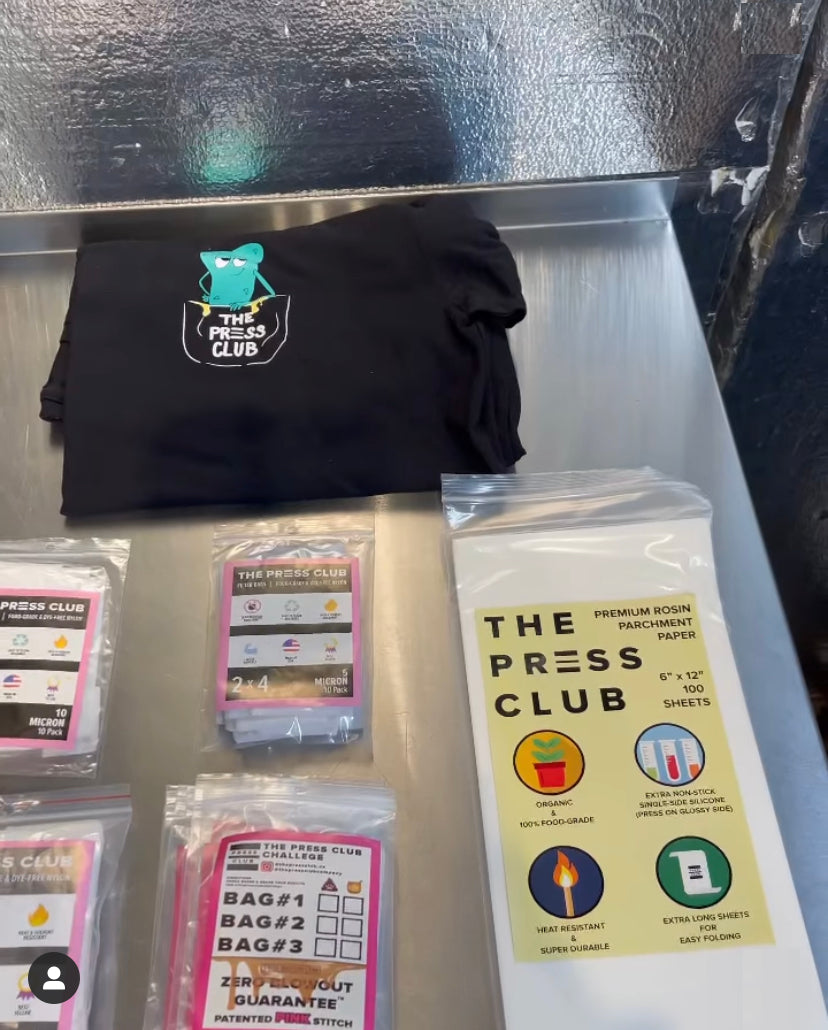 @byrd_extracts_co
🏆 1st Place Emerald Cup 2019 / 2021 🏆 3rd Place 2021 Emerald Cup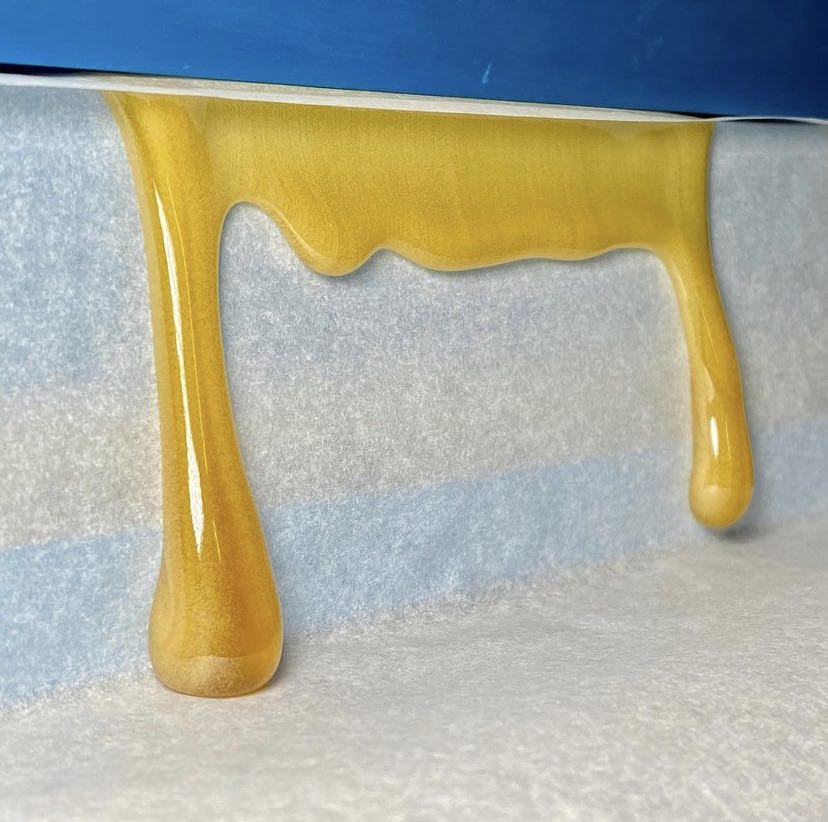 @selectphenotype
We specialize in non-solvent process consulting - "Only bags we trust❗️"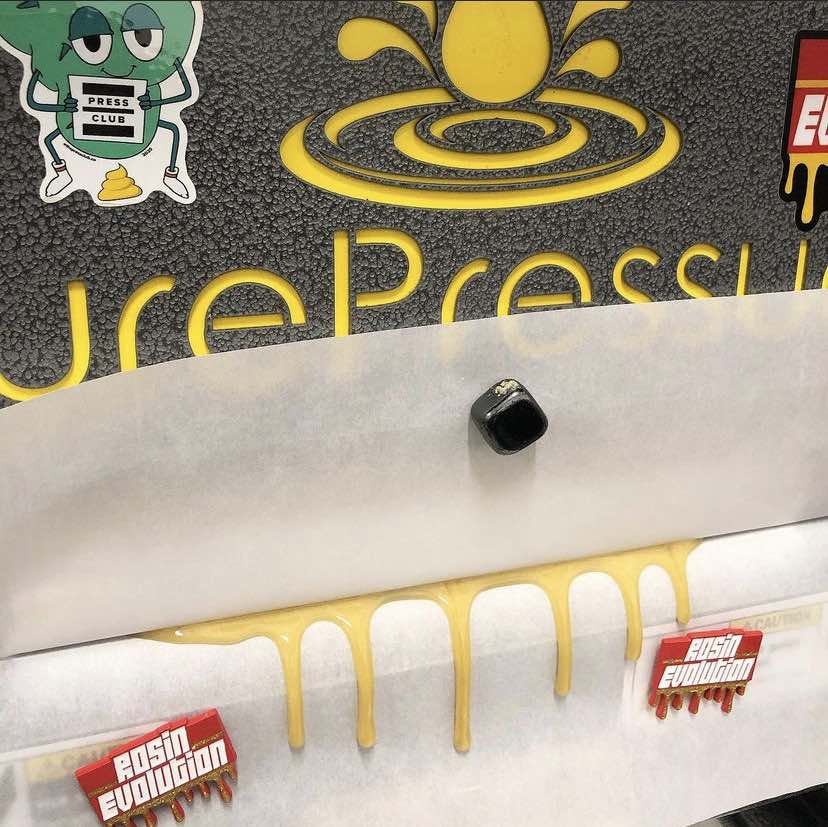 @ronnieschmidt13.2
Botanical baddass 🥦 Hash artist & Candy maker. #getvaccinated #taxtherich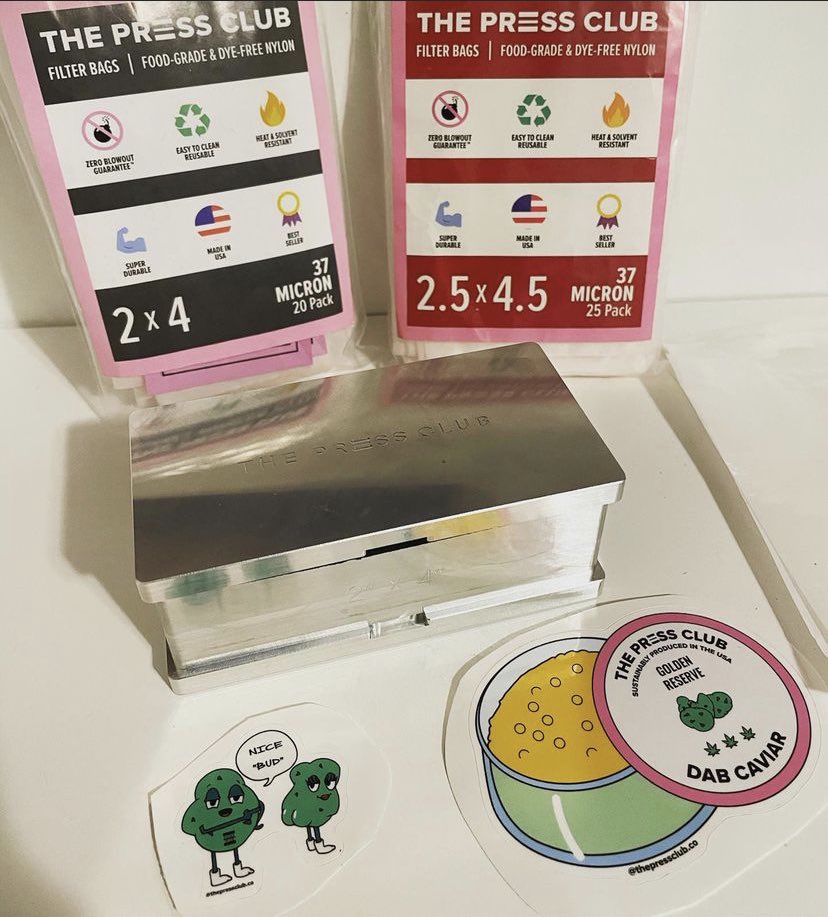 @gorillagirl4.1
Medicinal Plant Chemistry NMU 2022 🧪 Heady Hash Head ✌🏽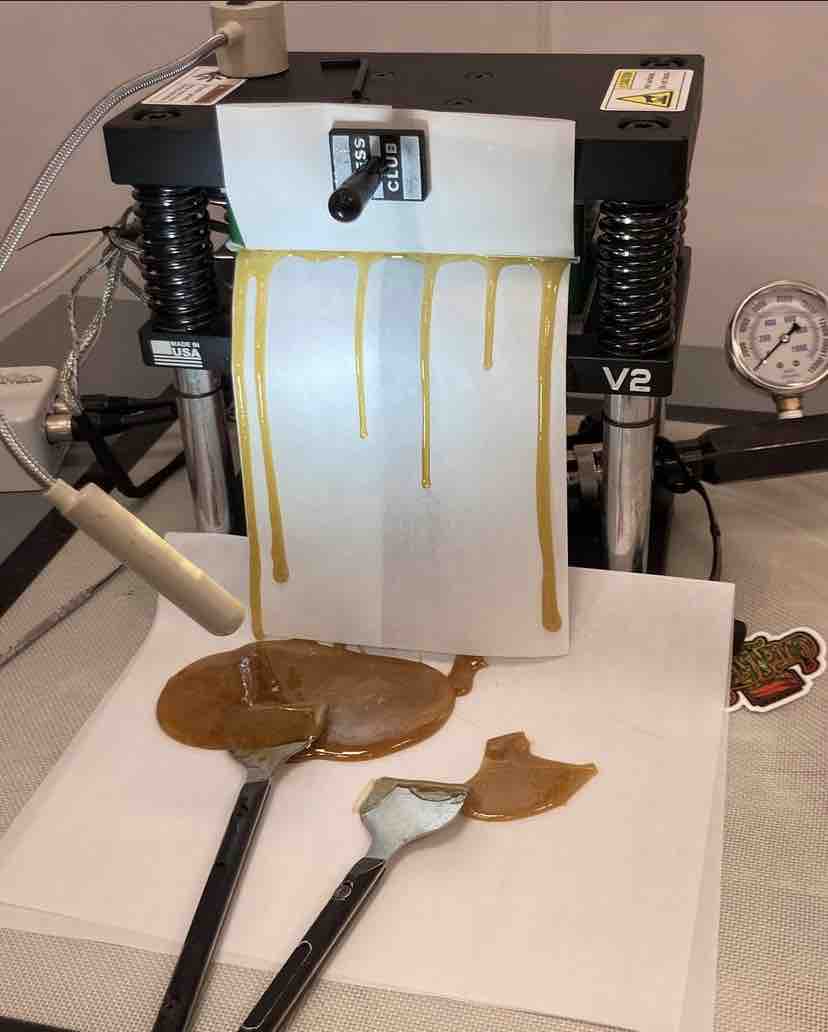 @hiiitiiide
Your local extraction tech - introducing folks to the finer things in life #hream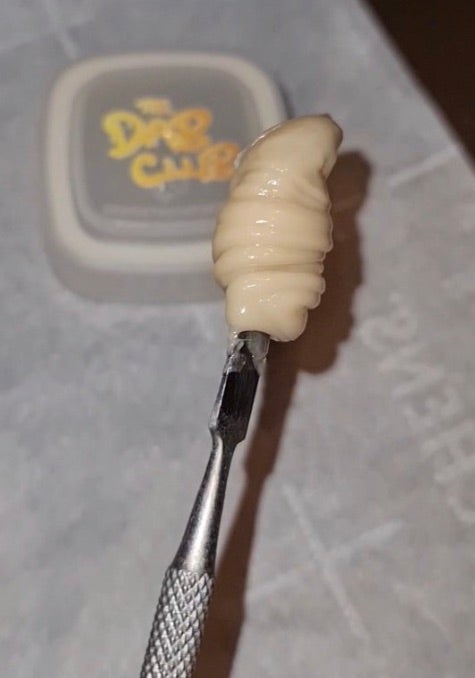 @the.dab.club
🍯 Boosting the dab experience 🌱 @thedabgrow 🏆@thedabcup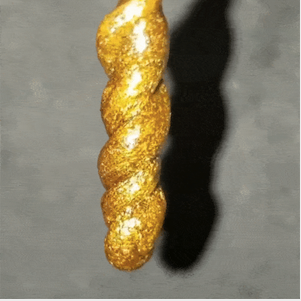 @frenchycannoli
Master Hashishin, Lecturer, Workshop Instructor & Educator