2022 LIMITED EDITION T-SHIRT
Sale price Price $29.95 Regular price

Every year The Press Club prints 100 limited edition t-shirts.
Grab one before they sell out or make sure to Join The Press Club Rewards to earn points to get the shirt for free!
Size & Fit
Fits True To Size
Classic Design

Fabric & Care
40% Polyester, 60% Cotton

Color: Black
Machine Wash Cold & Tumble Dry
Imported
---
ALL ROSIN BAG SIZES & ROSIN PRESSING ACCESSORIES
Join 5000+ Happy Customers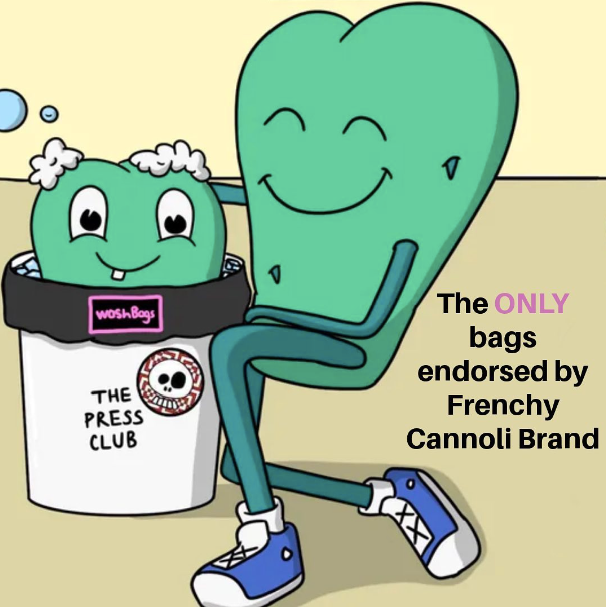 @frenchycannoli
Master Hashishin, Lecturer, Workshop Instructor & Educator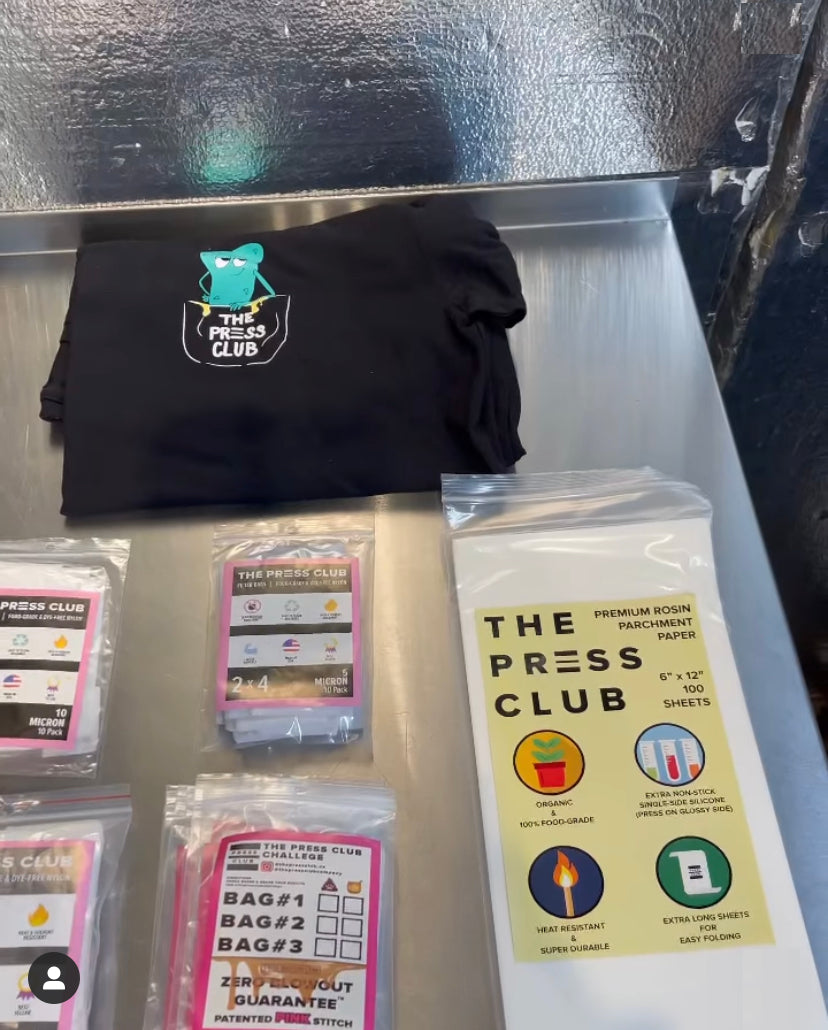 @byrd_extracts_co
🏆 1st Place Emerald Cup 2019 / 2021 🏆 3rd Place 2021 Emerald Cup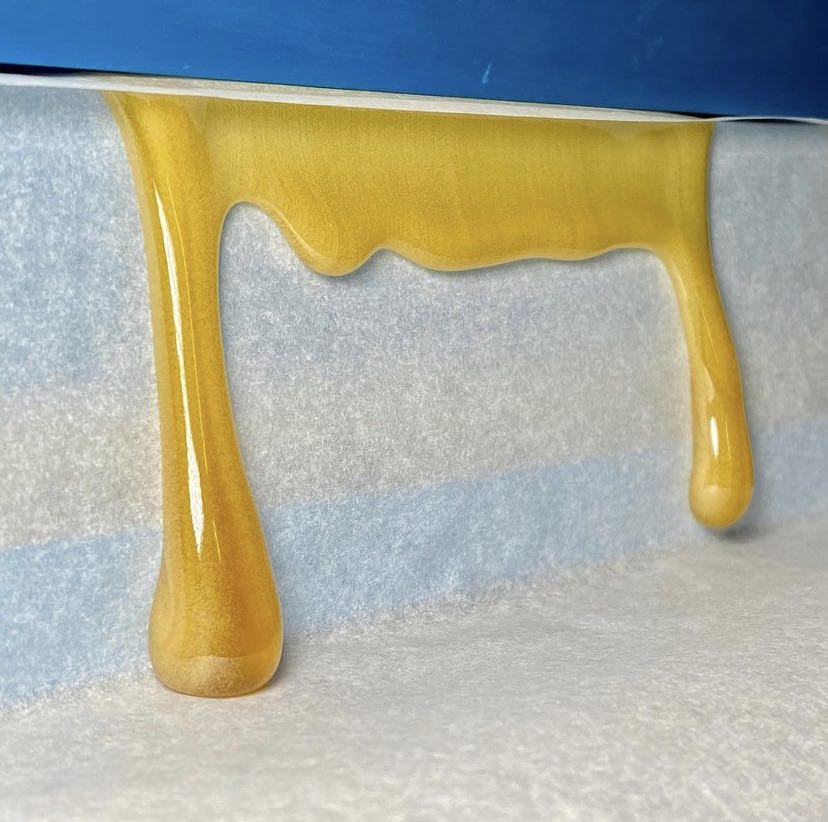 @selectphenotype
We specialize in non-solvent process consulting - "Only bags we trust❗️"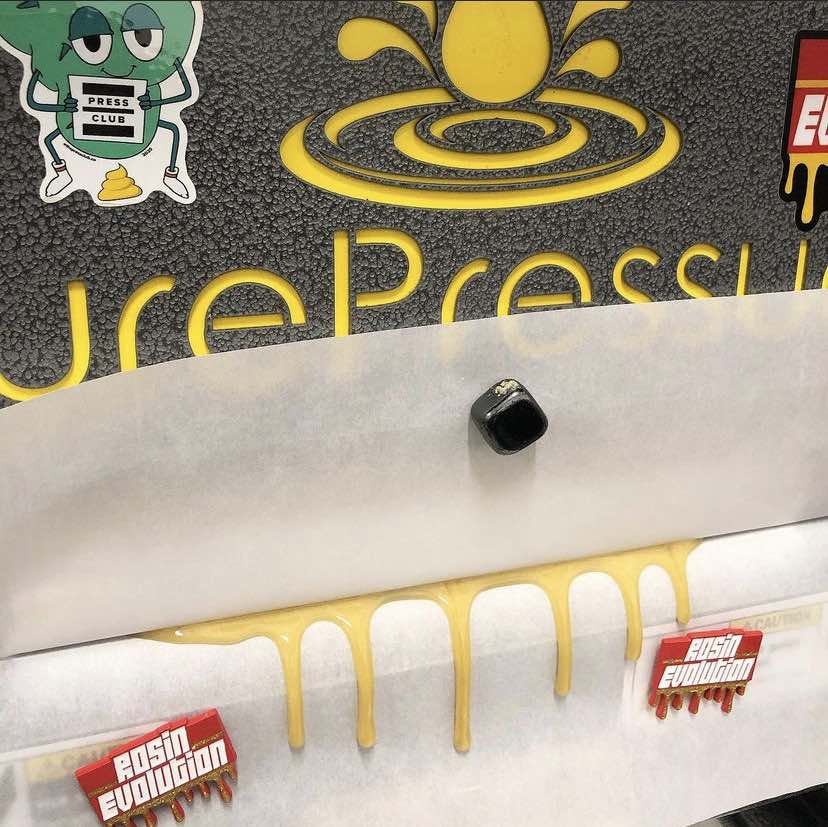 @ronnieschmidt13.2
Botanical baddass 🥦 Hash artist & Candy maker. #getvaccinated #taxtherich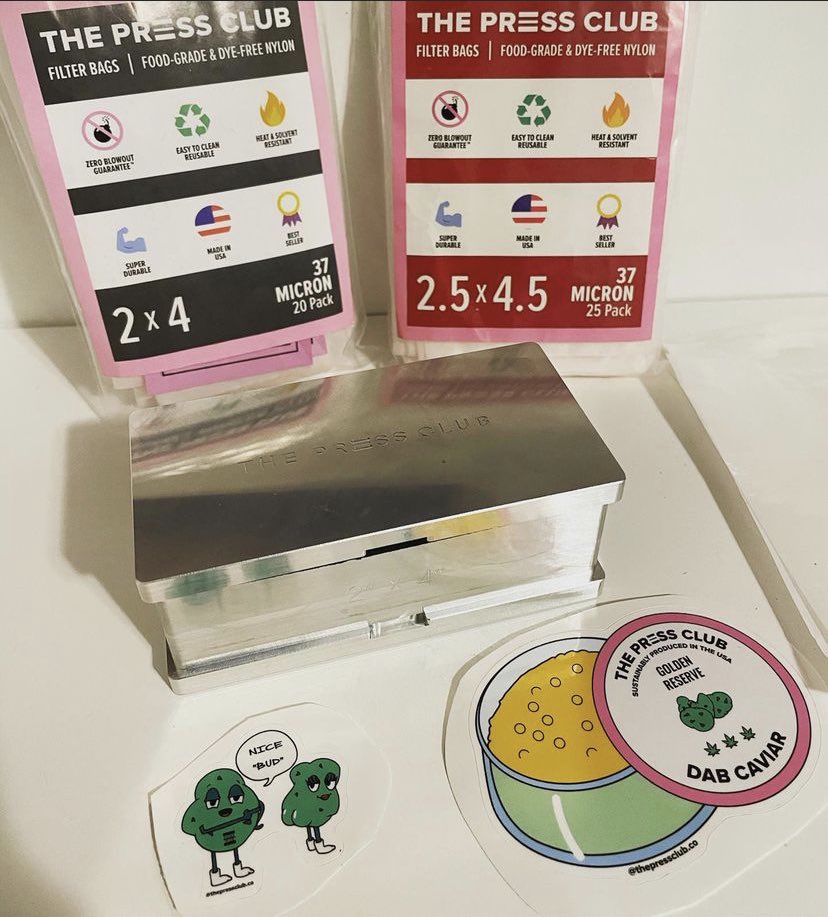 @gorillagirl4.1
Medicinal Plant Chemistry NMU 2022 🧪 Heady Hash Head ✌🏽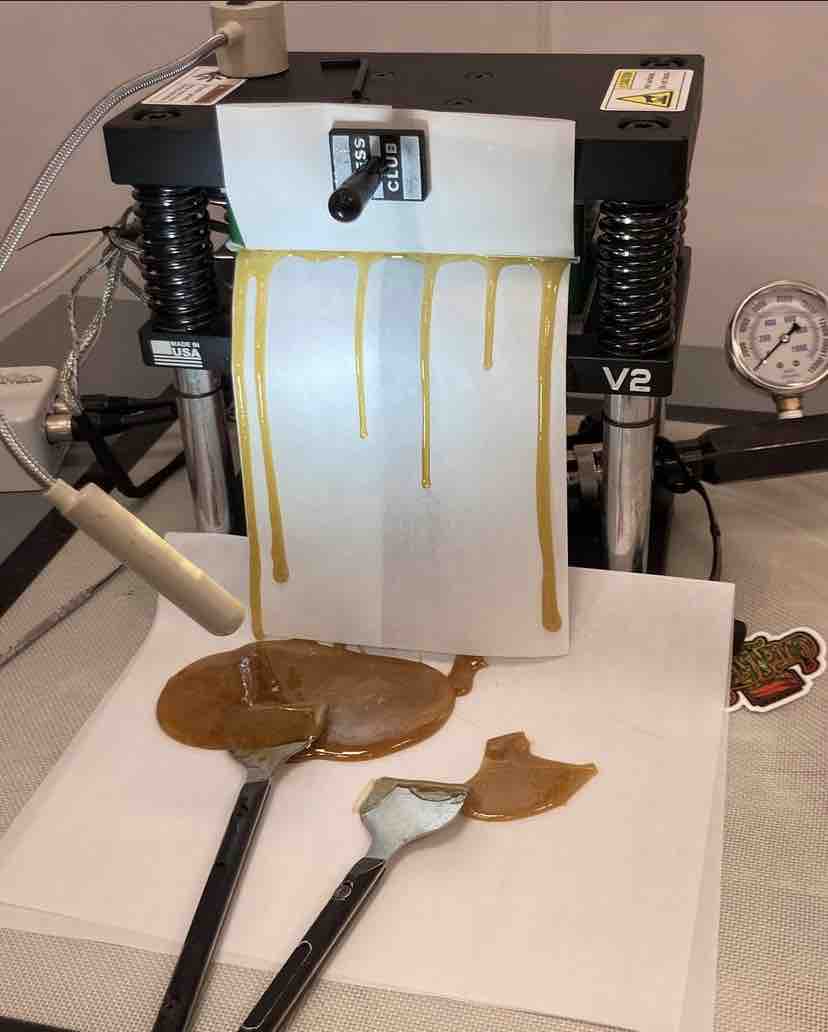 @hiiitiiide
Your local extraction tech - introducing folks to the finer things in life #hream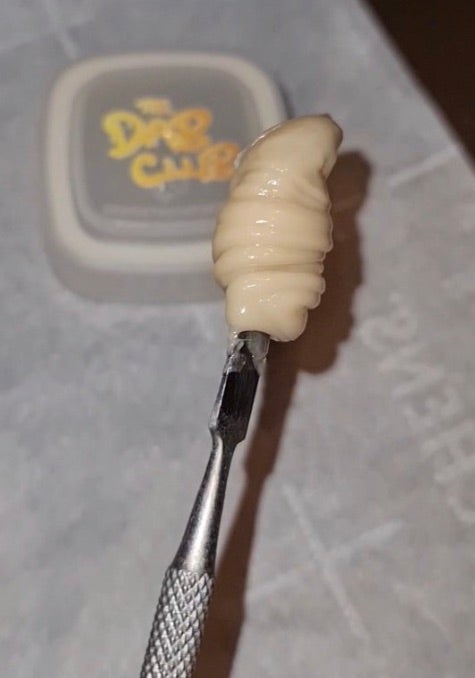 @the.dab.club
🍯 Boosting the dab experience 🌱 @thedabgrow 🏆@thedabcup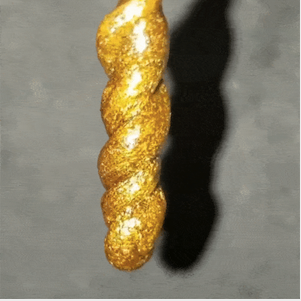 @frenchycannoli
Master Hashishin, Lecturer, Workshop Instructor & Educator