4" x 7" PRE PRESS MOLD
Sale price Price $169.95 Regular price

The Press Club 100% aluminum pre-press molds help you quickly condense your start material before pressing. Pre-press molds will not only save you time but will help you achieve more uniform results and can increase yields.
This 4" x 7" pre-press mold creates a rectangular slab that that fits perfectly inside a 4" x 7" bag or larger. Made in the USA.
4" x 7" External Measurements: 4" x 7" x 1.5" Inch (Width x Length x Height)
4" x 7" Internal Measurements: 3.62" x 6.5" x 1" Inch (Width x Length x Height)
Q: WHAT IS A MICRON?
A micron is a unit of measurement equal to one millionth of a meter. A human hair is approximately 50 microns while trichomes range in size from 15 to 220 micron.
Q: WHAT MICRON IS RECOMMENDED FOR COARSER MATERIAL?
For coarser material, higher microns (i.e. 75, 90, 120, 160 and 220) are recommended.
Q: WHAT MICRON IS RECOMMENDED FOR FINER MATERIAL?
For finer material, lower microns (15, 25, 37 and 50) are recommended.
Q: ARE THE PRESS CLUB BAGS COMPATIBLE WITH ALL PRESSES?
Yes, absolutely! All our filter bags are 100% compatible with all presses.
Q: WHAT SIZE TEA BAG DO I USE FOR MY PRESS?
We recommend using a filter bag that is at least 0.5" to 1.0" smaller than your plates. For example, if you have 3" x 5" plates, we recommend using our 2" x 4" or 2.5" x 4.5" filter bags.
Q: WHERE ARE THE PRESS CLUB BAGS MADE & WHAT ARE THEY MADE OF?
We proudly make all our filter bags in the USA with premium, locally-sourced, 100% food-grade nylon.
Q: WHAT MAKES THE PRESS CLUB BAGS DIFFERENT FROM OTHER BRANDS?
All our filter bags are hand-sewn with our proprietary pink stitch that we developed after years of R&D. We use 55-single grade nylon, a much finer quality material, for extra durability, allowing for 30% more stretch under pressure vs. competitors. Our nylon also helps reduce soakage to improve yields and has a much higher melting point than conventional nylon.
Q: WHAT IF I GET A BLOWOUT?
Don't worry! All filter bags are covered by The Press Club's Zero Blowout Guarantee™. Simply email us at hello@thepressclub.co and we'll take care of you!
ALL ROSIN BAG SIZES & ROSIN PRESSING ACCESSORIES
Join 5000+ Happy Customers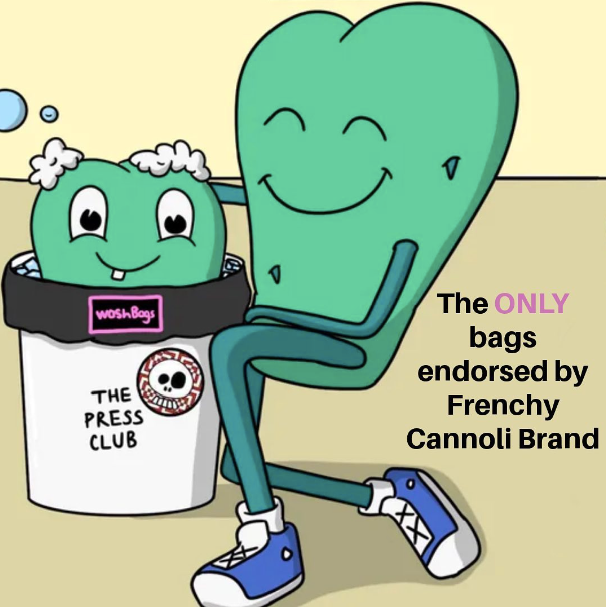 @frenchycannoli
Master Hashishin, Lecturer, Workshop Instructor & Educator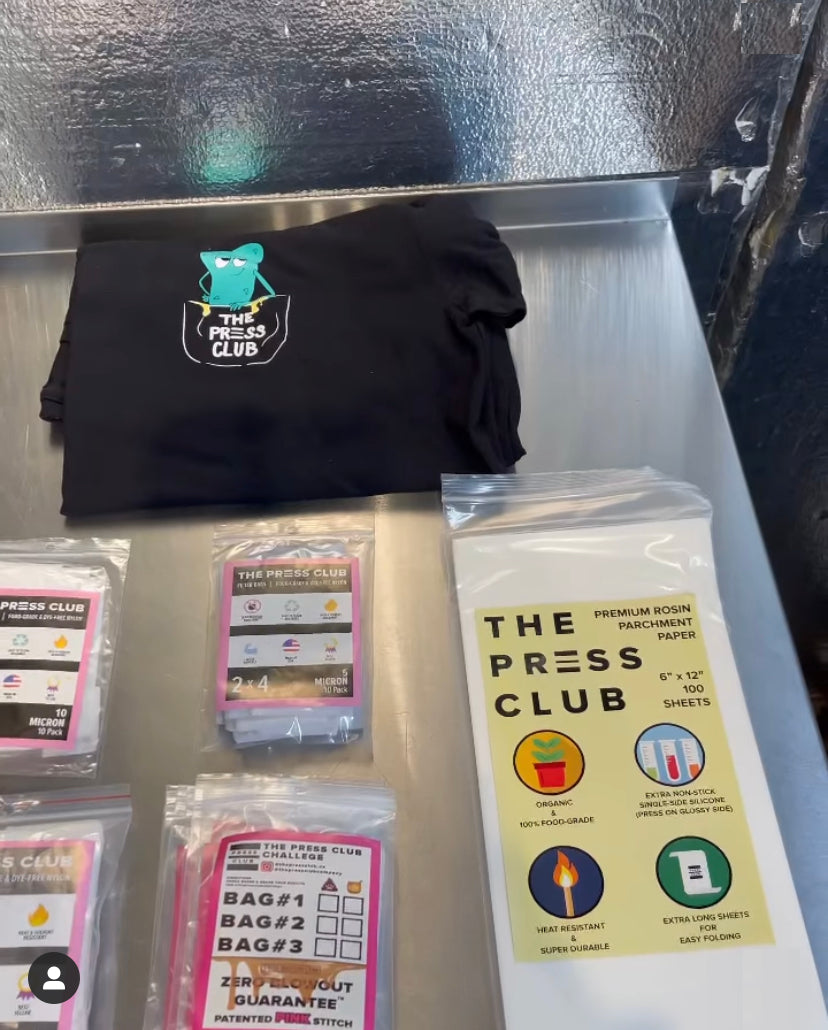 @byrd_extracts_co
🏆 1st Place Emerald Cup 2019 / 2021 🏆 3rd Place 2021 Emerald Cup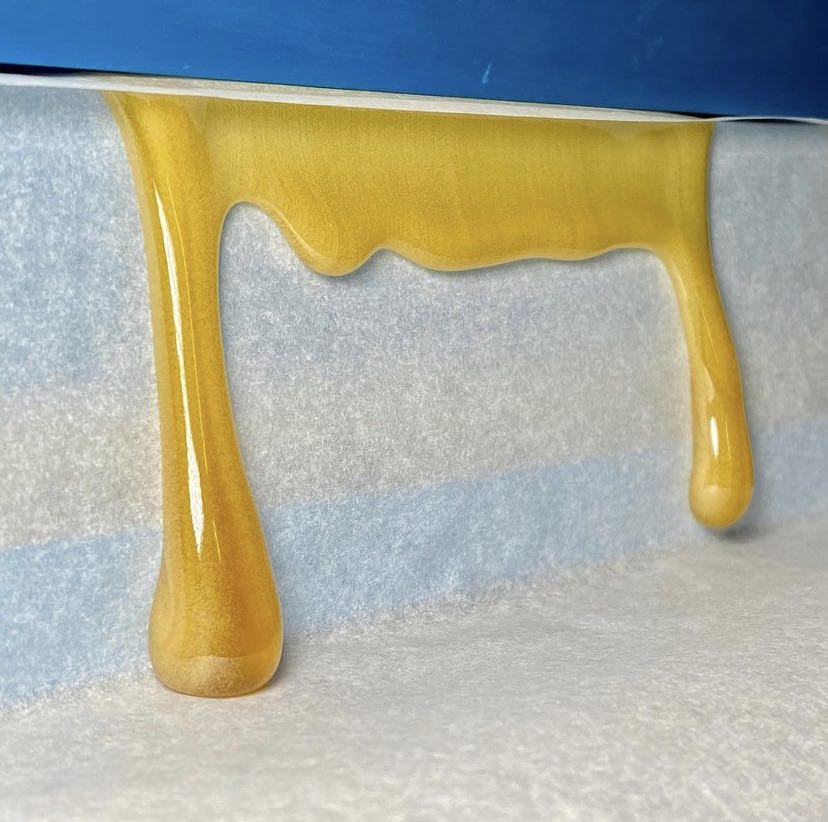 @selectphenotype
We specialize in non-solvent process consulting - "Only bags we trust❗️"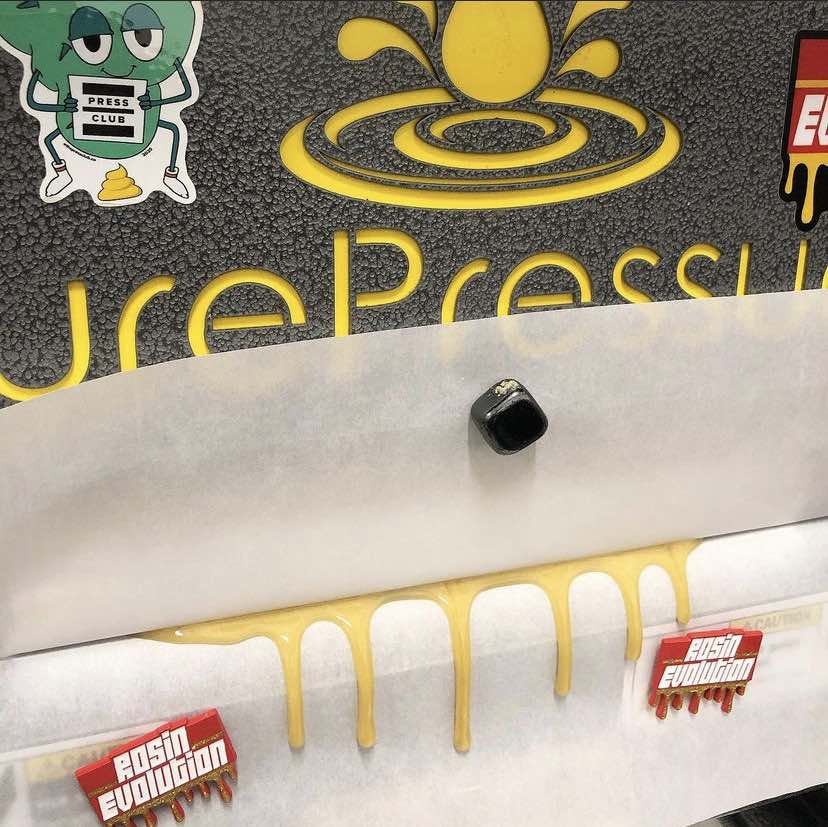 @ronnieschmidt13.2
Botanical baddass 🥦 Hash artist & Candy maker. #getvaccinated #taxtherich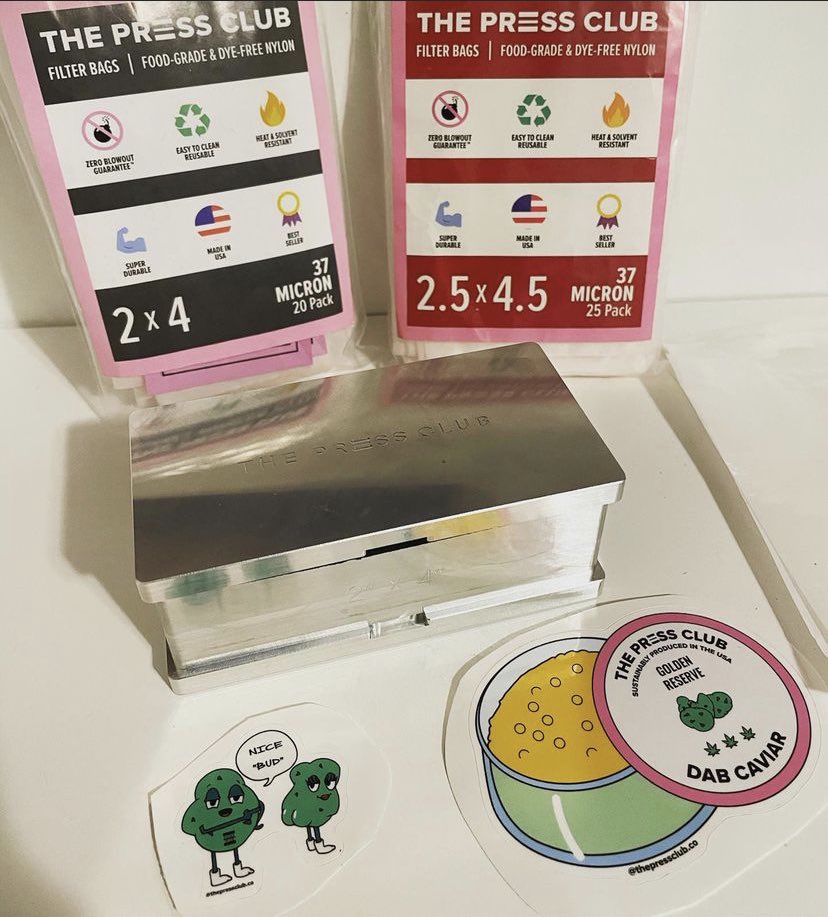 @gorillagirl4.1
Medicinal Plant Chemistry NMU 2022 🧪 Heady Hash Head ✌🏽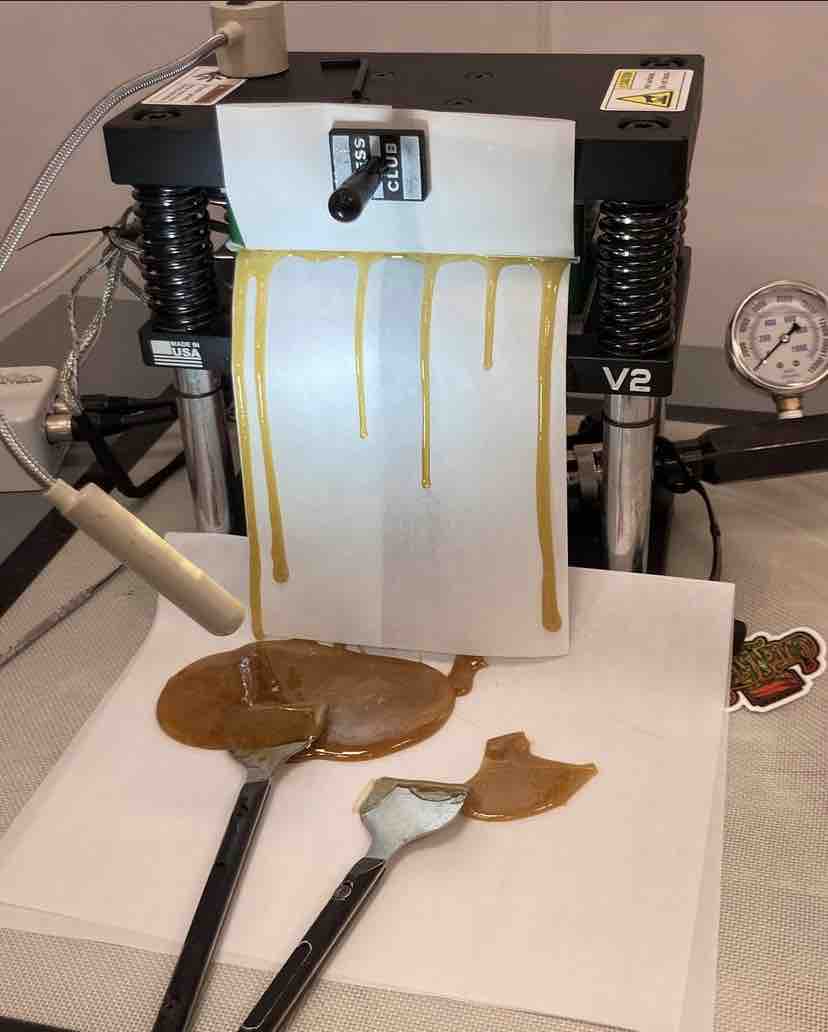 @hiiitiiide
Your local extraction tech - introducing folks to the finer things in life #hream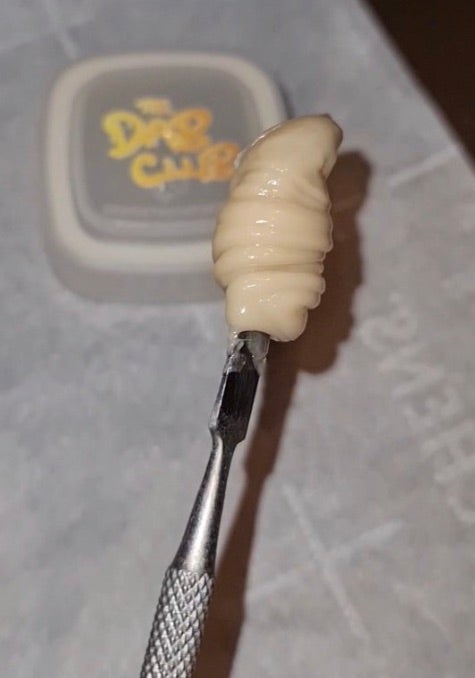 @the.dab.club
🍯 Boosting the dab experience 🌱 @thedabgrow 🏆@thedabcup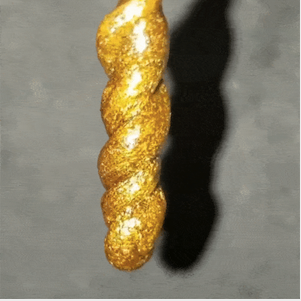 @frenchycannoli
Master Hashishin, Lecturer, Workshop Instructor & Educator