5 GALLON BUBBLE WASH BAGS PICK ANY 4-PACK
Sale price Price $149.00 Regular price

The Press Club Wash Bags are the last set of bubble wash bags you'll ever own! 
Made from premium, food-grade material specifically for washing you can stop second guessing whether you have the right or best bags in the industry.
All our bubble wash bags are hand sewn with our proprietary pink stitching, making them 2x stronger than competitors. 
You can be confident our bags will perform the same no matter if it's your 1st or 1000th wash. 
We're so confident our bubble wash bags will stand the test of time, every bag comes with a Lifetime Warranty. If you have any manufacturer issues, we'll be more than happy to replace the bag for you! 
KEY FEATURES

Fits All Standard 5 Gallon Buckets
2.25" Filter Sidewall For Quick Draining 
Heavy Duty Double-Sided Grommets For Hang Drying
Hand Sewn With Our Proprietary Pink Stitch w/ Food-Grade Materials
Military-Grade Waterproof & No Flaking Bag Liner
Premium Drawstring & Cord Locks To Secure Bags
Lifetime Warranty On All Wash Bags
Includes Meshed Carrying Case For 2-Way Drying & Storage
Made In USA
AVAILABLE MICRONS

220 Micron (Work Bag), 190 Micron, 160 Micron, 120 Micron, 90 Micron, 73 Micron, 45 Micron, 25 Micron 
AVAILABLE PACKS

4-Pack (Includes 220 Micron, 160 Micron, 75 Micron and 25 Micron)
---
ALL ROSIN BAG SIZES & ROSIN PRESSING ACCESSORIES
Join 5000+ Happy Customers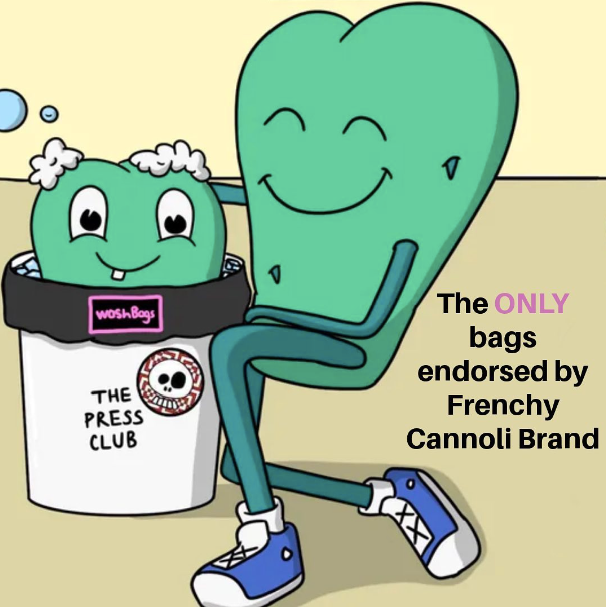 @frenchycannoli
Master Hashishin, Lecturer, Workshop Instructor & Educator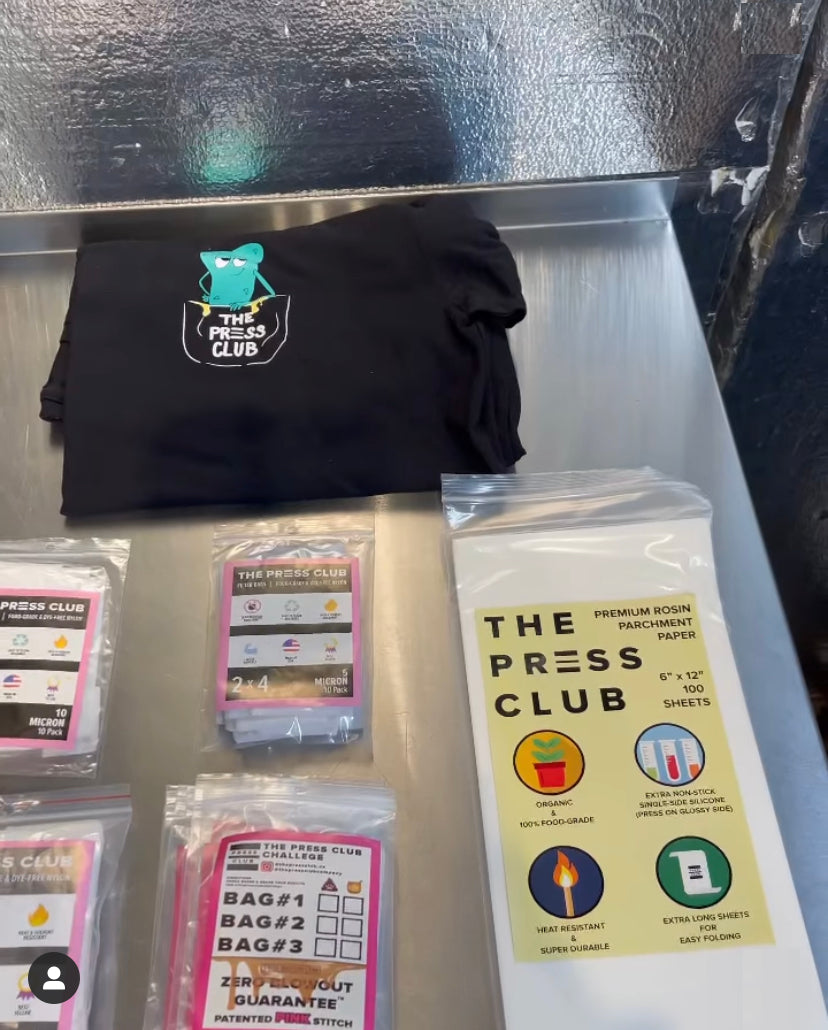 @byrd_extracts_co
🏆 1st Place Emerald Cup 2019 / 2021 🏆 3rd Place 2021 Emerald Cup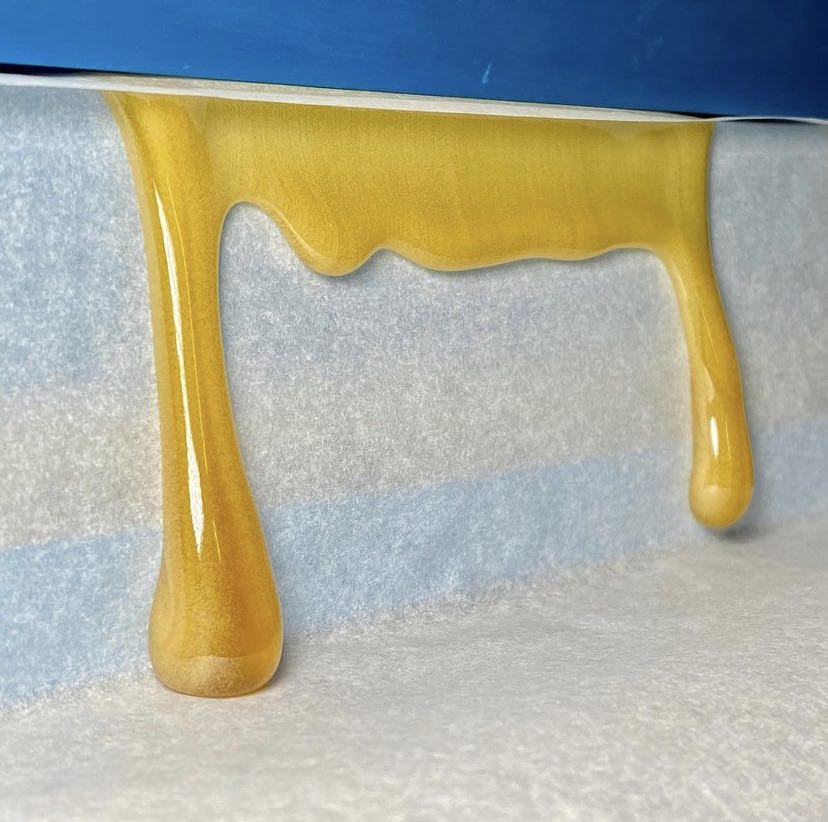 @selectphenotype
We specialize in non-solvent process consulting - "Only bags we trust❗️"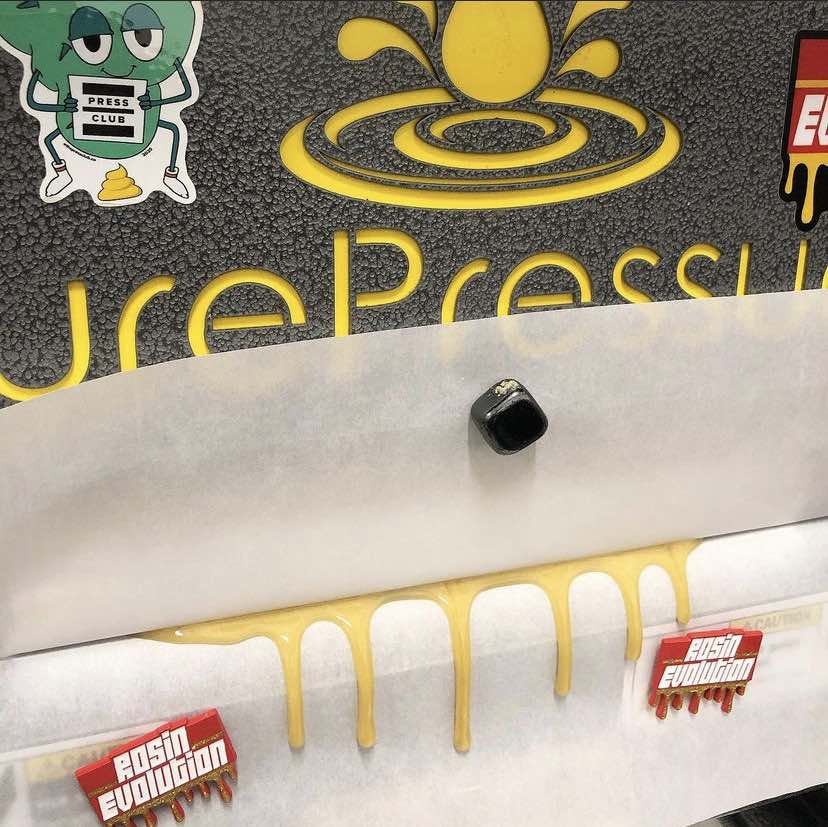 @ronnieschmidt13.2
Botanical baddass 🥦 Hash artist & Candy maker. #getvaccinated #taxtherich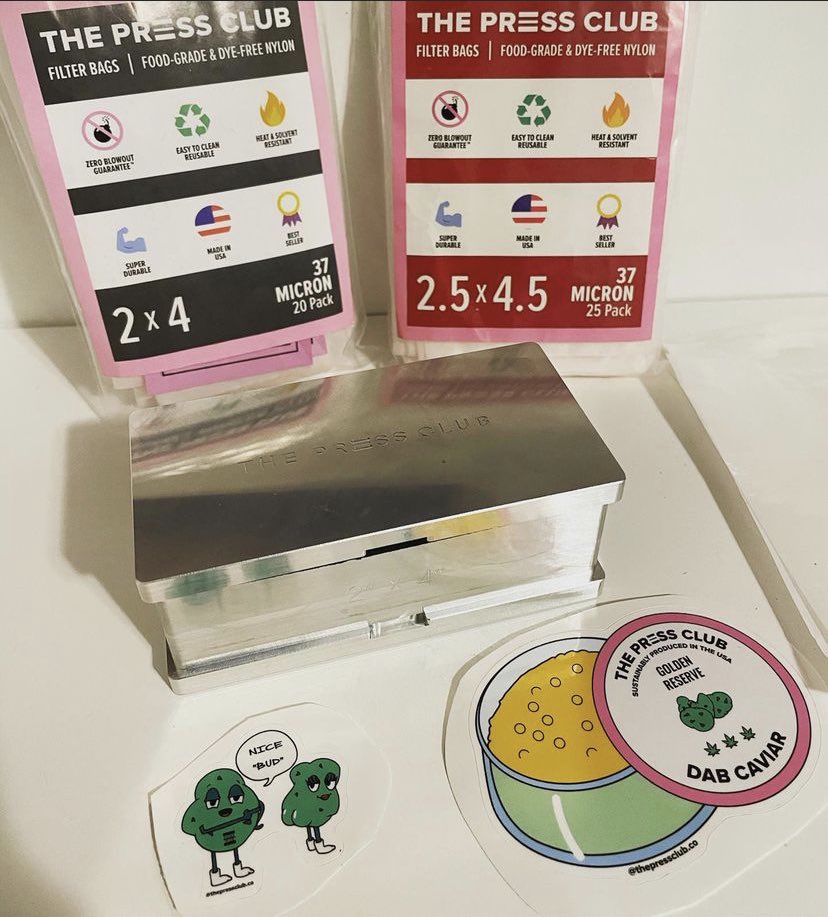 @gorillagirl4.1
Medicinal Plant Chemistry NMU 2022 🧪 Heady Hash Head ✌🏽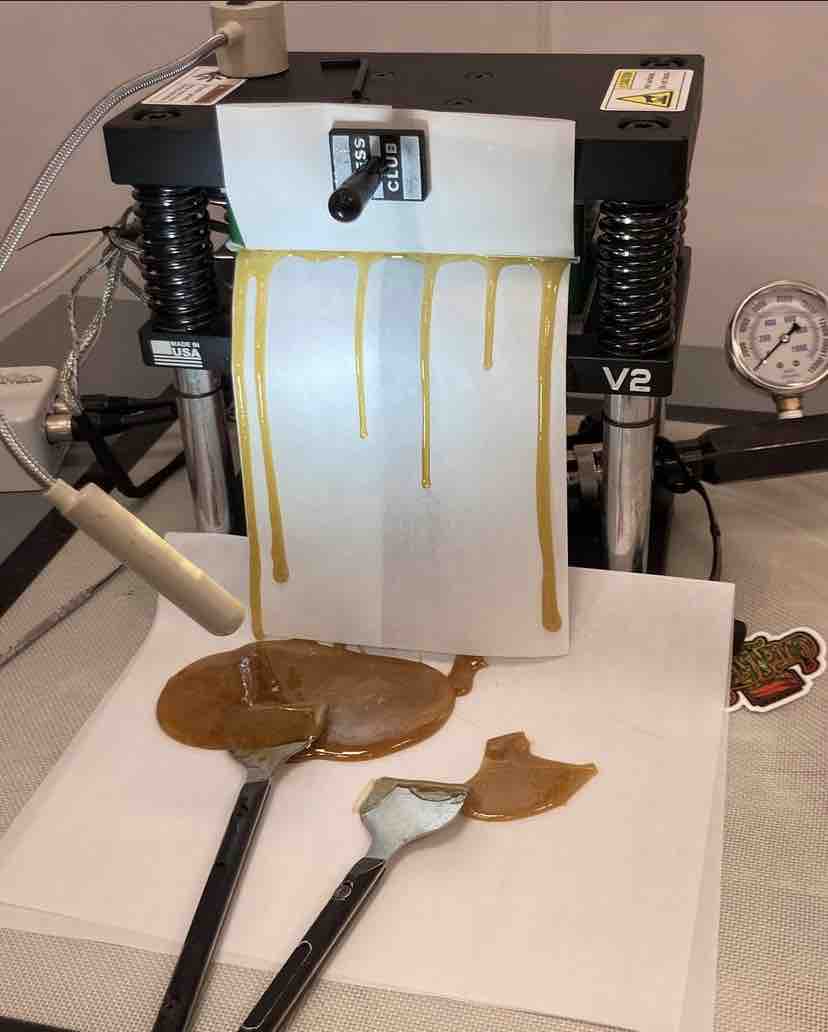 @hiiitiiide
Your local extraction tech - introducing folks to the finer things in life #hream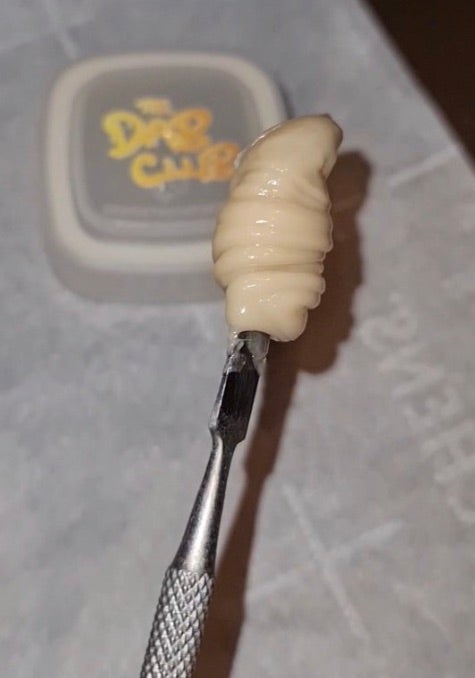 @the.dab.club
🍯 Boosting the dab experience 🌱 @thedabgrow 🏆@thedabcup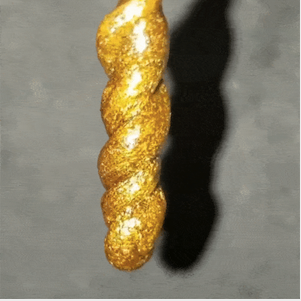 @frenchycannoli
Master Hashishin, Lecturer, Workshop Instructor & Educator