FRENCHY CANNOLI 5 GALLON ALL MESH SIEVING BAGS 5-PACK
Sale price Price $189.95 Regular price

***This 5 bag set was made exclusively for Frenchy Cannoli's Lost Art of the Hashishin workshop and vetted by Madame Cannoli & Frenchy's apprentice, Belle*** 
----------------------------------------------------------------------
We are humbled and honored to share that The Press Club is now the official sieving bag partner for Frenchy Cannoli's Lost Art of the Hashishin!

The work we do at The Press Club is not only focused on creating innovative solventless products, it's also about preserving the history and traditions that have come before us.

Frenchy Cannoli's work has touched and continues to inspire all of us so it was a dream come true to work with Madame Cannoli to make sure our bags met Frenchy's standards and discuss how sieving bags help to preserve thousand year old traditions.

These are the same bags used by Frenchy Cannoli's apprentice, Belle, during the Lost Art of the Hashishin workshops held around the world every year. 

See official announcement here: @frenchycannoli
KEY FEATURES

Fits All Standard 5 Gallon Buckets
Hand Sewn With Our Proprietary Pink Stitch w/ Food-Grade Materials

Military-Grade Waterproof & No Flaking Bag Liner
Premium Drawstring & Cord Locks To Secure Bags
Lifetime Warranty On All Wash Bags
Includes Meshed Carrying Case For 2-Way Drying & Storage
Made In USA
---
ALL ROSIN BAG SIZES & ROSIN PRESSING ACCESSORIES
Join 5000+ Happy Customers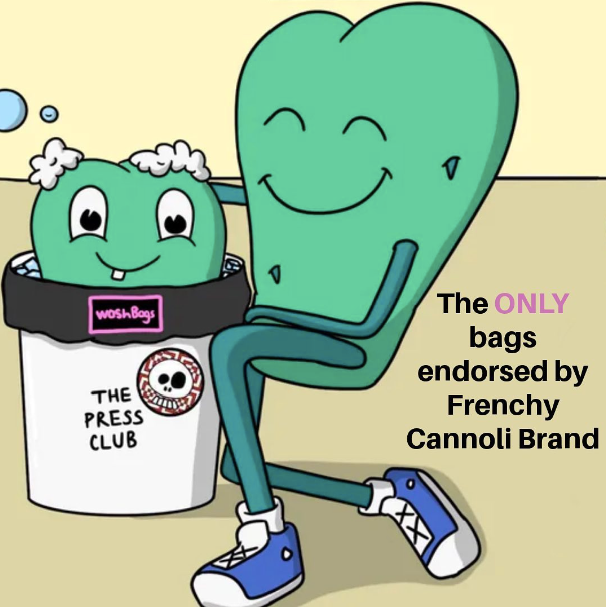 @frenchycannoli
Master Hashishin, Lecturer, Workshop Instructor & Educator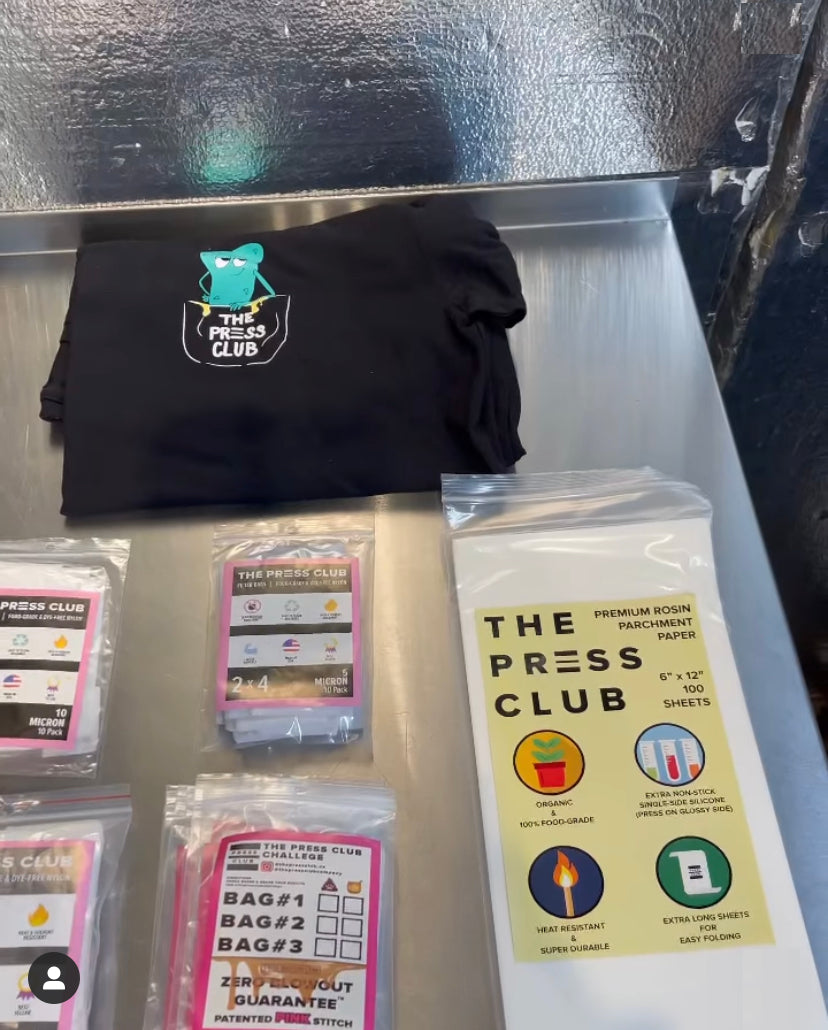 @byrd_extracts_co
🏆 1st Place Emerald Cup 2019 / 2021 🏆 3rd Place 2021 Emerald Cup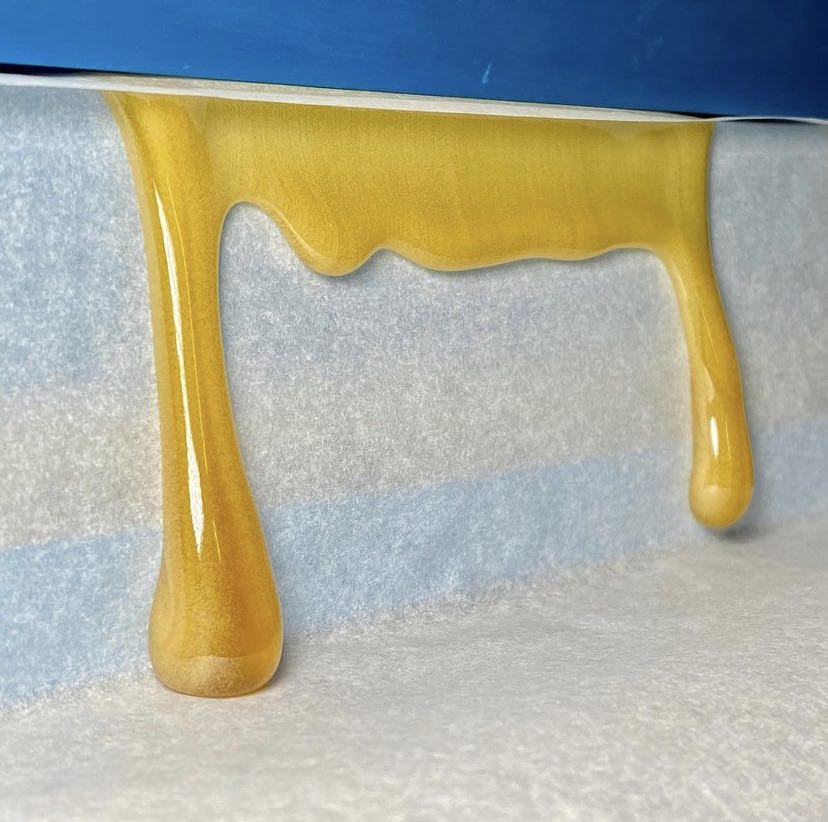 @selectphenotype
We specialize in non-solvent process consulting - "Only bags we trust❗️"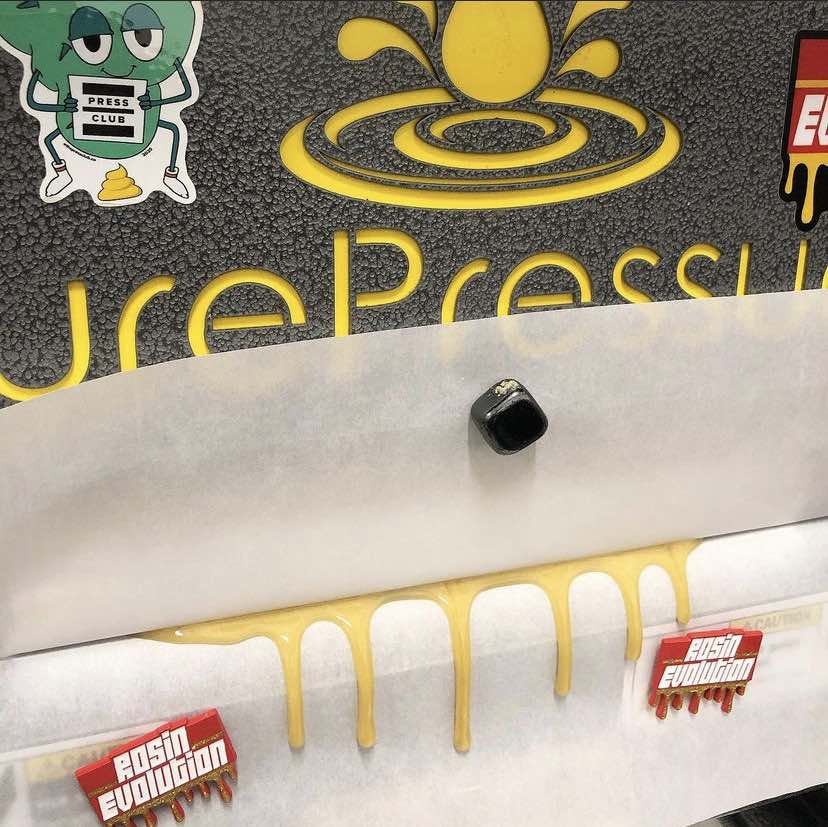 @ronnieschmidt13.2
Botanical baddass 🥦 Hash artist & Candy maker. #getvaccinated #taxtherich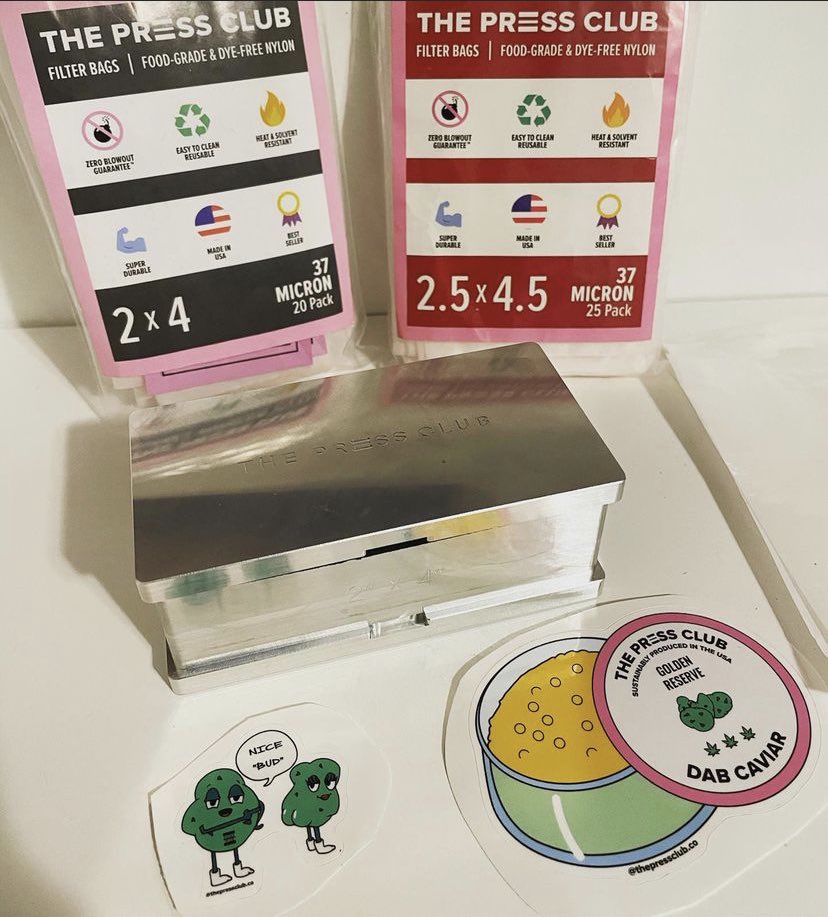 @gorillagirl4.1
Medicinal Plant Chemistry NMU 2022 🧪 Heady Hash Head ✌🏽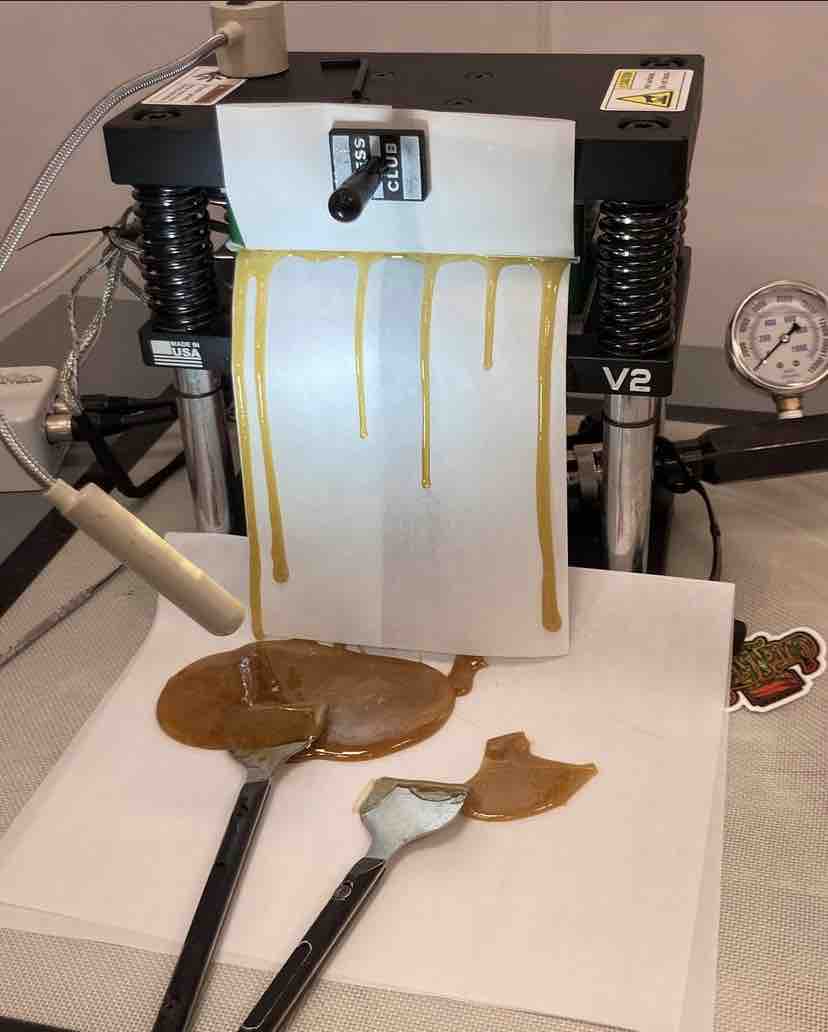 @hiiitiiide
Your local extraction tech - introducing folks to the finer things in life #hream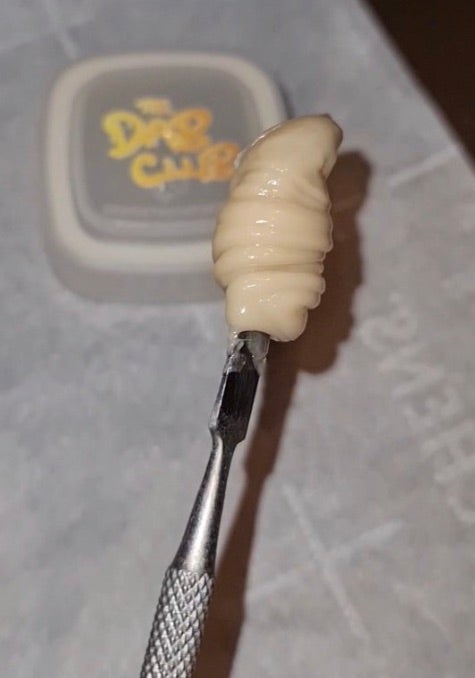 @the.dab.club
🍯 Boosting the dab experience 🌱 @thedabgrow 🏆@thedabcup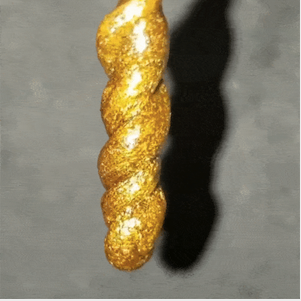 @frenchycannoli
Master Hashishin, Lecturer, Workshop Instructor & Educator