GLASS DAB TOOL KIT
Sale price Price $29.95 Regular price

Introducing The Press Club Glass Dab Tool Kit! 
Get rid of all those extra unnecessary dab tools and grab the only set you'll need for the rest of your life! 
Designed with the modern solventless presser in mind, each kit includes 2 glass dab tools made from 100% borosilicate glass - the strongest and most durable glass on the market today. 
Unlike metal dab tools that can flake overtime, glass is best because it's completely terpene resistant and will never change the chemistry of your rosin. 
Use the heavy-duty pencil-shaped glass dab tool to manipulate any rosin consistency and use the blunt end for homogenization or easily balance the tool tabletop between uses.
Tools Measurements

Pencil: 7" x 0.5" x 0.85" Inch (Length x Width x Base)

Shovel: 5.75" x 0.25" x 0.75" Inch (Length x Width x Base)

Includes Hard Travel Case w/ Magnetic Clasp

Super Durable - Passed 5 Feet Drop Test

Made From 100% Premium Borosilicate Glass

Easy To Clean With Isopropyl Alcohol 
365-Day Return Policy | Satisfaction Guarantee | Made In USA
---
ALL ROSIN BAG SIZES & ROSIN PRESSING ACCESSORIES
Join 5000+ Happy Customers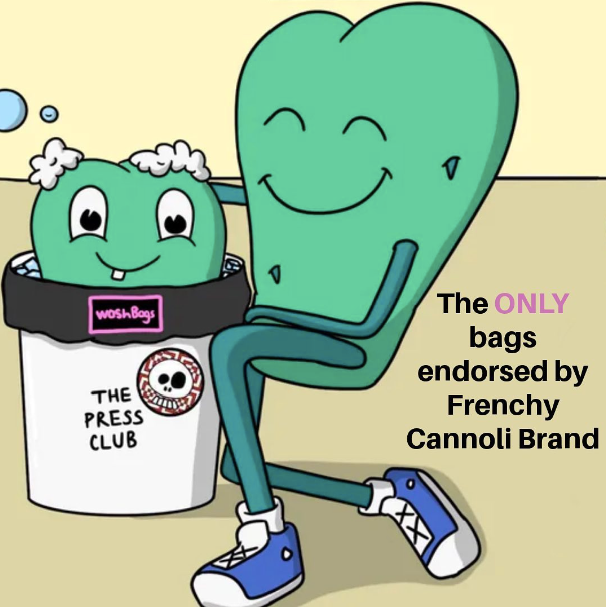 @frenchycannoli
Master Hashishin, Lecturer, Workshop Instructor & Educator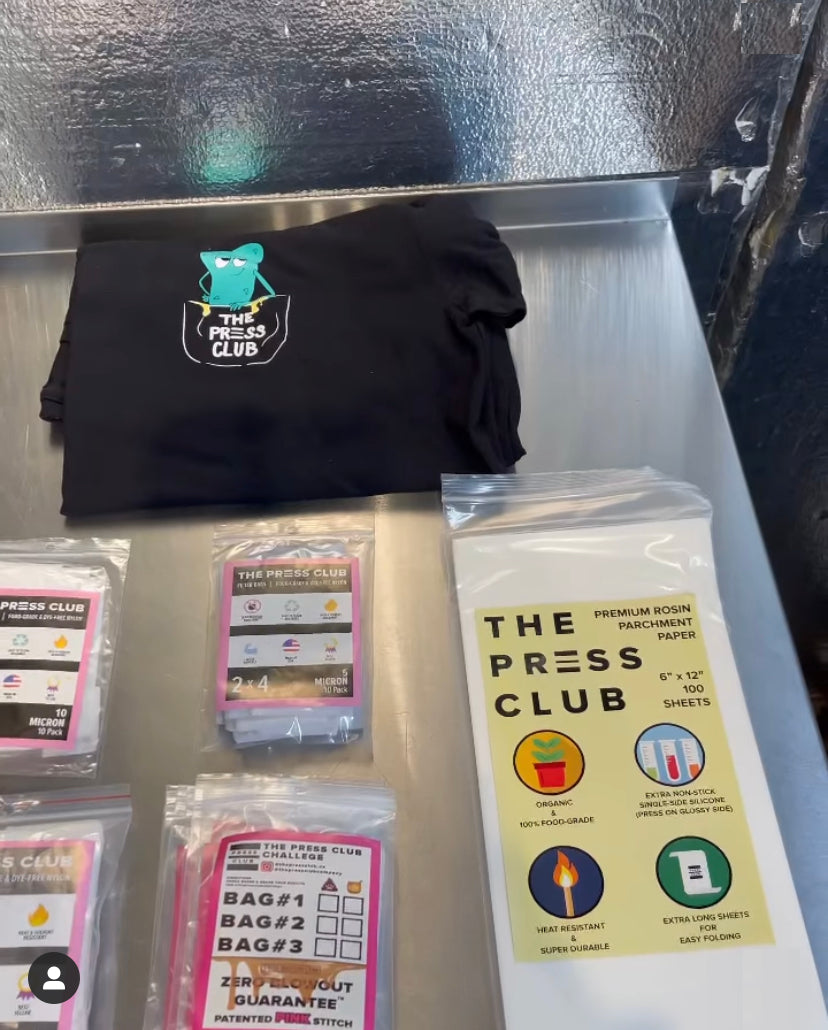 @byrd_extracts_co
🏆 1st Place Emerald Cup 2019 / 2021 🏆 3rd Place 2021 Emerald Cup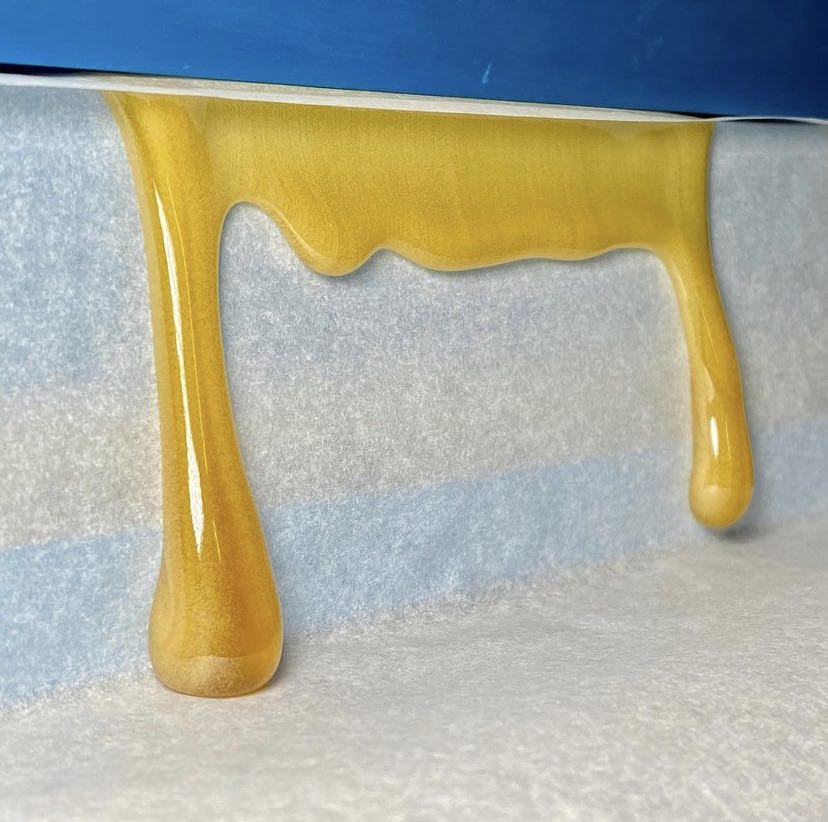 @selectphenotype
We specialize in non-solvent process consulting - "Only bags we trust❗️"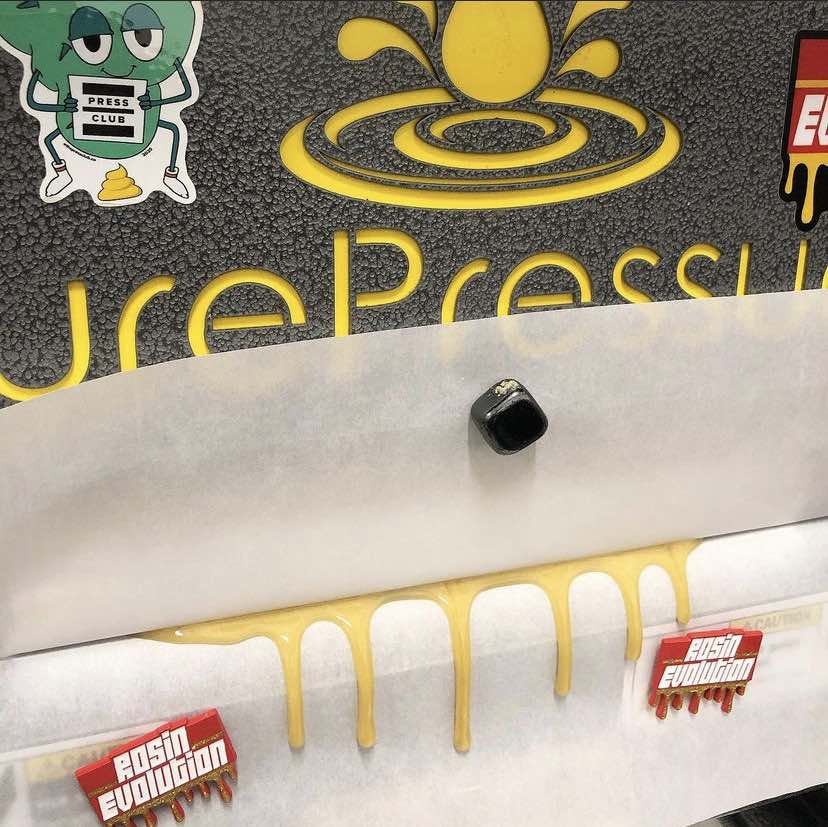 @ronnieschmidt13.2
Botanical baddass 🥦 Hash artist & Candy maker. #getvaccinated #taxtherich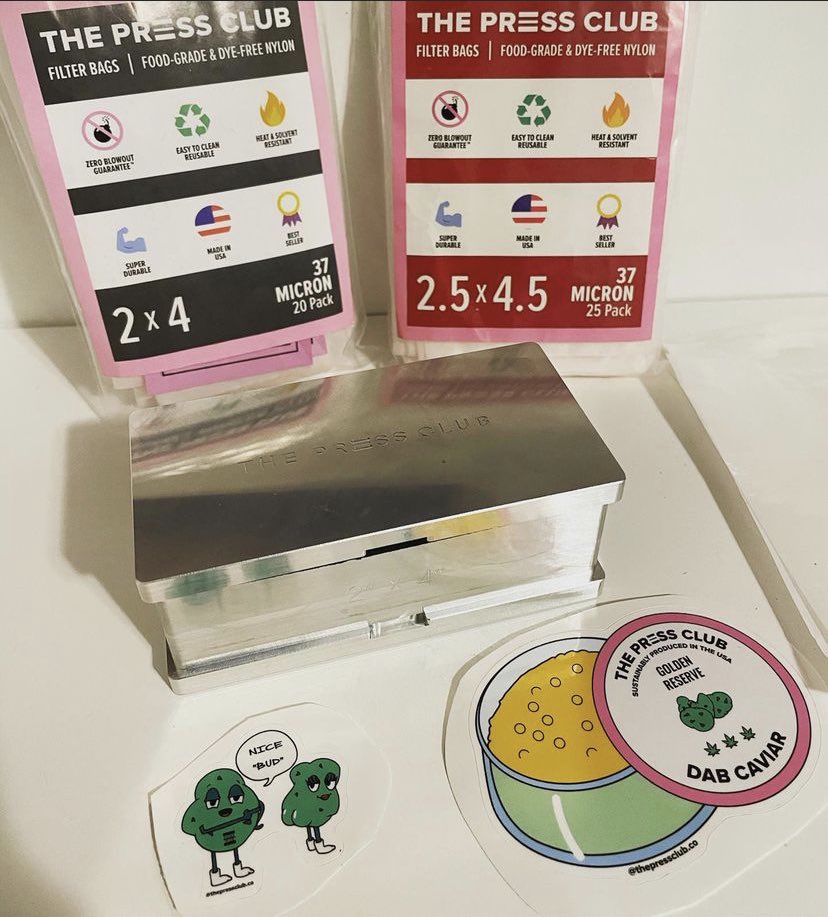 @gorillagirl4.1
Medicinal Plant Chemistry NMU 2022 🧪 Heady Hash Head ✌🏽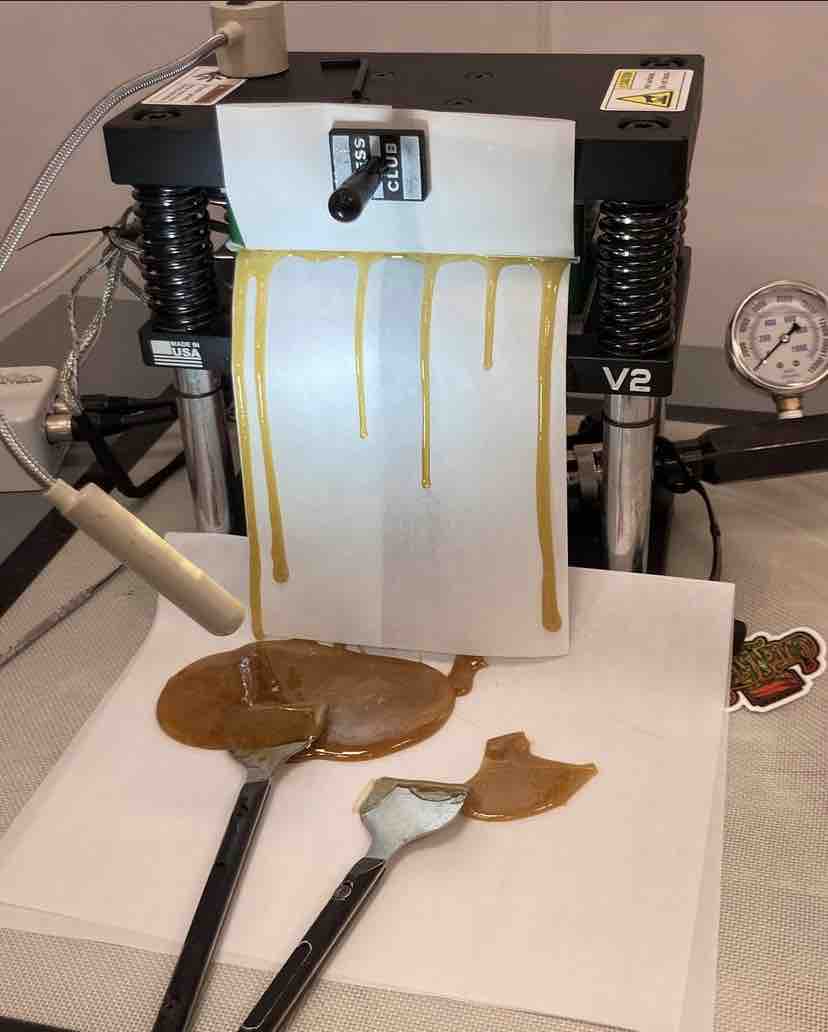 @hiiitiiide
Your local extraction tech - introducing folks to the finer things in life #hream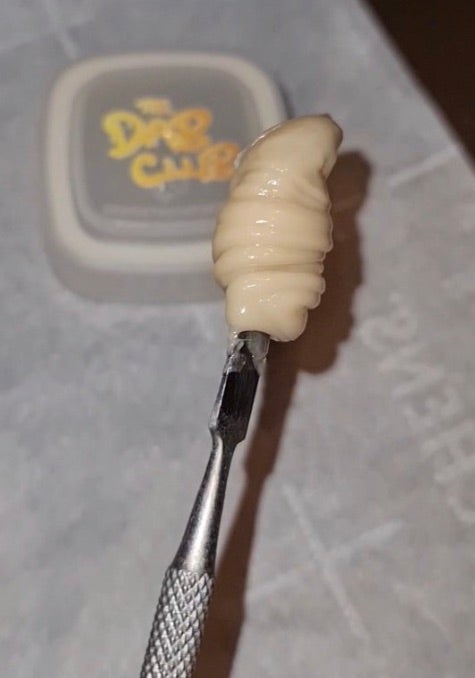 @the.dab.club
🍯 Boosting the dab experience 🌱 @thedabgrow 🏆@thedabcup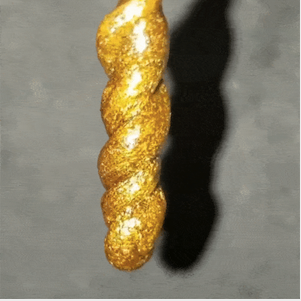 @frenchycannoli
Master Hashishin, Lecturer, Workshop Instructor & Educator