FREEZE DRYER TRAY LINERS (SMALL/ MEDIUM / LARGE)
Sale price Price $79.95 Regular price

Tired of using parchment paper to line your freeze dryer trays? 
Save $$$ and go environmentally friendly with our 100% re-usable freeze dryer tray liners! 
Developed specifically for Small / Medium / Large Harvest Right freeze dryer trays, our liners allow you to dry your hash without using parchment paper!
Each tray liner bottom is designed with a stitched bottom border to hold it's shape inside the tray and a high sidewall to keep the contents within the tray contained.
PRO-TIP: use clips to hold the sidewalls down during the drying process
DIMENSIONS (L x W x H)

SMALL FREEZE DRYER TRAY LINER: 13.5" x 7.5" x 1" 
MEDIUM 

FREEZE DRYER TRAY LINER: 17.5" x 7.25" x 1" 

LARGE FREEZE DRYER TRAY LINER: 20" x 8.75" x 1"
KEY FEATURES

High-Quality 15 Micron Tray Liners



100% Re-Usable / Environmentally Friendly
Stitched Bottom Border To Hold It's Shape Inside The Tray

High Sidewall To Keep Contents Contained
Made From Premium Food-Grade Nylon
Reinforced Side-Stitching For Increased Reusability
Made In USA
---
ALL ROSIN BAG SIZES & ROSIN PRESSING ACCESSORIES
Join 5000+ Happy Customers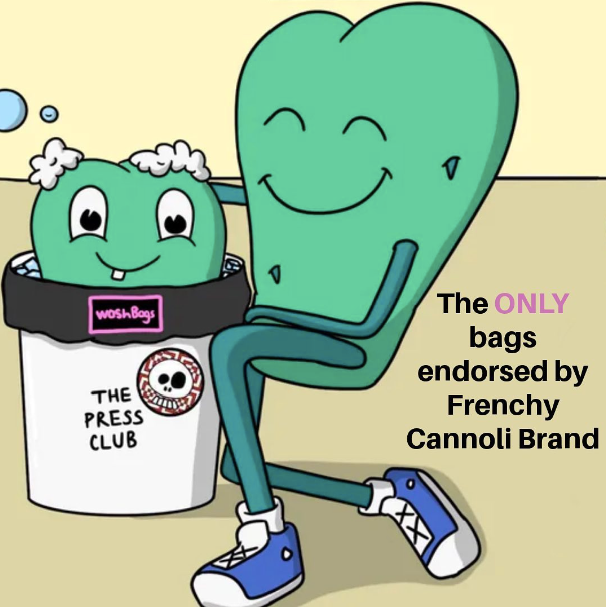 @frenchycannoli
Master Hashishin, Lecturer, Workshop Instructor & Educator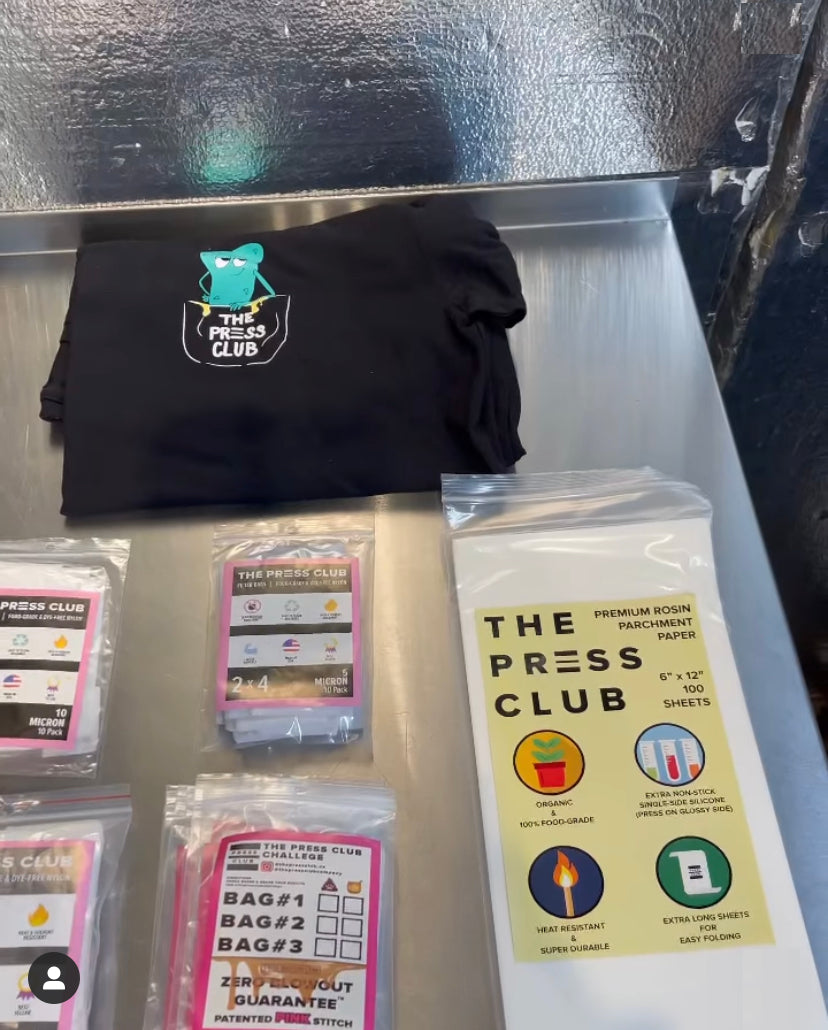 @byrd_extracts_co
🏆 1st Place Emerald Cup 2019 / 2021 🏆 3rd Place 2021 Emerald Cup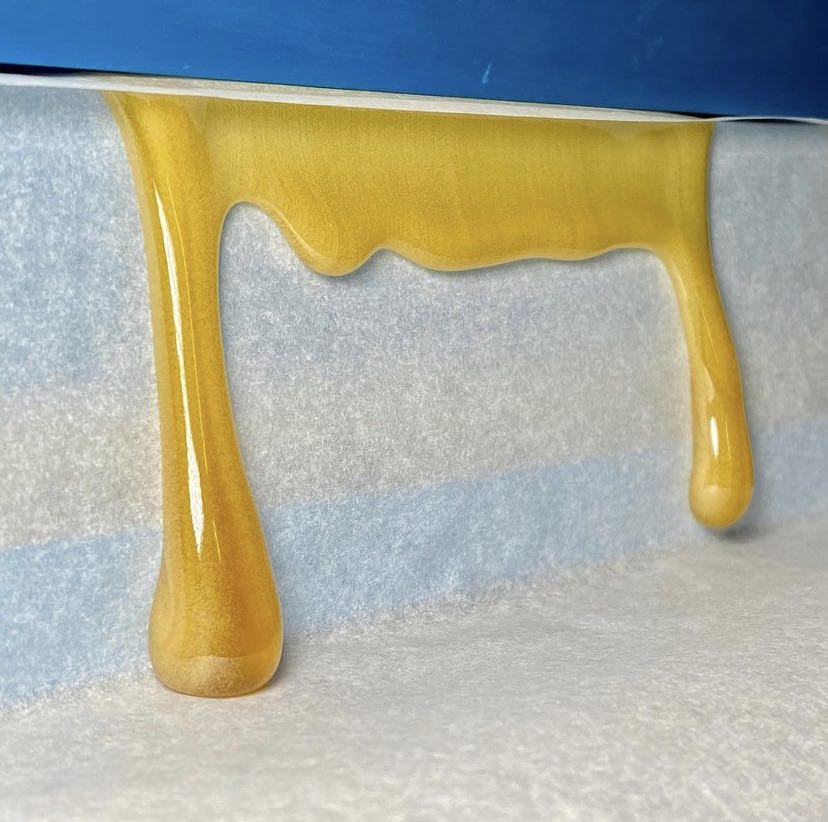 @selectphenotype
We specialize in non-solvent process consulting - "Only bags we trust❗️"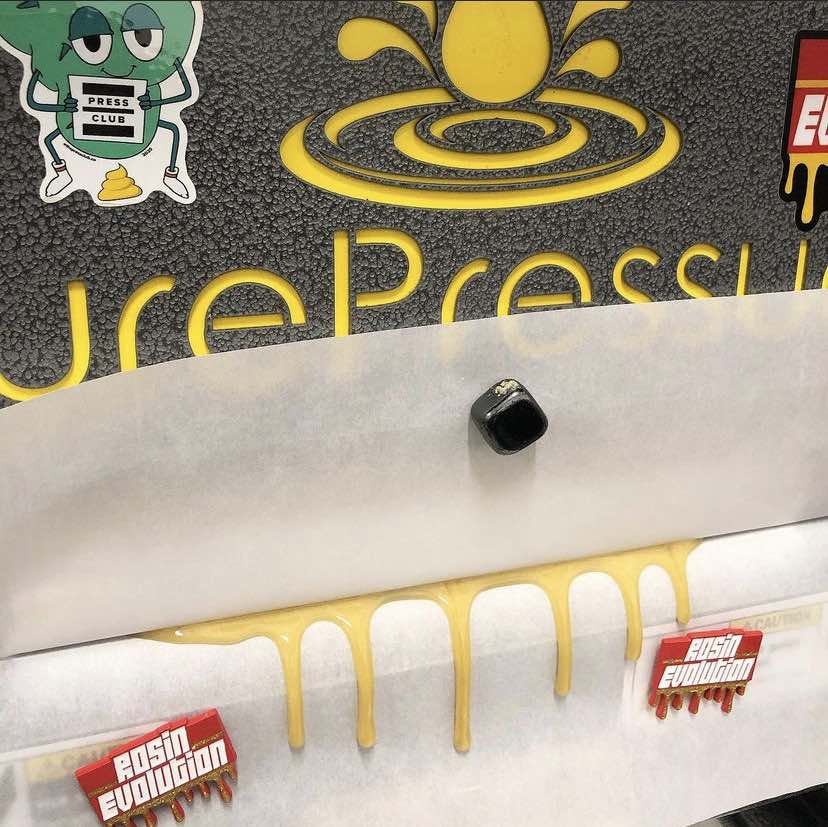 @ronnieschmidt13.2
Botanical baddass 🥦 Hash artist & Candy maker. #getvaccinated #taxtherich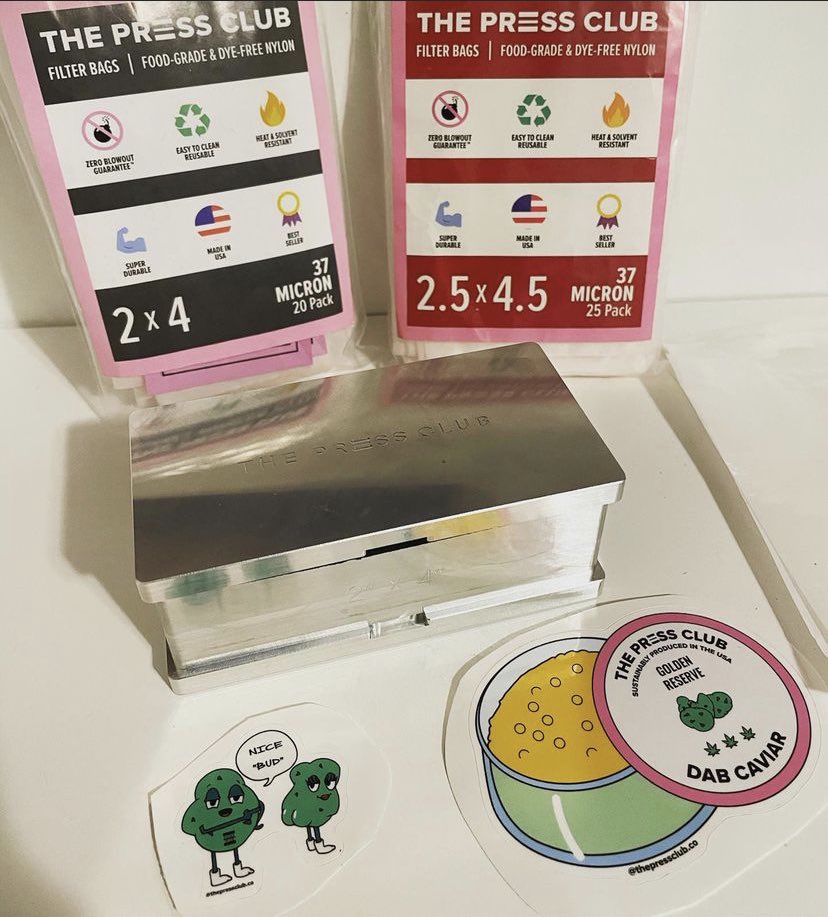 @gorillagirl4.1
Medicinal Plant Chemistry NMU 2022 🧪 Heady Hash Head ✌🏽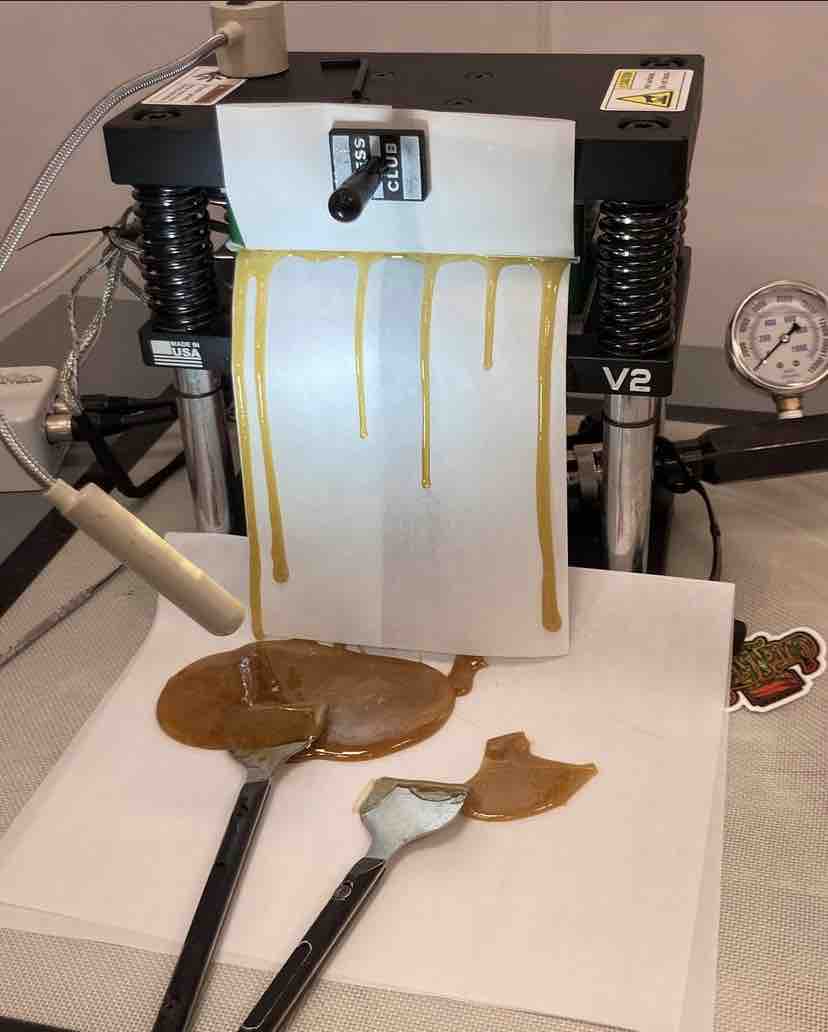 @hiiitiiide
Your local extraction tech - introducing folks to the finer things in life #hream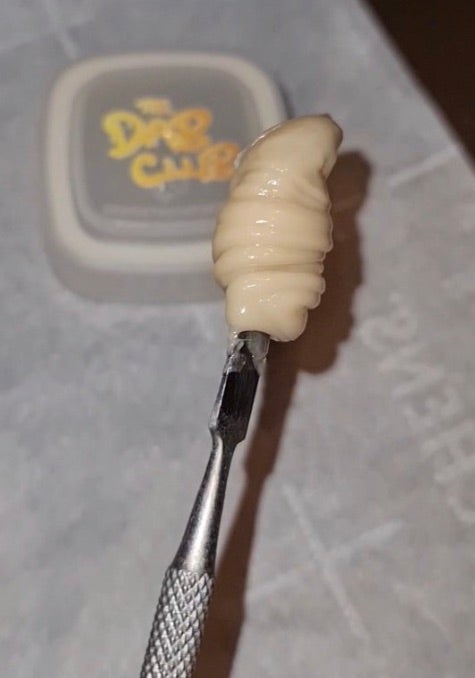 @the.dab.club
🍯 Boosting the dab experience 🌱 @thedabgrow 🏆@thedabcup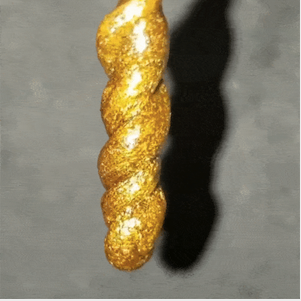 @frenchycannoli
Master Hashishin, Lecturer, Workshop Instructor & Educator