5" x 5" PARCHMENT
Sale price Price $24.95 Regular price

The Press Club premium parchment is made with a special paper blend specifically formulated for pressing. Our paper has been lab tested and proven to not only improve extraction quality but also increase yields.  You cannot find this type of parchment paper anywhere else.
5" x 5" Inch
250 Sheets
1-Side Coated Silicone
2x Thicker Than Store Bought Parchment To Prevent Tears
100% Food-Grade & FDA Approved
Terpene & Heat Resistant (Up To 475°F)
Highest Release Coating For Easy Collecting
Satisfaction Guarantee & 365-Day Return Policy
Made in USA
---
ALL ROSIN BAG SIZES & ROSIN PRESSING ACCESSORIES
Join 5000+ Happy Customers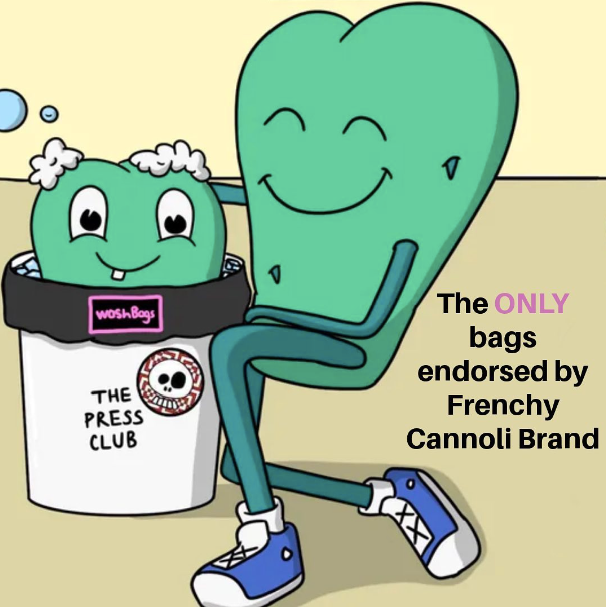 @frenchycannoli
Master Hashishin, Lecturer, Workshop Instructor & Educator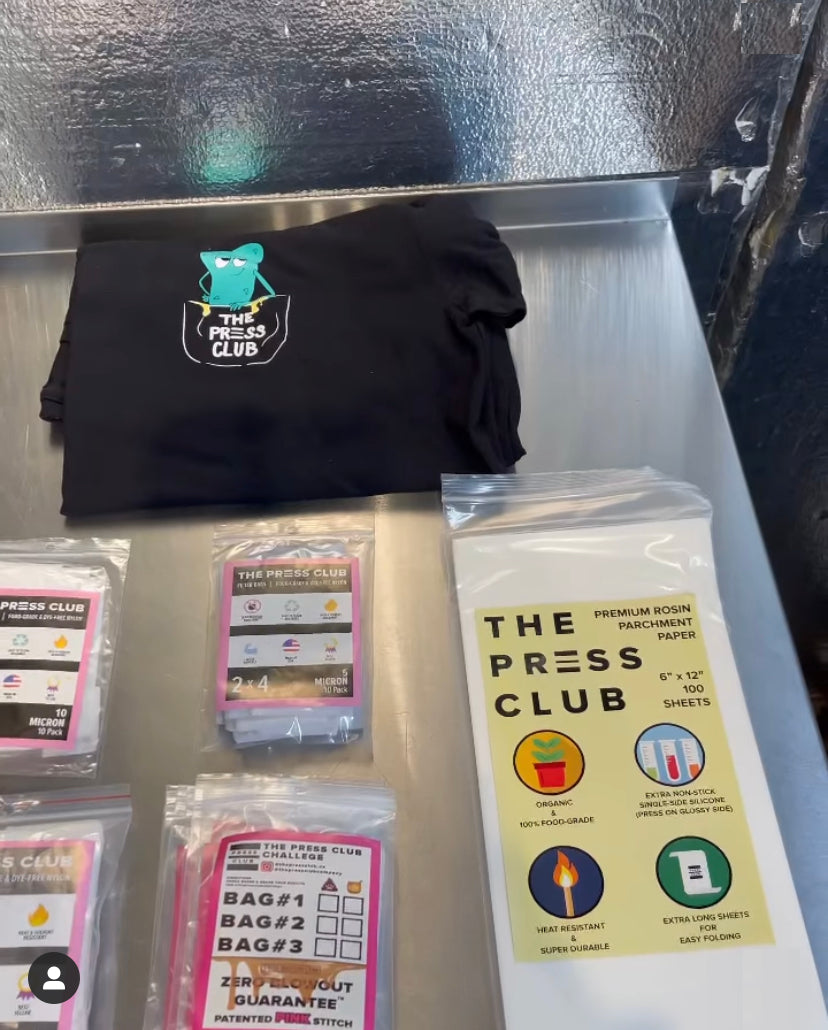 @byrd_extracts_co
🏆 1st Place Emerald Cup 2019 / 2021 🏆 3rd Place 2021 Emerald Cup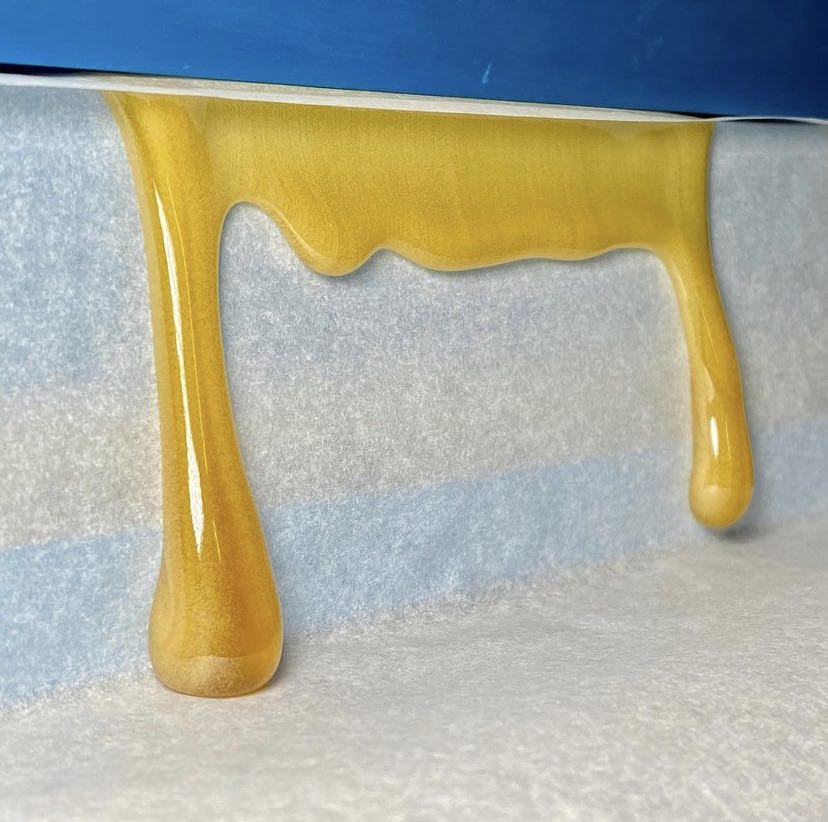 @selectphenotype
We specialize in non-solvent process consulting - "Only bags we trust❗️"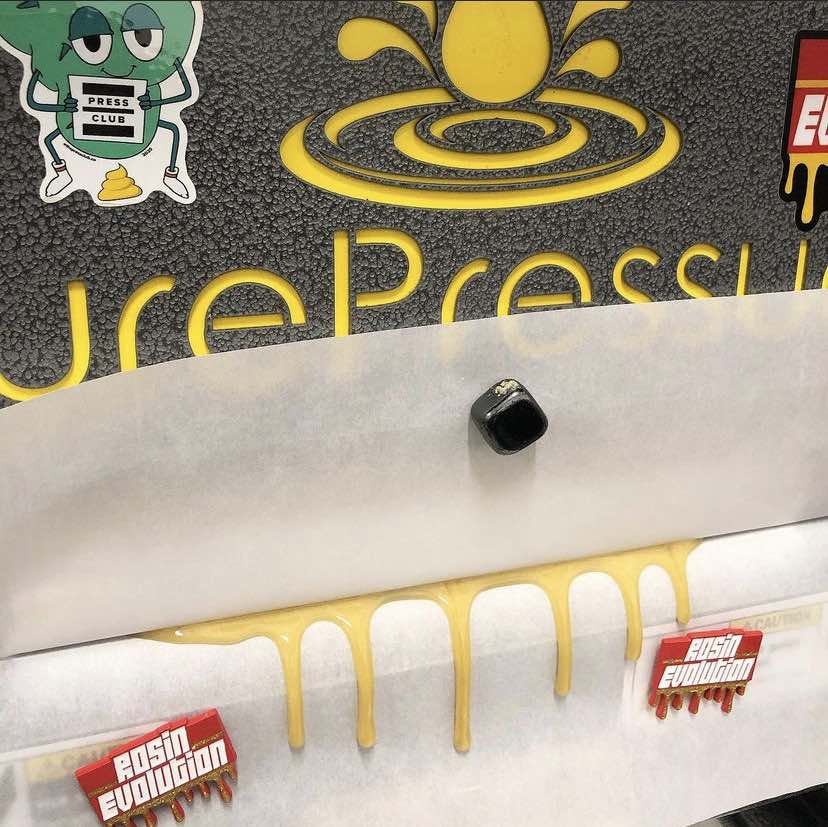 @ronnieschmidt13.2
Botanical baddass 🥦 Hash artist & Candy maker. #getvaccinated #taxtherich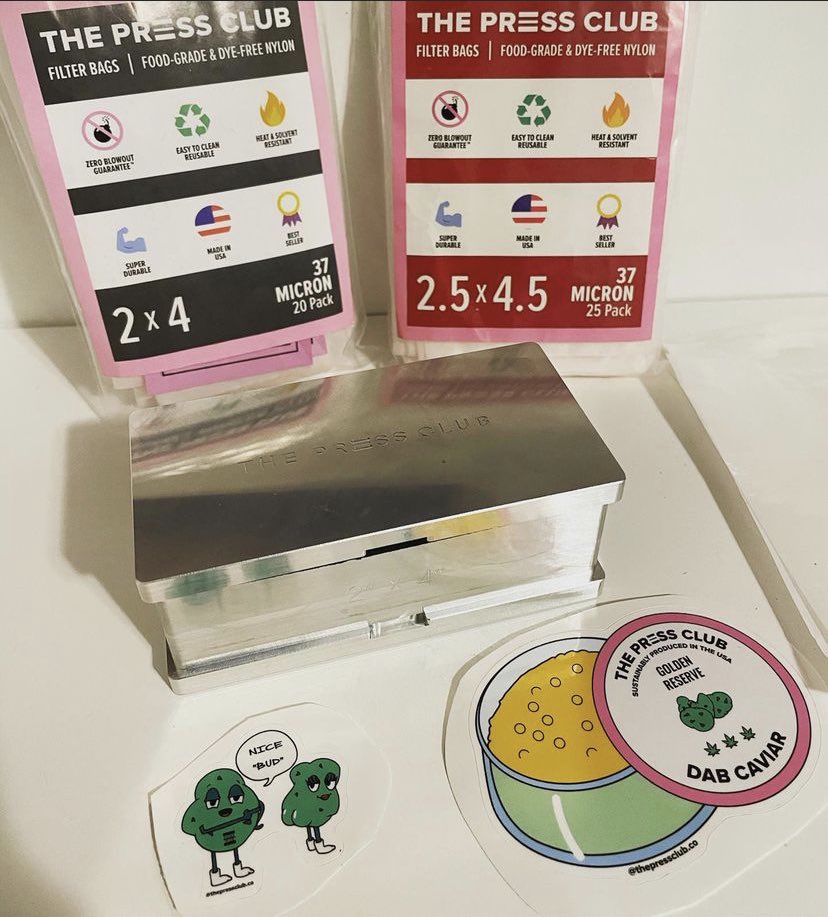 @gorillagirl4.1
Medicinal Plant Chemistry NMU 2022 🧪 Heady Hash Head ✌🏽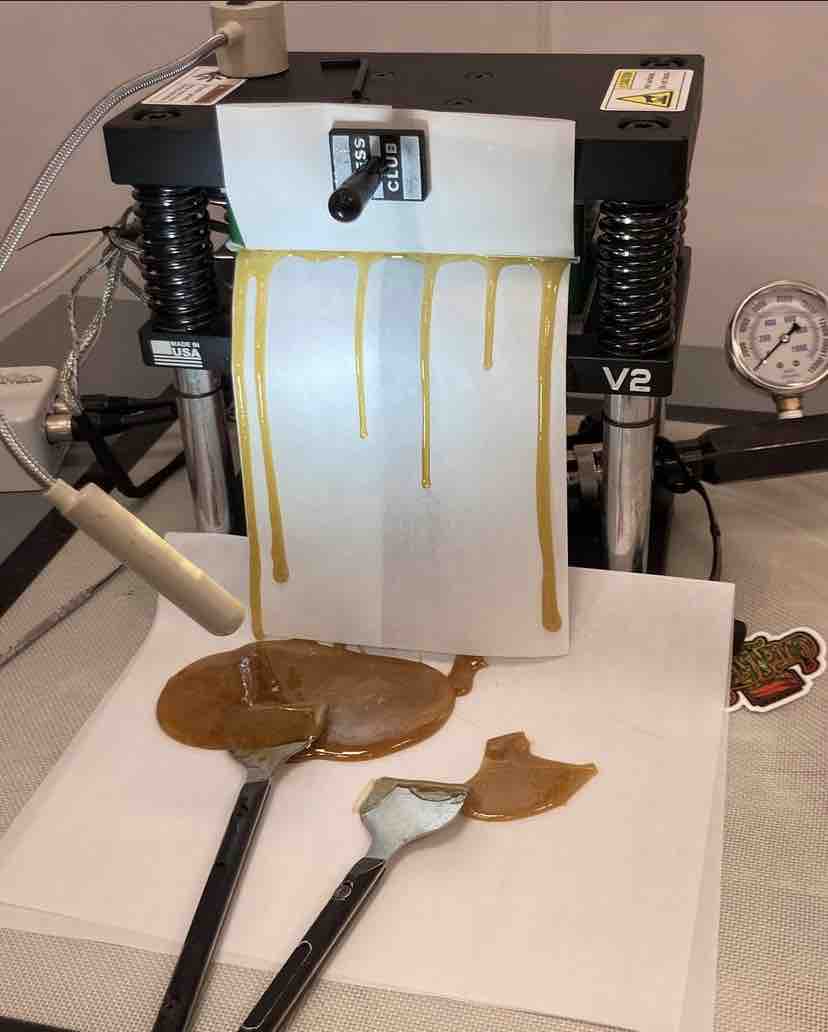 @hiiitiiide
Your local extraction tech - introducing folks to the finer things in life #hream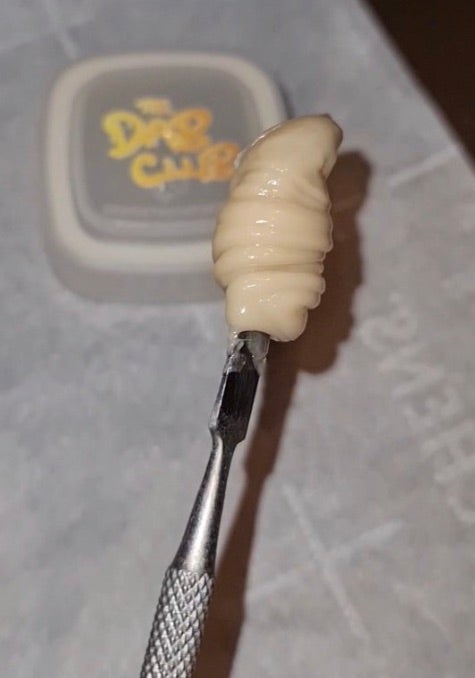 @the.dab.club
🍯 Boosting the dab experience 🌱 @thedabgrow 🏆@thedabcup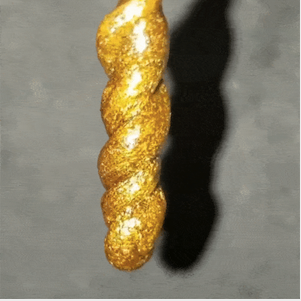 @frenchycannoli
Master Hashishin, Lecturer, Workshop Instructor & Educator