PTFE ROLL
Sale price Price $34.95 Regular price

The Press Club PTFE film is super glossy and non-stick, making it 
perfect for extracting and / or storing your rosin. 
96" x 16" Inch Roll
0.2MM Thick
100% Food-Grade & Virgin PTFE
Solvent & Terpene Resistant
Reinforced to Maximize Strength and Heat Transferability (up to 555°F)
Perfect For: Extraction, Drip Mat, Storage & Packaging, Liner, Inserts. Joint Sleeves & More
Satisfaction Guarantee & 365-Day Return Policy
Made In USA
Never risk losing your yummy terpene profiles using silicone again! Our PTFE is chemically inert and solvent resistant, ensuring virtually no contamination can occur.
Easily cut the film into any size and shape you want for your extraction needs.
---
ALL ROSIN BAG SIZES & ROSIN PRESSING ACCESSORIES
Join 5000+ Happy Customers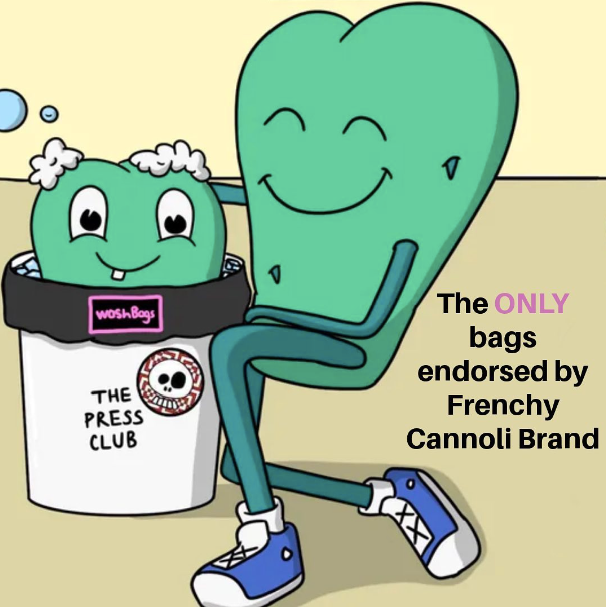 @frenchycannoli
Master Hashishin, Lecturer, Workshop Instructor & Educator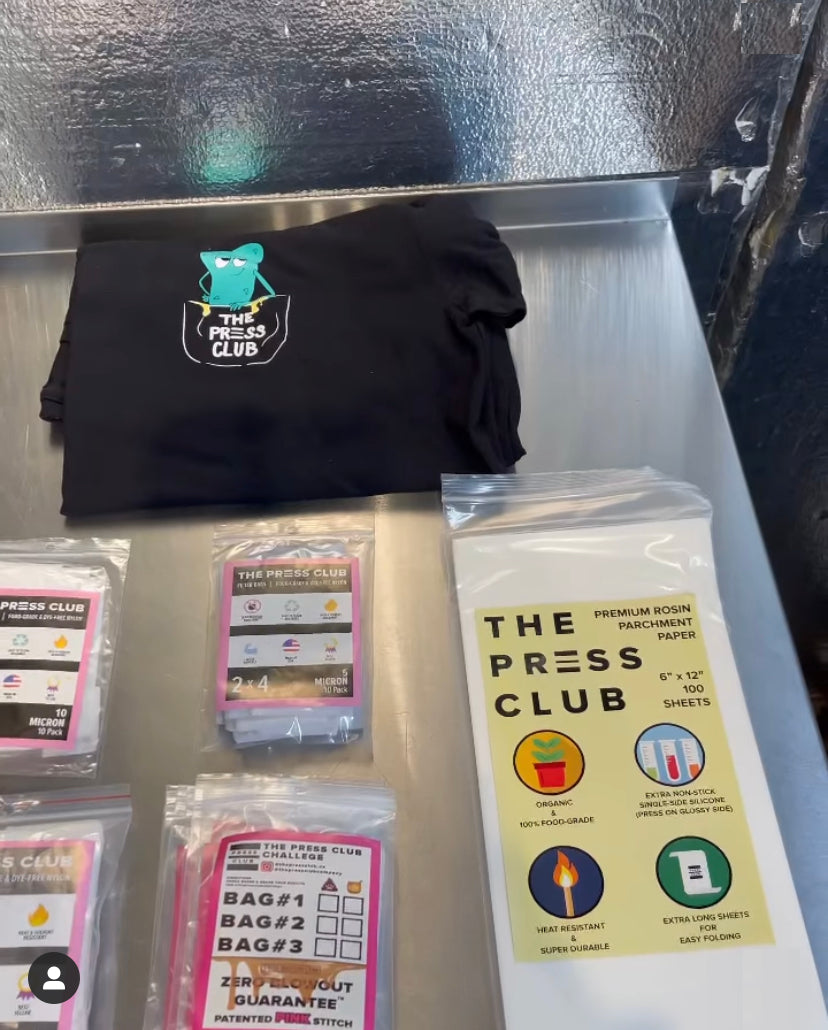 @byrd_extracts_co
🏆 1st Place Emerald Cup 2019 / 2021 🏆 3rd Place 2021 Emerald Cup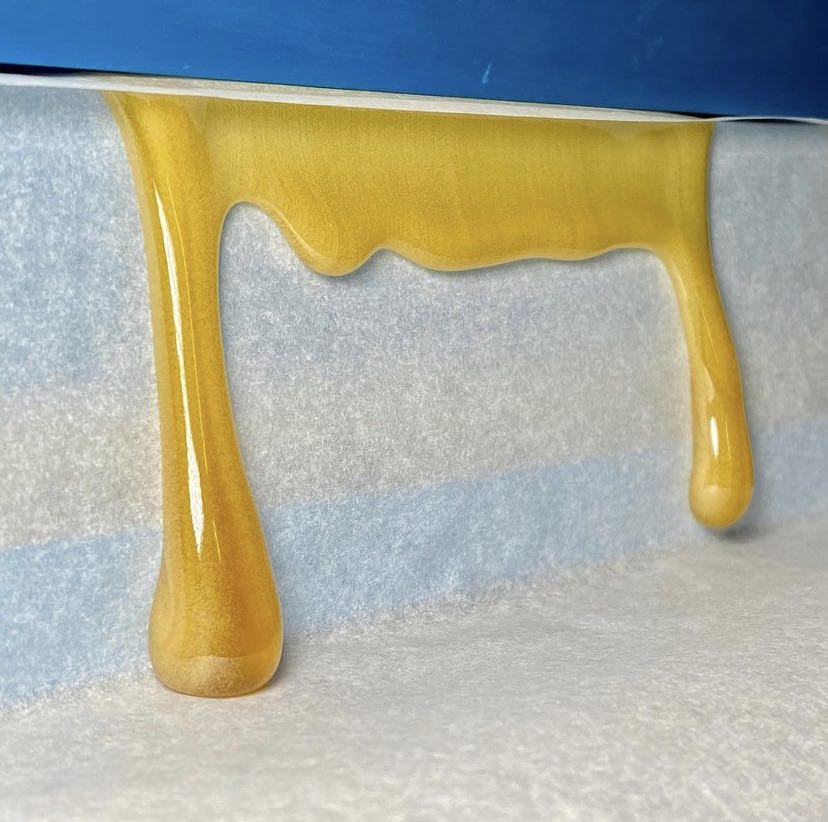 @selectphenotype
We specialize in non-solvent process consulting - "Only bags we trust❗️"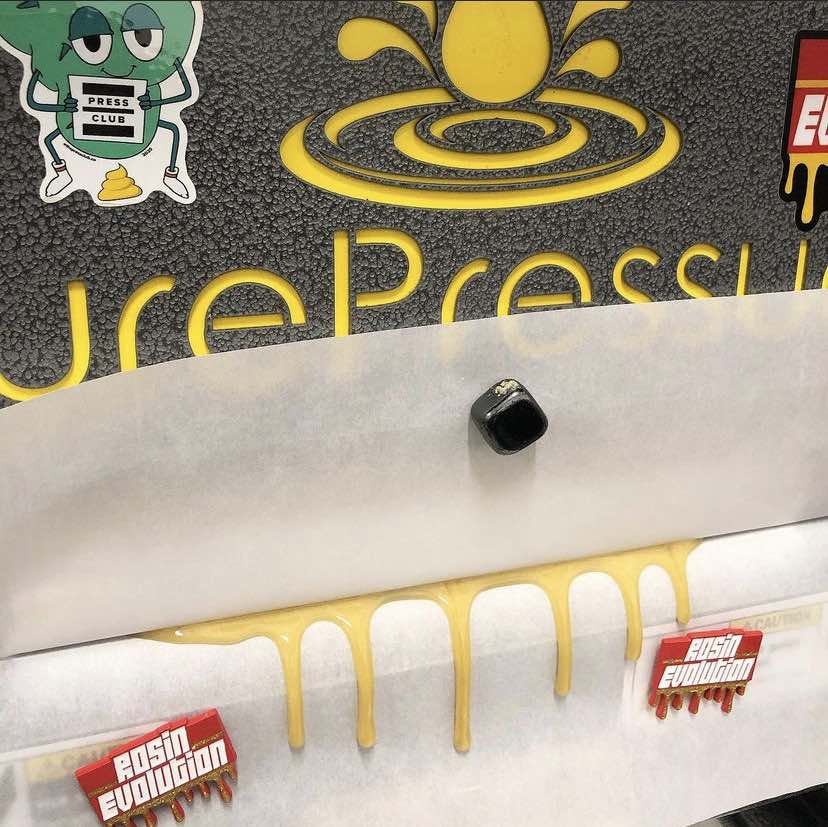 @ronnieschmidt13.2
Botanical baddass 🥦 Hash artist & Candy maker. #getvaccinated #taxtherich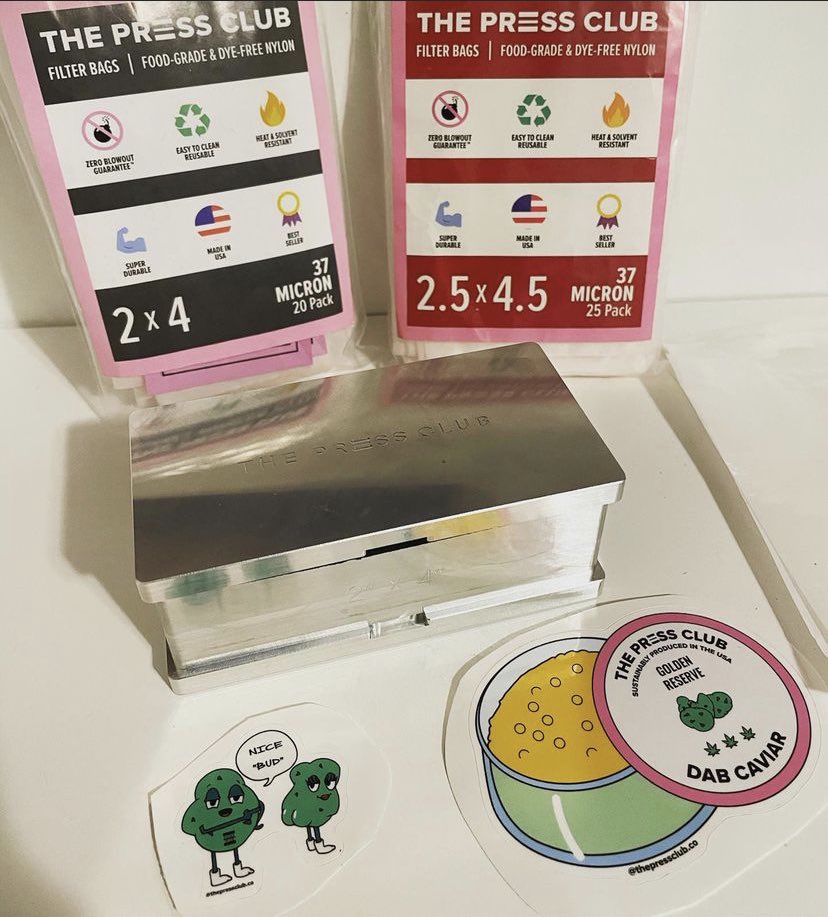 @gorillagirl4.1
Medicinal Plant Chemistry NMU 2022 🧪 Heady Hash Head ✌🏽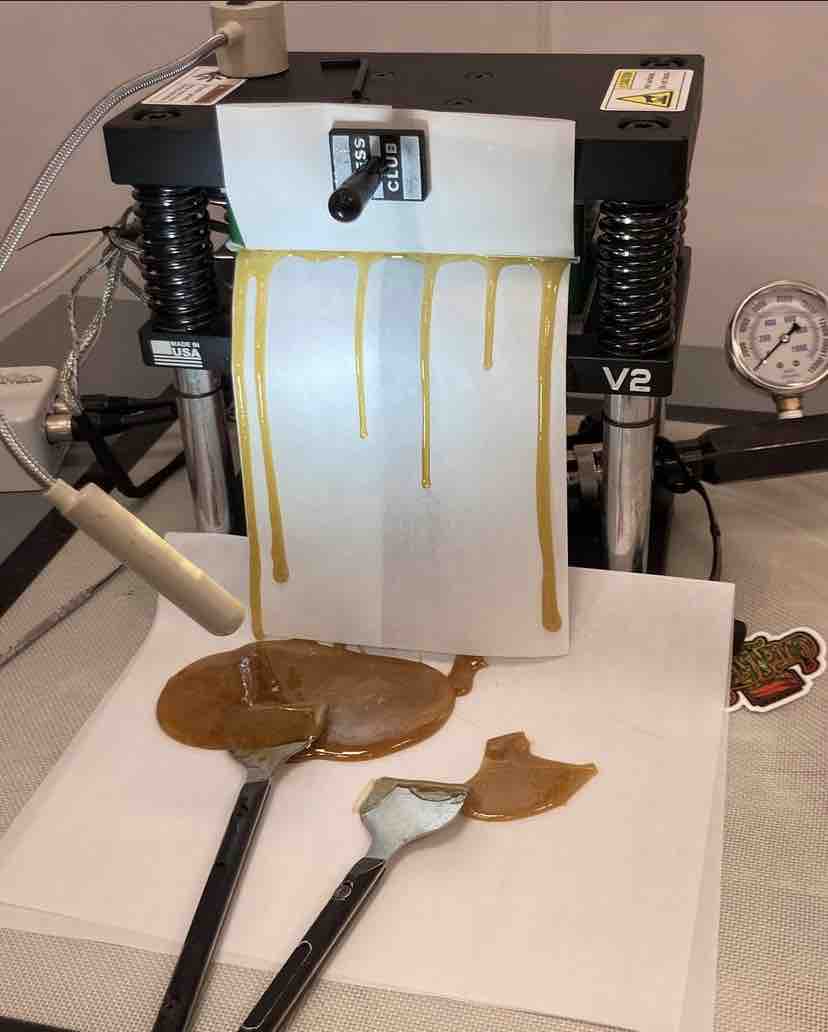 @hiiitiiide
Your local extraction tech - introducing folks to the finer things in life #hream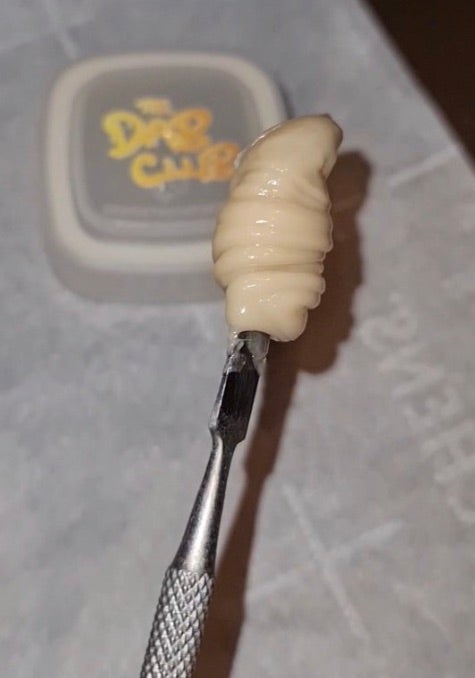 @the.dab.club
🍯 Boosting the dab experience 🌱 @thedabgrow 🏆@thedabcup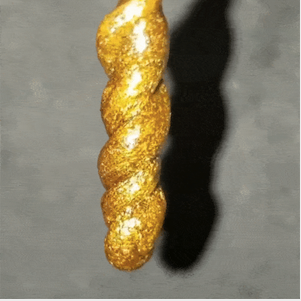 @frenchycannoli
Master Hashishin, Lecturer, Workshop Instructor & Educator