PARCHMENT ROLL
Sale price Price $29.95 Regular price $34.95

The Press Club premium parchment is made with a proprietary paper blend specifically formulated for pressing. Our paper has been lab tested and proven to not only improve extraction quality but also increase yields.
1 Roll (23 Feet x 15 Inches, 28.75 Square Feet)
Single-Sided Silicone Coating
100% Food-Grade & FDA Approved
Thicker Than Store Bought Parchment To Prevent Tears
Solvent & Heat Resistant
Highest Release Coating For Easy Collecting
Satisfaction Guarantee & 365-Day Return Policy 
Made in USA
---
ALL ROSIN BAG SIZES & ROSIN PRESSING ACCESSORIES
Join 5000+ Happy Customers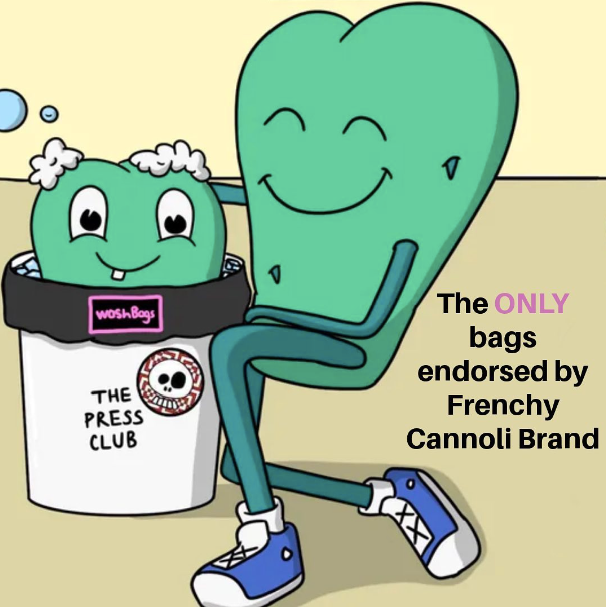 @frenchycannoli
Master Hashishin, Lecturer, Workshop Instructor & Educator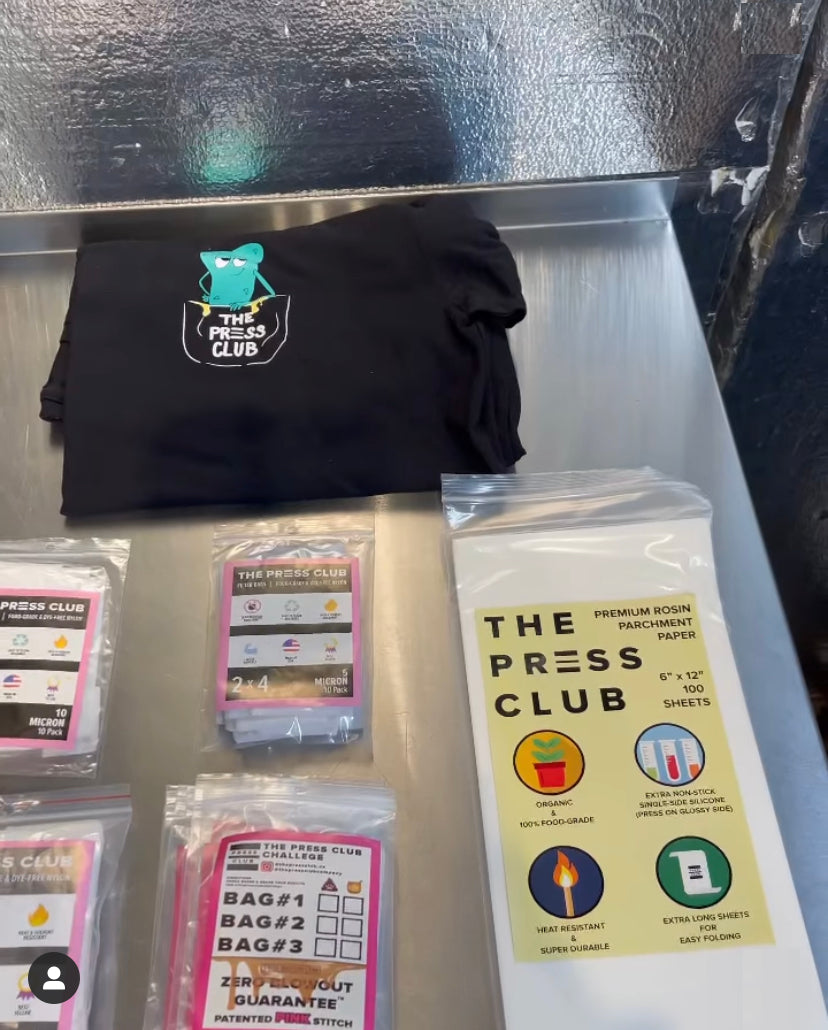 @byrd_extracts_co
🏆 1st Place Emerald Cup 2019 / 2021 🏆 3rd Place 2021 Emerald Cup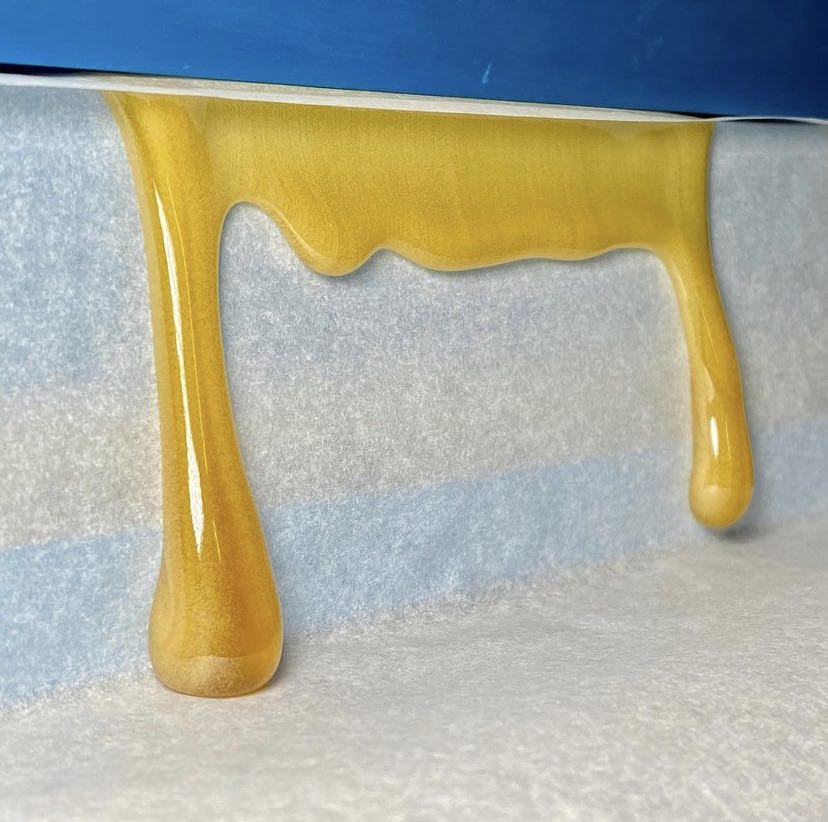 @selectphenotype
We specialize in non-solvent process consulting - "Only bags we trust❗️"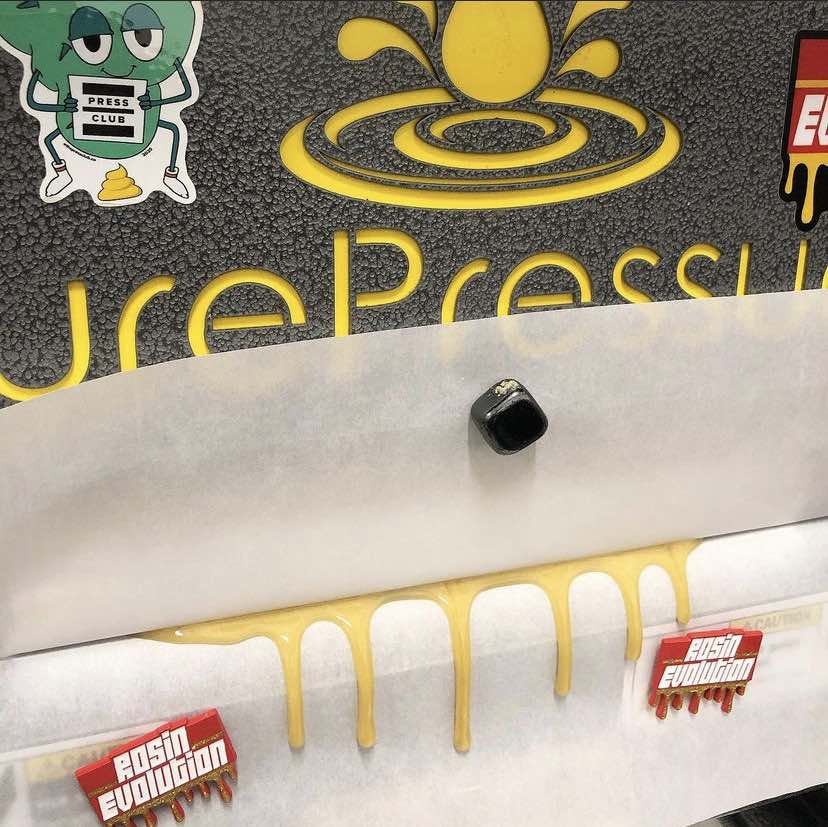 @ronnieschmidt13.2
Botanical baddass 🥦 Hash artist & Candy maker. #getvaccinated #taxtherich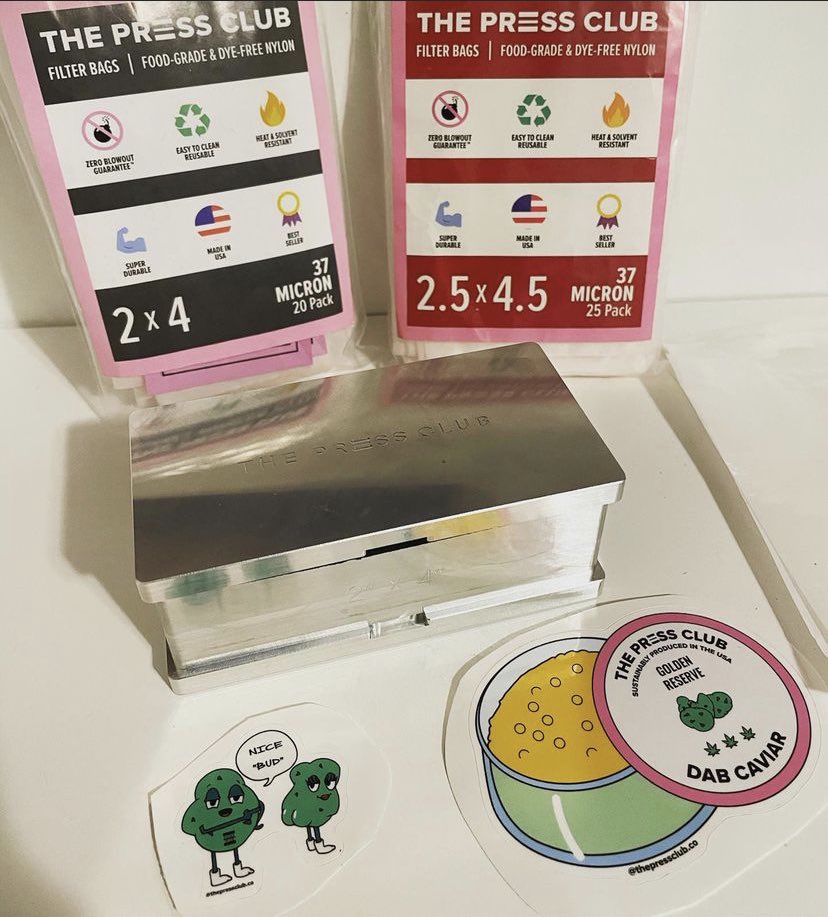 @gorillagirl4.1
Medicinal Plant Chemistry NMU 2022 🧪 Heady Hash Head ✌🏽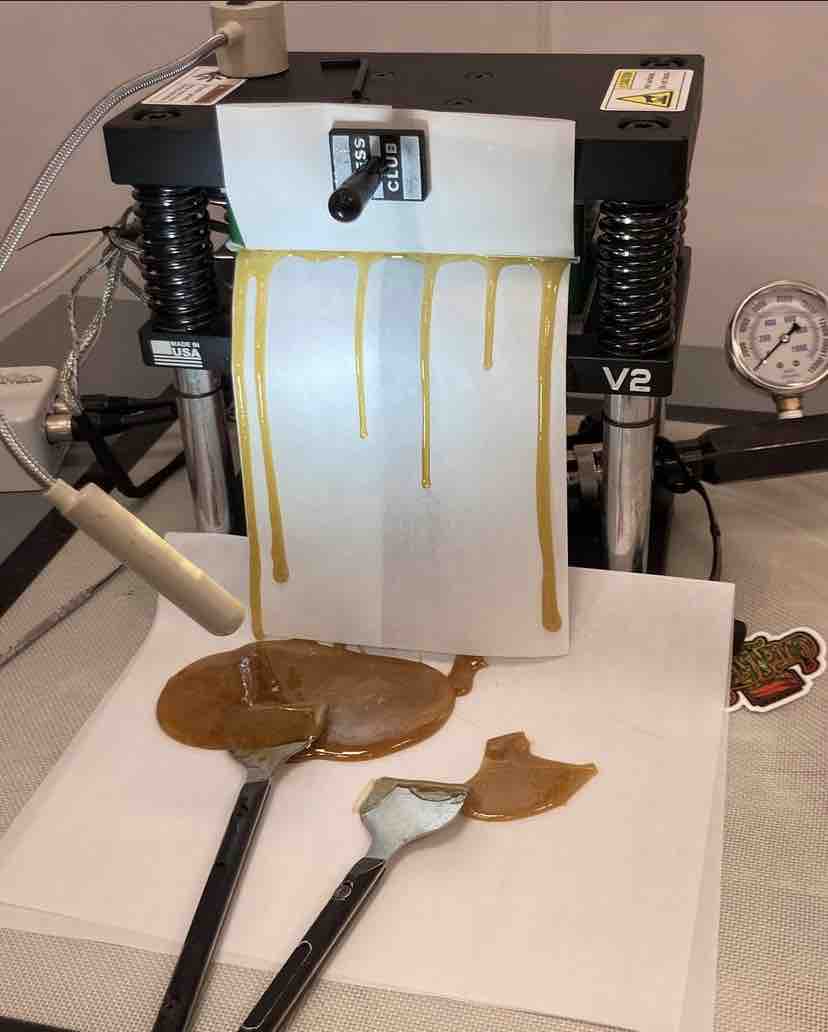 @hiiitiiide
Your local extraction tech - introducing folks to the finer things in life #hream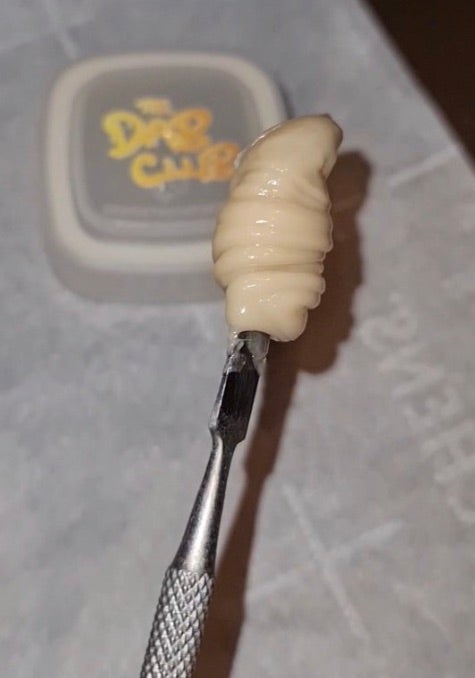 @the.dab.club
🍯 Boosting the dab experience 🌱 @thedabgrow 🏆@thedabcup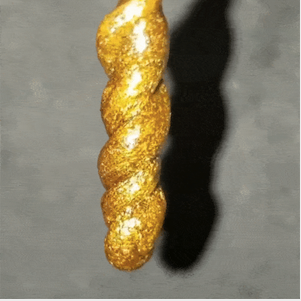 @frenchycannoli
Master Hashishin, Lecturer, Workshop Instructor & Educator