XL DRYING SCREENS
Sale price Price $12.95 Regular price

NEW TO WASHING BUBBLE?
**DECEMBER 2021: WE'VE UPGRADED OUR XL DRYING SCREENS FROM 25 MICRON (INDUSTRY STANDARD) TO 15 MICRON. A SMALLER MICRON = TIGHTER SEAMS = LESS HEADS CAUGHT IN YOUR DRYING SCREEN = BETTER YIELDS.** 
The Press Club XL Pressing & Drying Screens are a must-have for any washer. 

Developed specifically for washers, our 12" x 12" inch, 15 micron premium, food-grade nylon mesh increases absorbability, expediting the wicking process by 3x. 
Make sure your hard work stays contaminant free post wash!
PRO-TIP: add a clean piece of cardboard or paper towel under your screen to speed up the wicking process. Folding your screen to create a double layer also helps.
KEY FEATURES

15 Micron vs. Traditional 25 Micron Drying Screens
20%+ Larger Than Other Pressing Screens
12" x 12" Inches vs Traditional 10" x 10" or 8" x 8" Inches
Made From Premium Food-Grade Nylon
Stay Organized With Labeled Seams (25 Micron)
Reinforced Side-Stitching For Increased Reusability

Terpene Resistant Mesh Prevents Cross Contamination

Lifetime Warranty On All Drying Screens
Made In USA
---
ALL ROSIN BAG SIZES & ROSIN PRESSING ACCESSORIES
Join 5000+ Happy Customers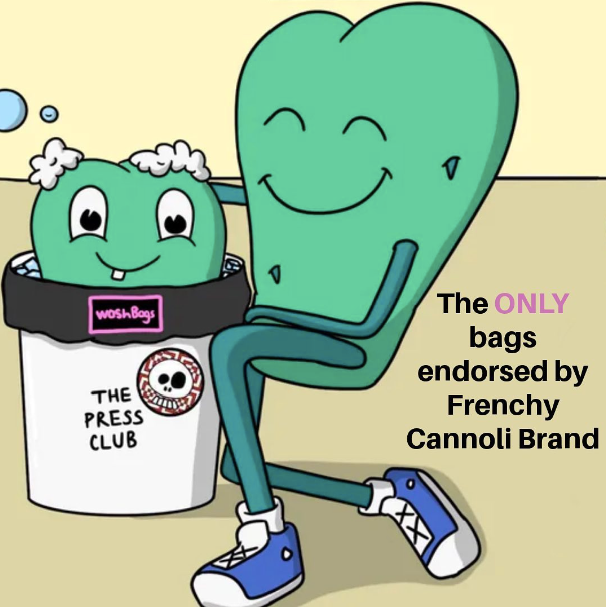 @frenchycannoli
Master Hashishin, Lecturer, Workshop Instructor & Educator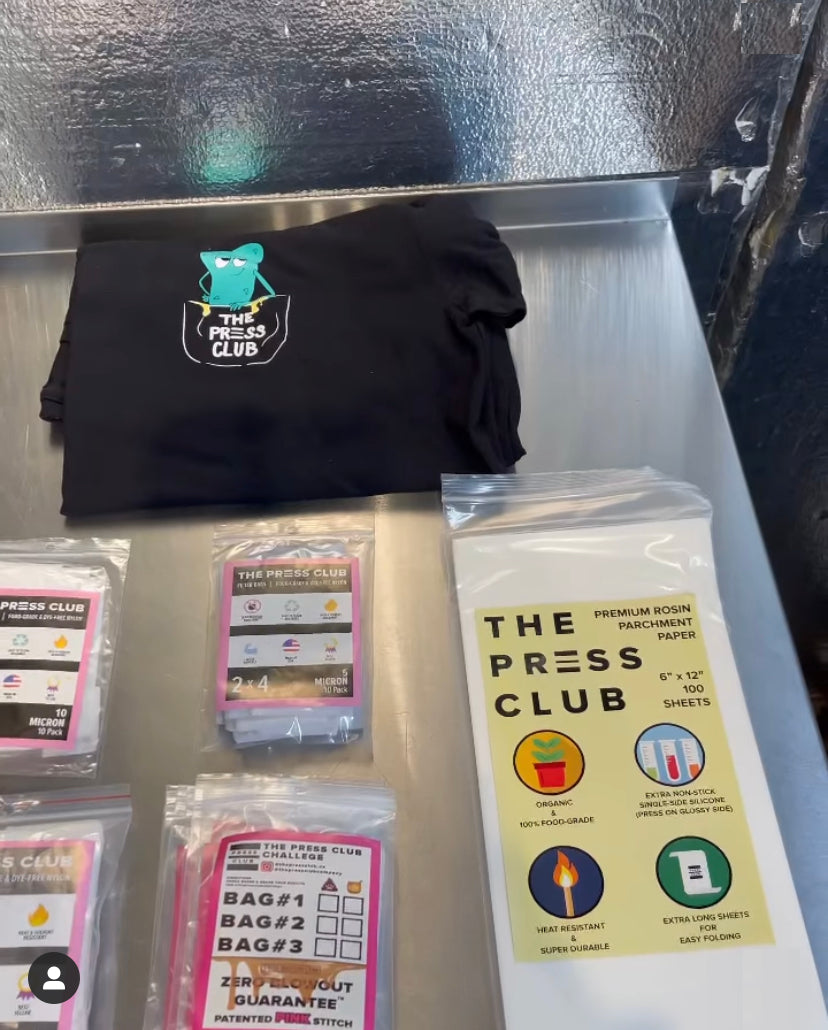 @byrd_extracts_co
🏆 1st Place Emerald Cup 2019 / 2021 🏆 3rd Place 2021 Emerald Cup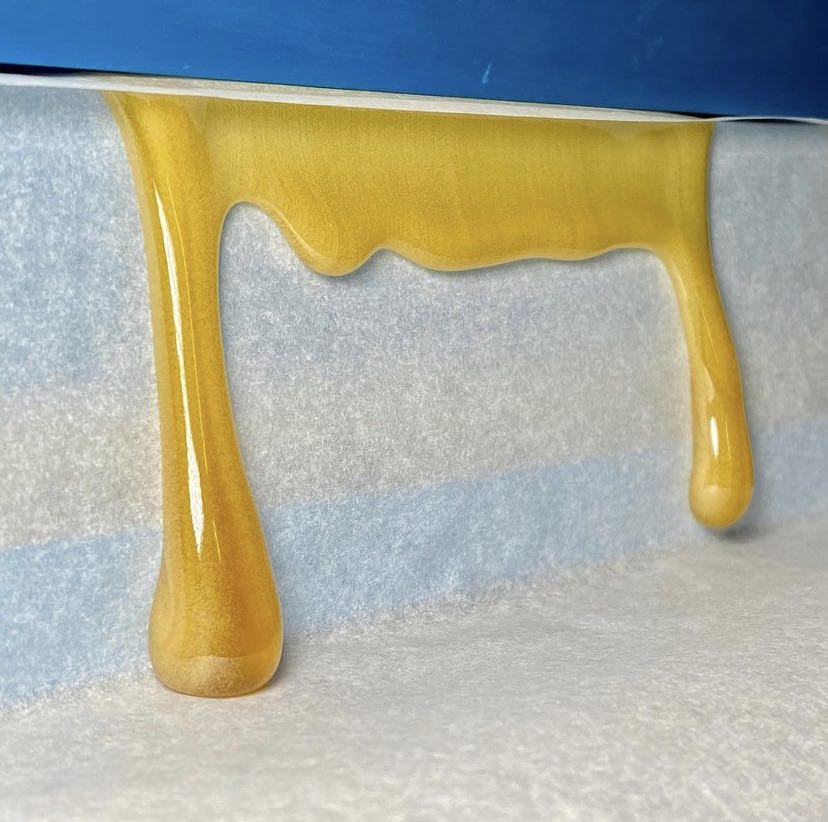 @selectphenotype
We specialize in non-solvent process consulting - "Only bags we trust❗️"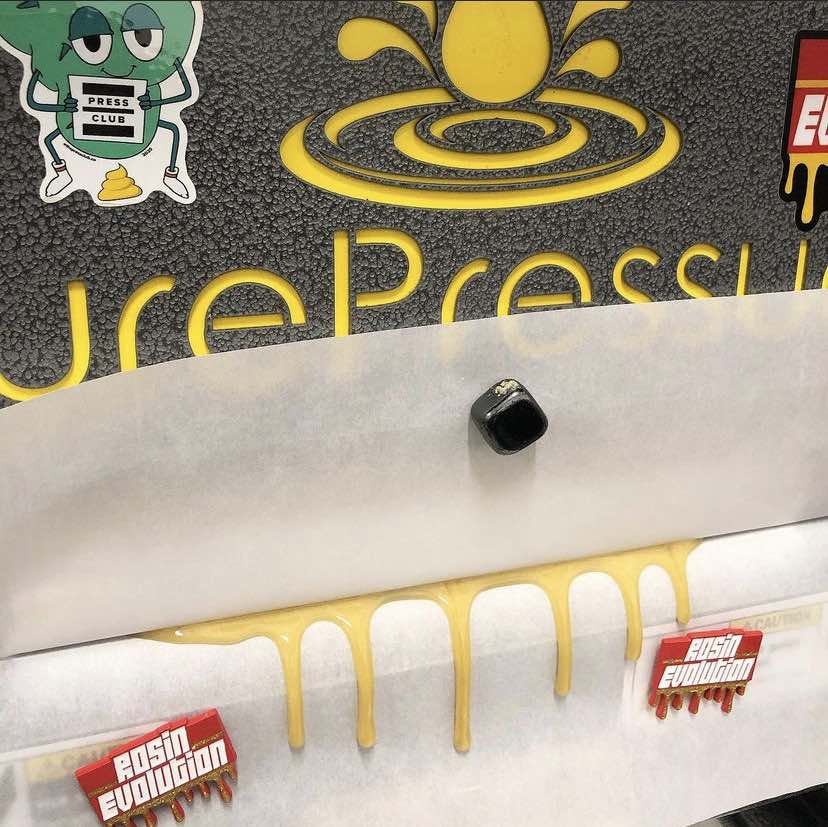 @ronnieschmidt13.2
Botanical baddass 🥦 Hash artist & Candy maker. #getvaccinated #taxtherich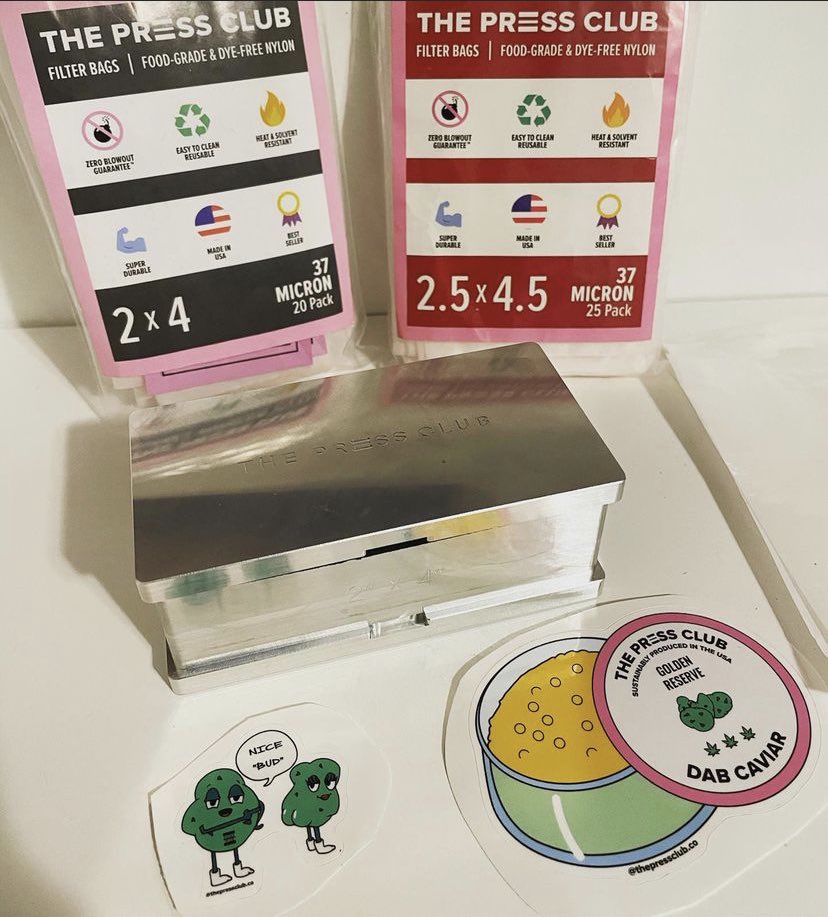 @gorillagirl4.1
Medicinal Plant Chemistry NMU 2022 🧪 Heady Hash Head ✌🏽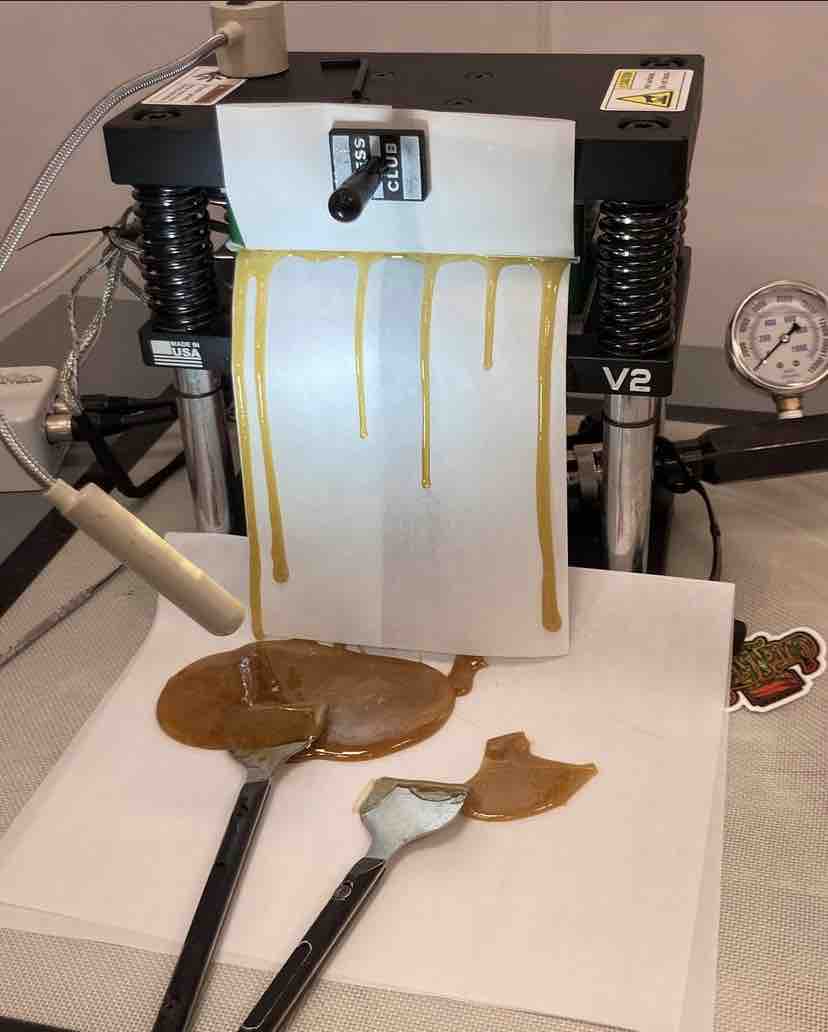 @hiiitiiide
Your local extraction tech - introducing folks to the finer things in life #hream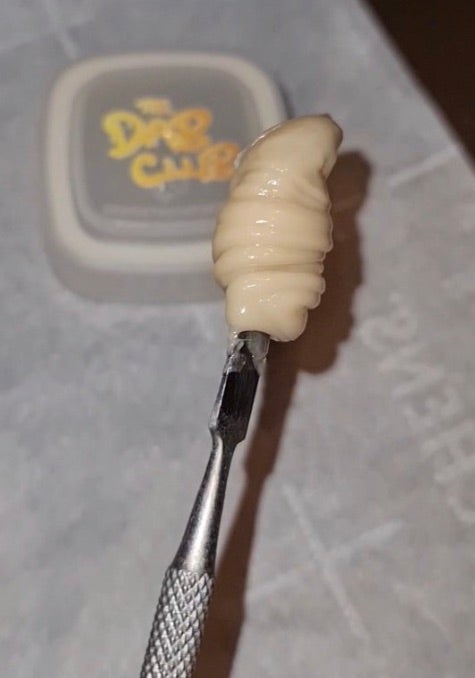 @the.dab.club
🍯 Boosting the dab experience 🌱 @thedabgrow 🏆@thedabcup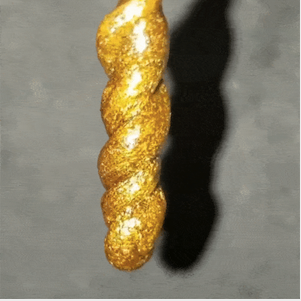 @frenchycannoli
Master Hashishin, Lecturer, Workshop Instructor & Educator